85+ Temporary Fake Tattoo Designs and Ideas – Try It's Easy (2019)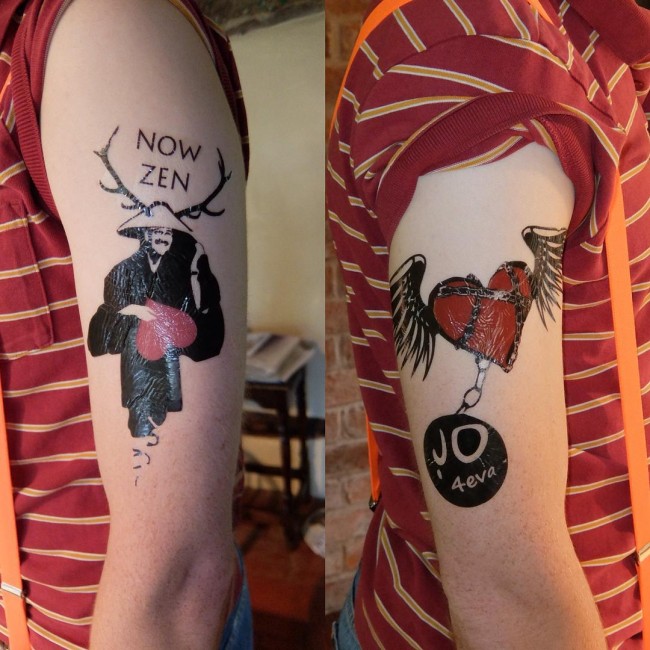 Tattooing is one type of art that tends to be as flexible as the drawings and paintings on a piece of paper. The same way that you can draw and design different types, objects and symbols on a paper, you can also apply them on your body.
When a person is afraid of the pain and permanency of the real tattoo, they tend to go for the fake tattoos. They are commonly known as the permanent tattoos and they are specifically designed to stay temporarily on the skin.
Contents: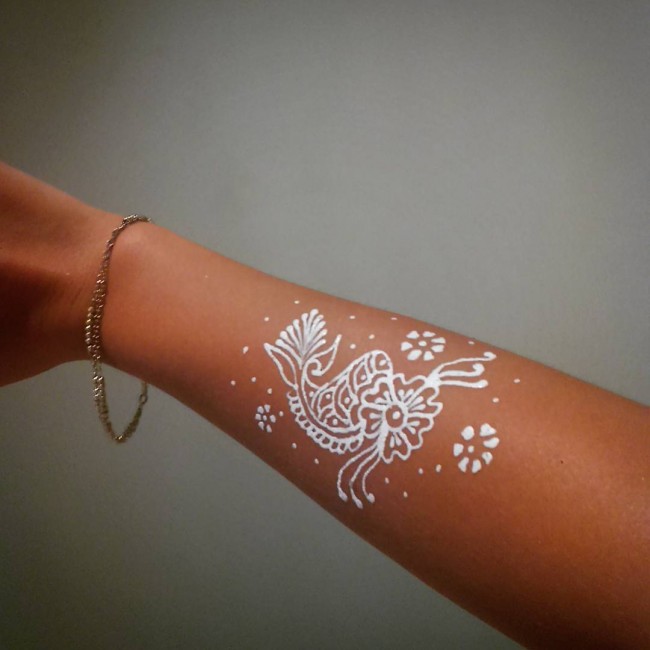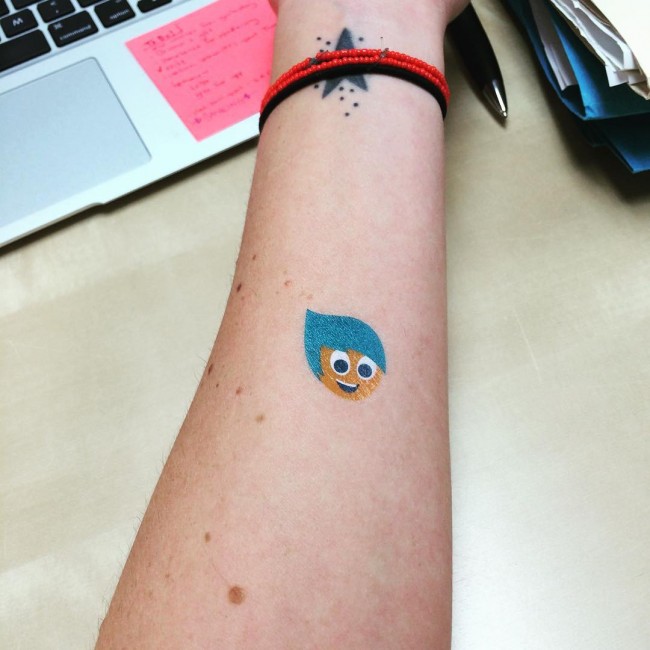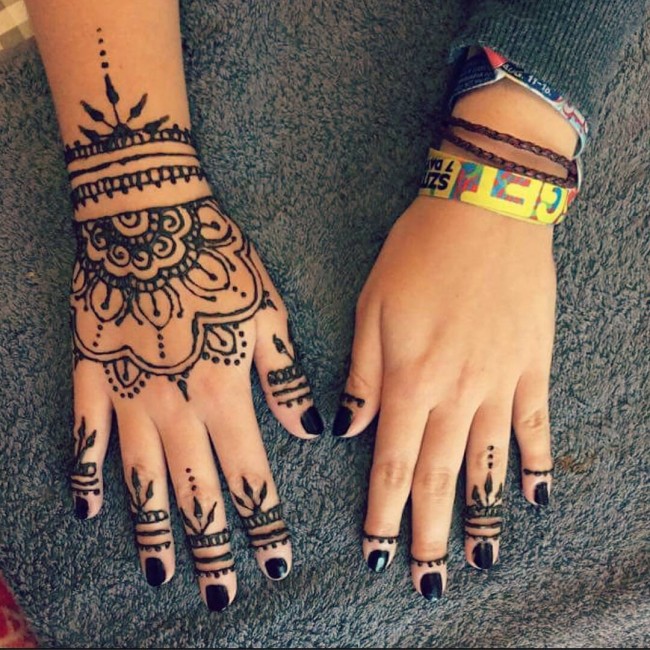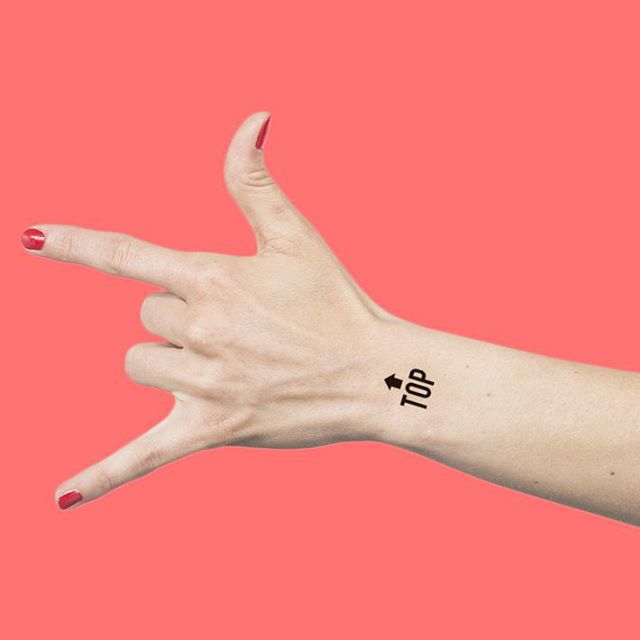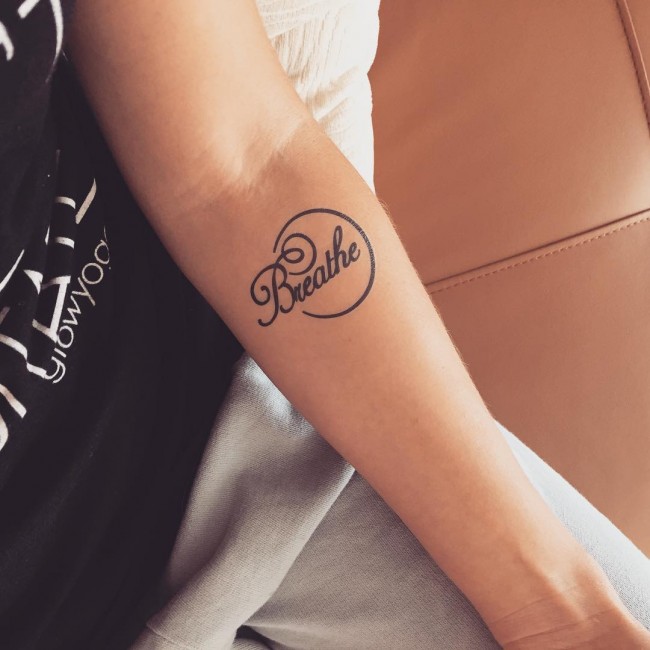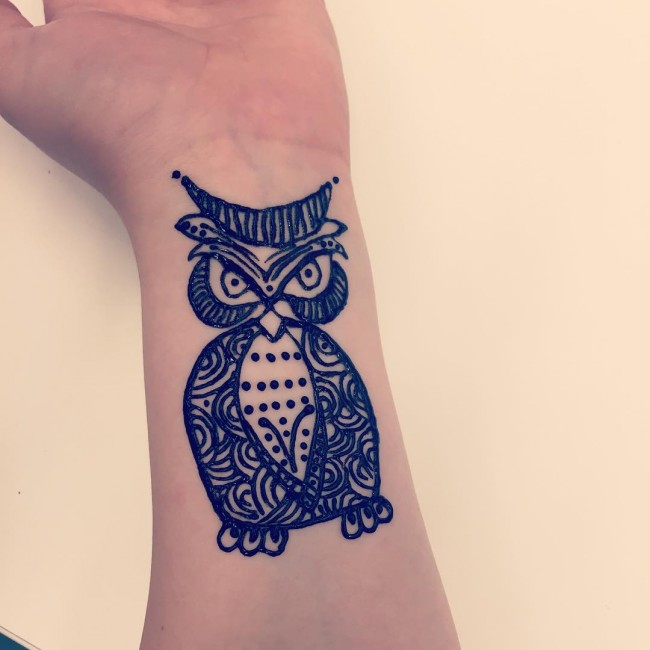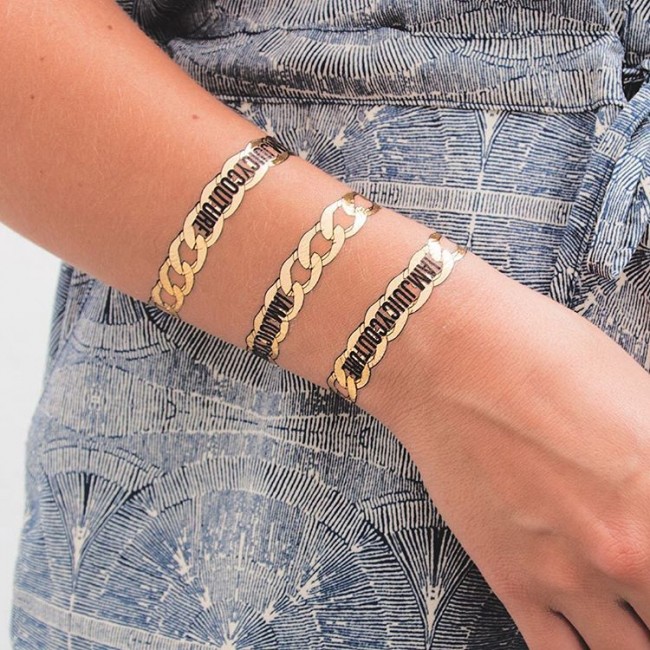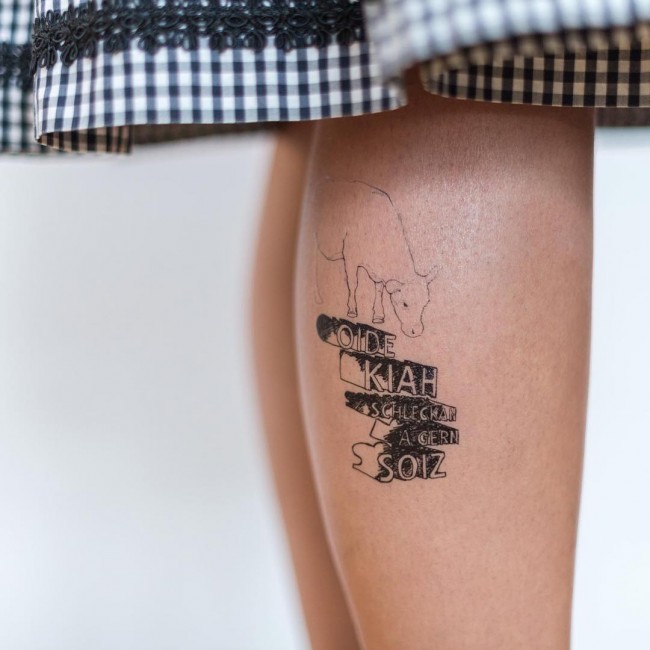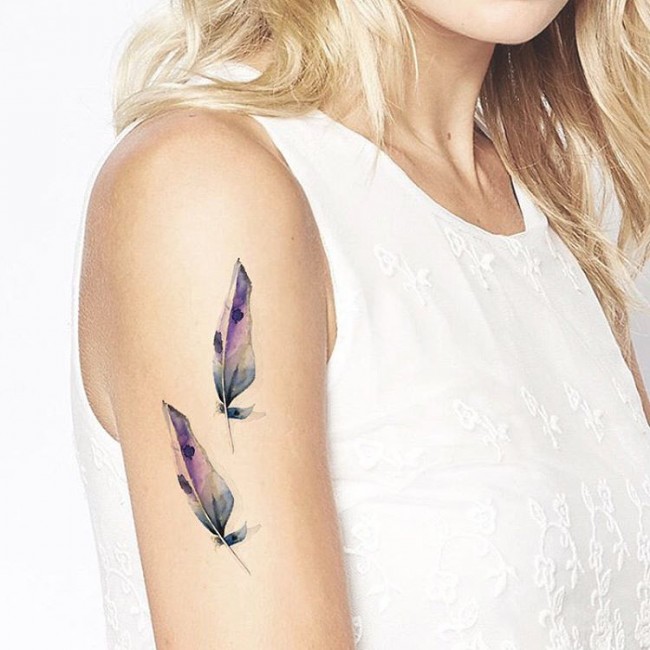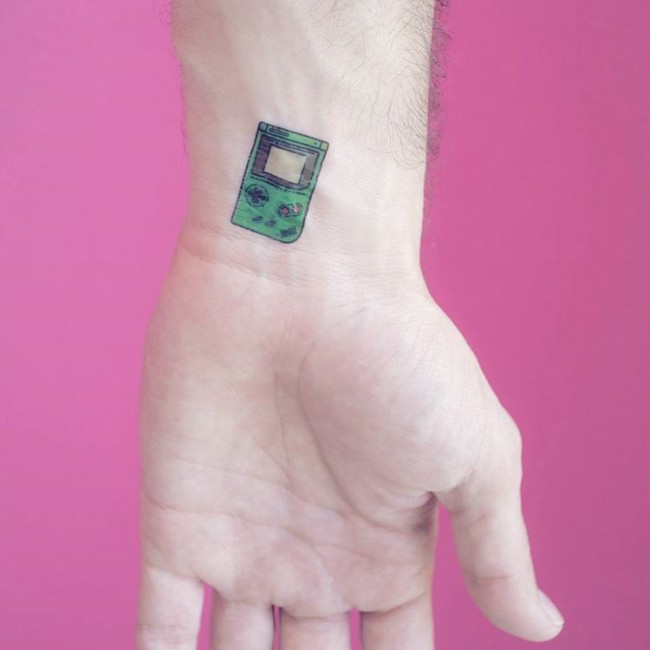 History 
Just like you thought it, the first temporary tattoos came in bubble gums. Initially, they were used in the bubble gums as prizes. This was in the late 18th century. The Cracker Jack Snacks was the first bubble gum company to produce the temporary tattoos and they are still using them in their gums. 
This gradually took the market and companies started developing temporary tattoos with different designs and style. The practice has spread so far and as of now, you can get temporary tattoos anywhere around you.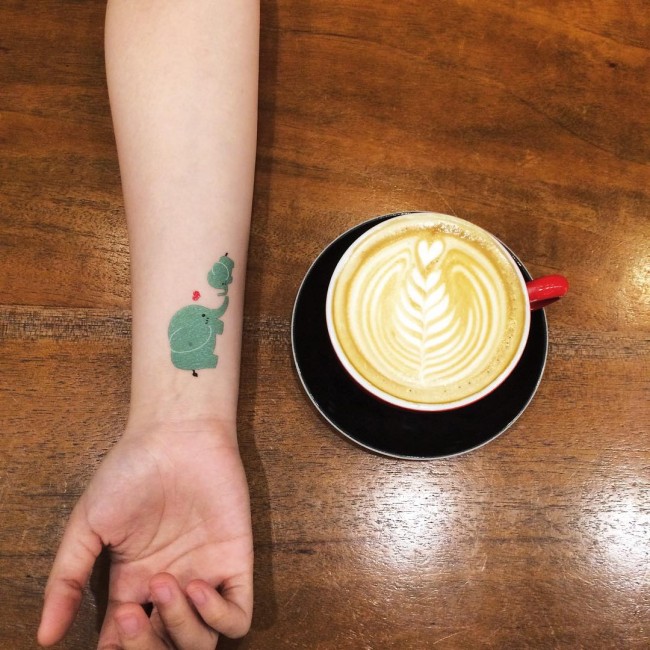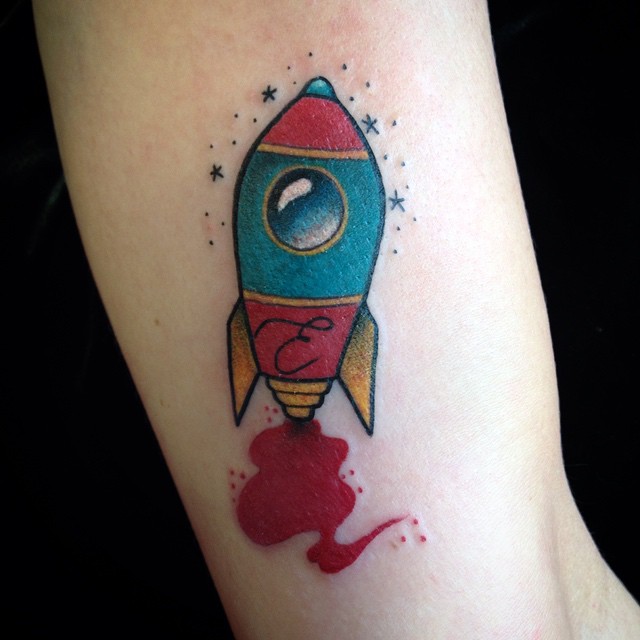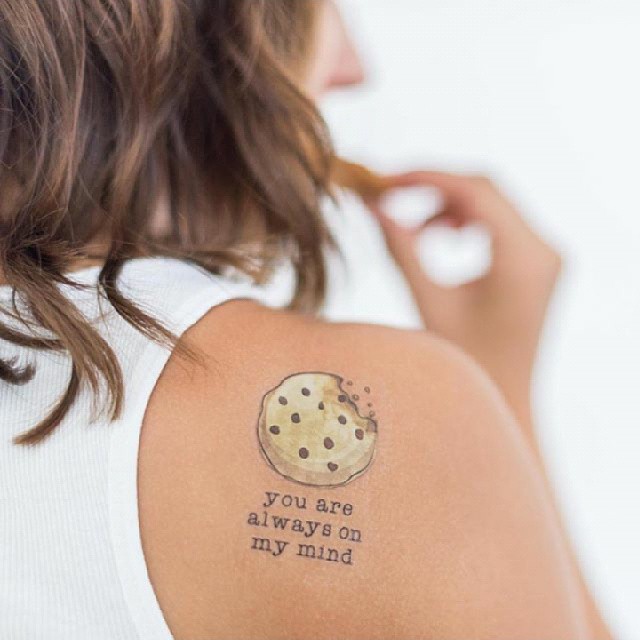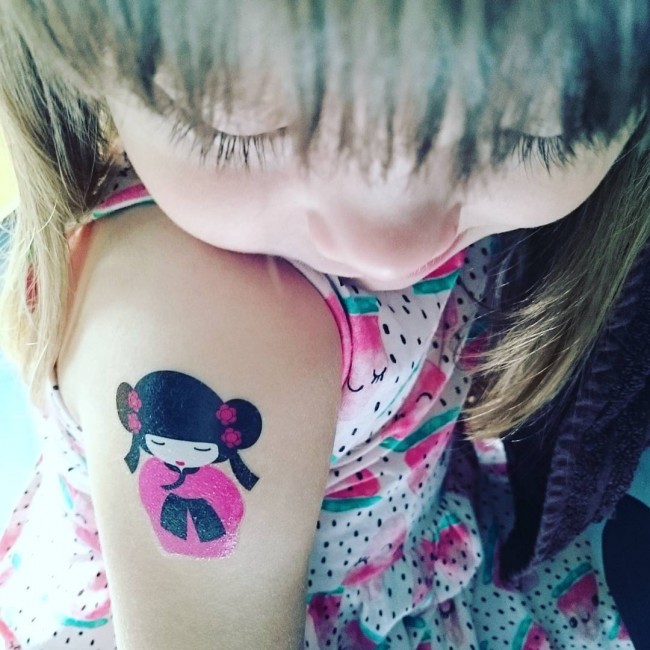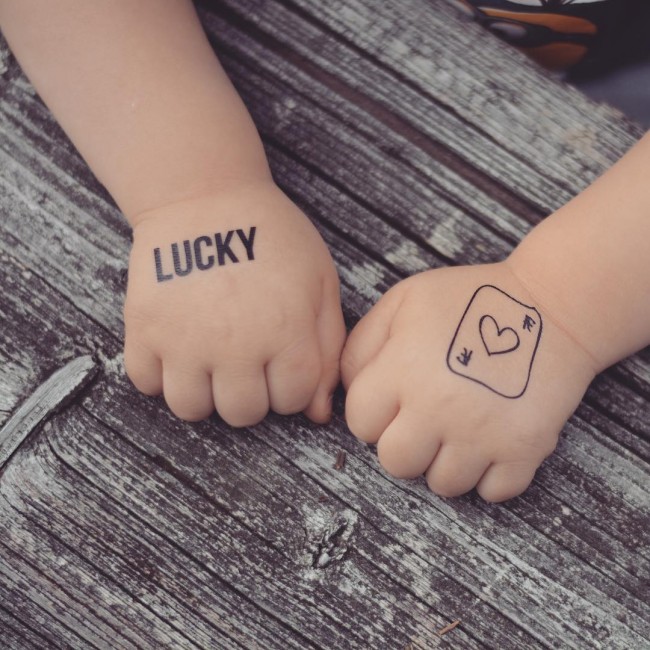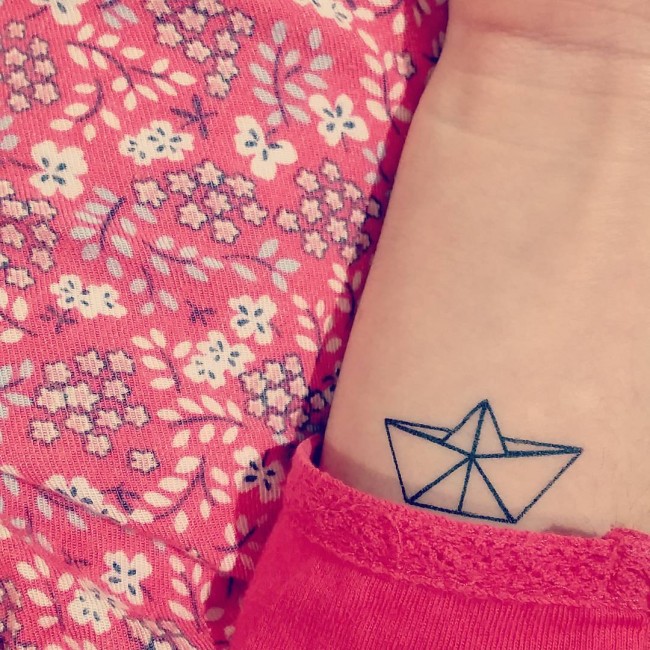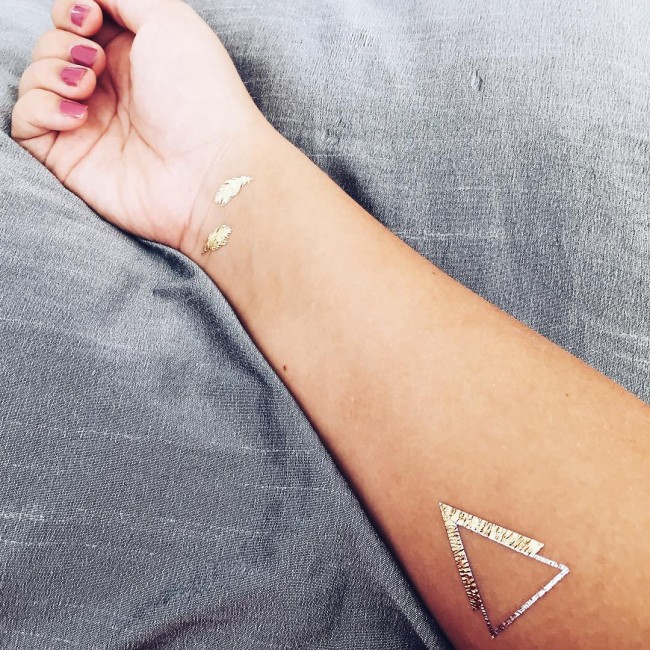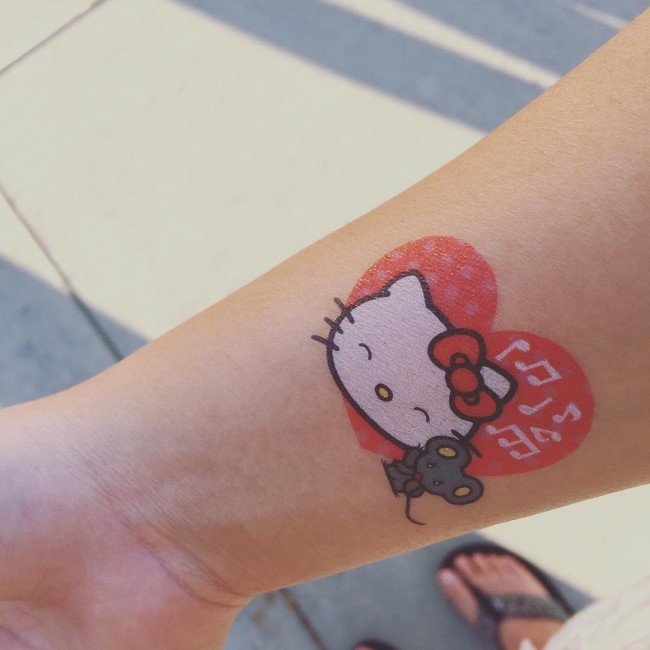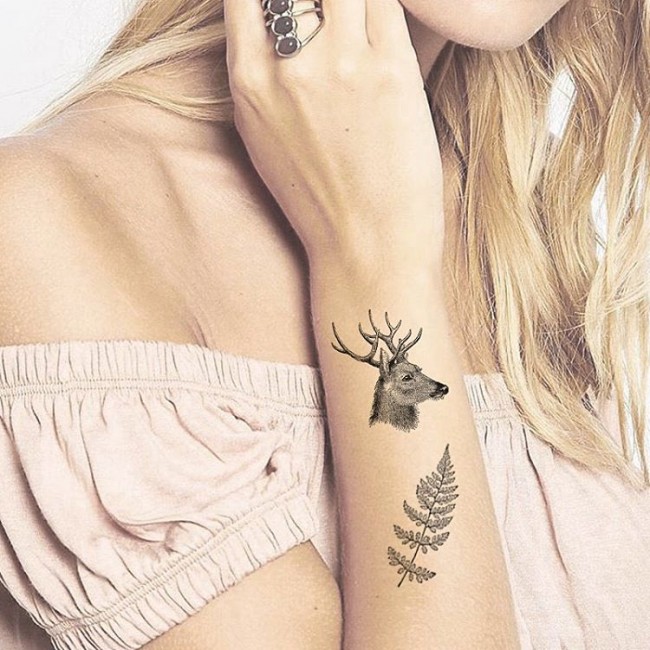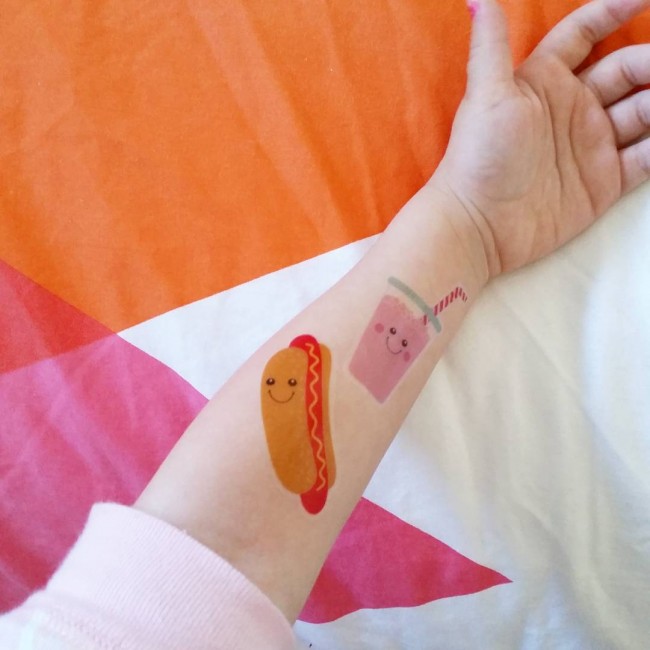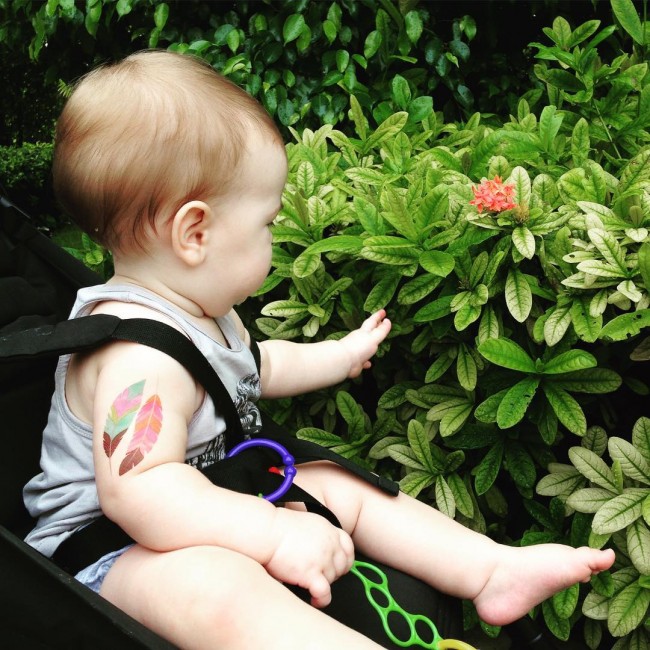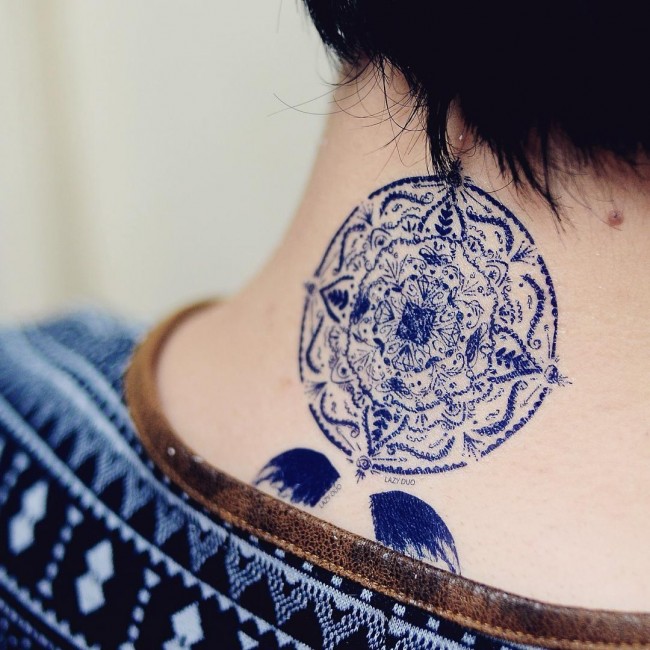 ---
back to menu ↑
How to make a fake tattoo
There are different ways that you can make a fake tattoo. All these are developed with different customization. Other than the common sticker tattoo, you can make your own temporary tattoo. Here are the two common ways of making a tattoo: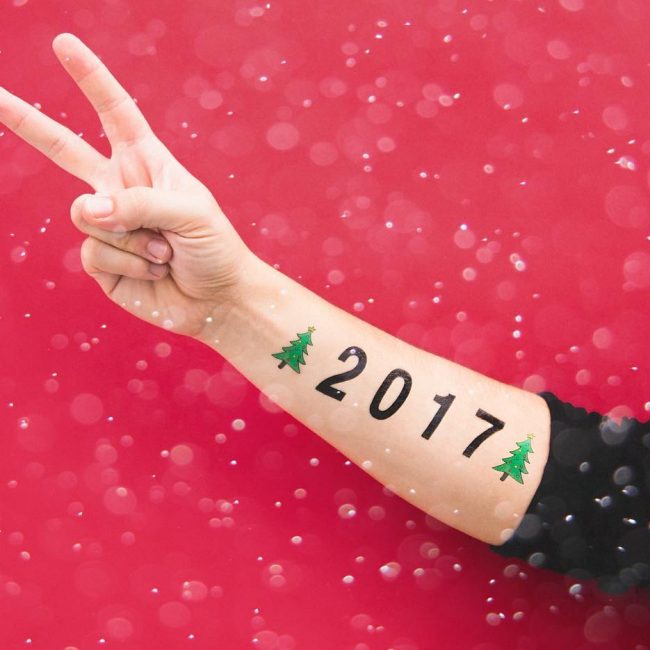 This is supposedly the simplest and it is easily accessible. You will need a tracing paper, a small cloth and a marker or a gel pen. You will also need to have some artistry skills. Technically, you should be able to draw the image perfectly.
When you are sure about what you are about to draw, you will get to work and make sharp lines. You might also download a design from the net or have a professional design it for you.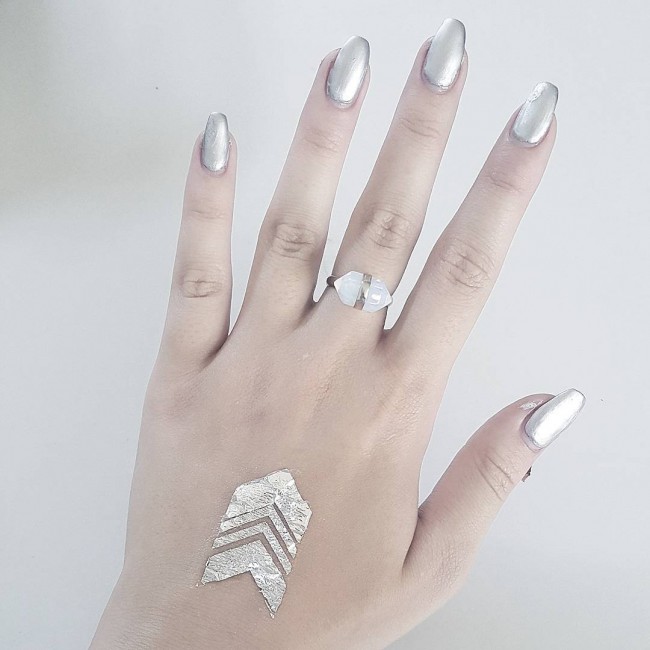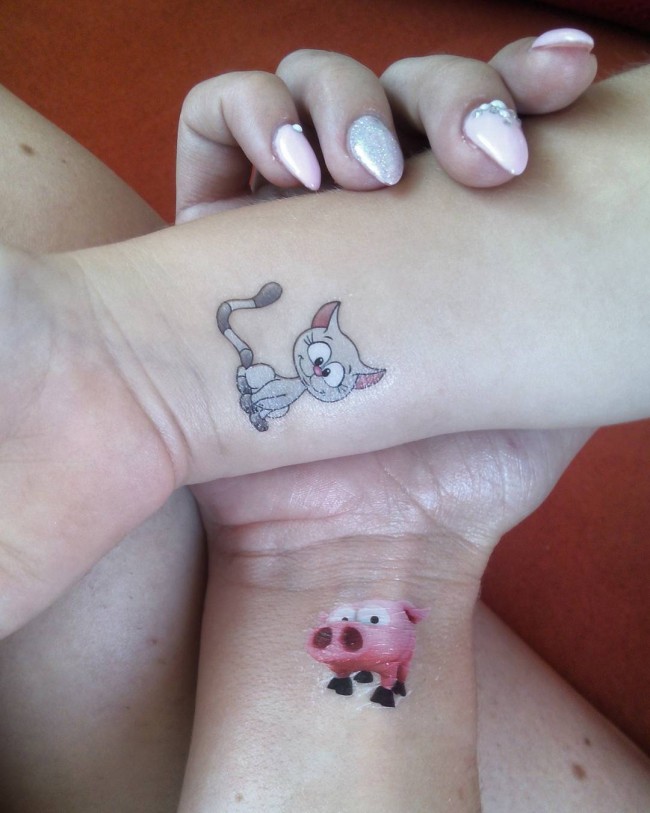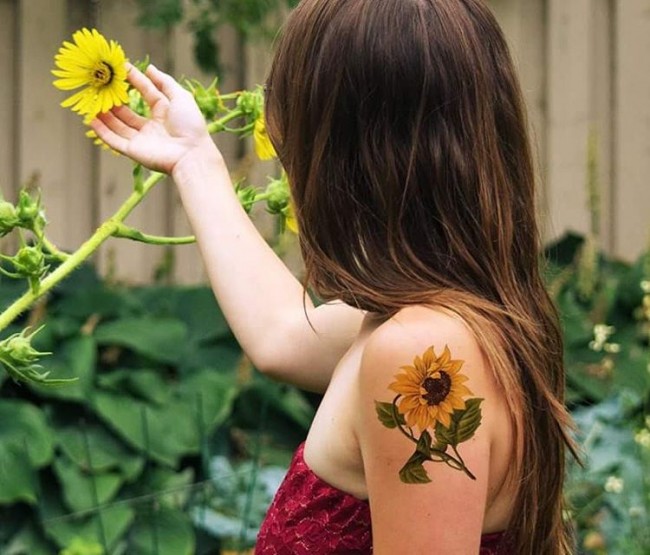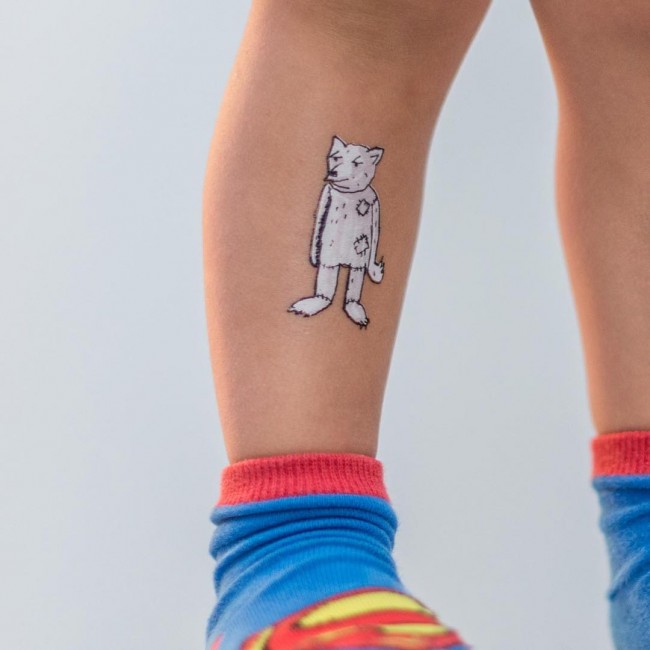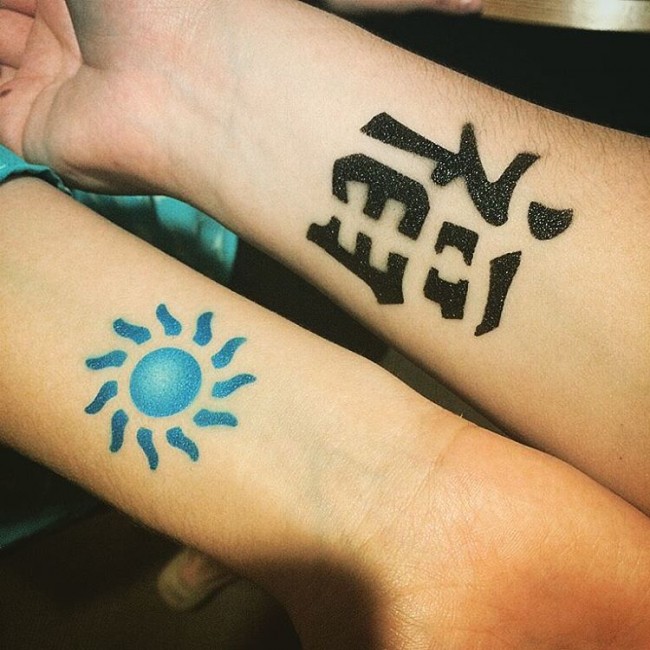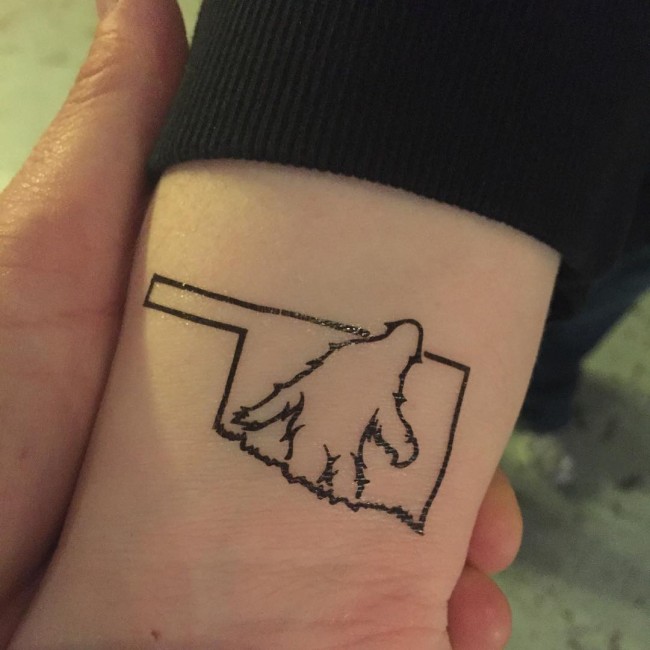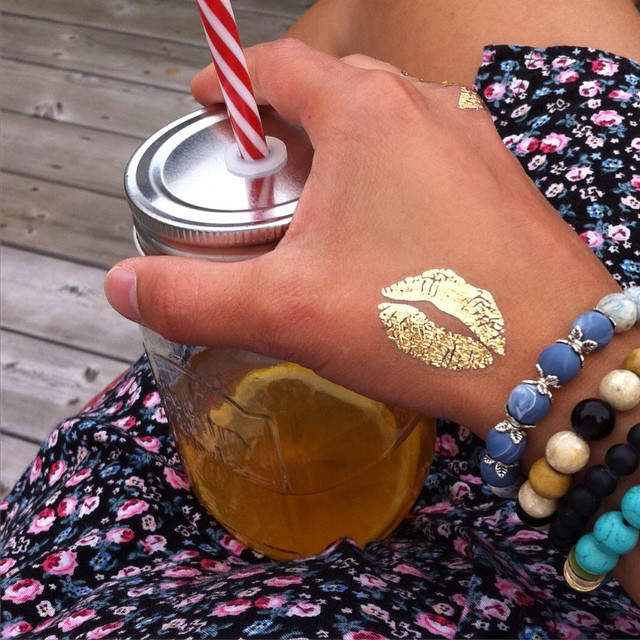 When the design is ready, take your marker or gel pen and ensure that it is non-toxic. Use the marker to fill in the design and be as accurate a possible. Do not smear the edges. When you are done, take the paper and place it on your skin. Take a wet cloth and place it over the paper.
After the paper sticks on the skin for long enough, peel it off and allow the ink to dry. Do not use a piece of cloth with more water.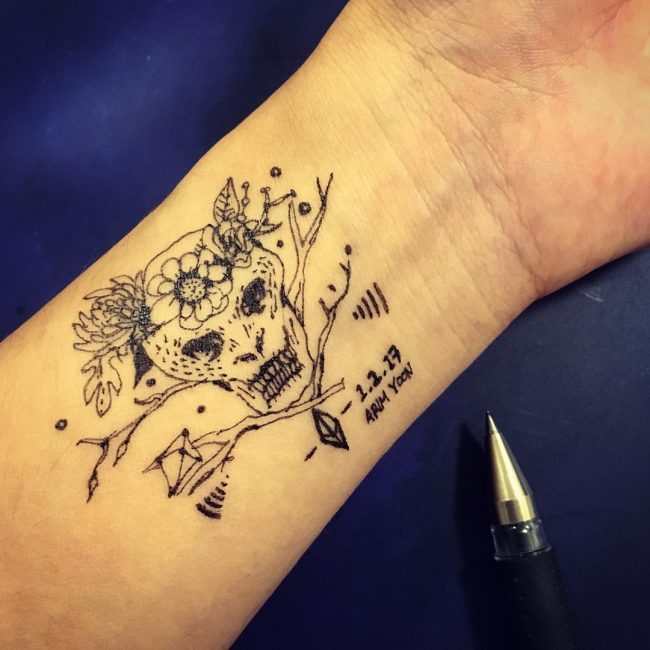 This one will need you to use a tough paper. Mostly a construction paper or a card stock. When you have designed the image or symbol of your choice, cut it out along the lines. This will leave you with a stencil that will have the image on it. Use a non-toxic marker to apply the ink over the stencil.
There are some stencils that are sold in the tattoo shops, so you could purchase one if you are not much of an artist.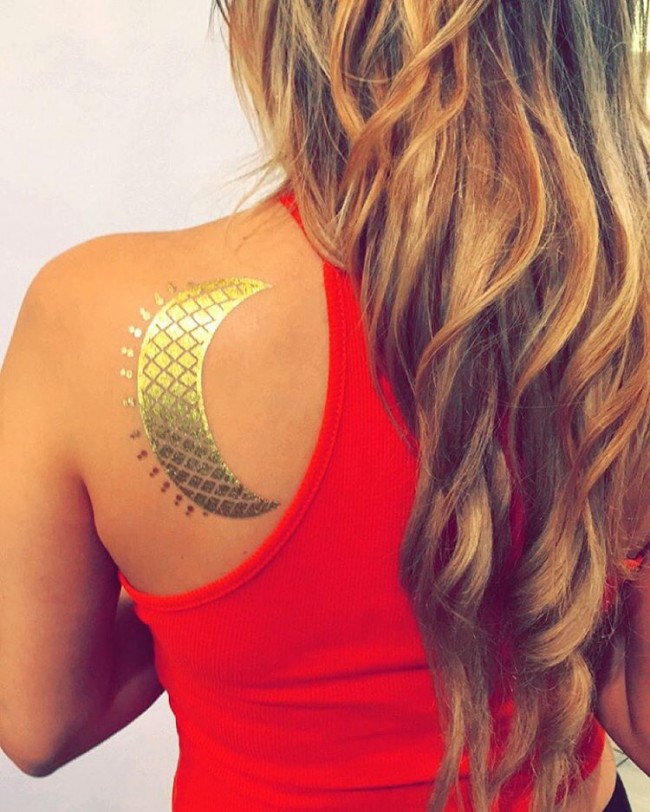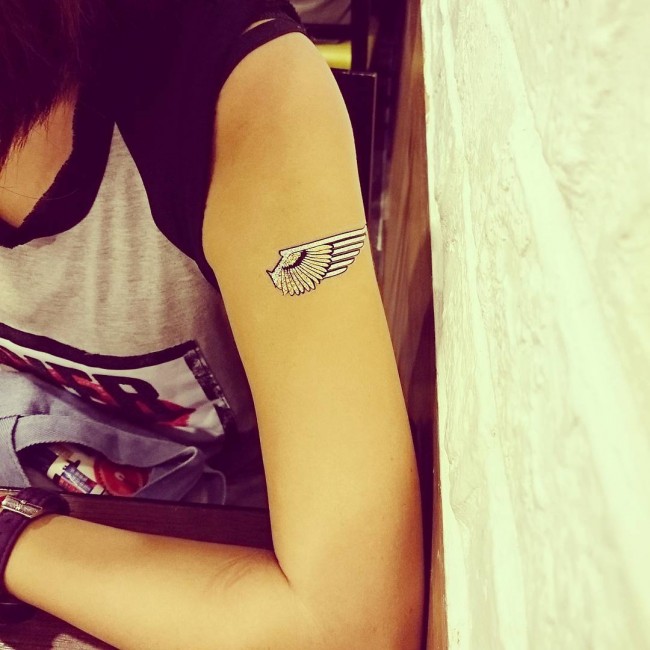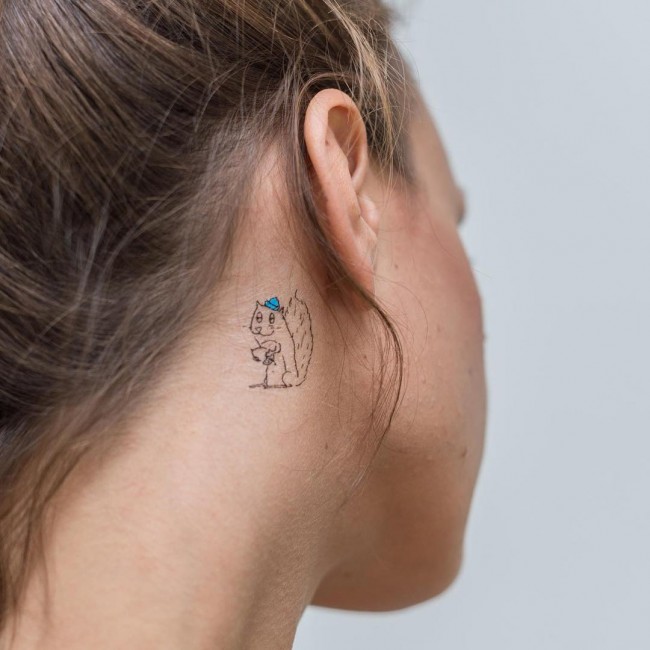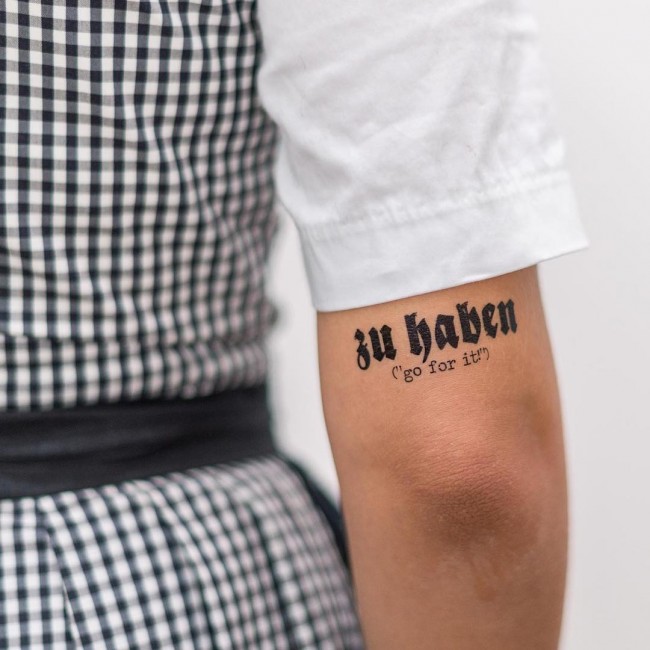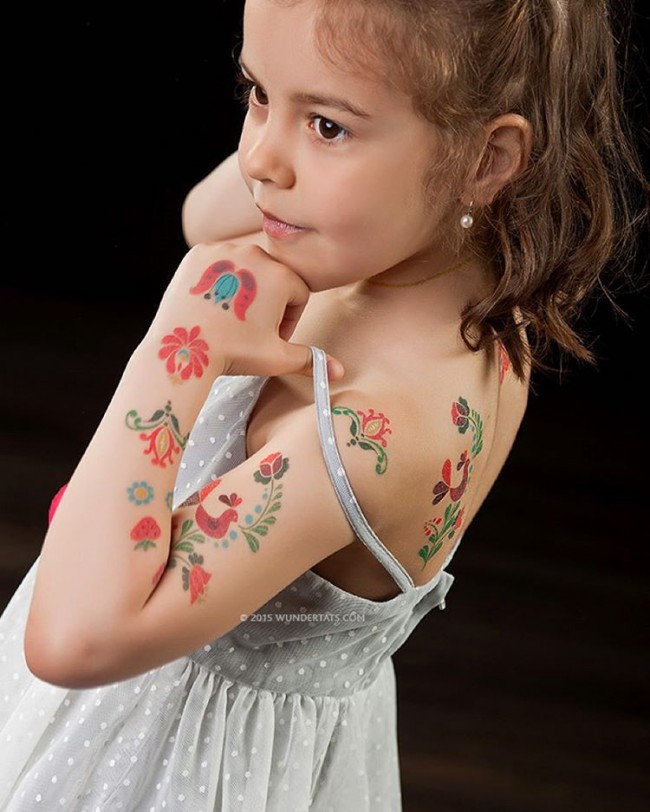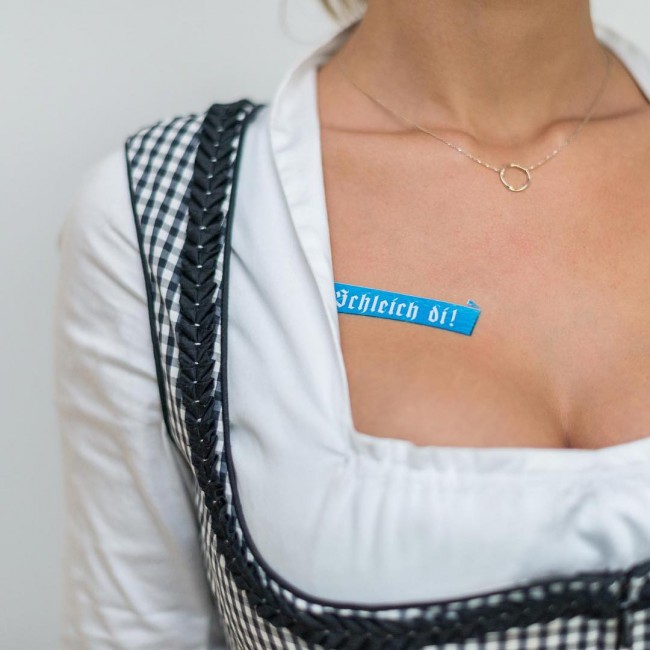 ---
back to menu ↑
Types of the temporary tattoos
There are many types of these tattoos, which come in different designs and style. The form of application is also a common determinant. Here is a look at the common types of the temporary tattoos:
These are tattoos that are flexible in their designs. You will make the designs on your own, with regard to what you want. These are the tattoos that you design, then use ink to apply.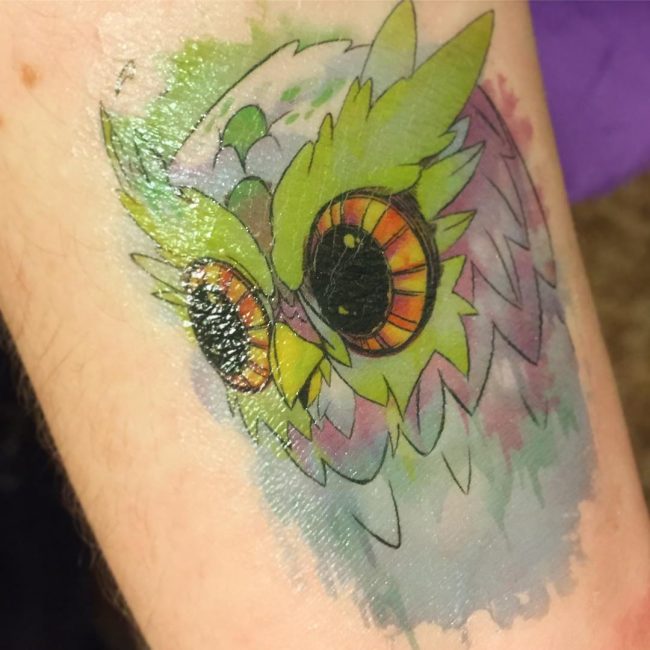 Realistic temporary tattoos.
These ones tend to be quite different and they will come with a sticker ready to apply on the skin. They are pre-designed by a tattoo company, then applied on the skin to appear more realistic.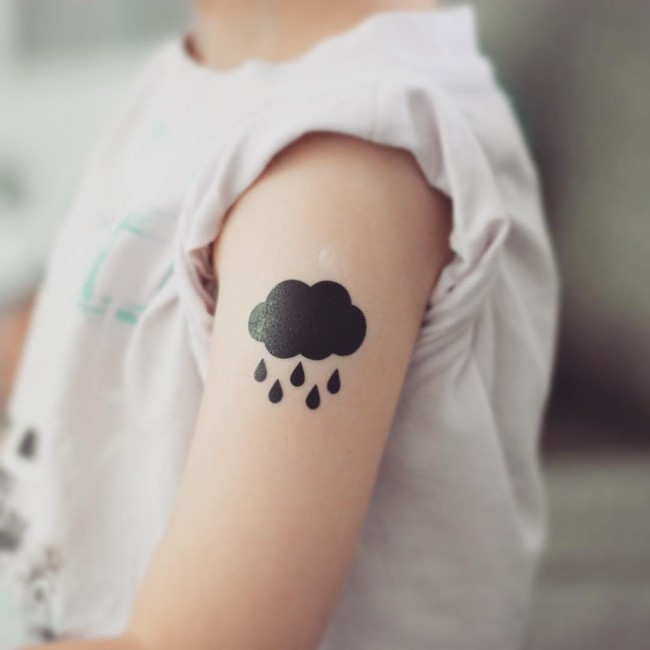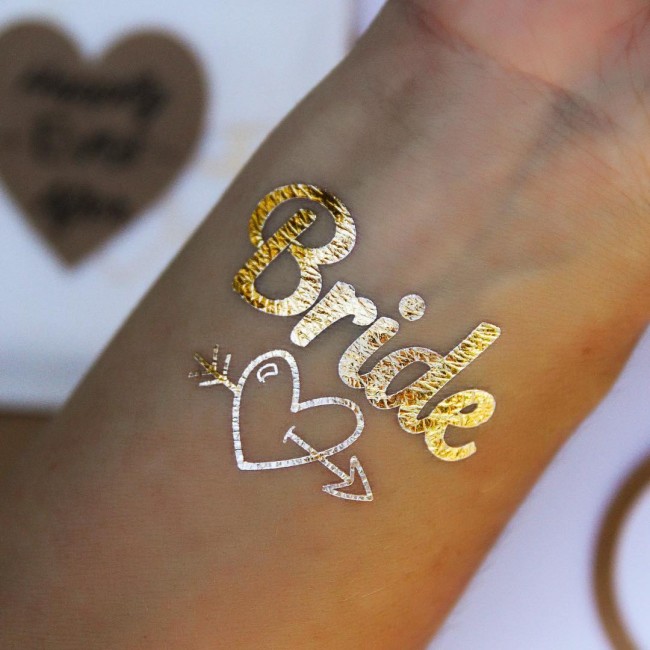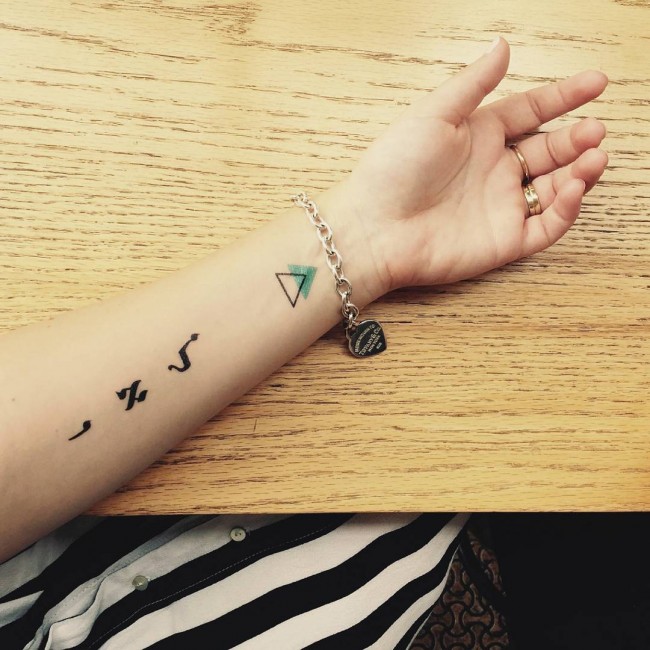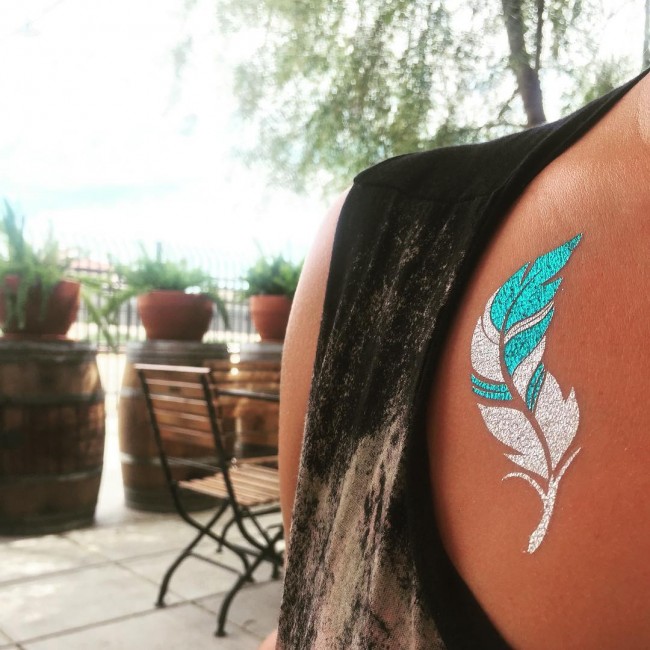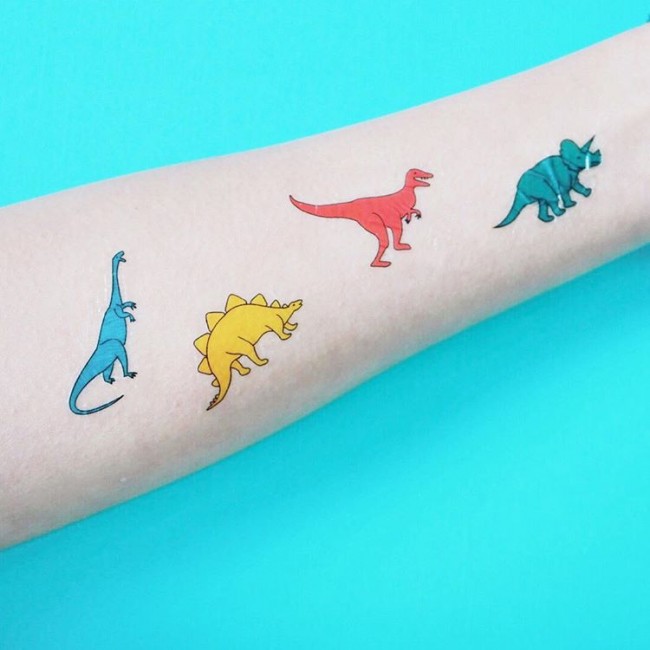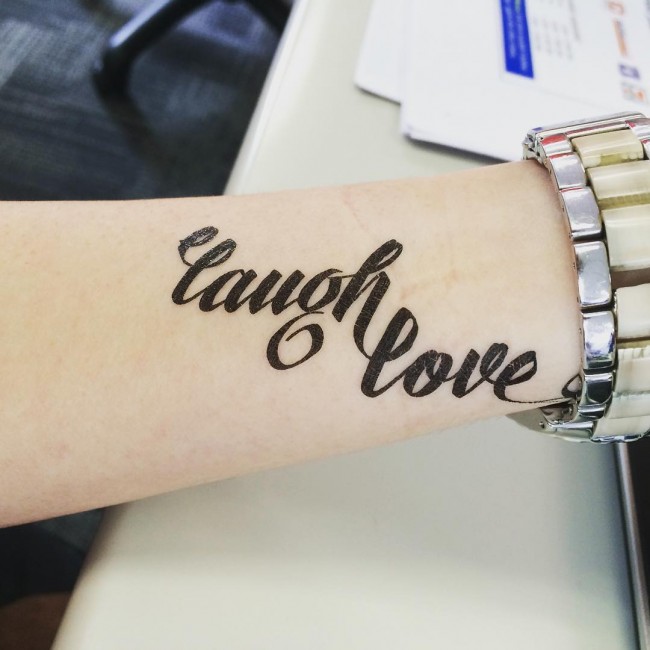 These tattoos are applied by several communities, especially the Asians and Arabs. The ink is called Henna and it originates from South Asia. The henna tattoos are mostly applied to the feet and hands. They will also be applied with different designs and symbols.
For that, ensure that you understand the meaning of the design before you apply.
Body crayons and body paint tattoos.
These are also temporary tattoos that are a great choice for all kinds of people. They can take different forms and they are easy to apply and remove.
The fake airbrush tattoos are also tattoos that can be applied on the surface of the skin without causing any pain. They do not cause any damage to the skin and also, they are quite easier to apply. They entail using a special stencil and using the airbrush to spray ink over.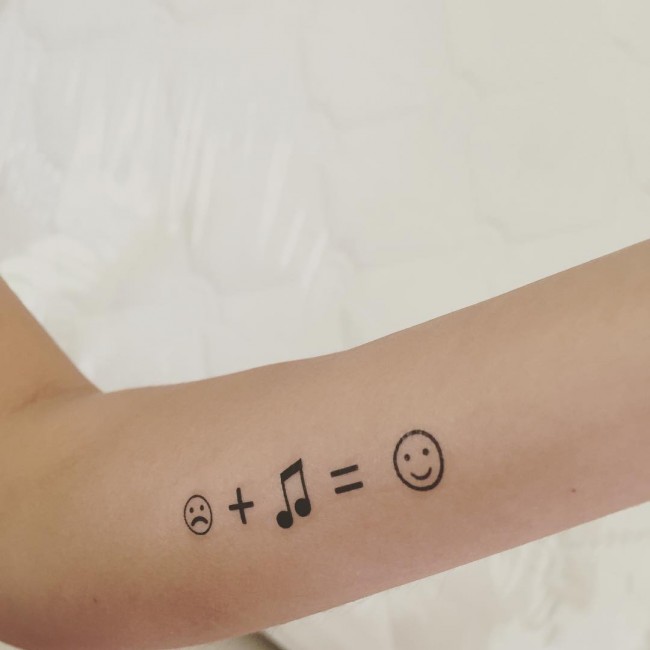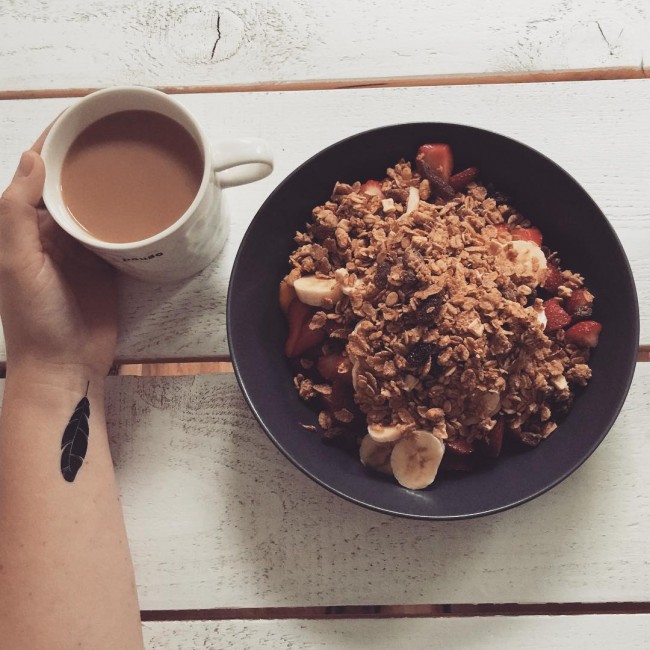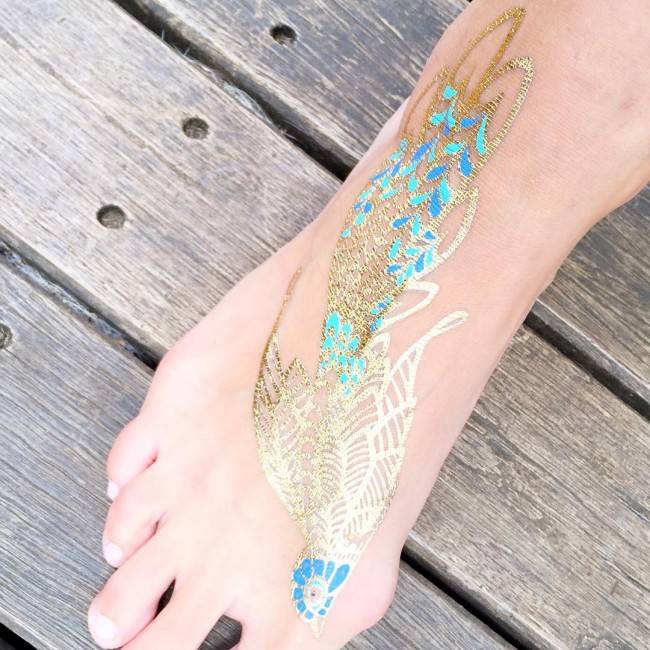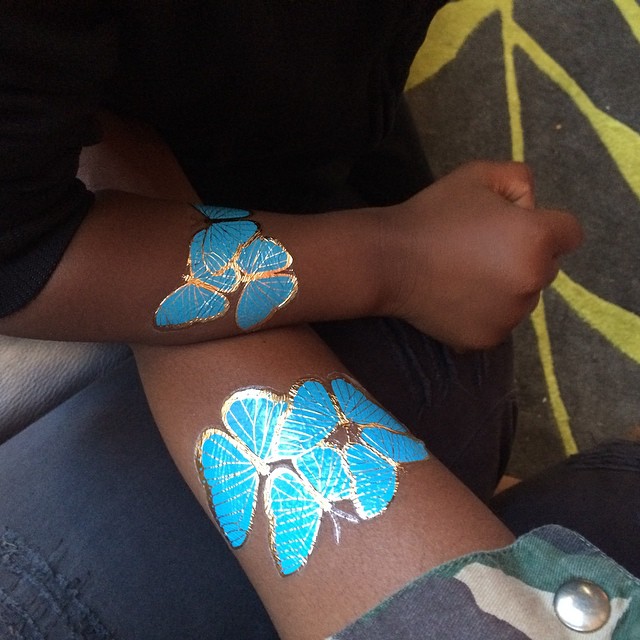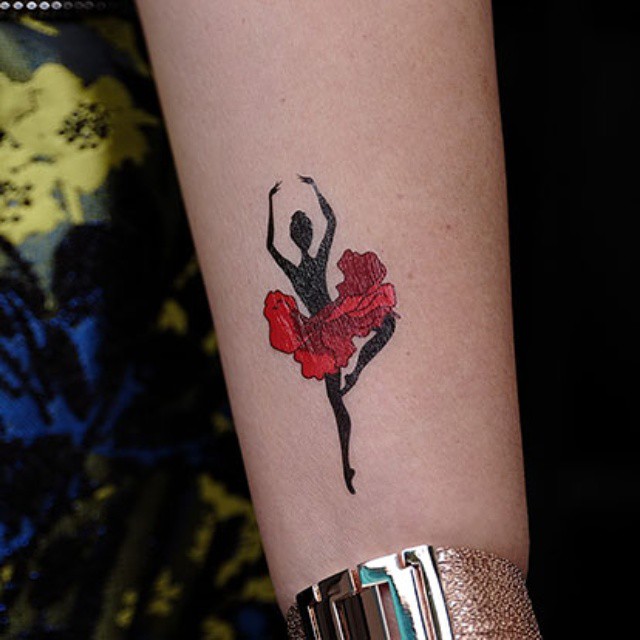 You can also use your biro pen to design a perfect tattoo. You will want to ensure that you choose the right type of pen. A ballpoint pen will give a perfect tattoo and also, it will be less painful.
You can have a tattoo simulator to reproduce the tattoo on your body like a photograph. This one will not need you to have any supplies.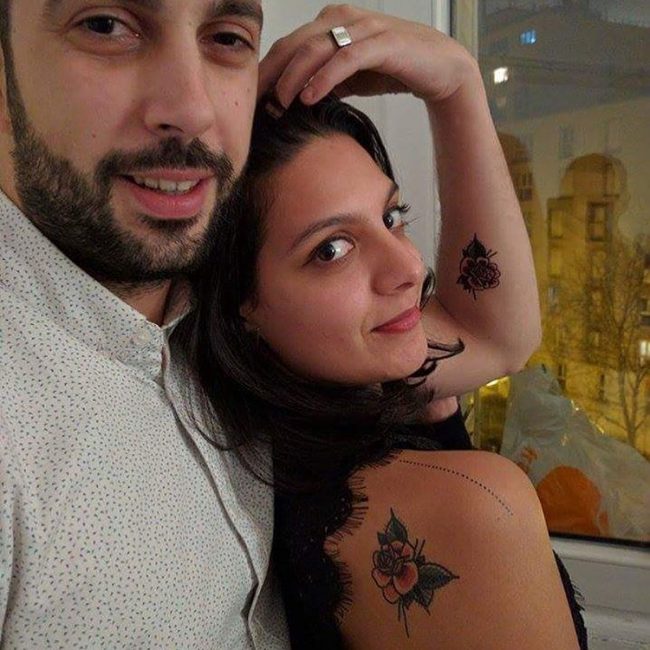 These temporary tattoos tend to be slightly painful, since they will use a tattoo gun. The only difference here is that it will use a special gun that is less painful than the real tattoo gun. Also, it will take a little longer than other temporary tattoos.
These are the tattoos that only need you to stick on the skin and pull it off the skin.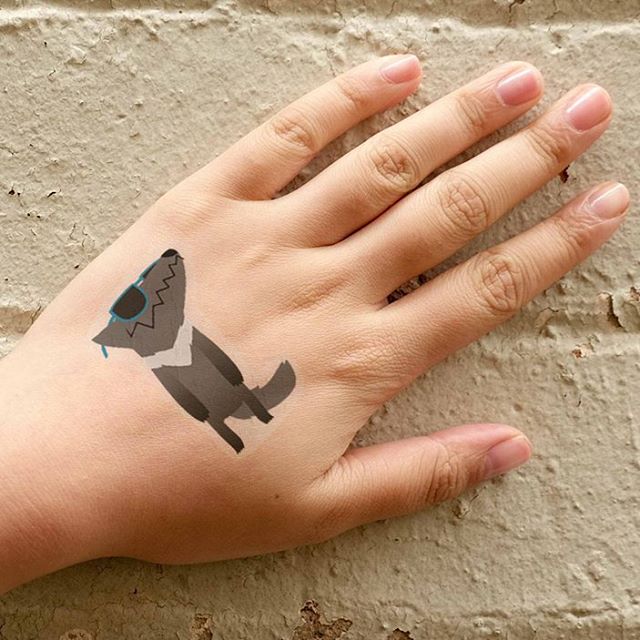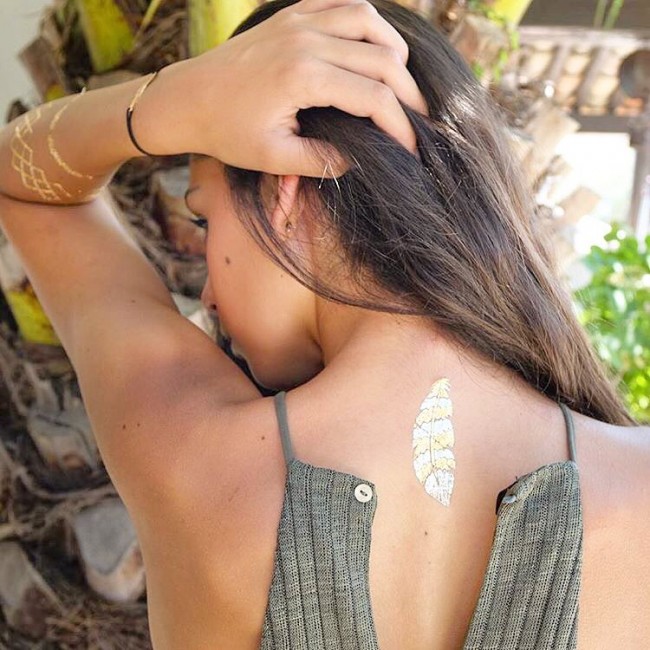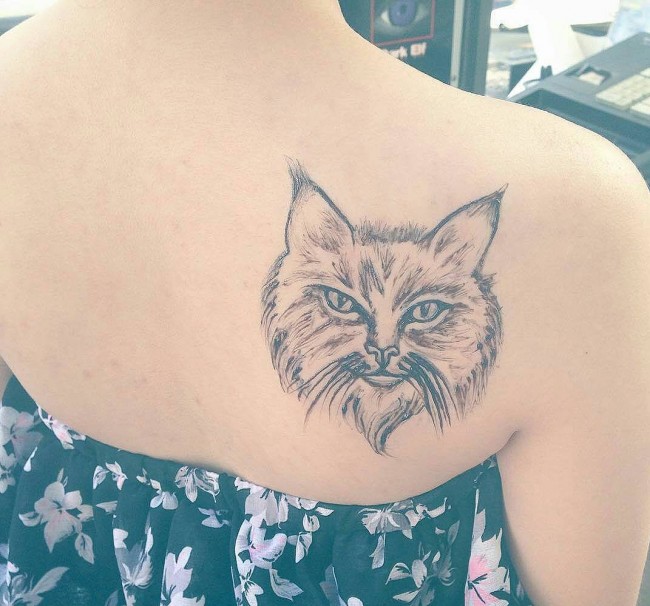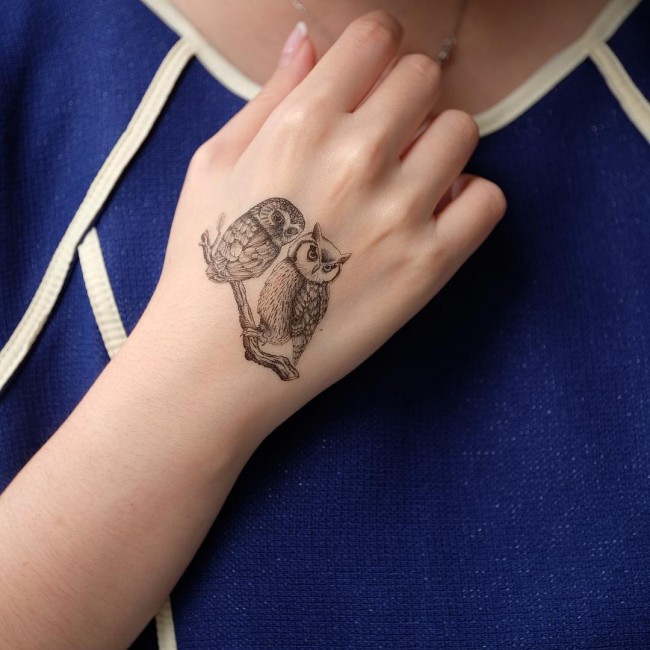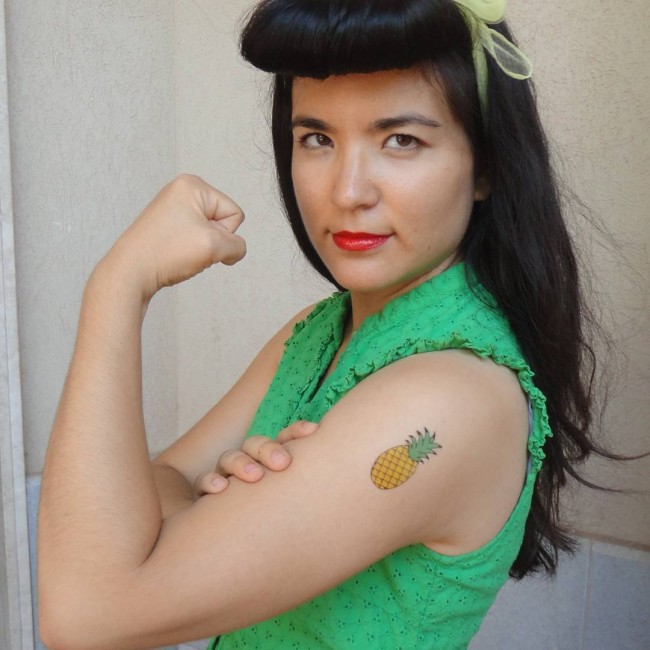 ---
back to menu ↑
How to remove the temporary tattoo
Removing the temporary tattoo will depend on the longevity and the type of tattoo. If the tattoo has taken more than six hours on the skin, you will need a rubbing alcohol, hand sanitizer and a cotton ball. You might also need some baby oil.
Start by saturating the cotton with the rubbing alcohol or the hand sanitizer. Let it sit for about 10 seconds, then rub the tattoo gently using the cotton ball. Rub until it gets off, then rinse with clean water. If it has stayed for less than six hours, you can apply a household tape on the tattoo.
Press the tape firmly on the tattoo, then pull it off. Do this until it comes off completely.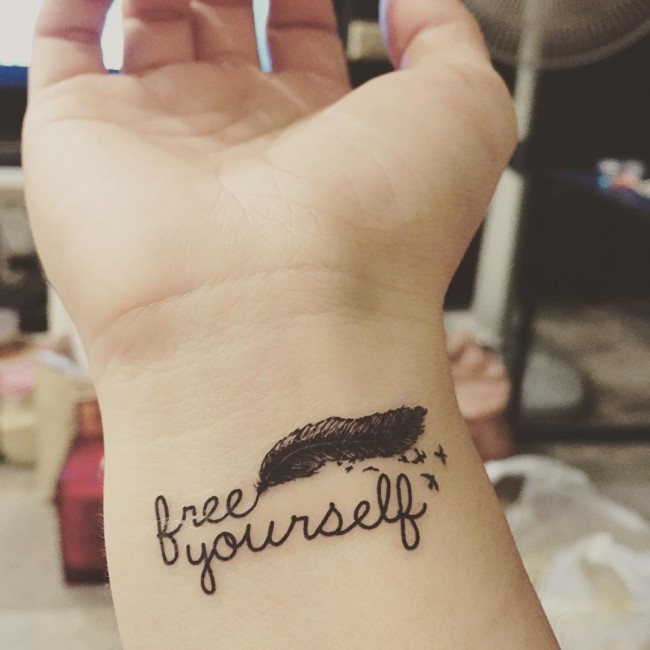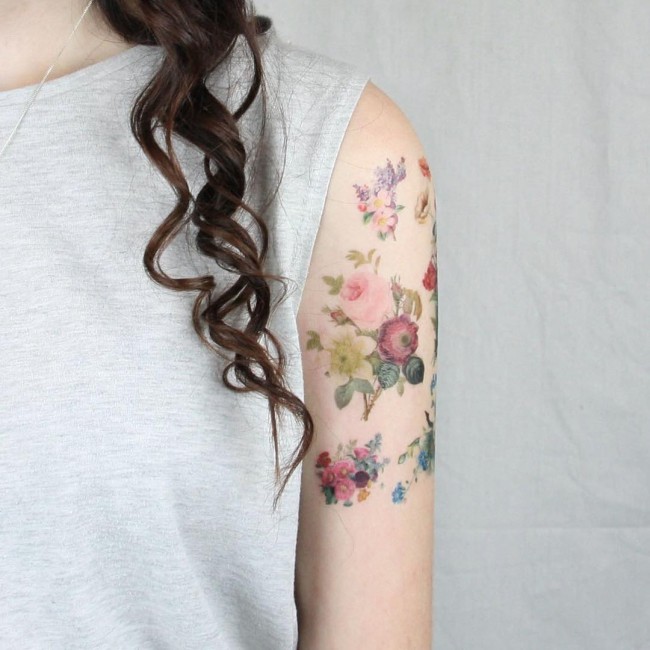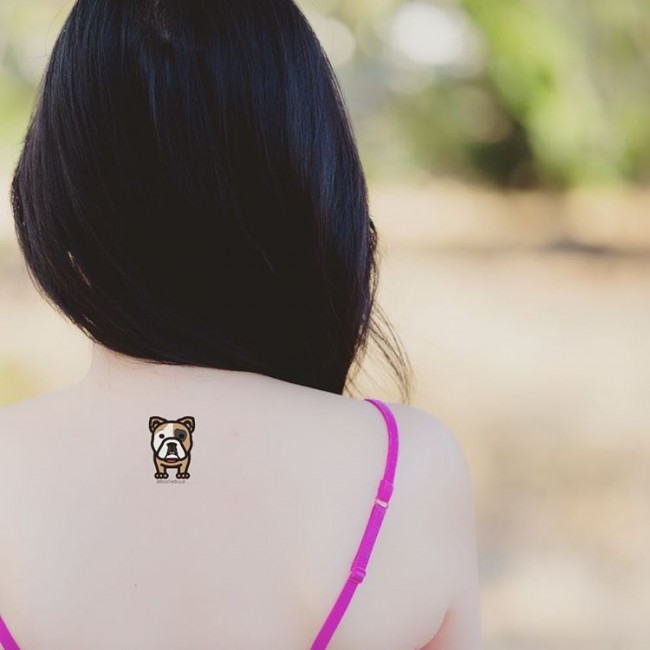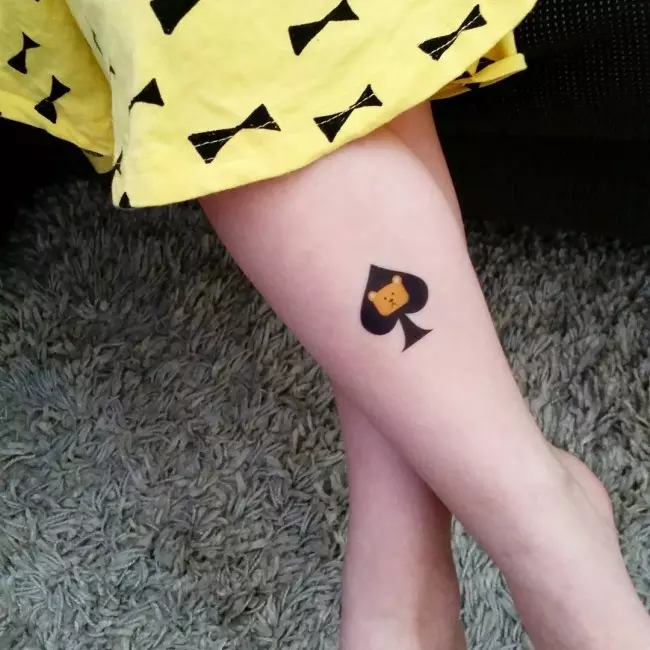 When you want to apply the temporary tattoos, ensure that you choose an ink that is non-toxic. Also, confirm the design before you apply it.