95+ Significant Armband Tattoos – Meanings and Designs (2019)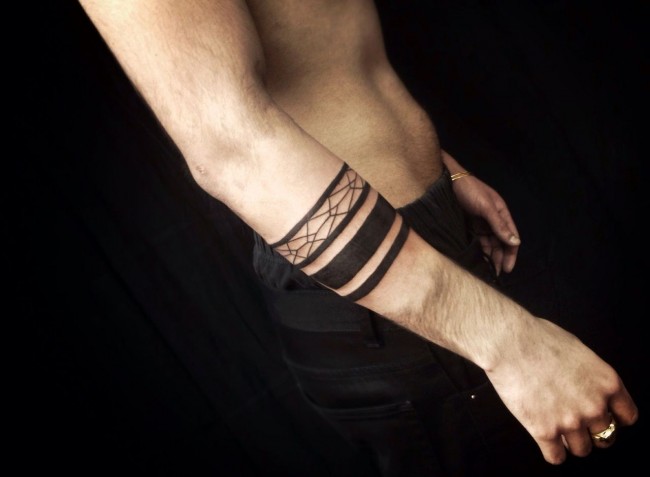 The armband tattoos are some of the most popular types of tattoos especially the tribal armbands. These tattoos were at the peak 10 to 15 years ago, but there are slowly coming back to trend.
What makes them so attractive is the fact that they are very easy to show, and one can also easily hide them in a shirt sleeve. Just like any other symbol these tattoos have some meaning associated with them.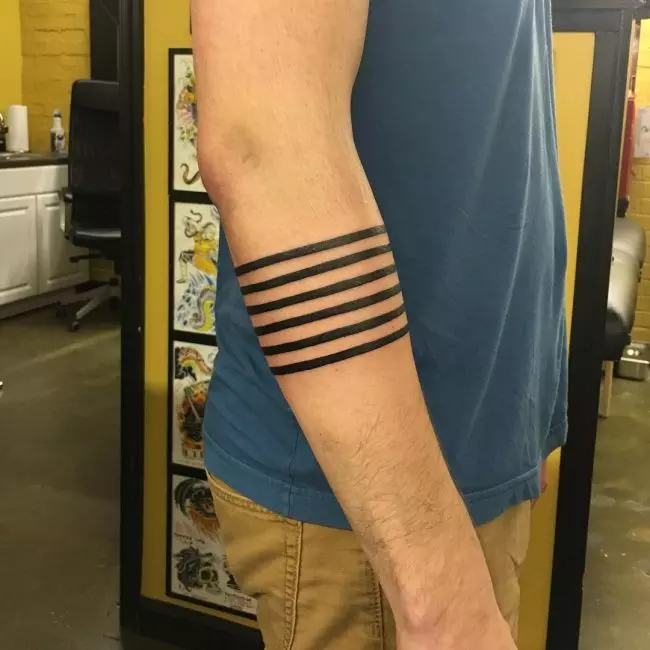 While most people get them for their trendy look, it is important to understand their meaning before having one of them inked on you.
Contents: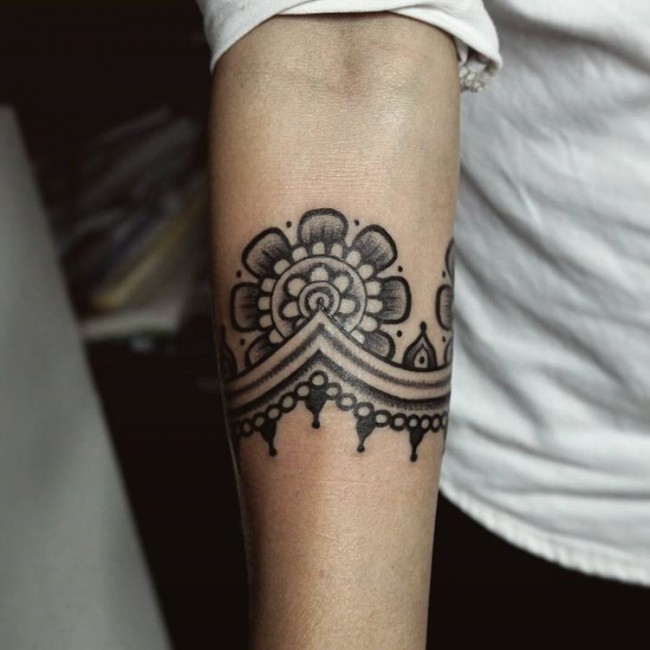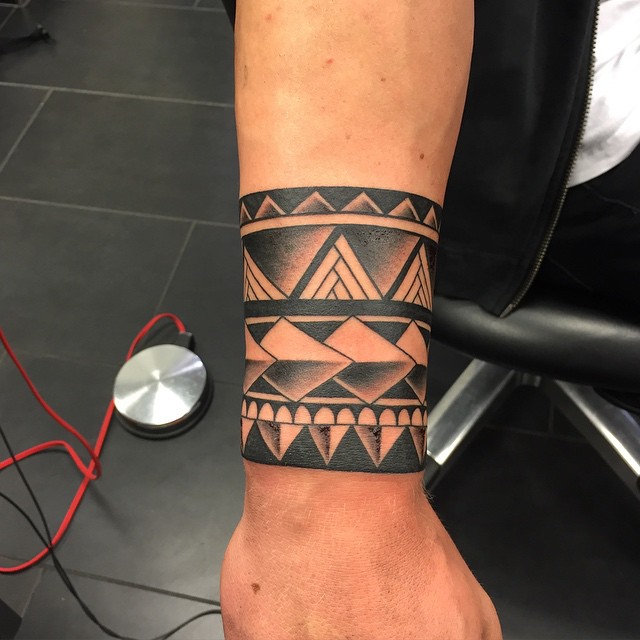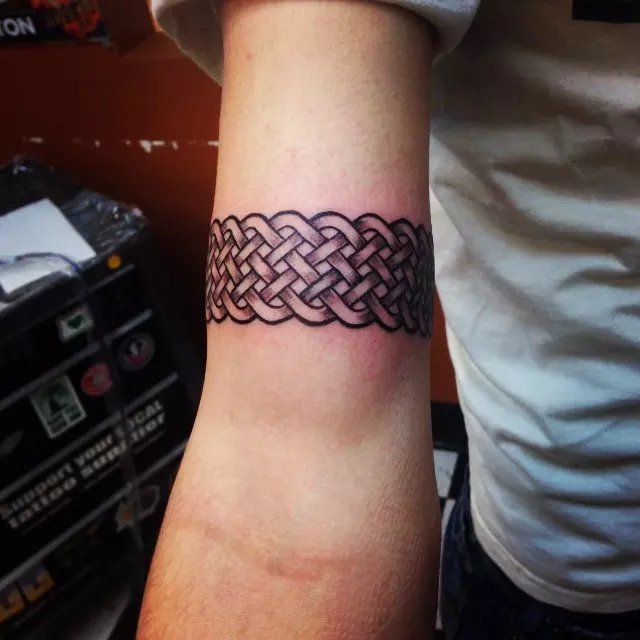 Meaning of Armband Tattoos
The meaning of an armband tattoo will depend on the particular tattoo you have. For example, the black armband tattoos are used to carry the memories of a lost relative or friend. This meaning is derived from the black armband clothes that have been traditionally worn as a sign of mourning.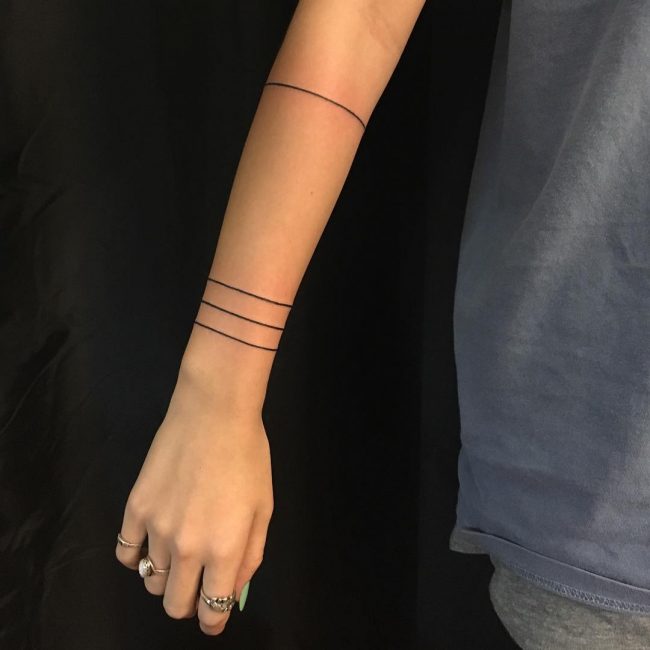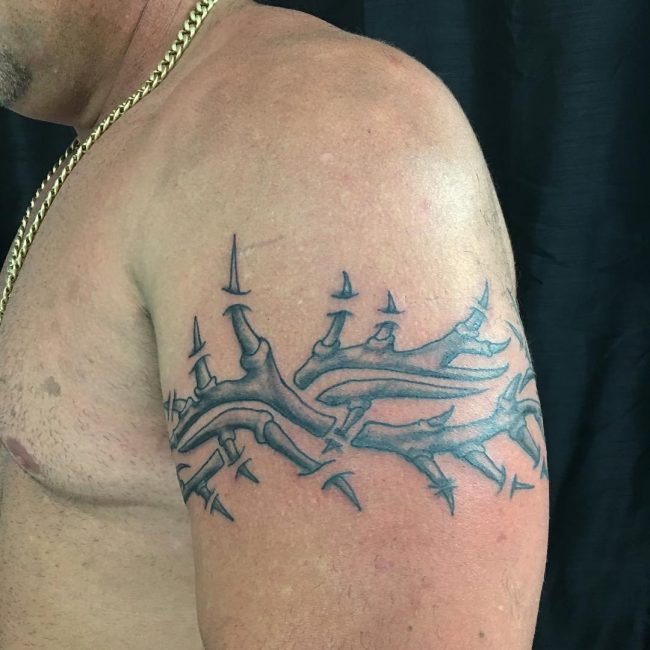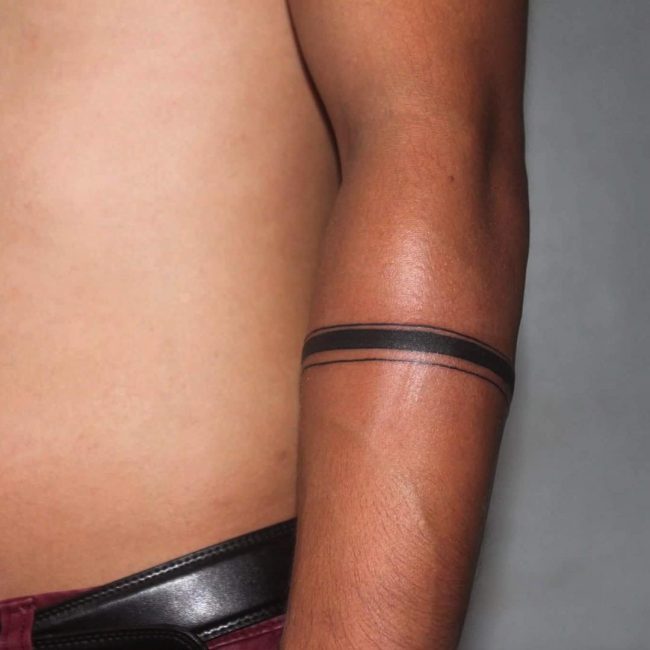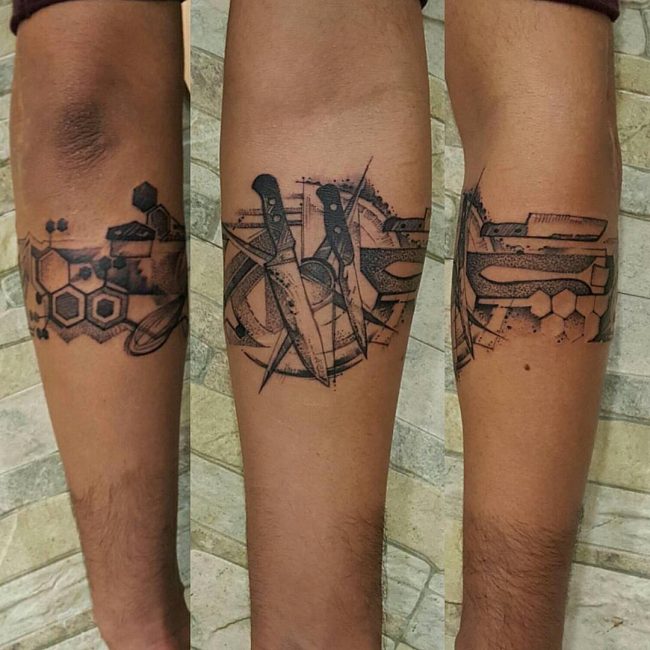 The black armbands were worn on the sleeve of a shirt or the skin in the days following the death of a loved one. When a person loses someone very close, they mourn them for their entire life, and they want to keep memories of them always.
A tattoo will last for eternity since it is a permanent mark, and so it can be a sign of long-term mourning for some people.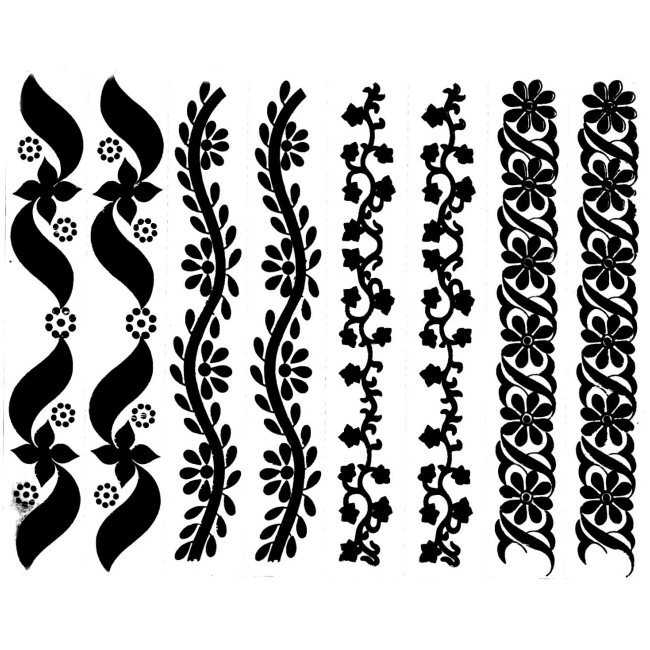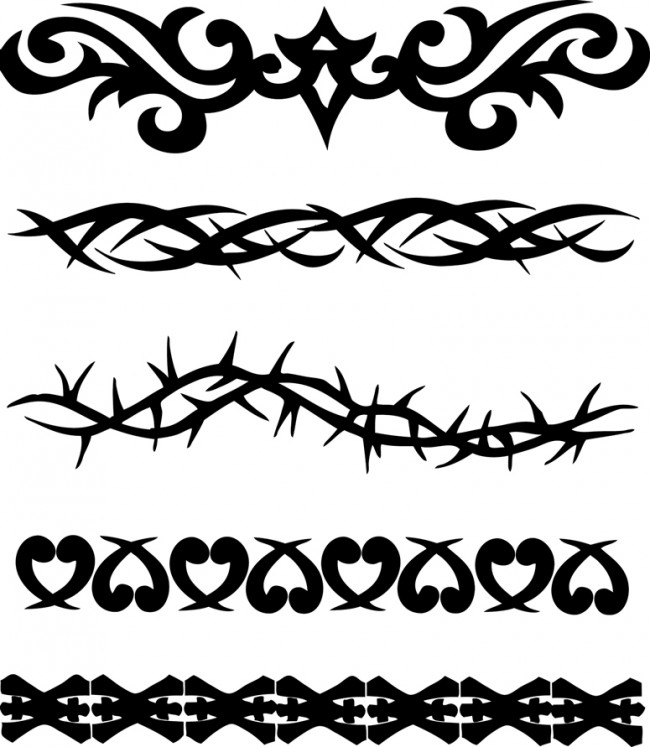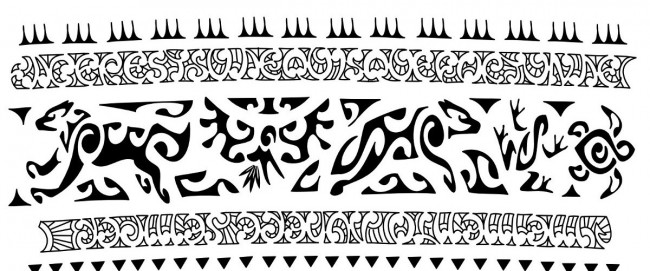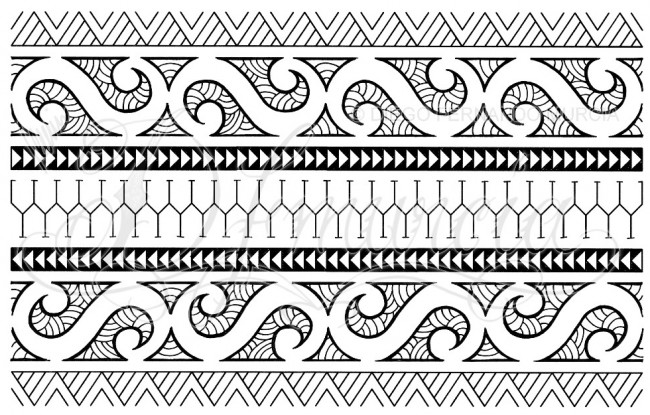 The barbed wire armband can be a sign of Christianity or an association with the life of Jesus Christ, the founder of the religion. The barbed wire is used to symbolize Jesus Christ or his crucifixion. According to Bible stories, Jesus was forced to wear a crown of thorns during his crucifixion.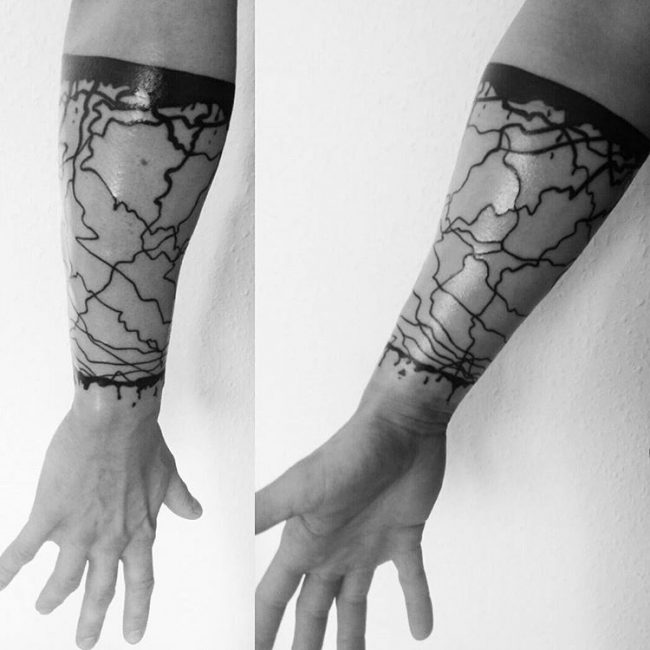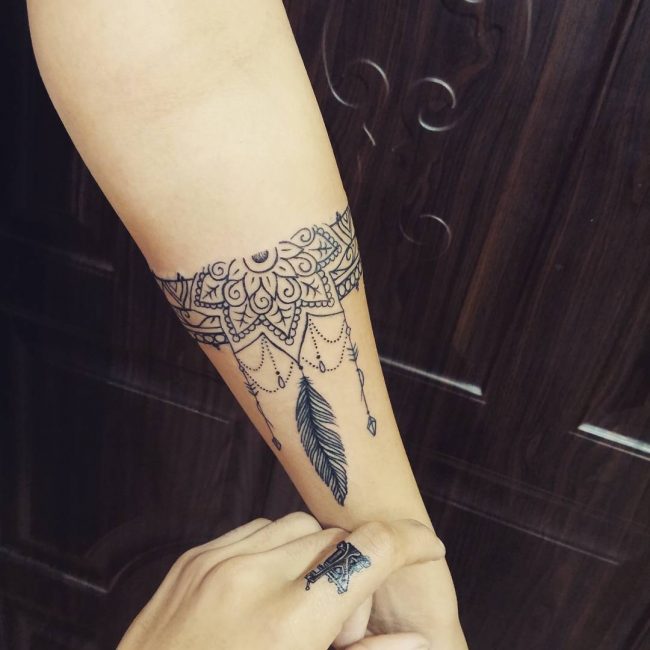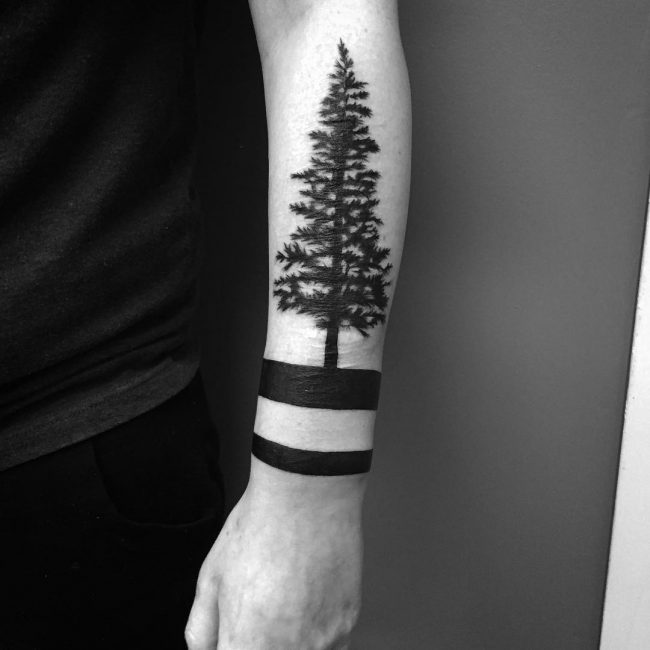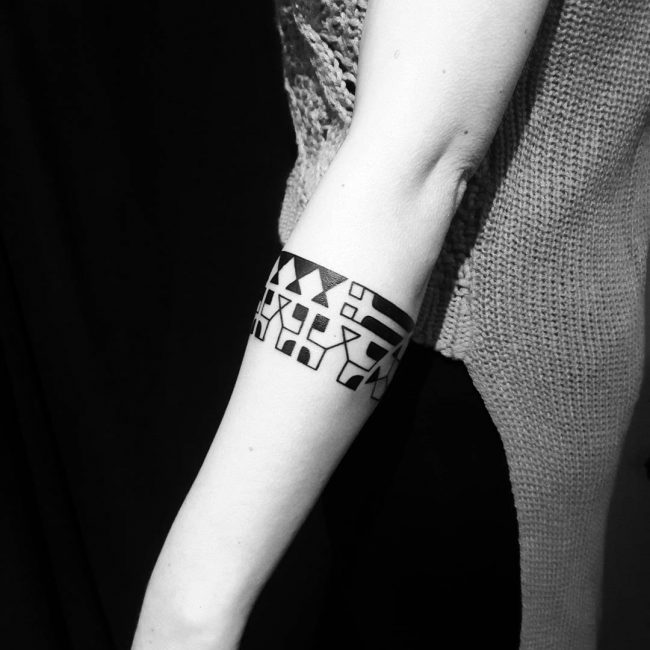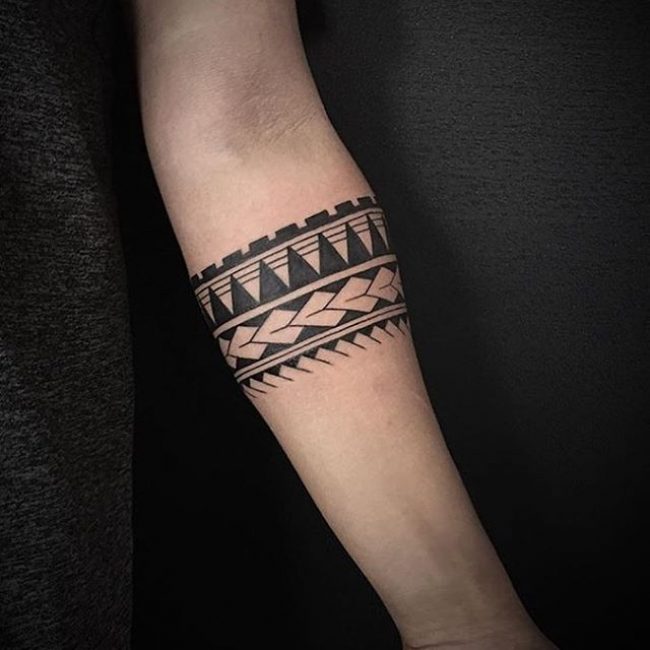 For Christians or for other people who associate themselves with the religion getting the barbed wire armband can be a sign of salvation, faith, and hope.
Other armband symbols can be used as a sign of pride in one's heritage or a symbol of femininity, love and power. The cherry blossom tree armband can be found in several cultures, and it is used to symbolize different things.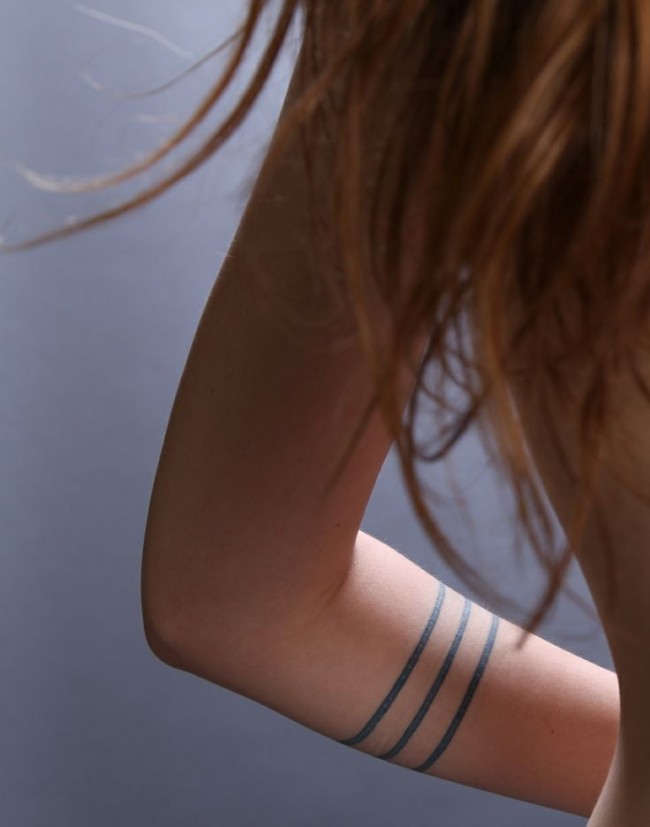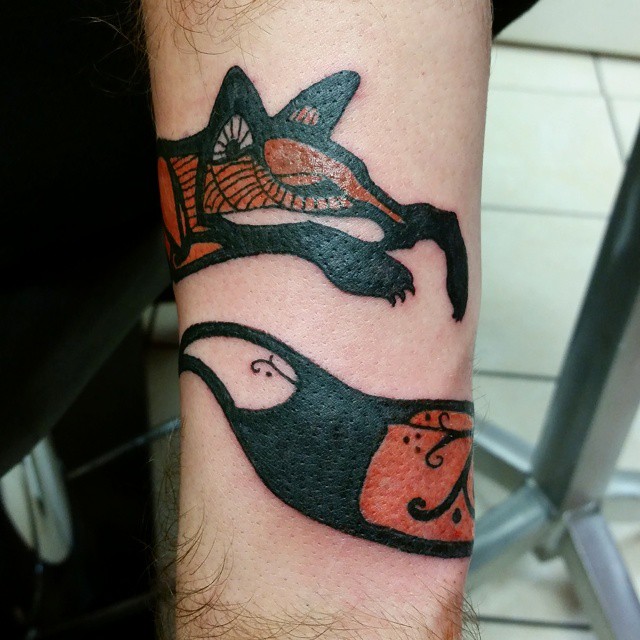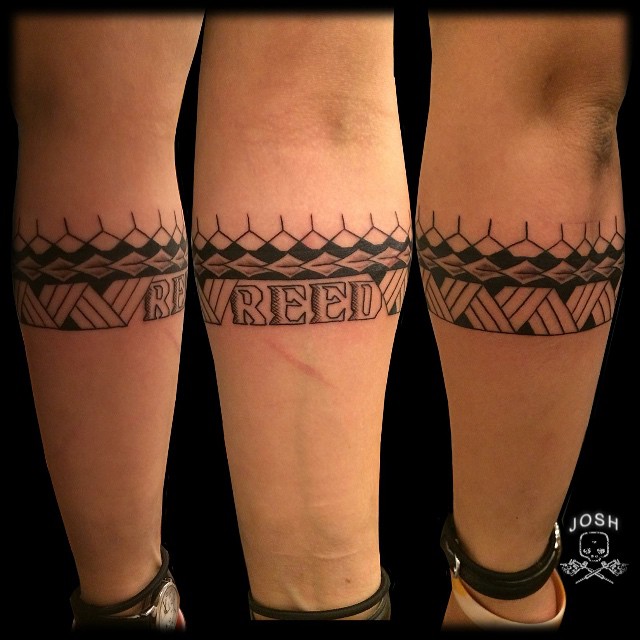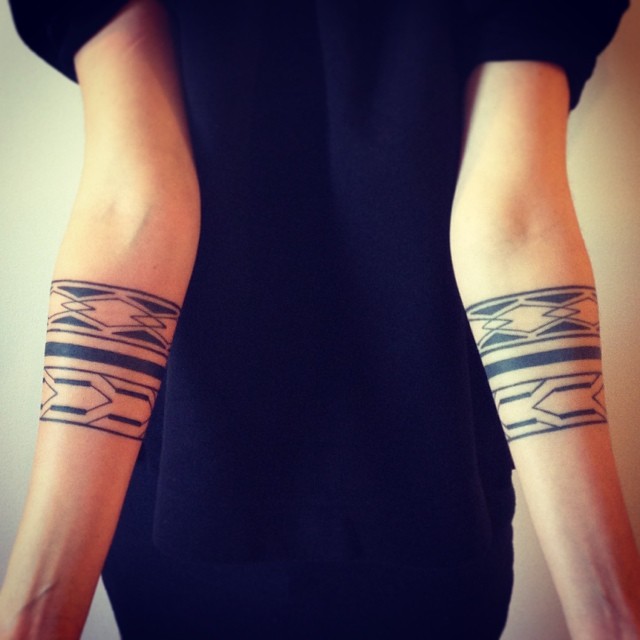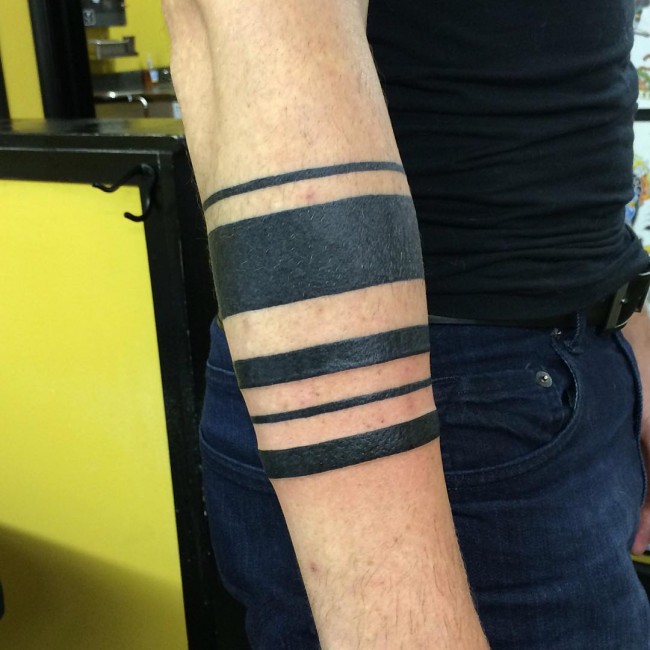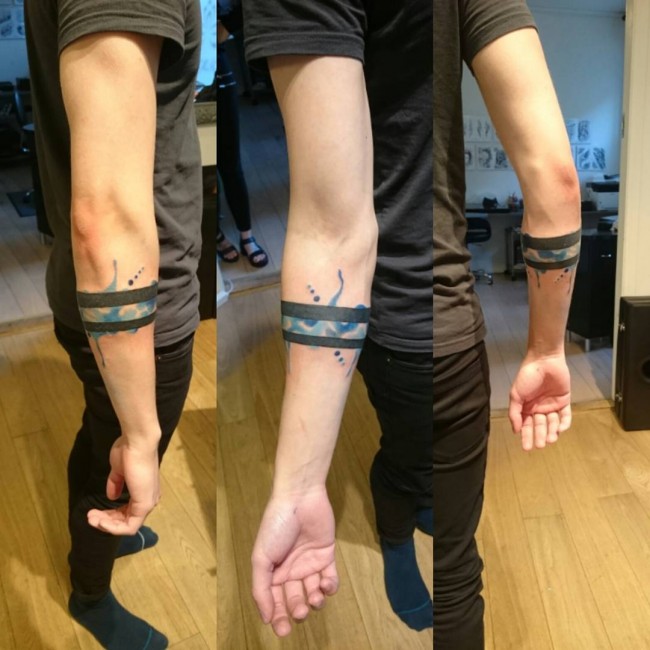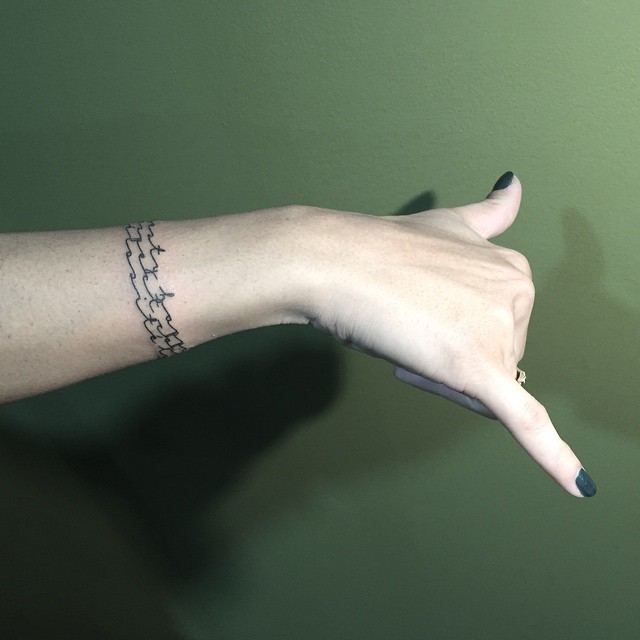 In China, the cherry blossom is a symbol of femininity, love and courage. In Japan, these trees are a symbol of the transience of life. In Hawaii water-based or themed armbands are very popular and they are used as a symbol of pride in the Hawaiian culture and tradition.
For others, these tattoos hold no particular meaning and so they will only get them because of their aesthetic design.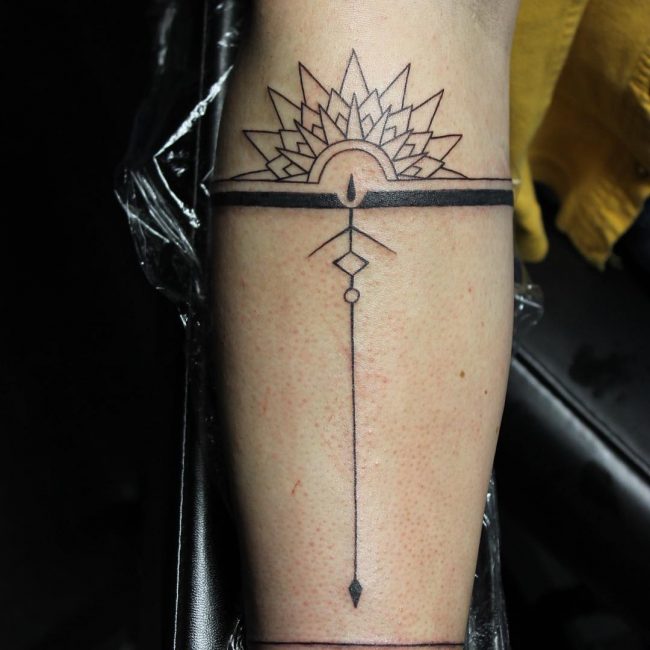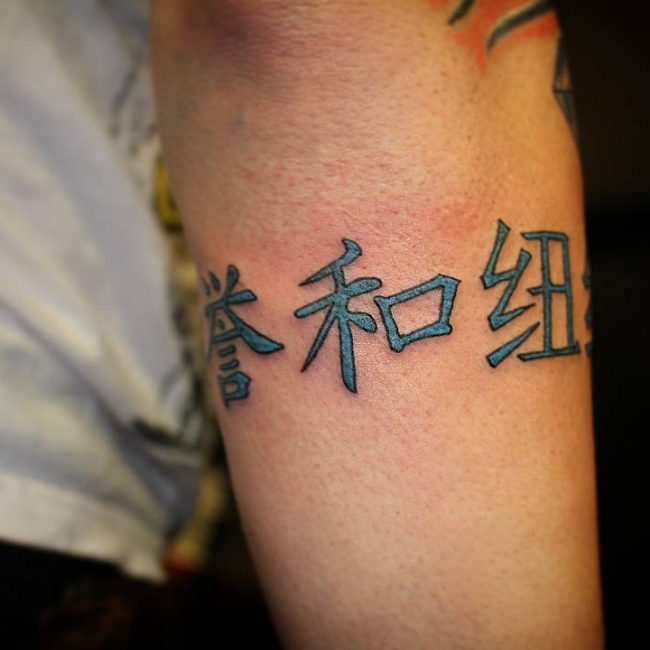 ---
back to menu ↑
Types of Armband Tattoos
Tribal marking have been popular in different cultures and regions for hundreds of years, and this perhaps explains why there are tribal armbands. The tribal armband represents a culture or civilization, and this is what gives it its ethnic look.
With tribal markings, there are various designs to choose from for your armband.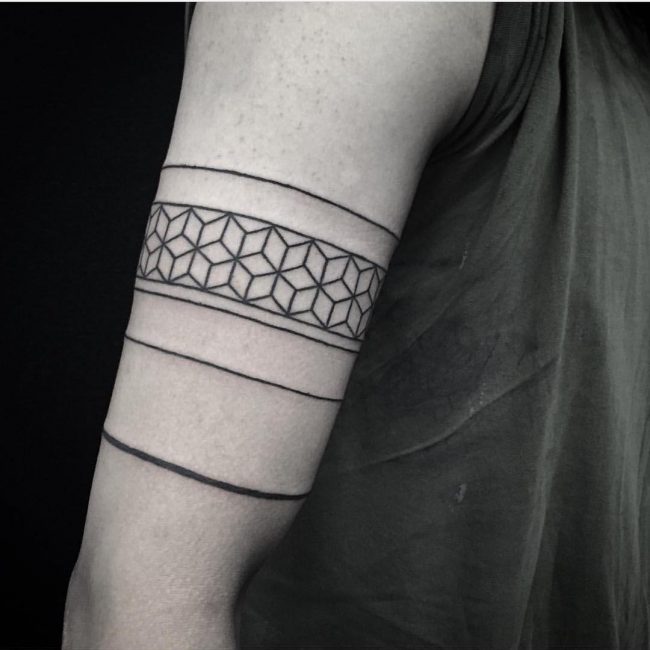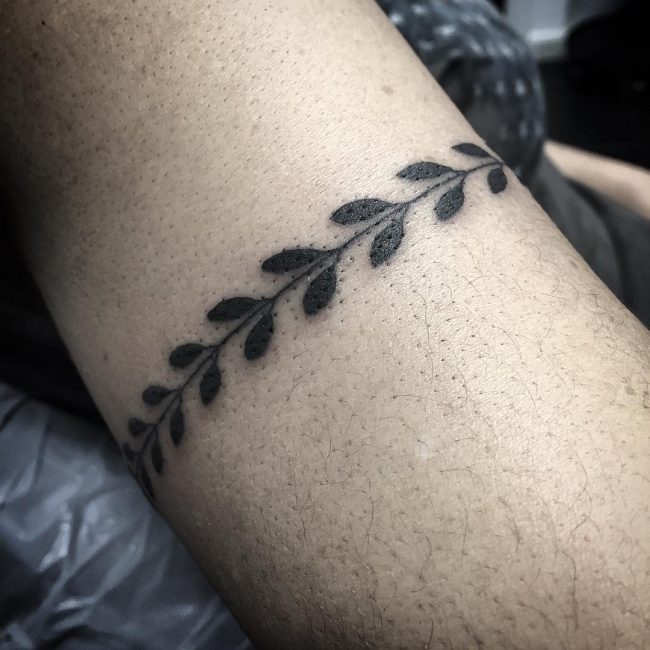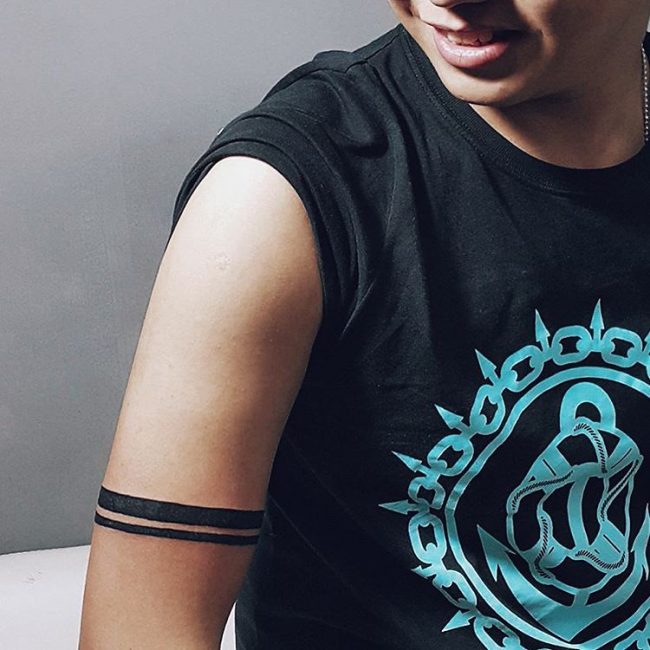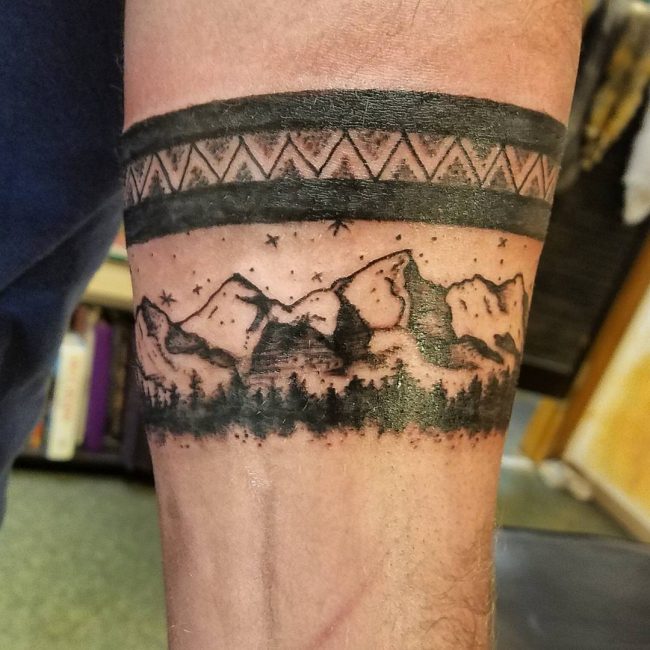 The people of Hawaii have a unique culture, and they are among the few people in the world who have managed to preserve it despite all the outside influences.
The Hawaiian armband can be of several things that represent Hawaii for example dolphins, turtles or even the flora and fauna of this beautiful Island nation.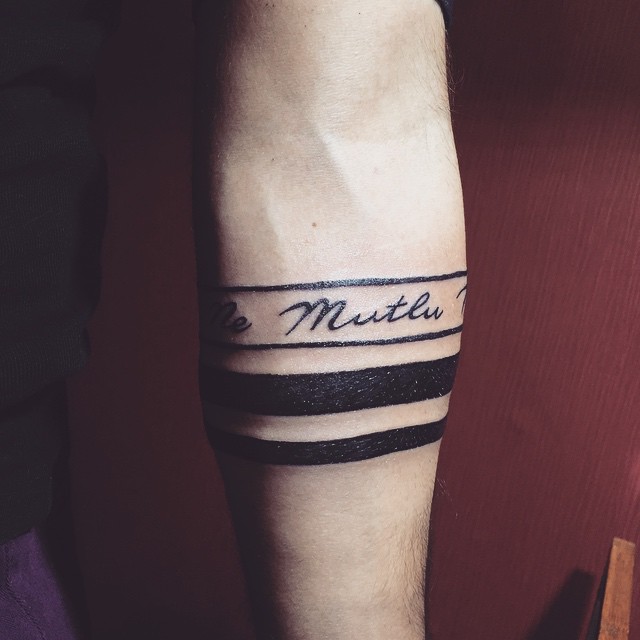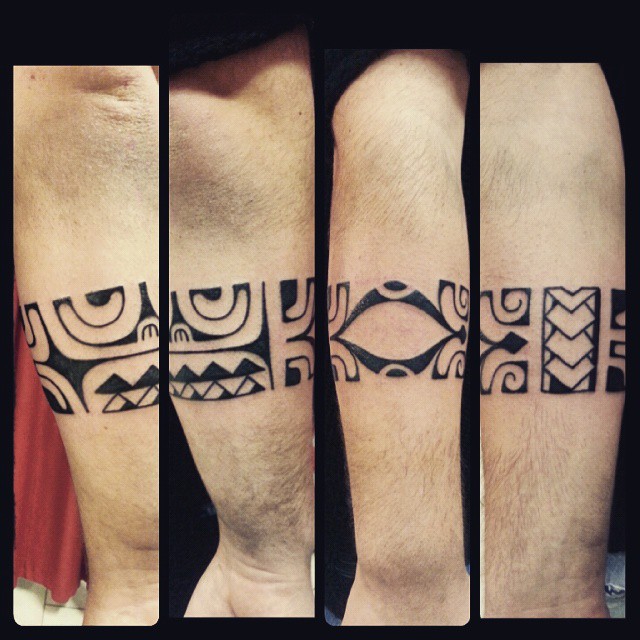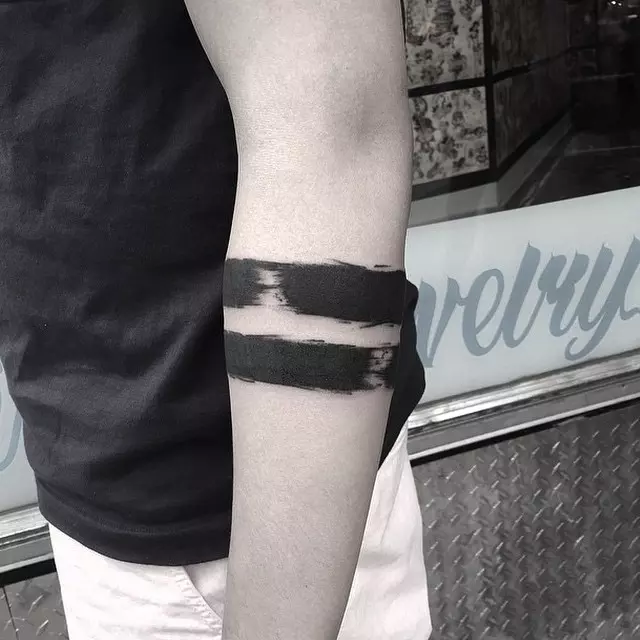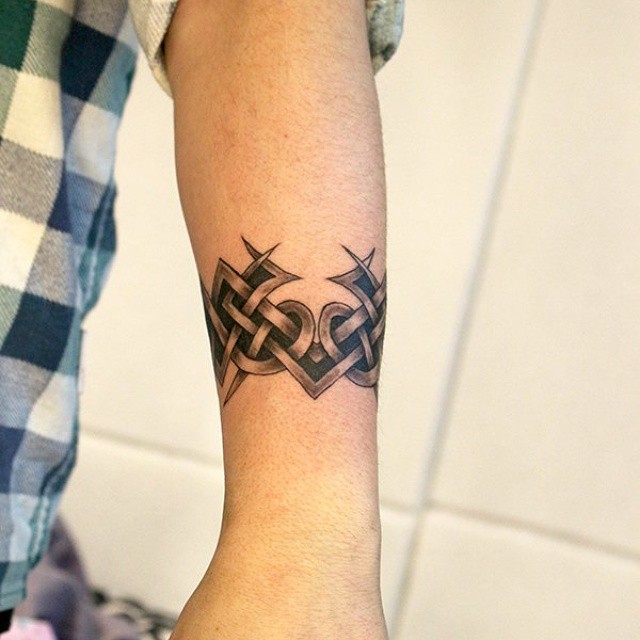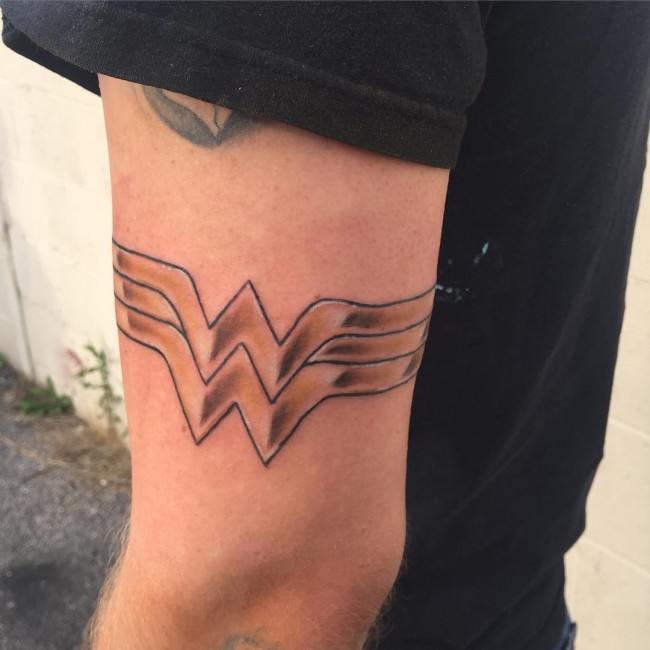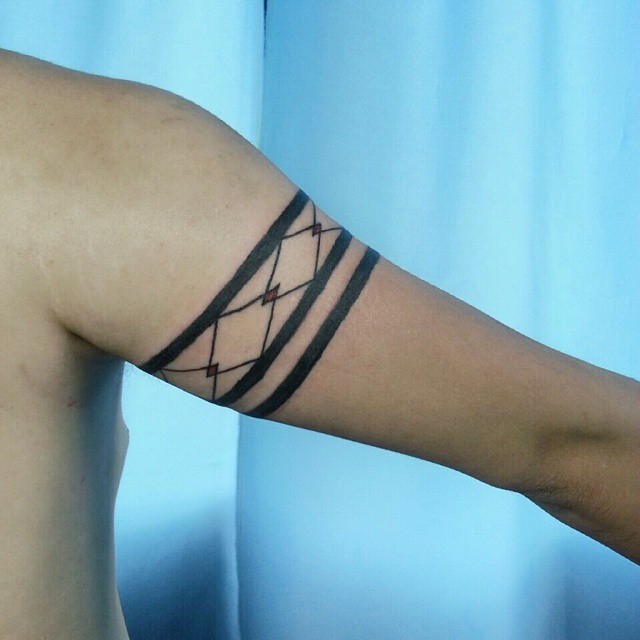 This tattoo is often referred to as the love knot especially when more than one path is interwoven with another. The Celtic Knot is an ancient design that is used to represent something that is unending like love or humanity.
The illusion created by the continuously interconnecting paths has a special mesmerizing effect. This effect is not only associated with a powerful meaning but also provides a magnificent special effect.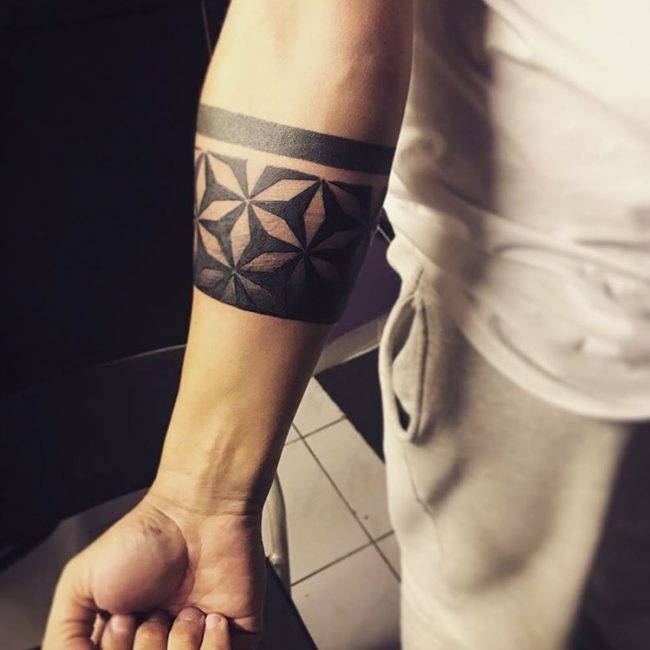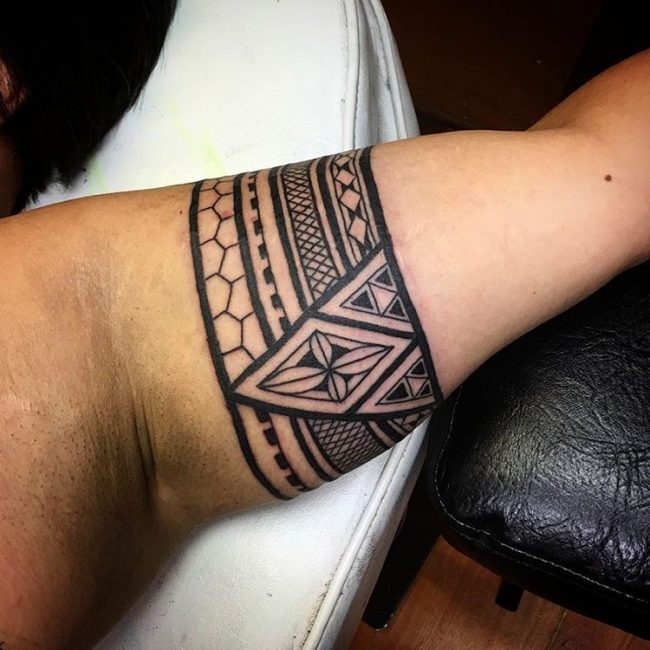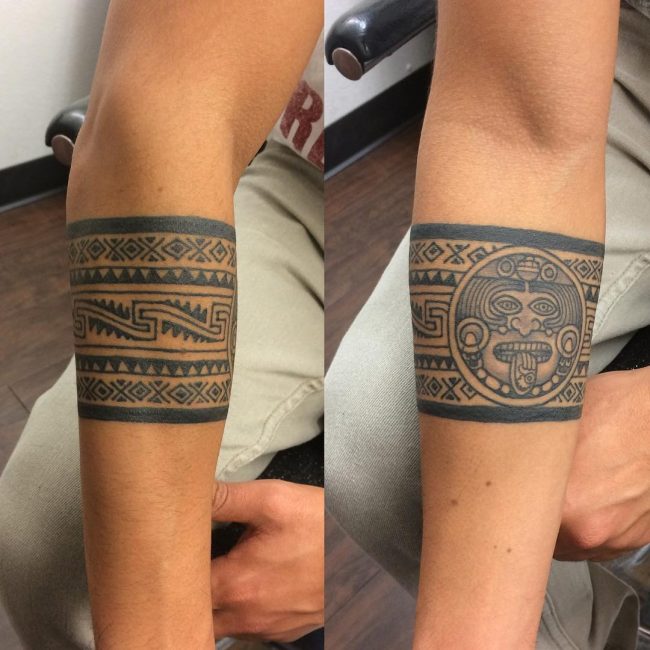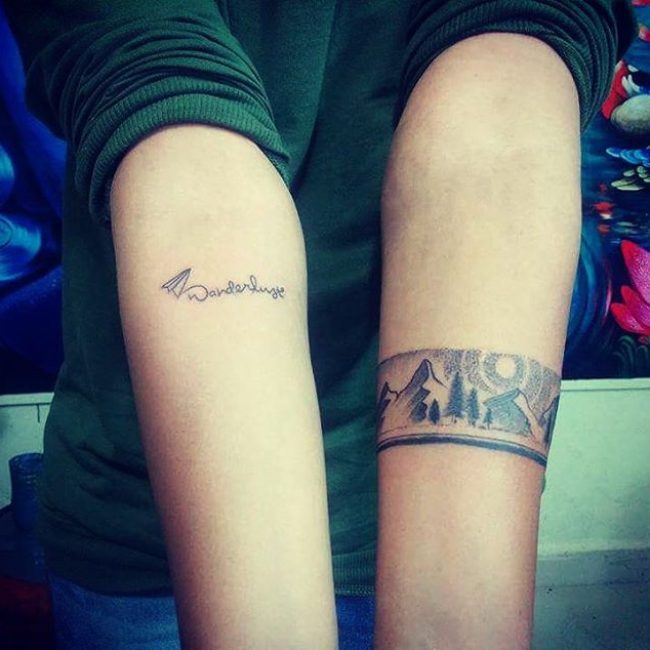 The barbed wire is a good example of painful imagery. Although this tattoo can have several meanings most of them are associated with pain. For example before the second world war prisoners were given a barbed wire tattoo for identification.
For Christians, this represents the pain that their savior had to endure on their behalf.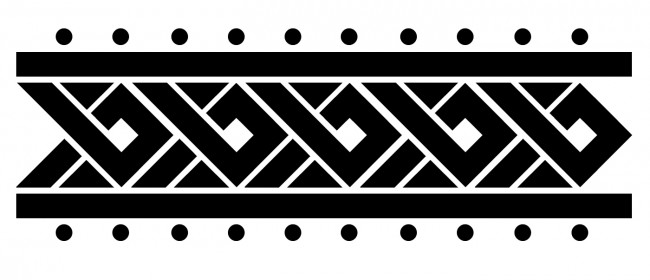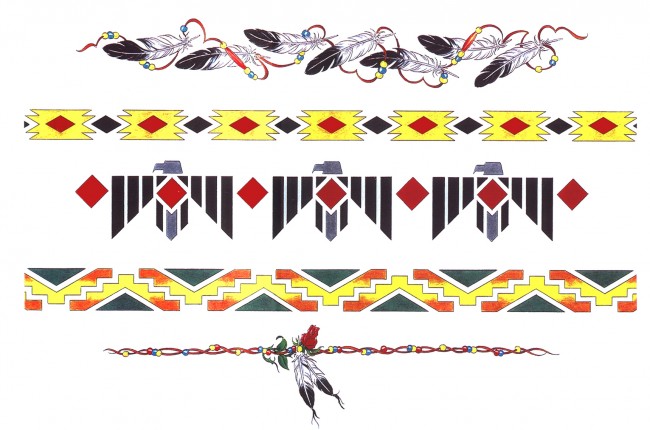 Floral tattoos designs are very popular and besides from their cute look they can also have several meanings. Flowers are mostly used as a symbol of feminine identity, and so this armband is mostly inked by women.
However, when choosing a flower for your armband you should do so after doing some research since each flower has a distinct symbolic identity.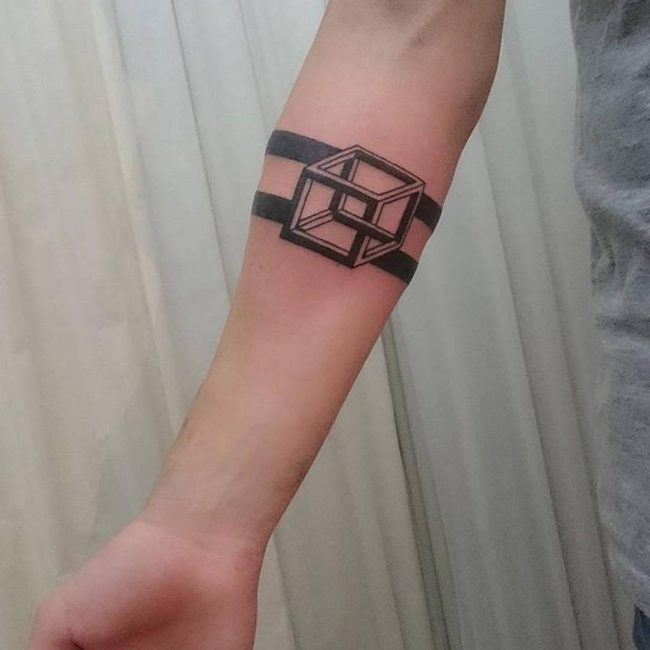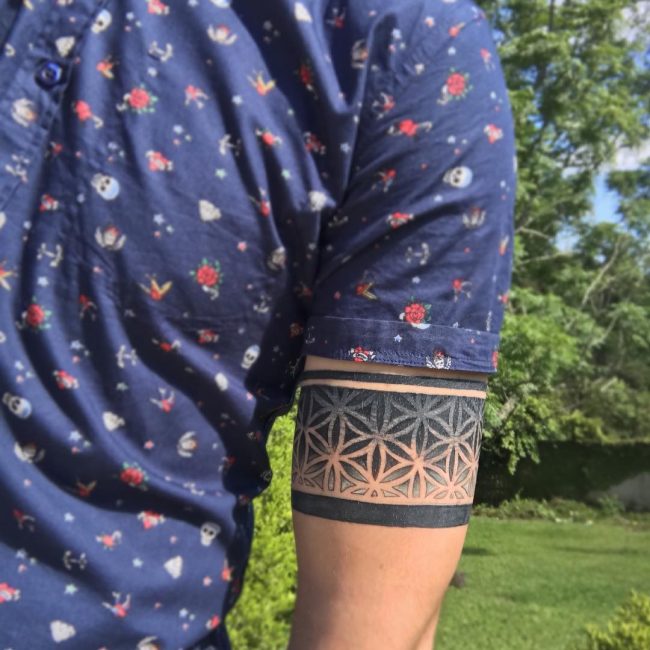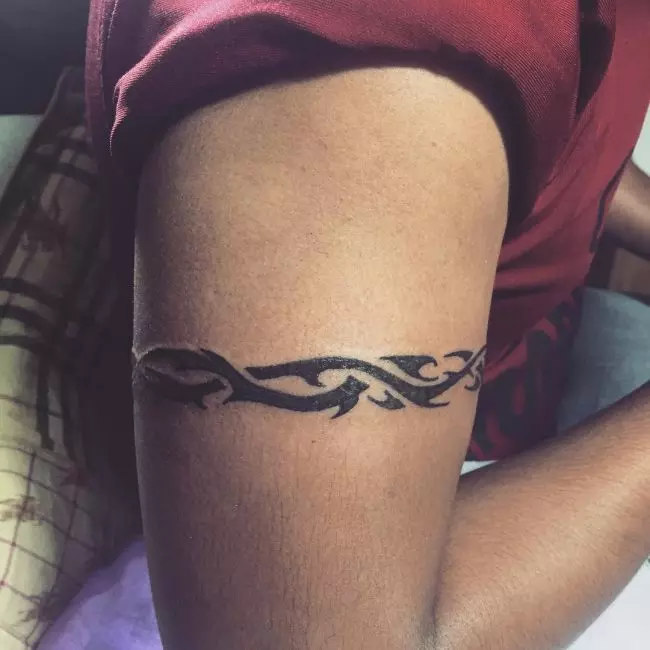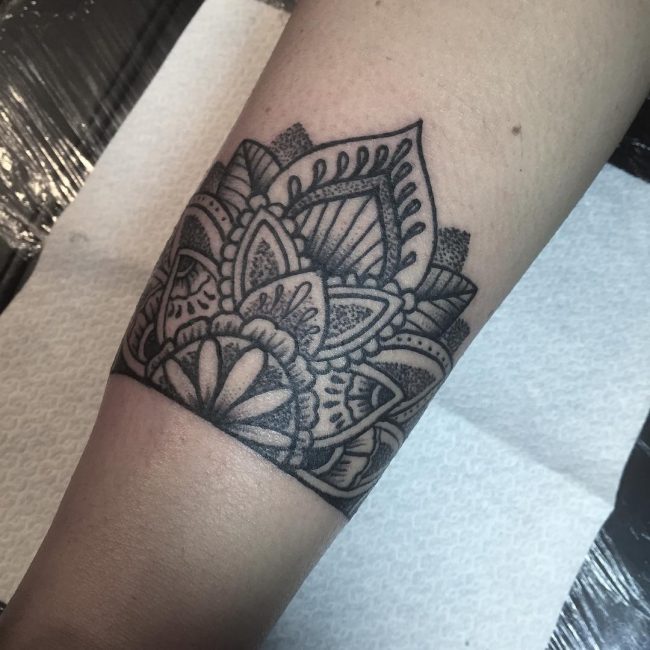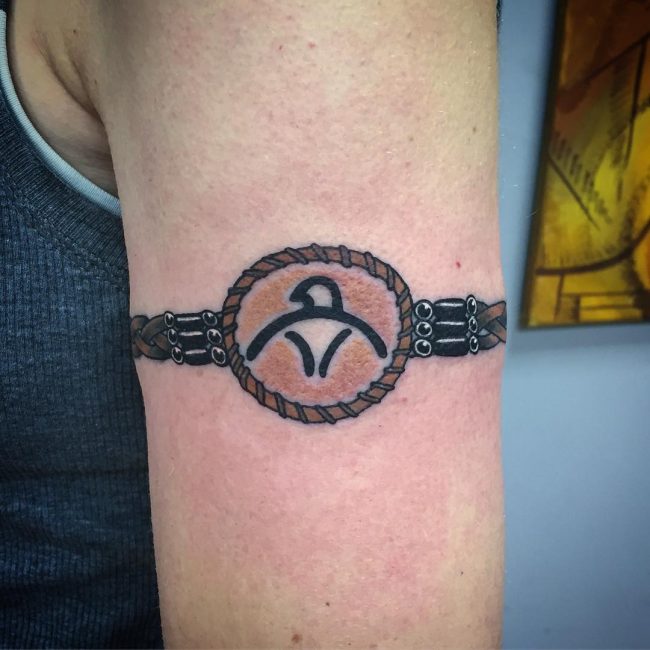 This tattoo comes in the form of a rope tied around the arm. This rope usually has some beads and a couple of feathers hanging from it. Sometimes a dream catcher, a bull skull, and other totems are included in the tattoo.
You can give this tattoo any meaning you like, but it's mostly associated with the Native Americans culture.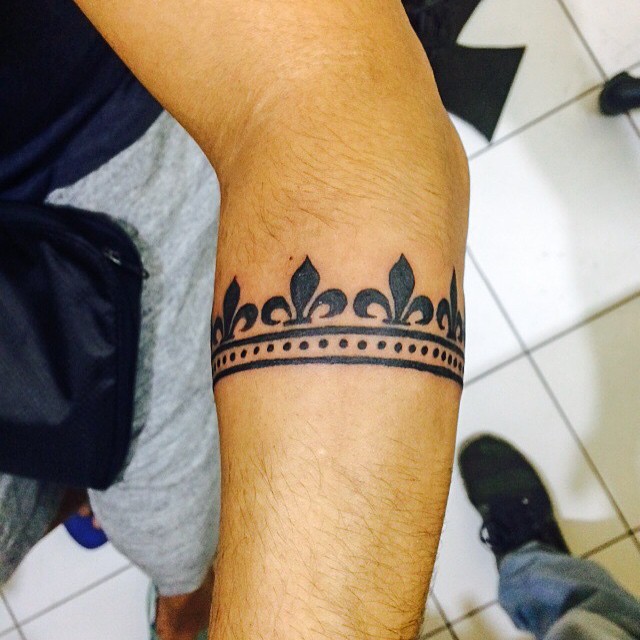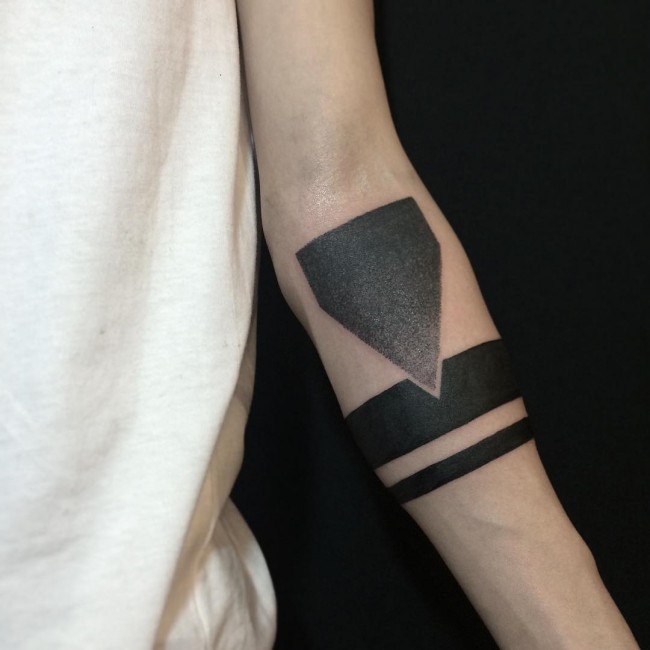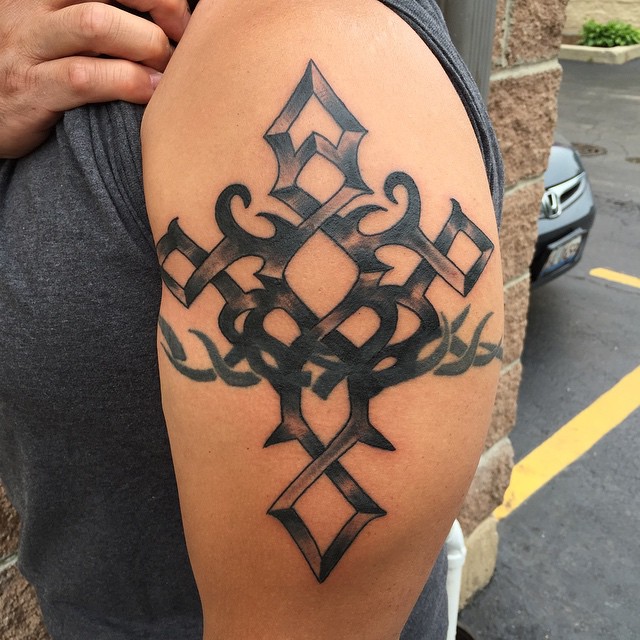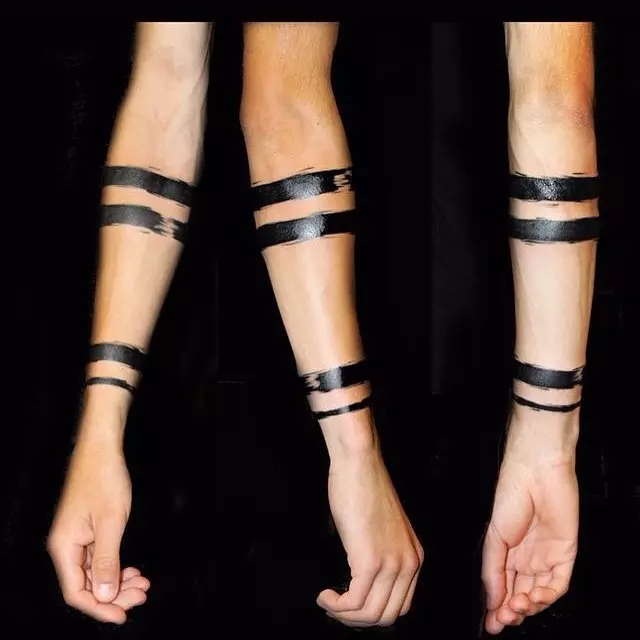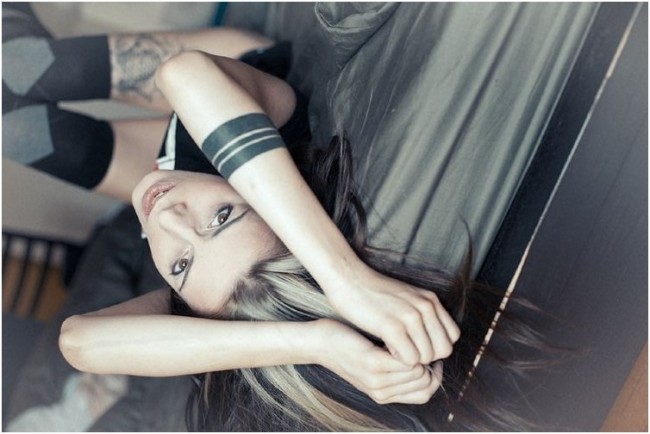 This can be any other type of armband but what gives it its unique look is the cross that is drawn in the middles of the tattoo. Tribal armbands are sometimes drawn with a cross to complete the circle or to enhance the look of the image.
The ancient Aztec tribe was popularly known for its tattooing or body marking skills. In fact, some people often consider them as some of the founders of the art of tattooing. Their tattoos make great armbands, and they are usually associated with creativity, weather and fertility.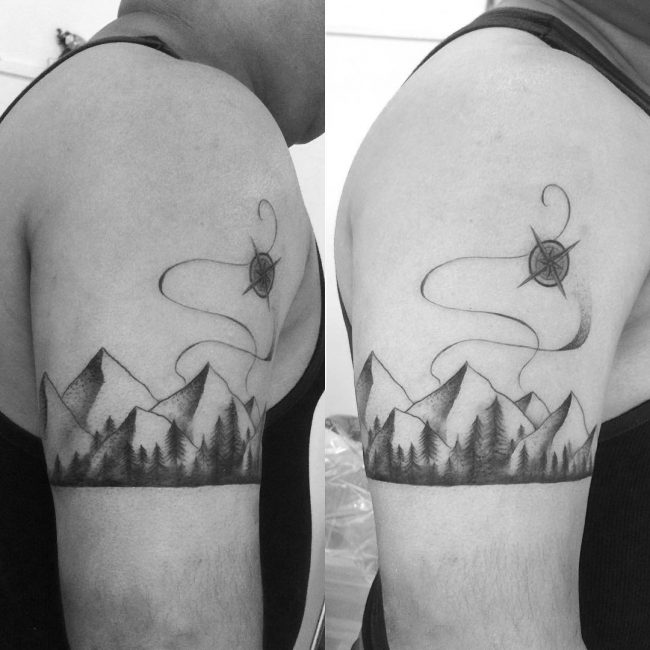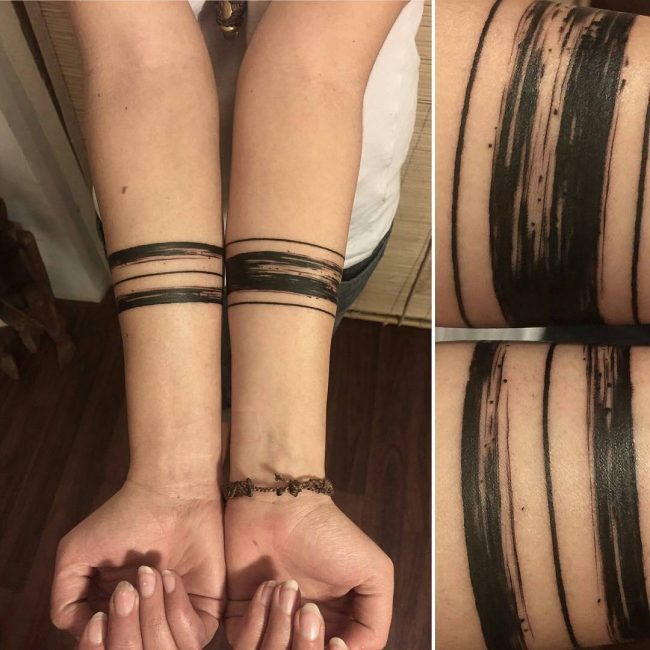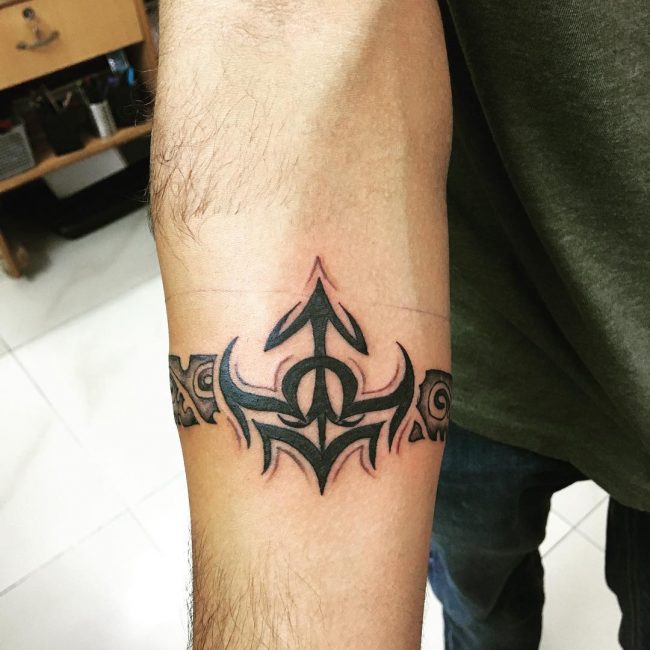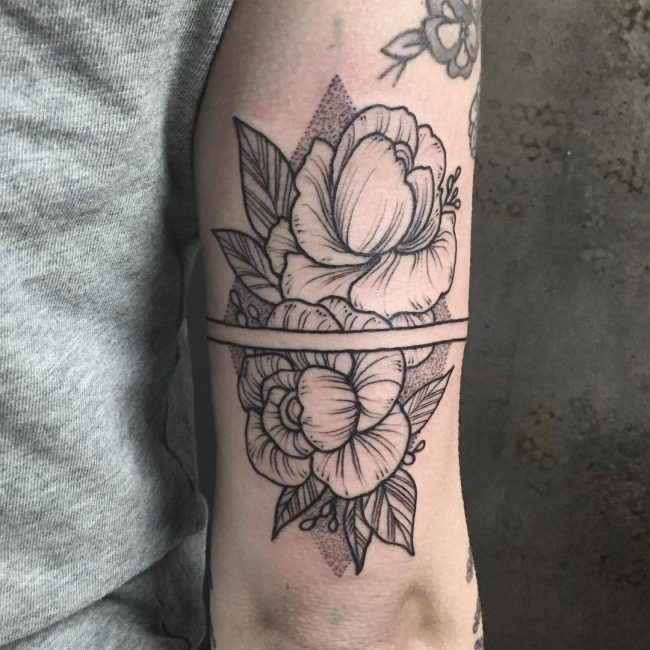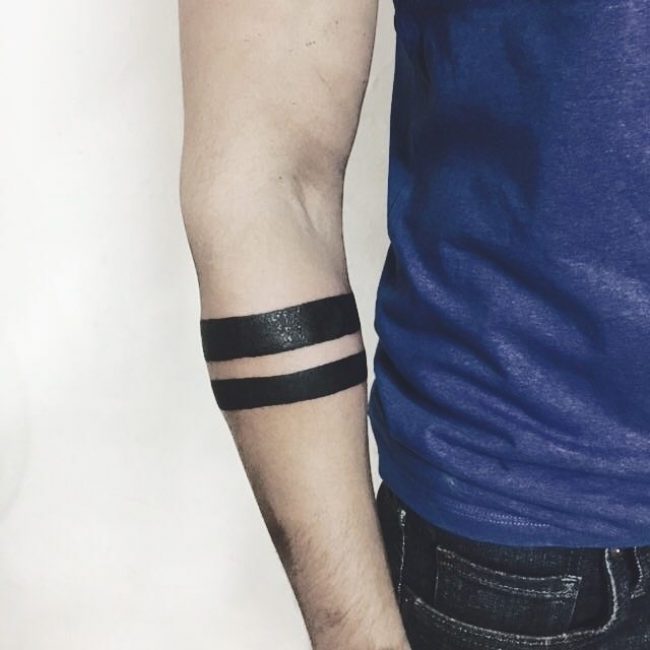 Aztec moon and son symbols usually signify strength or the spirit of a warrior, and so you can have one to show this.
Stars are also drawn as armband tattoos, but they require a lot of skills to get them right. With stars, you typically have to join several individual tattoos in a way that will make them look like a single continuous image. If drawn by a skilled artist this can be an excellent and unique armband.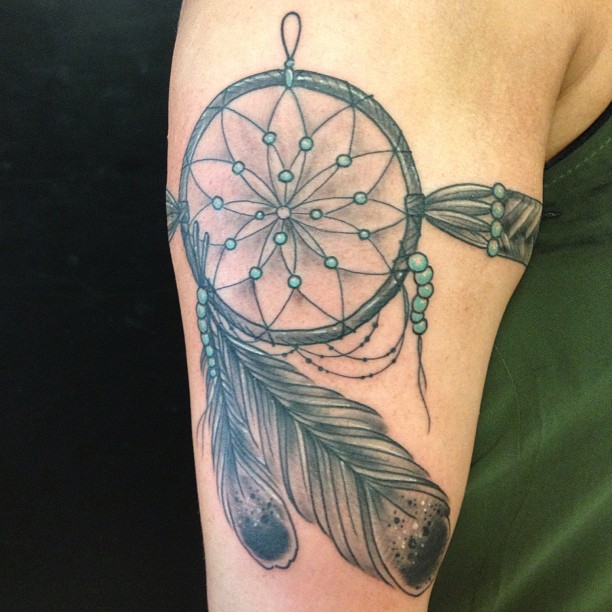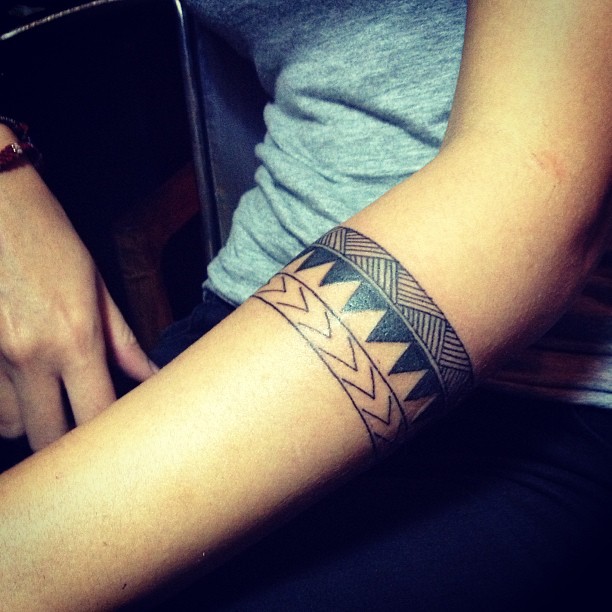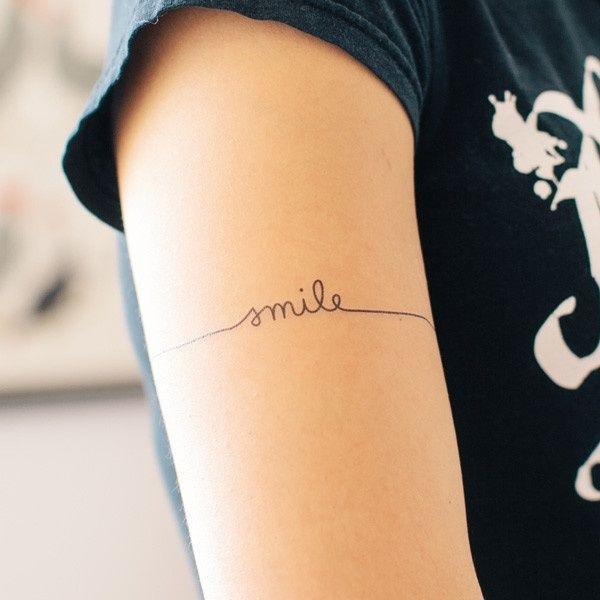 If you love music then this is the armband that you should get. You can have the musical notes on a staff around your arms. With this tattoo, you do not have to use a single type of music note as you can mix up many of them to make it look more musical and appealing.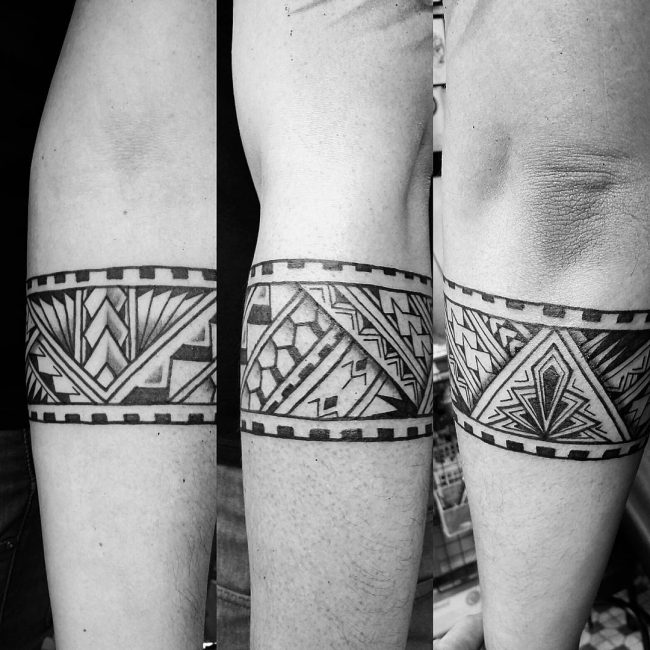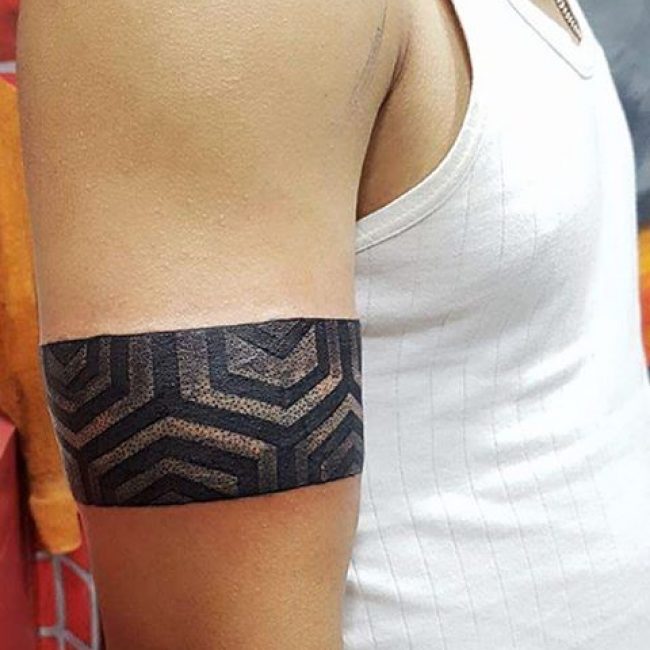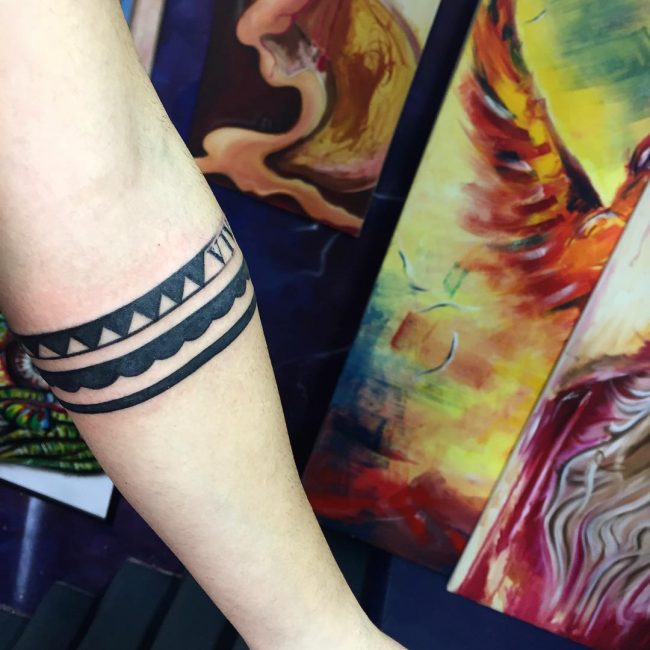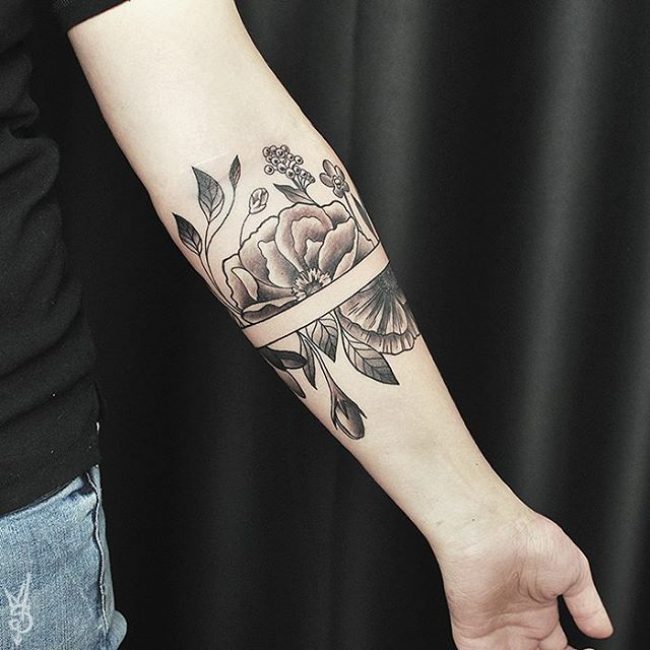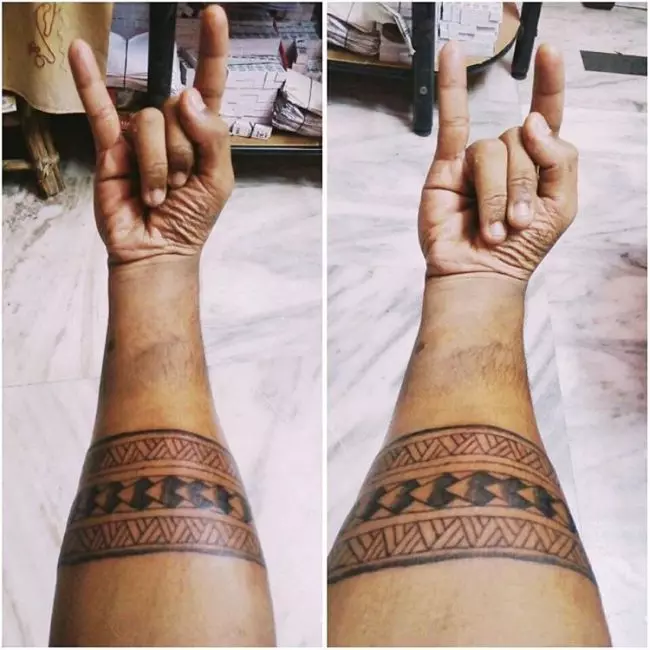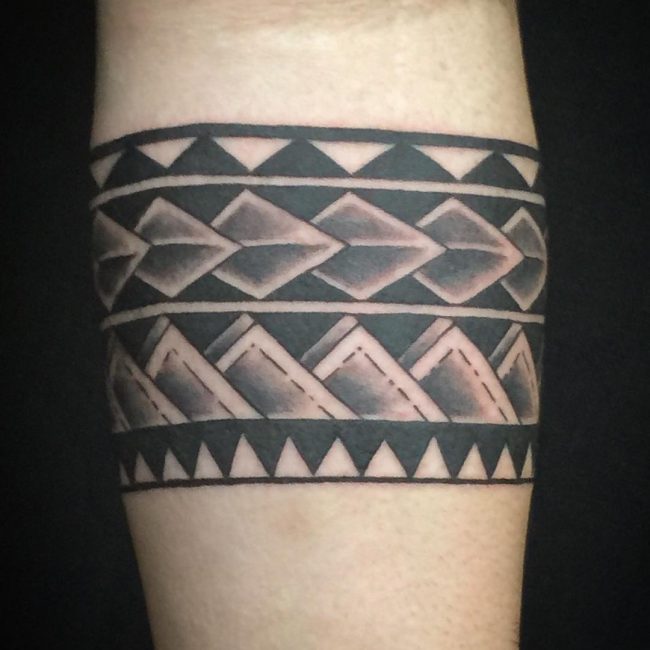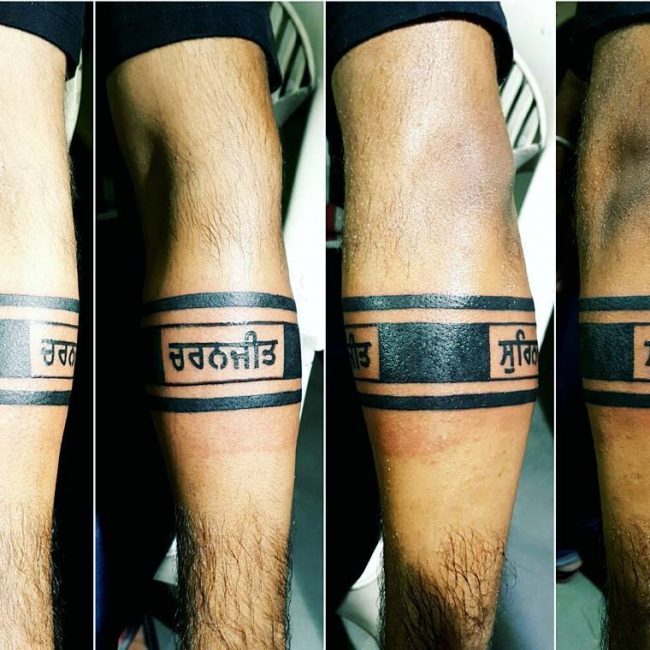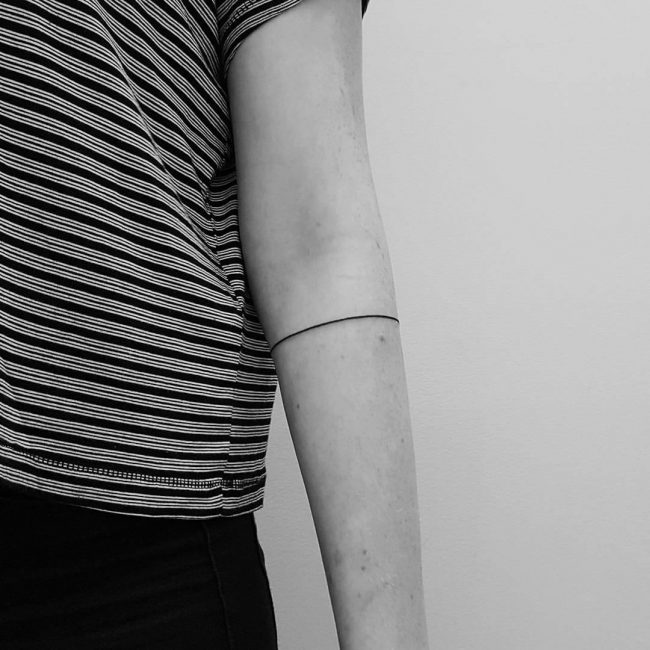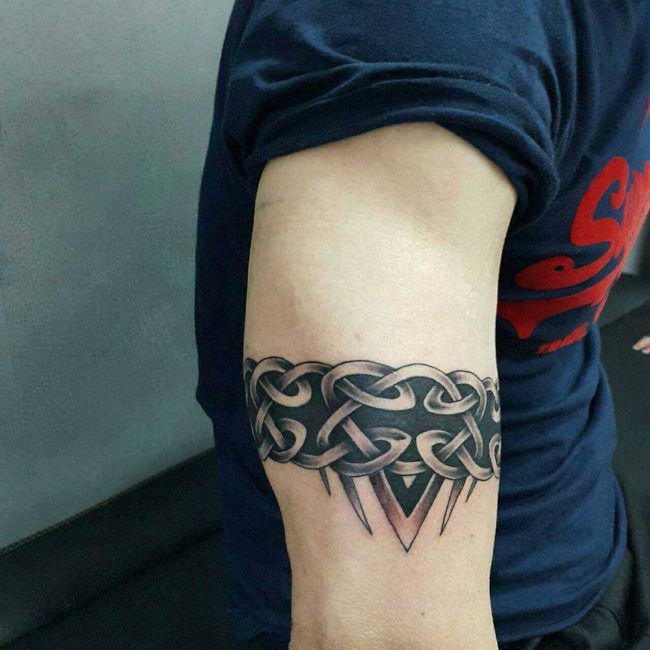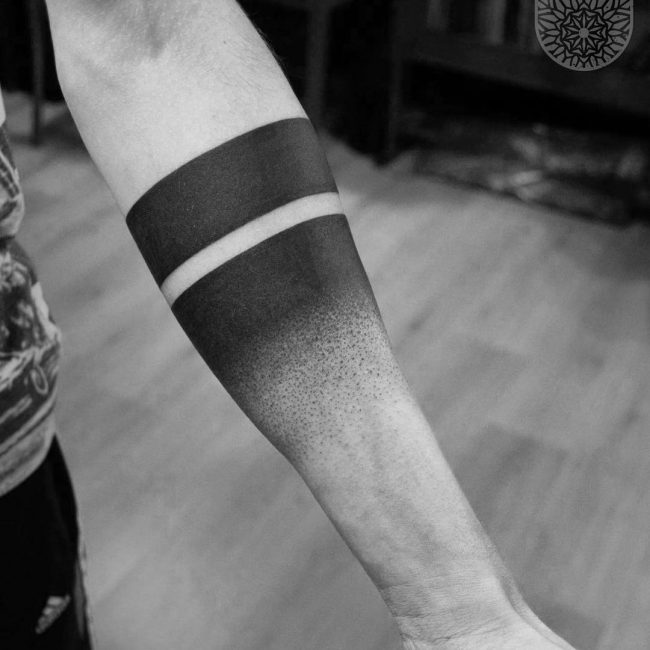 Birds form stunning tattoo images and with birds the options are unlimited. In this type of tattoo one or more birds are drawn with a couple of stripes. The birds can be on the background of the tattoo, or they can be drawn sitting on one of the stripes.