Protect your business from security threats while on the road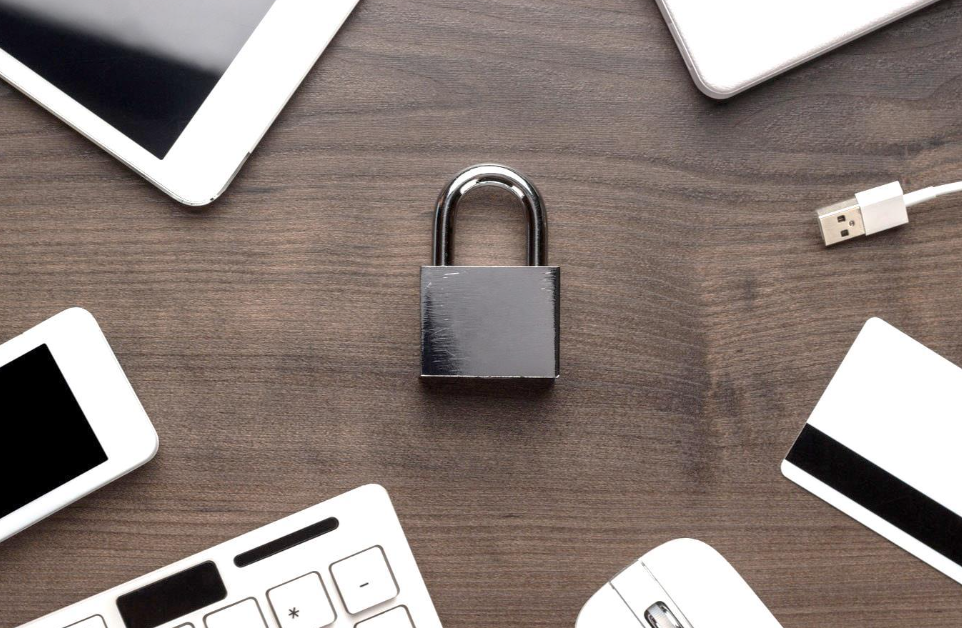 Security and Free Wi-Fi – How to Protect Your Business
Trouble makers are out there, without a doubt. Hackers and crackers, script kiddies and black hats are trying to gain access to data stored on your personal computer. These guys work 24/7, they visit local hangouts that have free Wi-Fi. They share hacking software – it's an entire industry, putting your business at risk. Welcome to the world of cyber terrorism threats.
What motivates these hackers?
The recession and the further deterioration of many people's financial conditions have left some people desperate. This frustration causes some people to make bad choices. Hackers and thieves aren't the brightest of the bunch. They consider options that most of us would never even consider. So, read up on how to be a business owner, and learn how to protect your business while you work at your favorite Starbucks or any other local gathering place that offers free Wi-Fi.
Firefox extension that exposes HTTP session hijacking attacks.
This risk is increasing. With the new FireSheep extension that works together with Firefox – a popular internet browser, within seconds hackers can gain access to unsuspecting people's Gmail, Facebook, Yahoo, Hotmail. Amazon, Hotmail, and practically every possible service known to man. Use a free VPN extension for Firefox to reduce the risk if get hacked.  Remember FireSheep is only a Firefox module (Google it) that has been downloaded great many times. This plugin is the simplest to monitor a completely passive network. It is pre-programmed to sniff specific usernames and passwords of predefined sites. There are many other tools on the Internet that are available to download – for free – and bad guys are waiting to use these tools to gain access to your sensitive information.
Protect your business.
It is not impossible to find the perpetrators of such crimes, and law enforcement authorities are busy, but prevention is the best antidote. So, how do you stay safer and protect your business while working on the road using free Wi-Fi? Well, for starters you should always tunnel your traffic over an ssh connection, VPN, or some other secure method.
To secure your Gmail account, change this setting. Click Settings -> General, then click "Always use https".
To make your Facebook surfing more secure, change this setting in your account preferences. Click Account Preferences -> Account Security, then select "Browse Facebook over a secure connection (https) whenever possible."
You're not using https:// in front of the url you're on anywhere you can expect hackers to see what you're doing. So whenever possible, browse using https.
Cyber terrorism and hackers are silent threats, and therefore, easy to predict. We ignore them at our peril.
Consider other ways to protect your business by making smart decisions, such as which web hosting provider to choose. So, what should you look for when it comes to hosting security? Well, to start ask questions. Don't just register a domain name and start building your site. Quality web hosts have knowledgeable, no-cost representatives who will be happy to discuss server-side security. So call, ask, discover the difference between any web host and a standard web host. Find a web hosting provider that understand the  security seriously. Oh, and don't forget green with green hosting.
How to Rank  Local Business Using Google Drive
Bing is not a fad.
Bing handles about 900 million searches every day and accounts for about 7.5% of the search engine market share.
As more than 6.5 billion searches are performed worldwide on search engines every day, according to data found on smartinsights.com, Bing is no slouch.
This article is not about Bing. This article is about how to get ranked on Google, the current king of search engines.
 If you're doing the math, that's a staggering 4.5 billion of those 6.5 billion searches worldwide. Simply put, King Kong got nothing on Google.
While it's important as a small business to target the major search engines, it's also important to get the most bang for your buck. This means not only being seen on the entire Google search, but also, getting as much free organic traffic as you can.
So, how can you do this?
You can do this by using Google's G Suite with Google Drive.
G Suite offers an amazing amount of capabilities for your business starting at $5 per user/month. Using G Suite for your business allows you to create and manage users on your account. It not only gives your team access to emails and calendars, but also other Google apps.
G Suite also gives you the ability to manage your business mobile devices to protect your data, locate devices, require passwords, and wipe data. All from within G Suite.
Google Drive is Google's cloud storage option. They start you off with a hefty 30 GB but, you can upgrade it to unlimited storage with G Suite for just $10 a month. Without G Suite, you'll pay $10 a month for 1 TB of storage.
If you're not familiar with using G Suite for your business, you might want to check it out. Particularly since I'll discuss utilizing Google Drive and G Suite to rank your neighborhood business.
Google is the best of them all.
Google is a victim of what I call Netpotism. They love themselves and their features and apps and thus, will choose them over other results. It's nothing unexpected that assuming your business utilizes video, you put your recordings on YouTube. If you have a brick and mortar business, you may want to have Google Maps.
It has been said that since Google loves all things Google, they can give an unfair advantage to people who spend time using their properties and apps.
Not to mention, Google has been accused of prioritizing their products in search results which has forced them to change their business practices.