80+ Amazing 3D Tattoo Designs for Men and Women – Trendy and Popular (2019)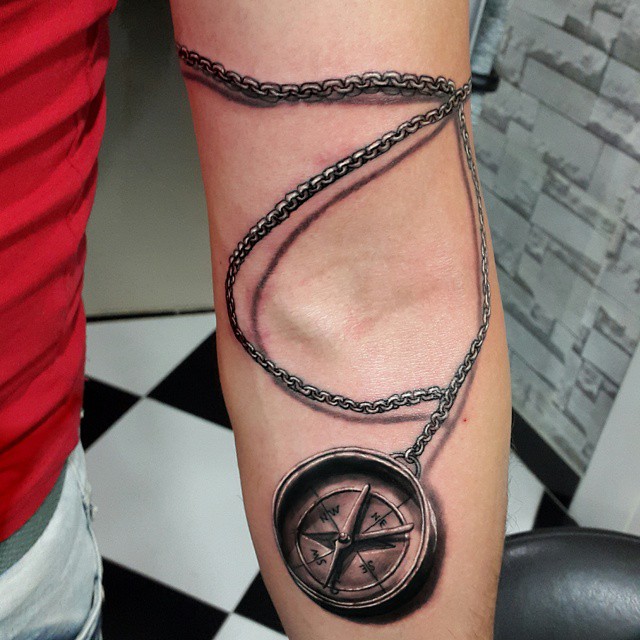 Your clothes, accessories, hair and body weight can reveal quite a lot about your personality and we all have the freedom to maximize our looks with the latest tattoos to create our own story. Yes, tattoos are the latest buzz word.
Even though they have been around for centuries, it is in the last some years that they have become far more sophisticated, ranging from Celtic crosses to other personalized symbols.
Contents: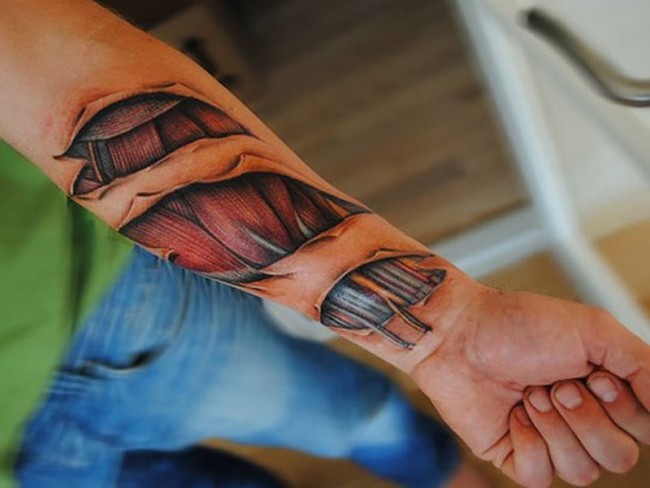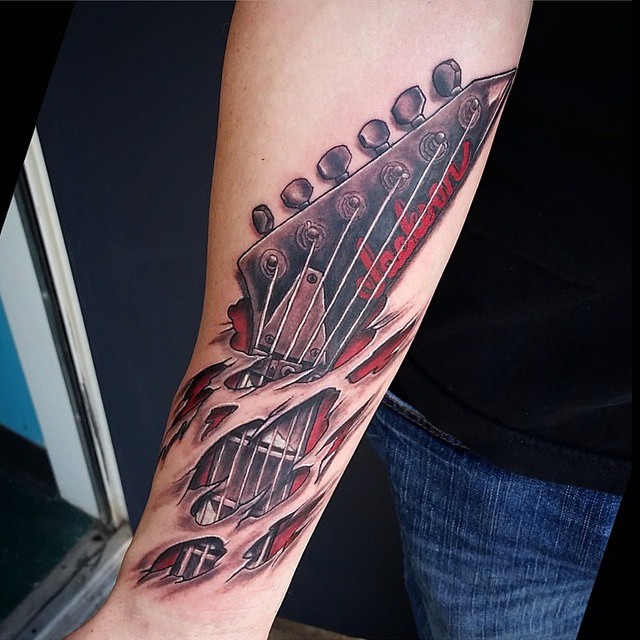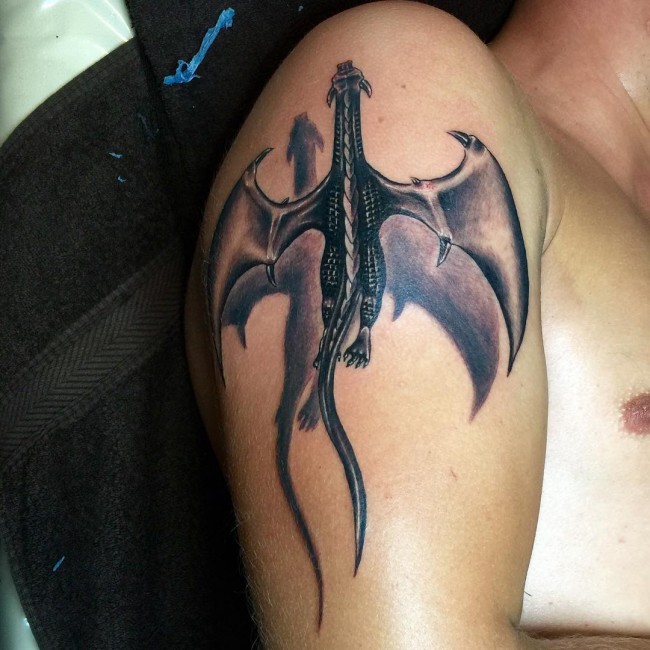 You would notice a lot many people with tattoos these days, but did you know that till some years back, the tattoos were mostly sported by likes of sailors, biker gangs and outlaws? However, things have changed now with every other person seen sporting a unique tattoo.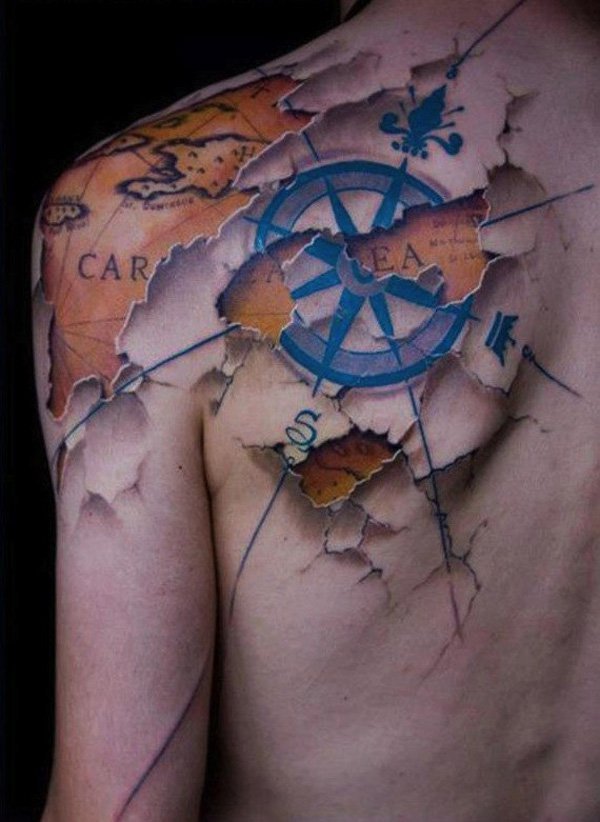 There is no doubt that certain tattoos can cause quite a debate, but one thing is sure, a tattoo when beautifully done, can get you noticed as most people opt for tattoos which have personal meaning and that the tattoos they have chosen are an expression of their identity.
A Trendy and Popular Way to Cover up Scar Tissue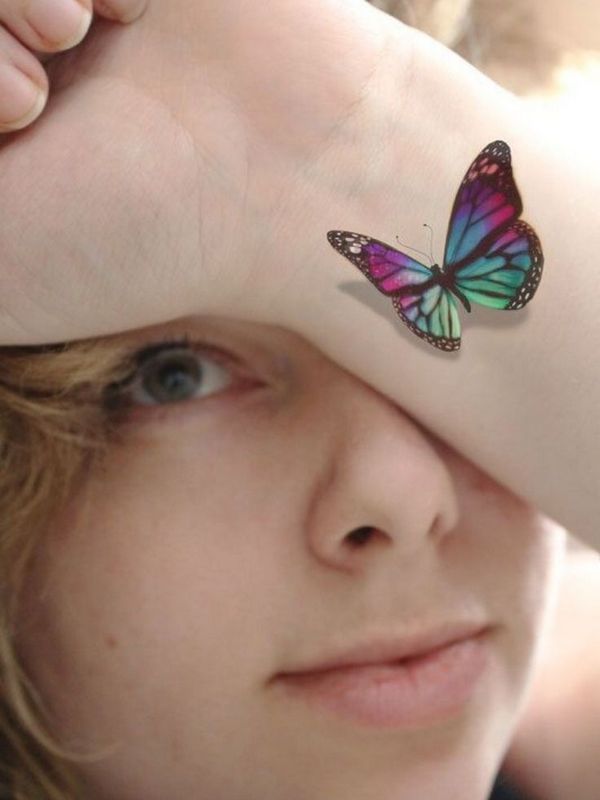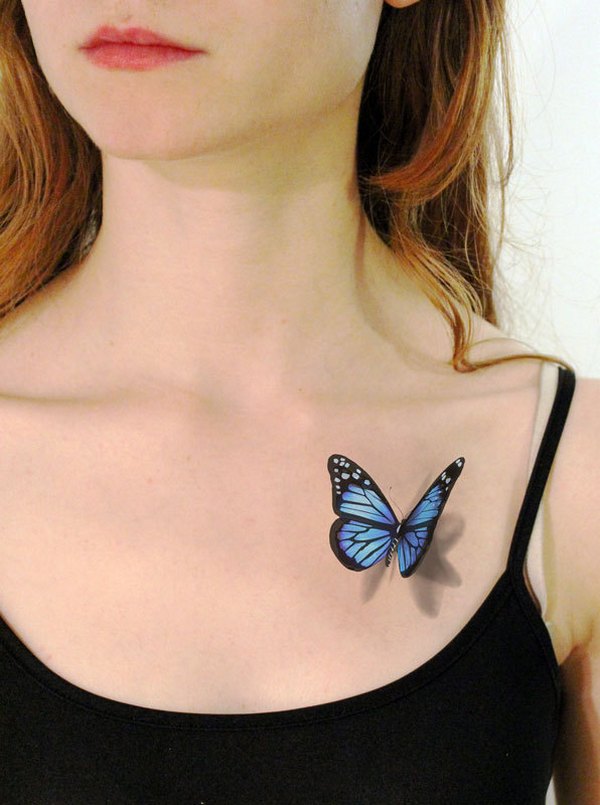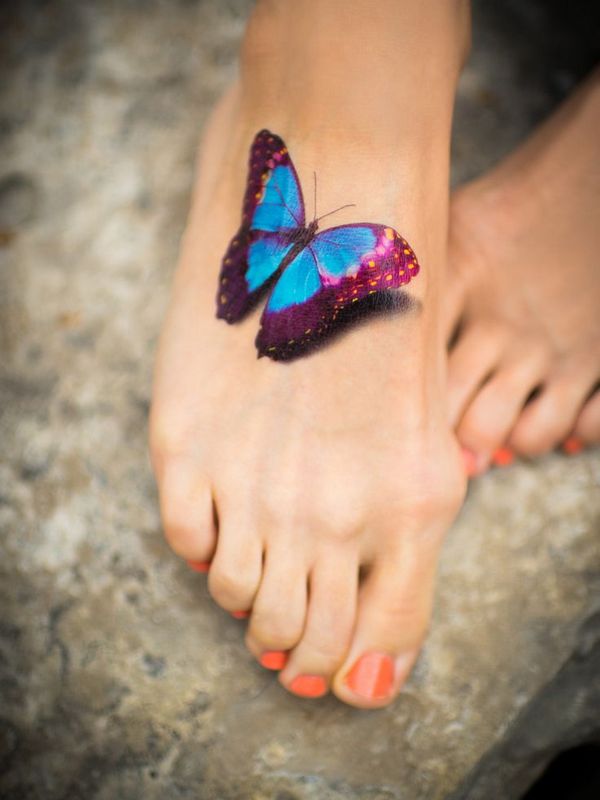 People who have had surgery are and who have scars are starting to benefit from 3D tattoos. There has been a huge increase in the popularity of these tattoos as an artistic and trendy way to cover up unsightly scars.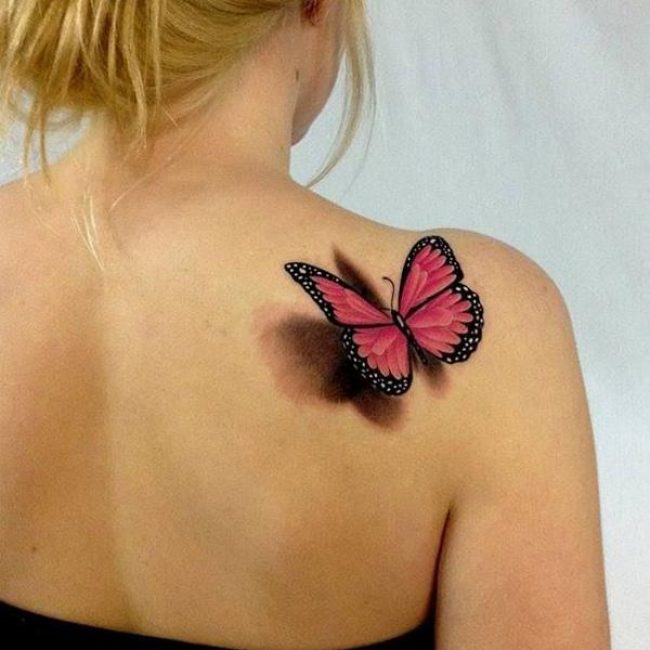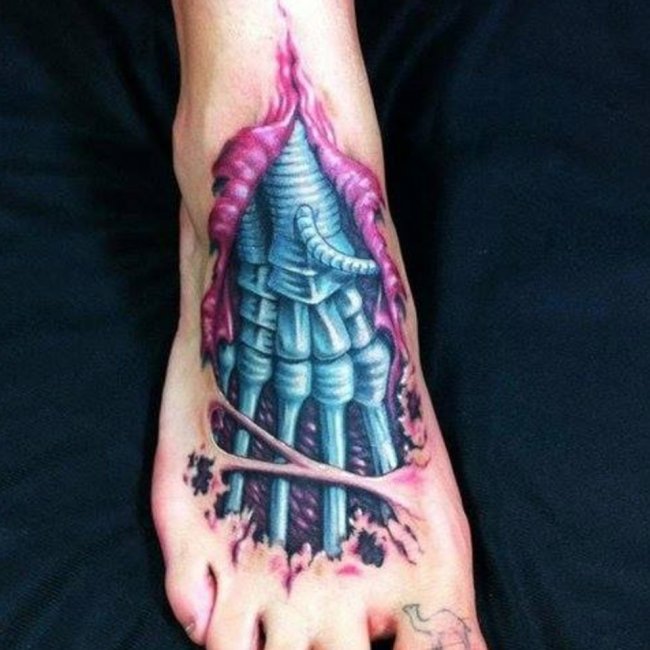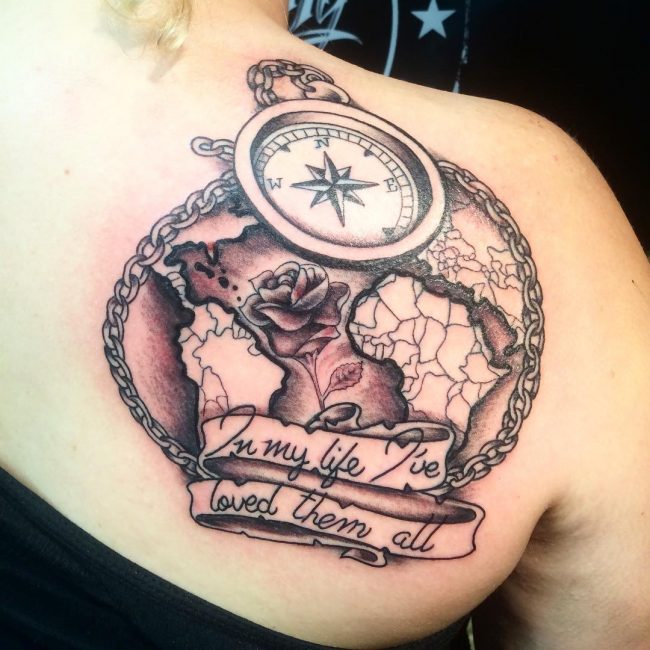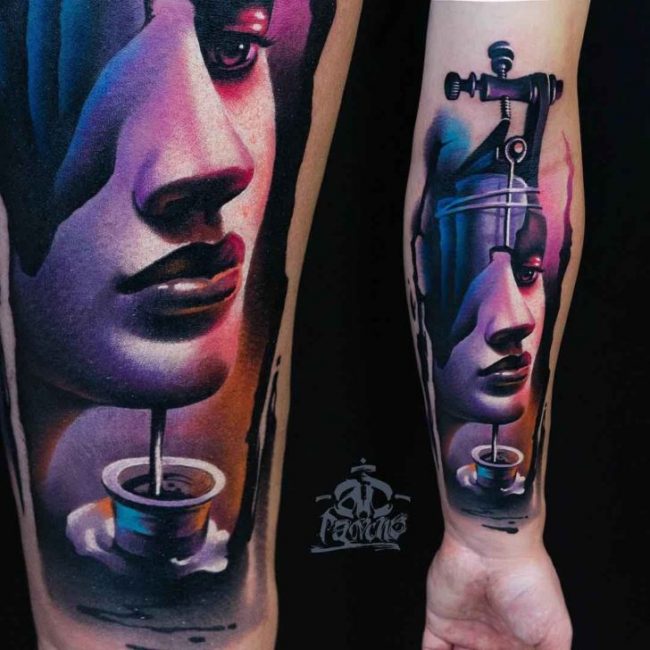 When used for cosmetic purposes, tattooing includes permanent makeup and hiding certain skin discolorations. A growing trend is to plastic these artistic tattoos over the surgical scars of a mastectomy for instance.
These amazing tattoos are becoming the choice of many who are opting not to reconstruct after a mastectomy and to rather tattoo over the scar tissue instead.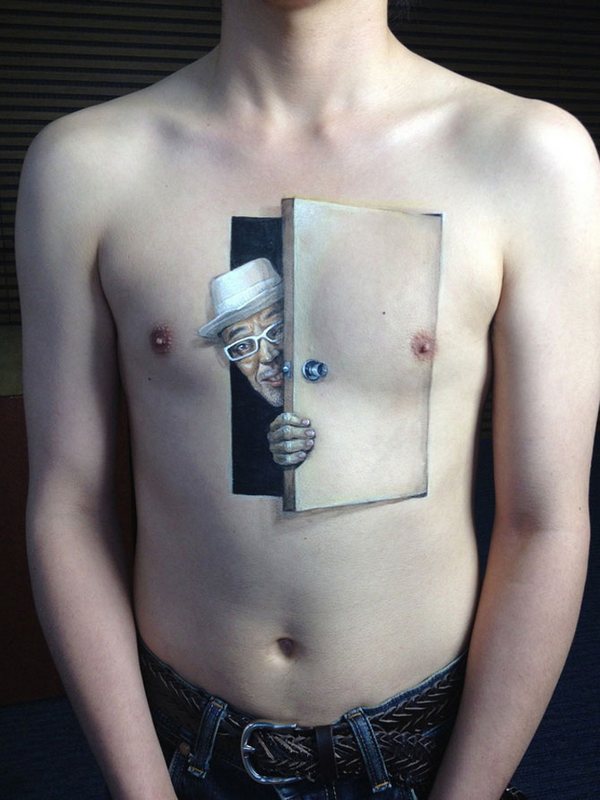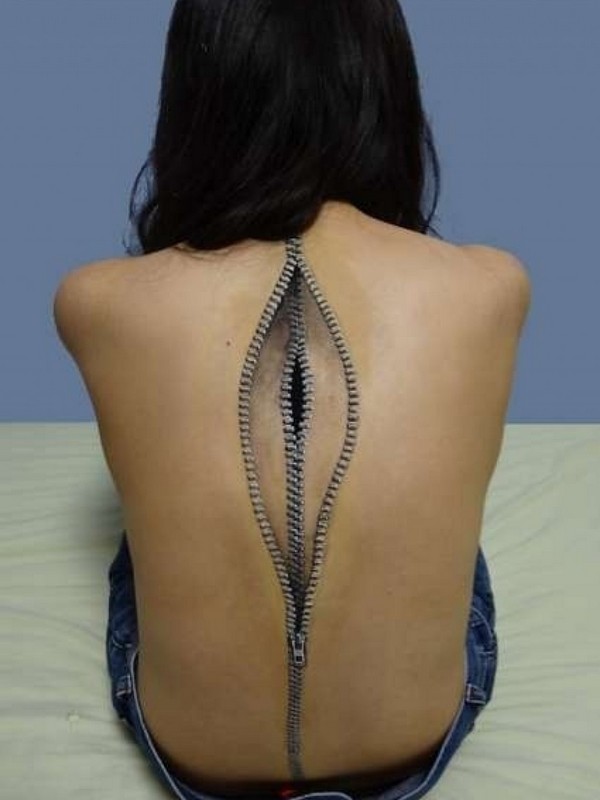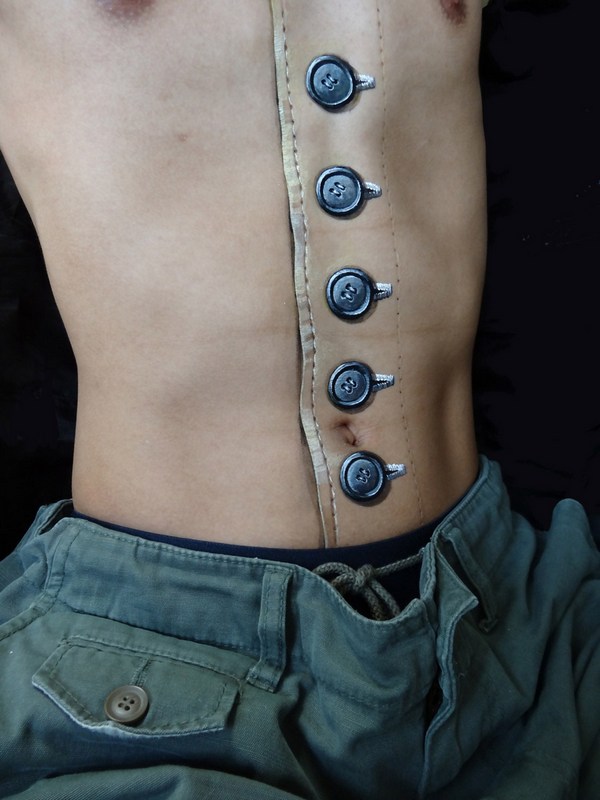 Tattoos can be removed, but mostly they are forever, so take your time with the process and make sure you are comfortable and happy with it.
---
back to menu ↑
Self Expression Moves to a New Level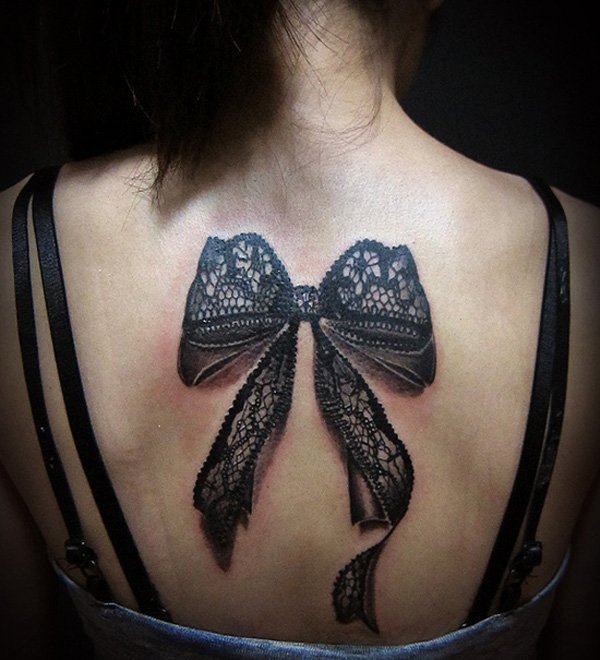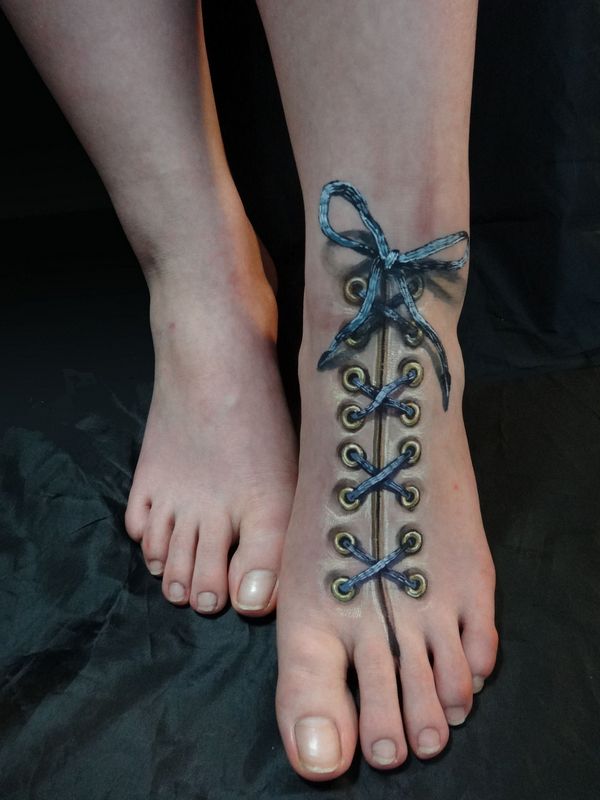 In 2015 people are no longer particularly cautious about displaying their body art which includes full- and multiple tattoos in all body areas, ranging from attractive to stunning to ridiculous, ghoulish, bizarre, gruesome and downright shocking.
Certain 3D tattoos have taken self-expression to a new level entirely, and these optical illusions are used to create these sometimes mind-boggling multidimensional tattoos which are utterly unique.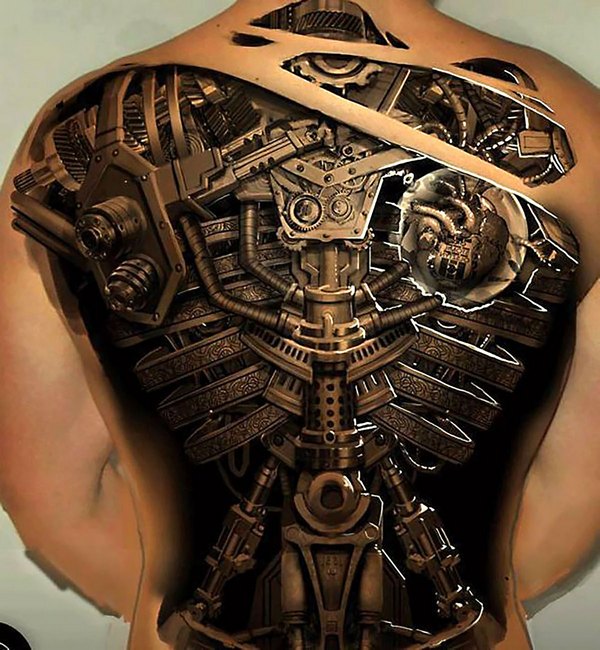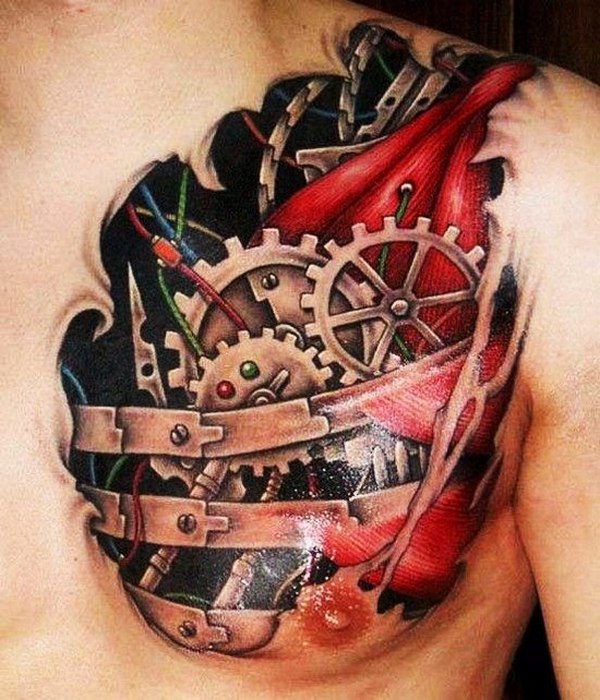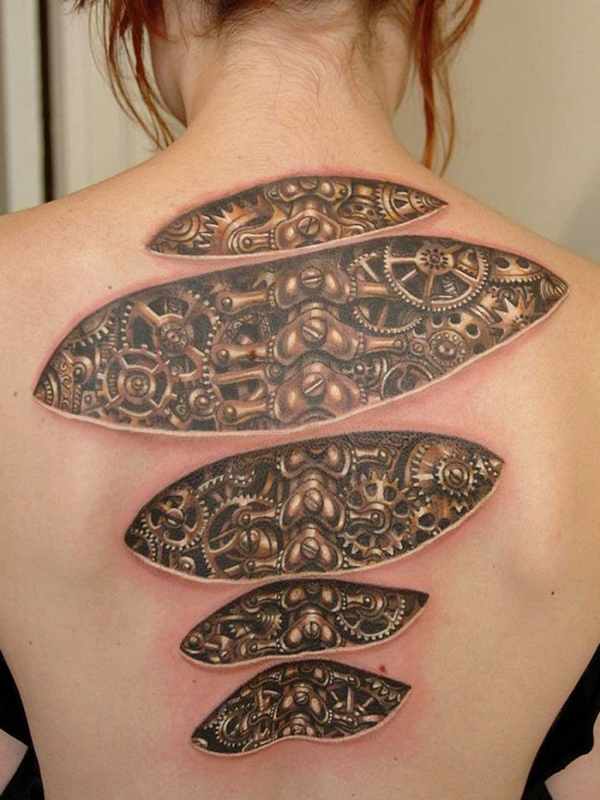 If you look carefully, you will see that some of these 3D tattoos are amazingly gorgeous works of art. With 3D tattoo designs, you can now bring your inked art to life to convey a more real life account.
These tattoos can be anything from animals to giant dragons, flowers, names, symbols – whatever your passion is. These 3D tattoo designs can be a longer process, they are more precise, right down to the tiniest and finest detail and they are a major fashion craze.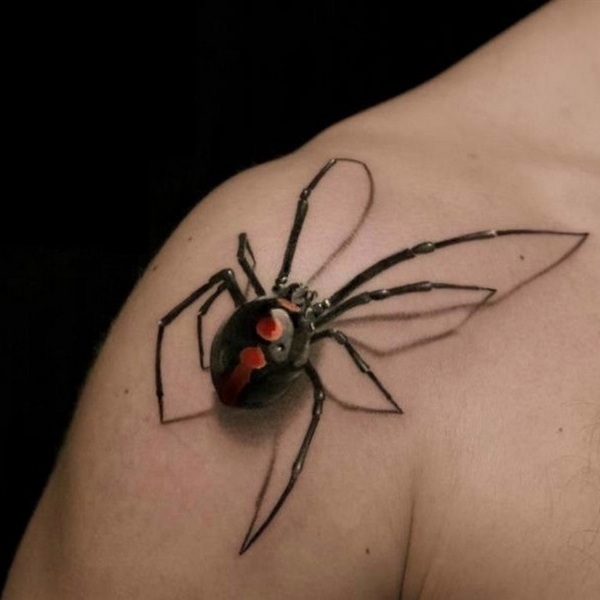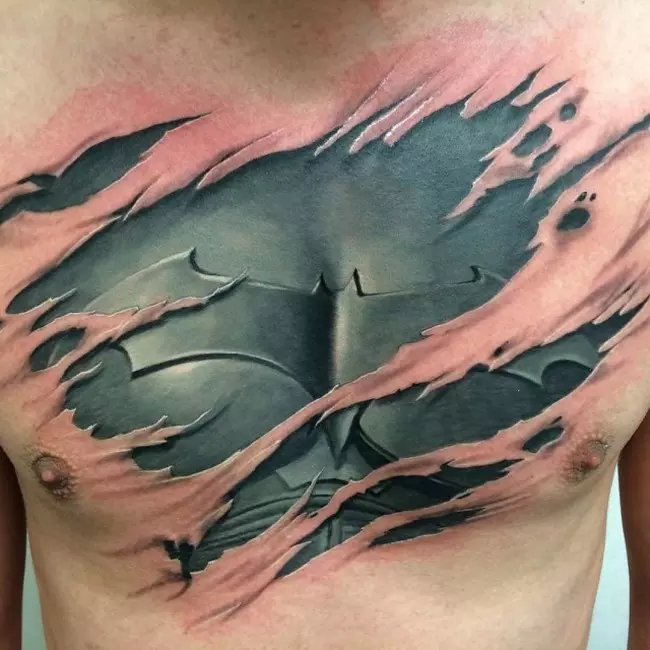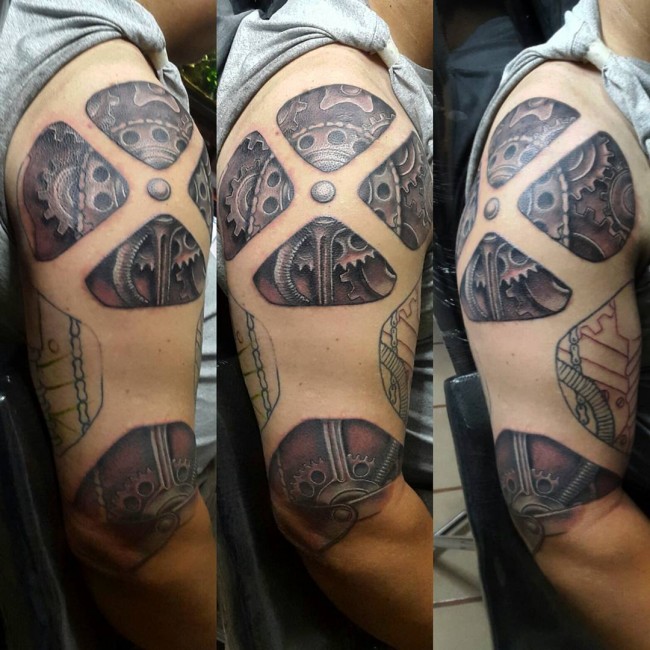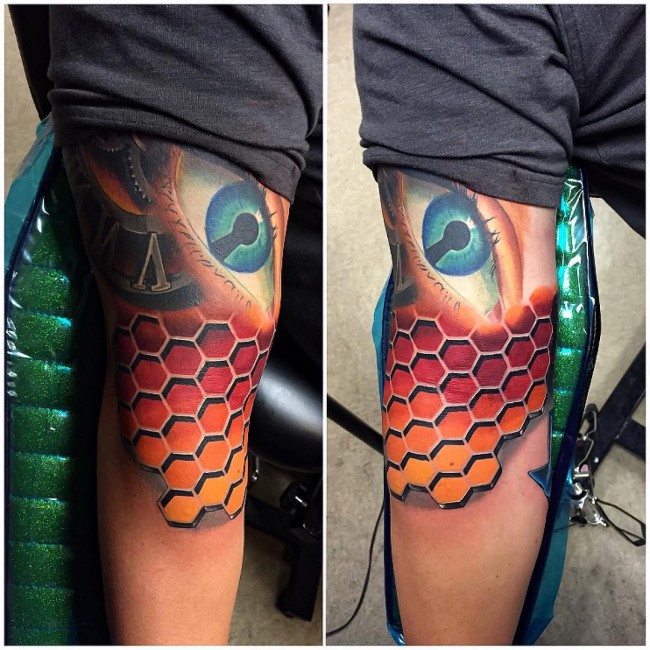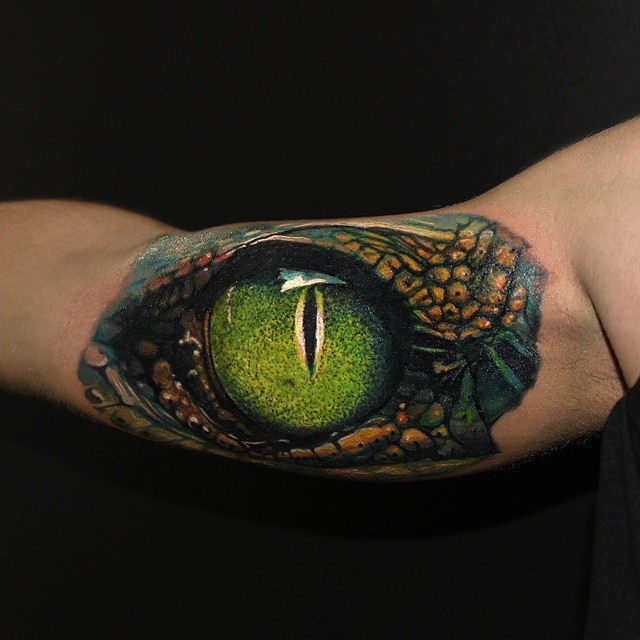 These awesome tattoos have a totally different width and stature and with them, nobody can be blamed for staring openly at them in wonder. To achieve these stunning looks you just have to make sure you choose super skilled tattoo artists – the best in the trade.
You will want someone who has extensive experience and who is certified.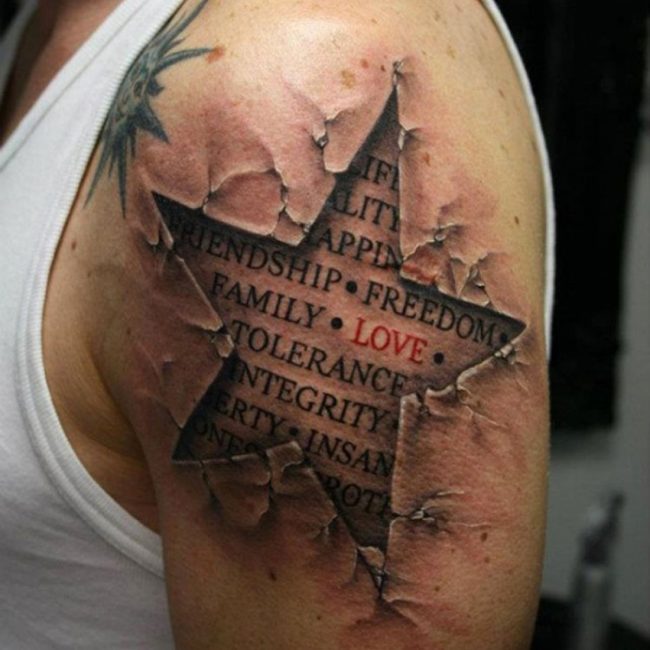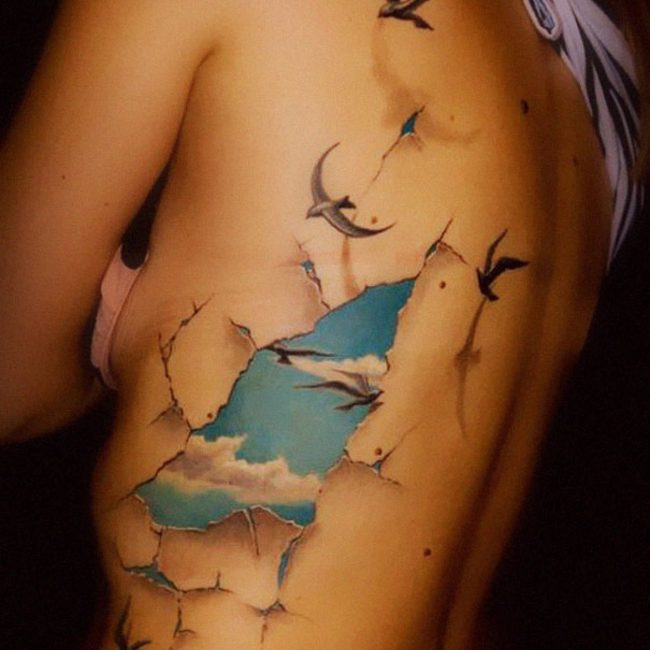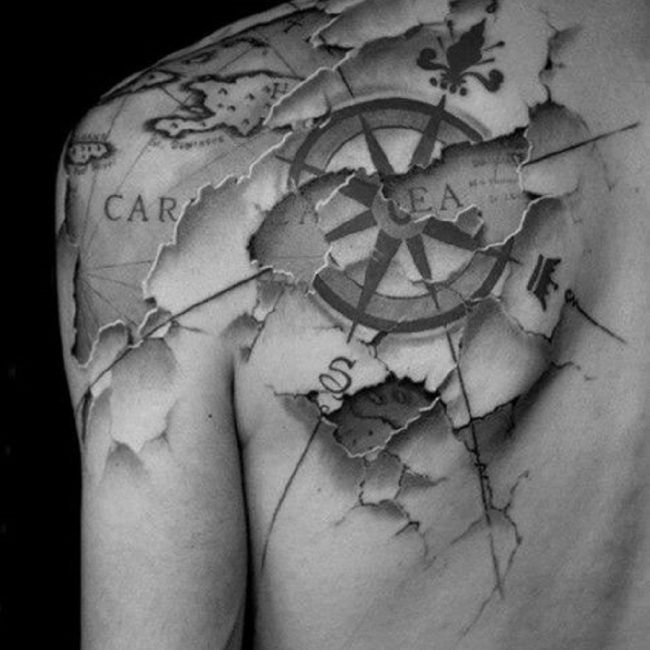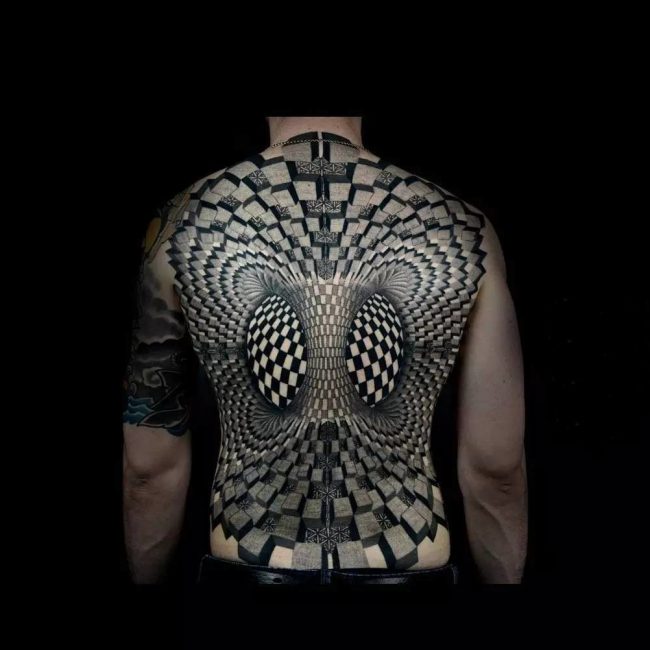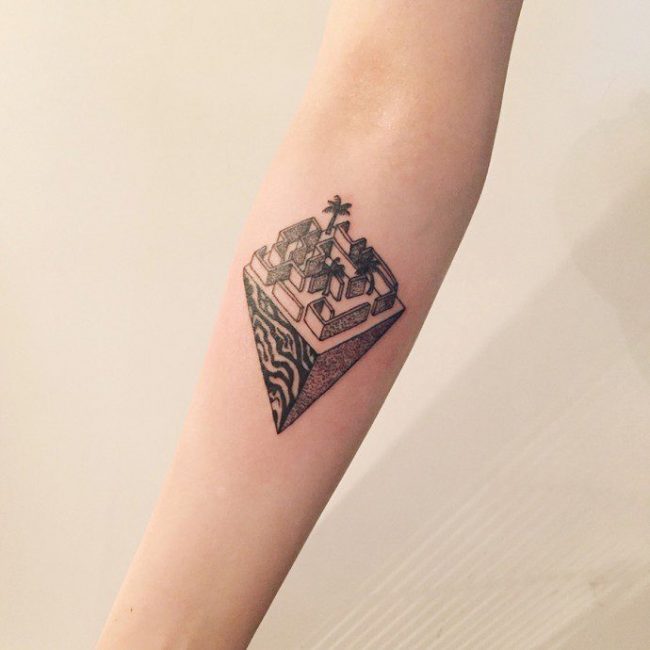 ---
back to menu ↑
Created Much the Same Way but Totally Different Results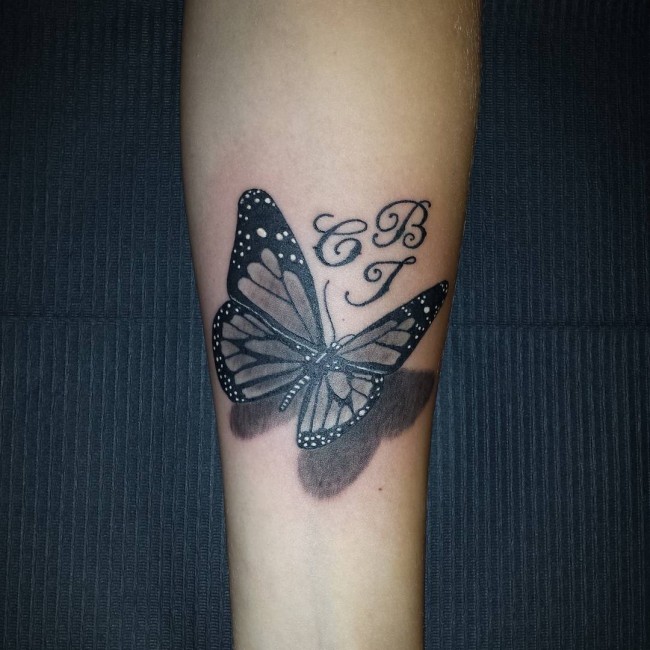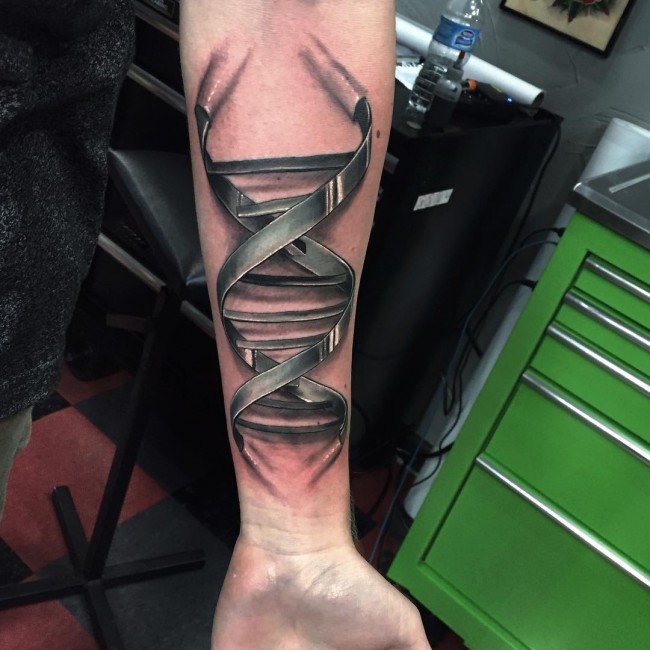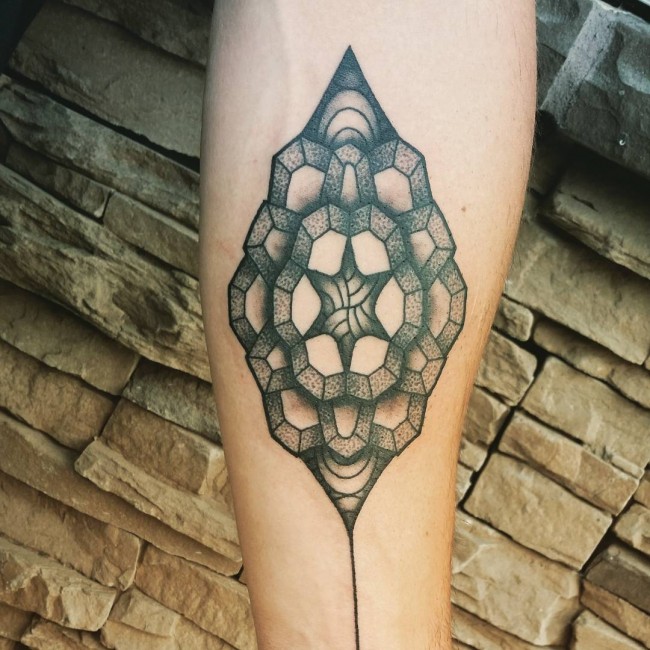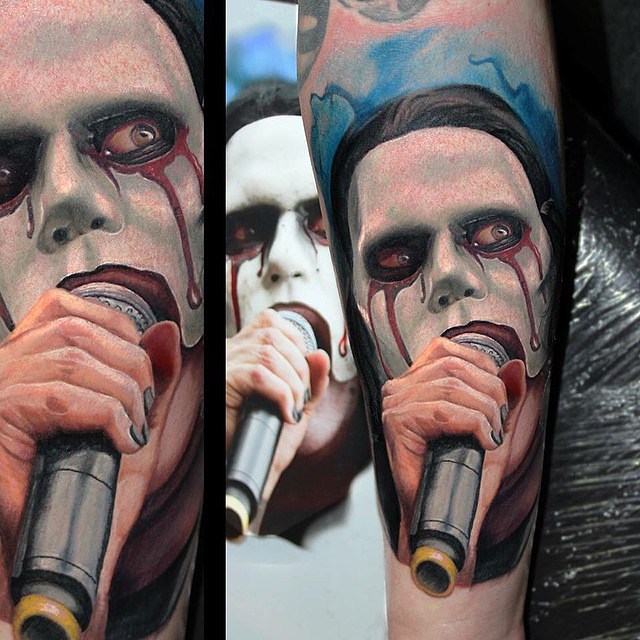 Traditional tattoos and 3D tattoos are created in much the same way. They are both done using a tiny needle, but of course the effects and results are totally different. It goes without saying that people who want 3D tattoos will have to pay more for it than with a traditional tattoo.
The tattoo artist who is trained and skilled and who puts more depth and reality into your tattoo will naturally be more expensive.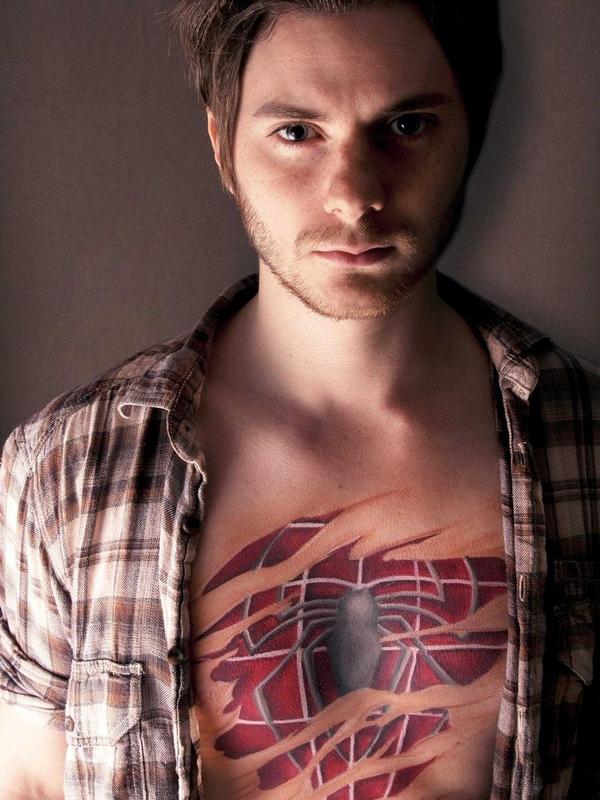 You'll be getting a work of art in return. Most people who want 3D tattoo designs are thinking far beyond the regular tattoo designs. They want shockingly different 3D tattoos that draw attention.
Nobody could be blamed for believing that 3D designs are created in 3 dimensions, when it fact it is two. The 3D illusion comes from the shading of the artwork which creates the depth. 3D tattoo artists have gone beyond just shading so that there is actually another level to 3D tattoos.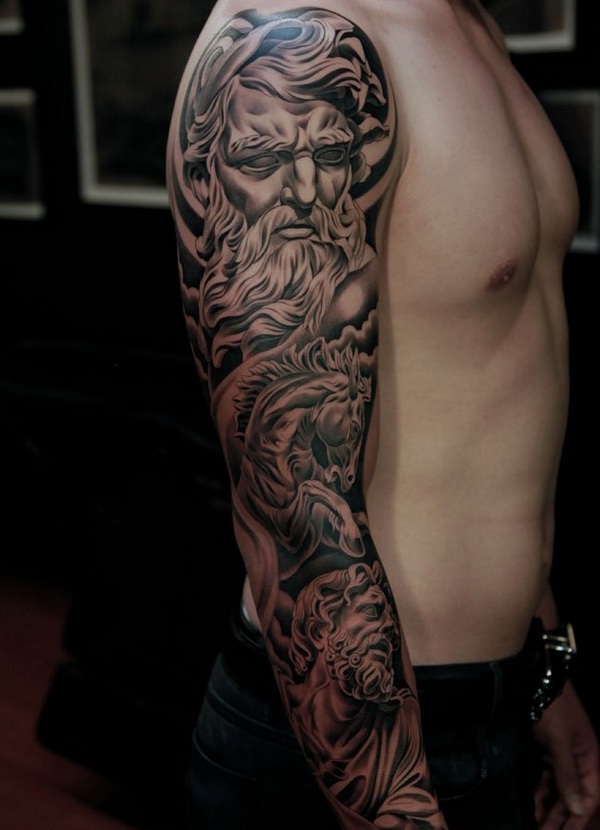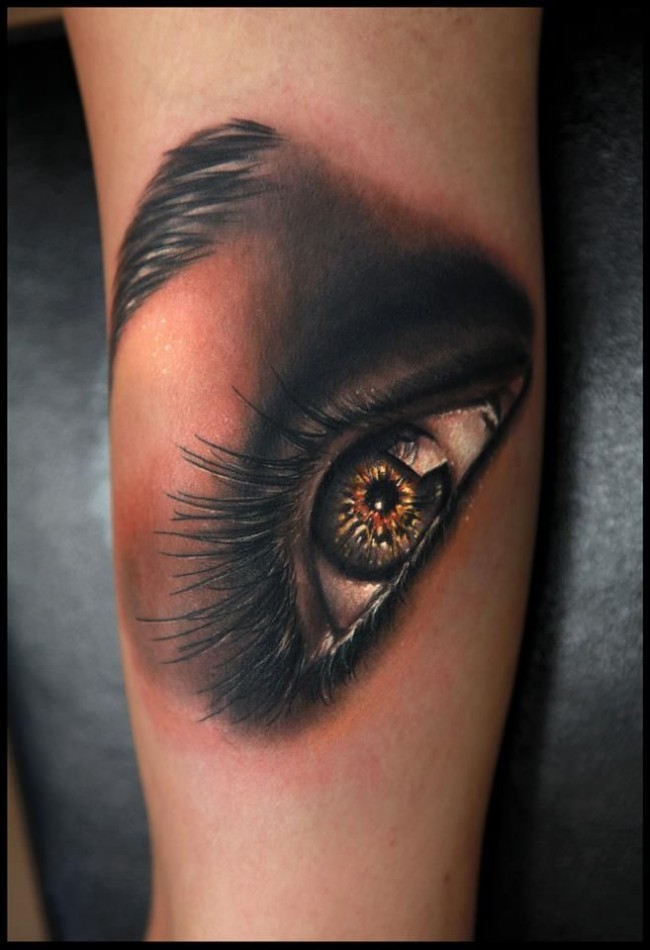 You get raised tattoos, so that parts of the tattoo are actually raised and not just shaded. The tattoo artist does this by injecting hyaluronic acid under the skin. The solution is applied to certain areas of the tattoo for enhancement.
The disadvantage with this type of 3D tattooing is that the hyaluronic acid depletes with time so that you end up with a regular tattoo. This practice is not that common and it requires quite a bit of skill as well as training.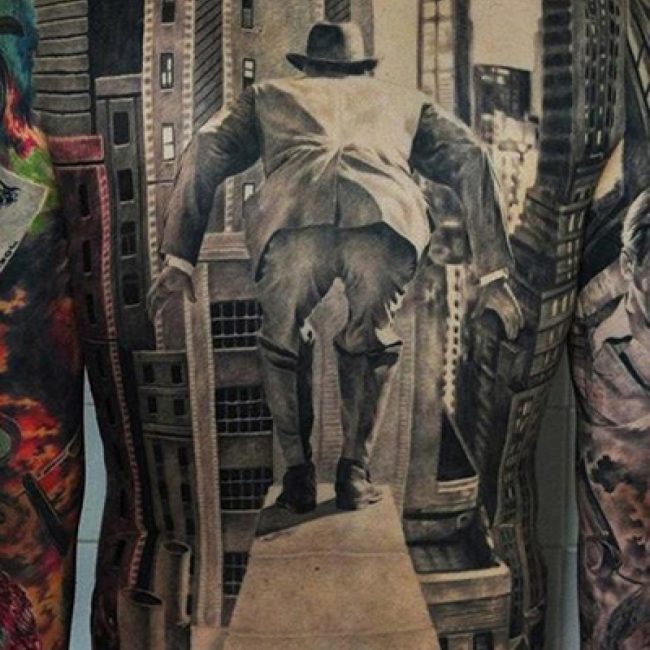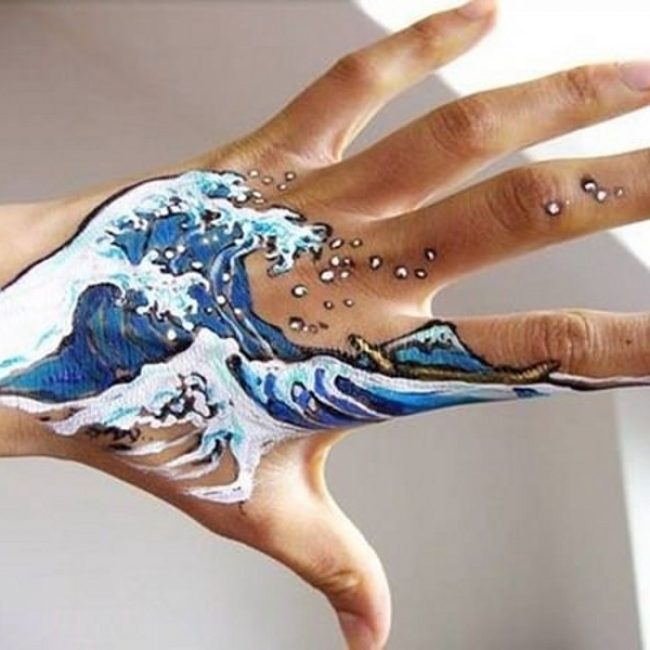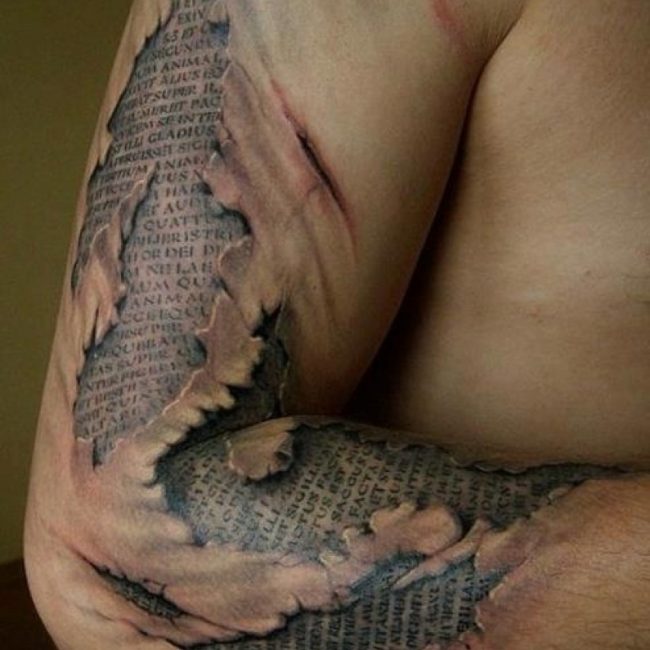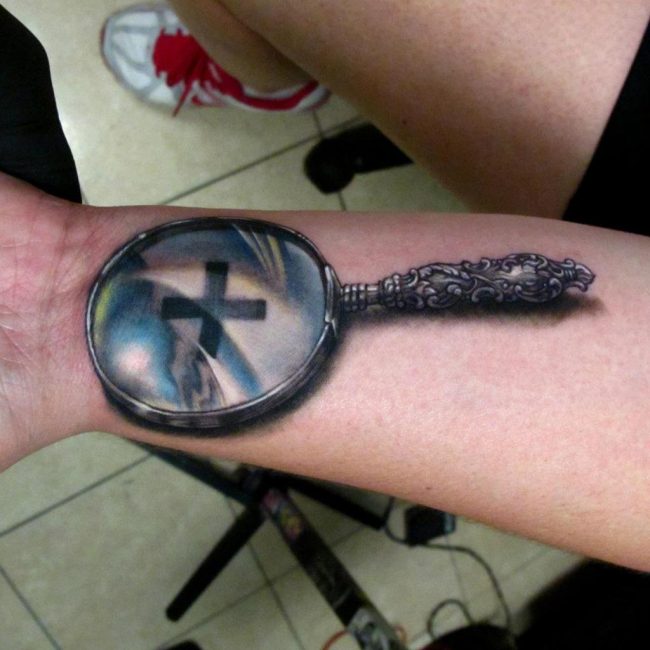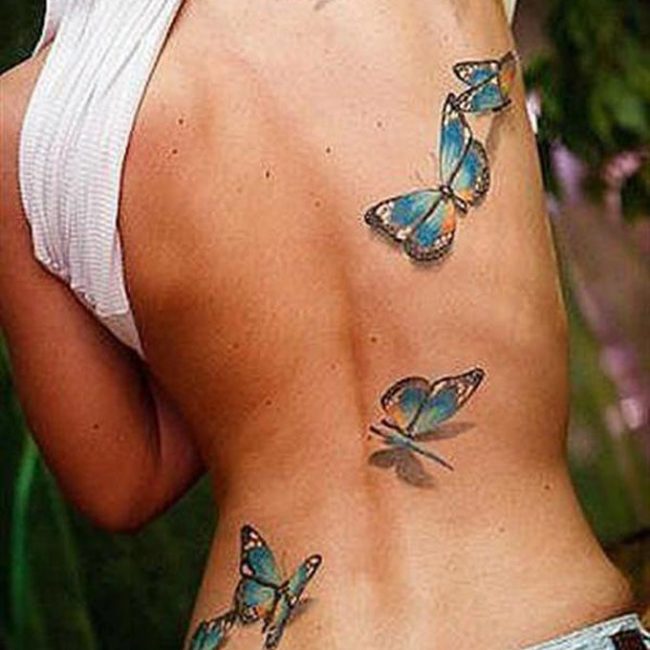 Just like with any tattoo, your 3D tattoo will start peeling and you'll notice tiny pieces of coloured skin being shed. Don't become alarmed as this is quite normal and you must just remember to apply oil regularly during the day so that it looks bright and vibrant.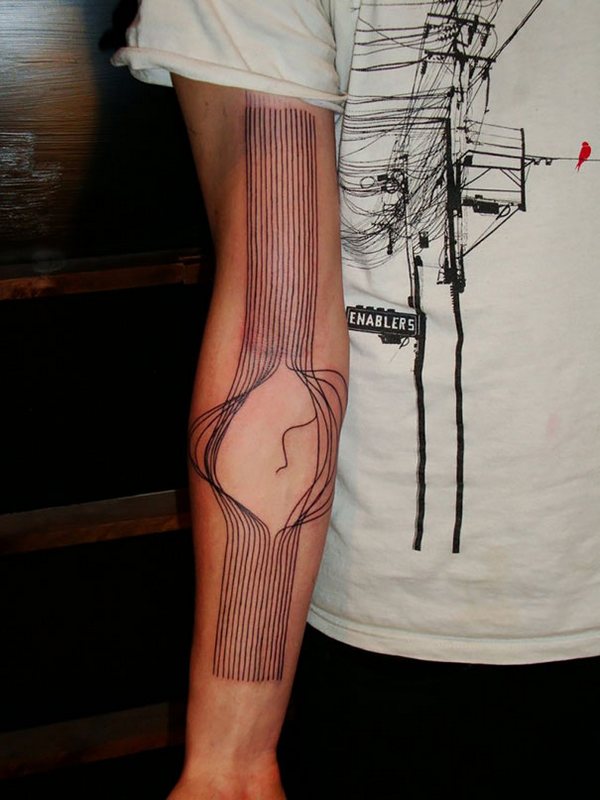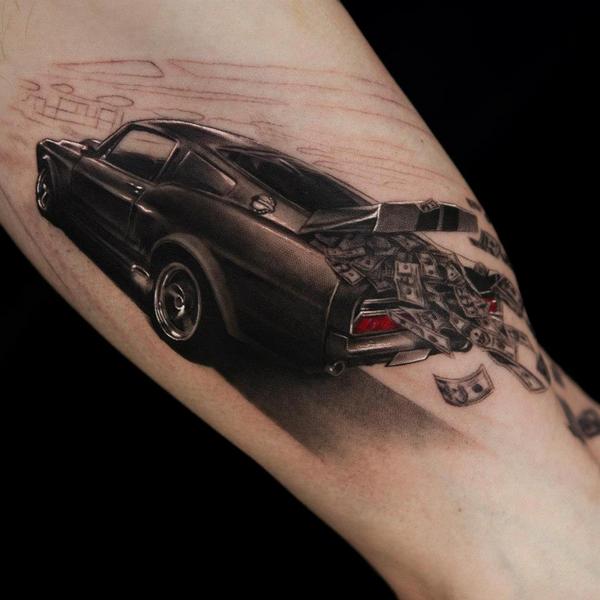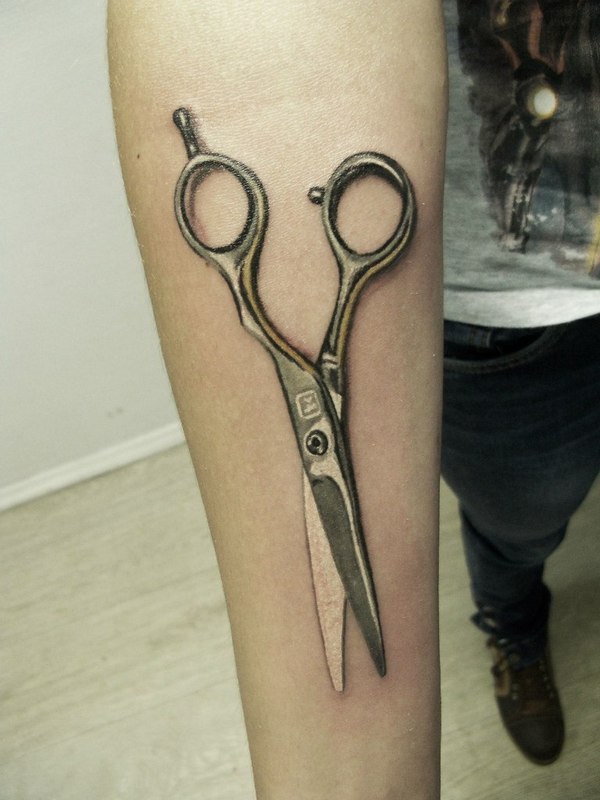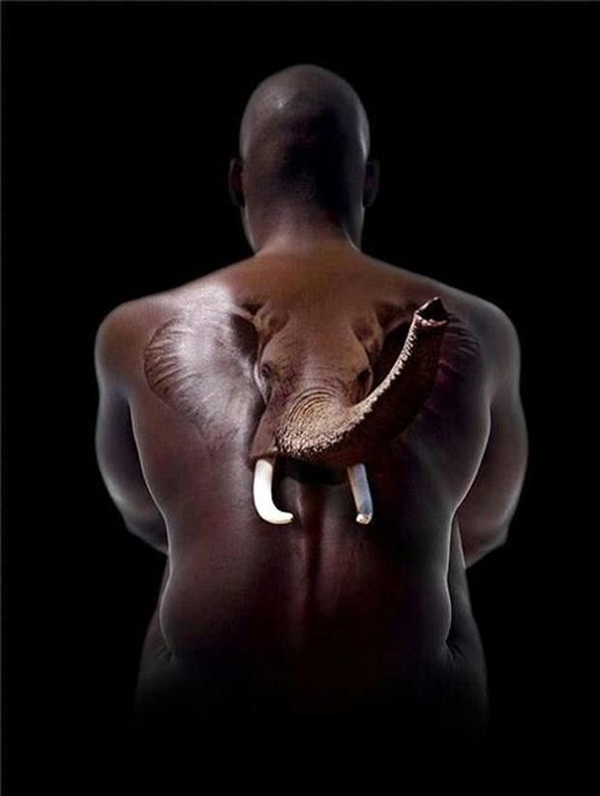 We have all seen that brilliant and eye-catching 3D portraits on walls and sidewalks, but now this fantastic form of art has moved to the human body.
While 3D tattoos are mostly found in the realm of the younger generation, take a look – you will see many older people taking advantage of this artistic trend as well. Without having to say much, the tattoos speak for them and some of them are great conversation starters.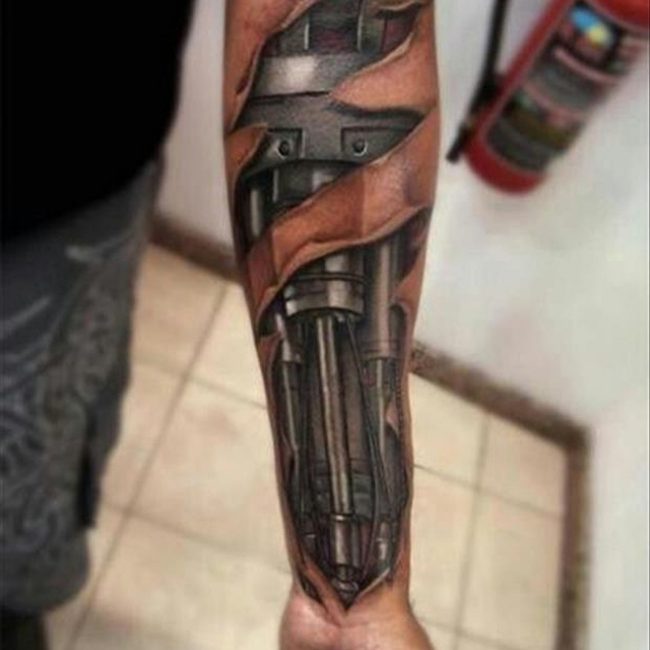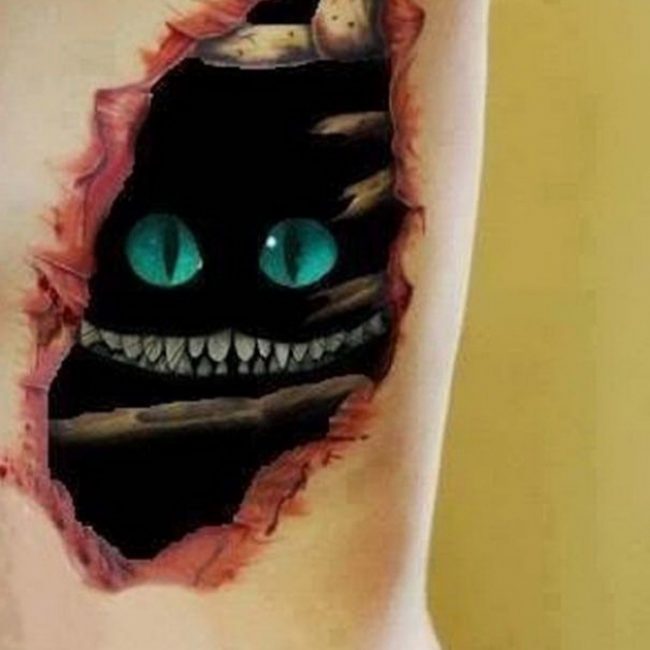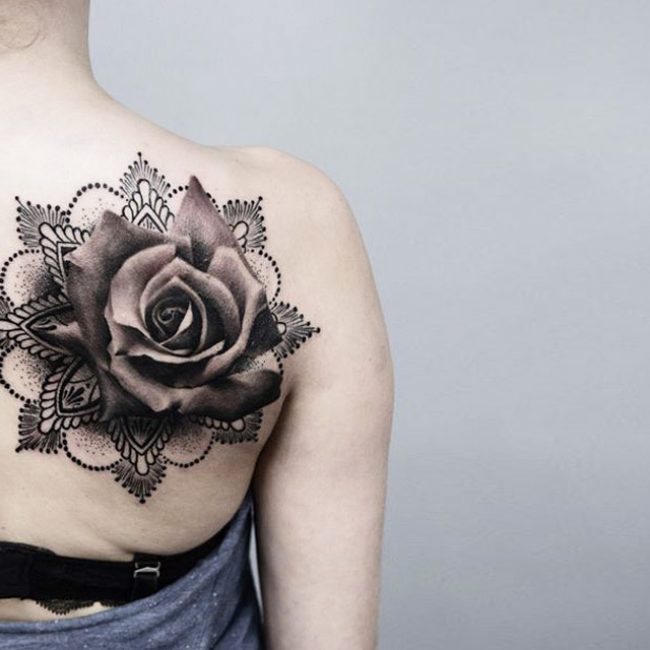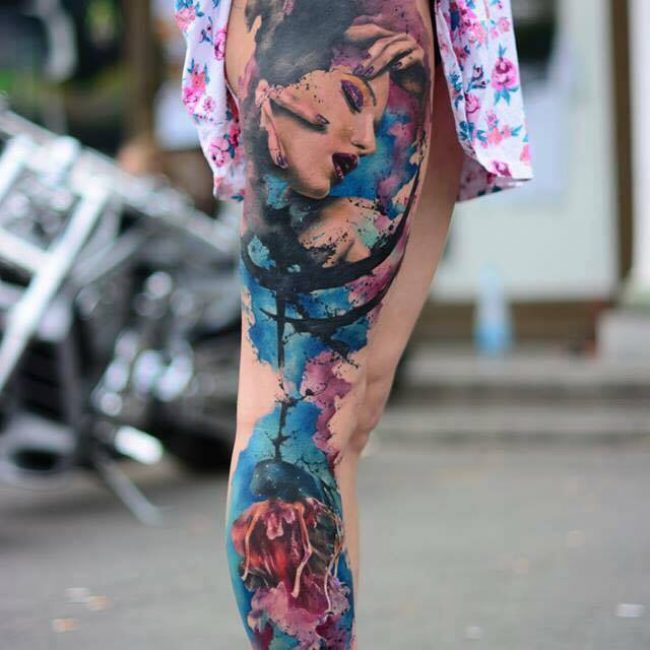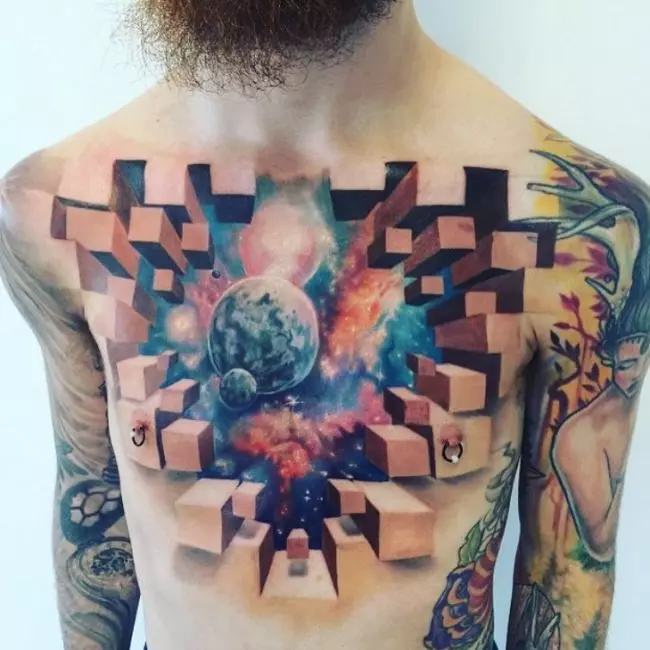 3D tattooing is still a fairly new trend, and you want to be absolutely sure you do thorough research into the tattoo artist and and the shop so that you don't end up looking ludicrous. The Internet is full of ideas for you to choose a design that you can live with day after day.
Tattoo ink colour for instance isn't as easy as you think because there are considerations to take into account such as fading colours, colours which clash with your skin tone as well as skin reactions.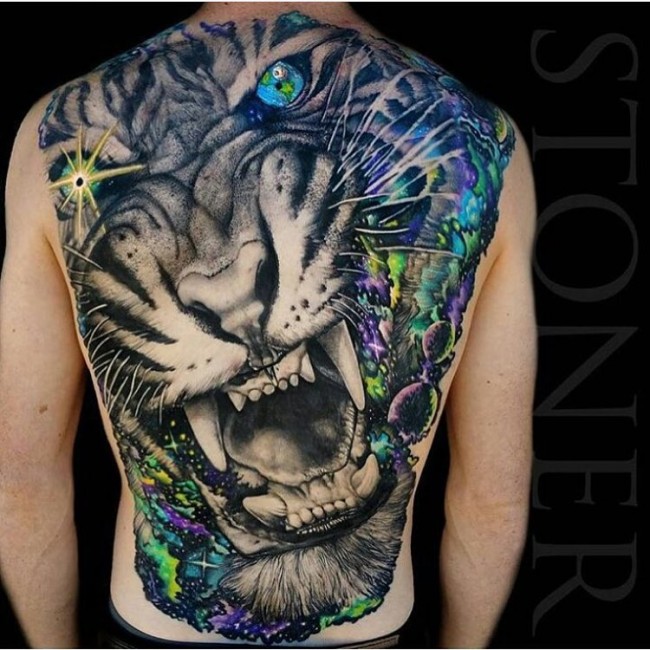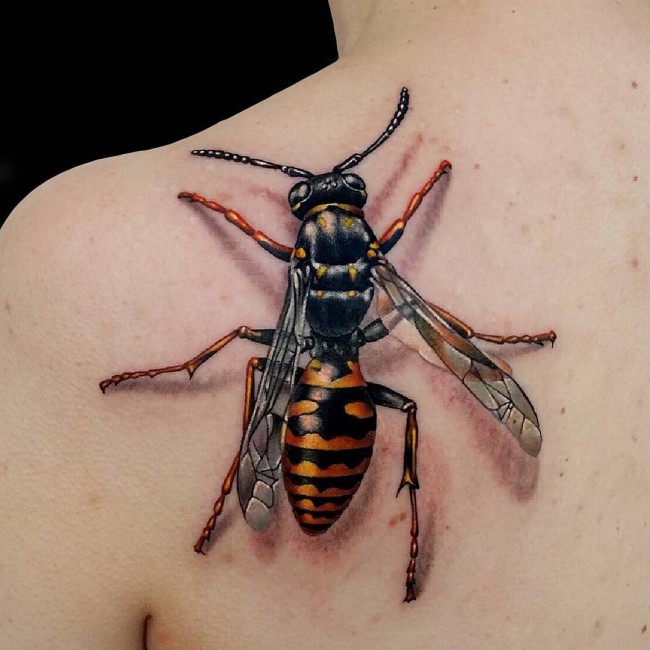 Millions of people go online to find unique and fantastic tattoo design to change their looks and shake things up a bit.