The best place for tattoo removal in Philadelphia – Learn more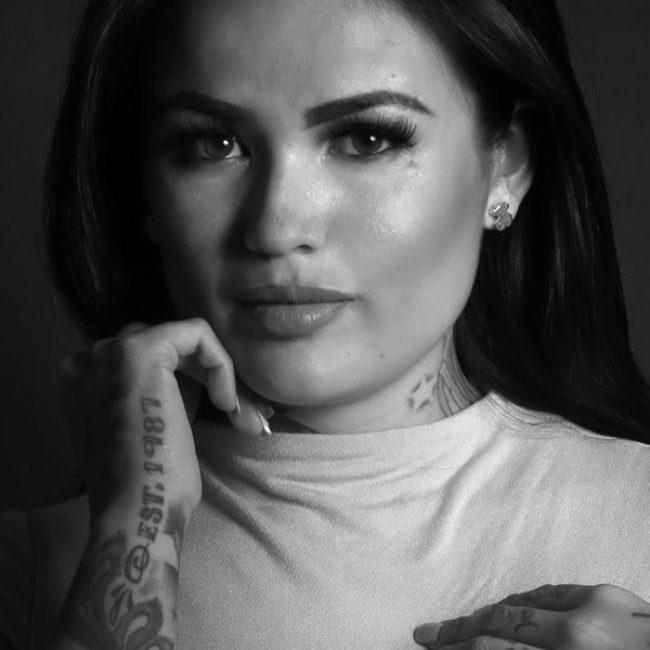 When you have a change of mind and decide to remove your tattoo, finding the right tattoo removal service can be a challenge. Well all know the many risks associated with poor quality tattoo removal services. Of course, this is something you want to avoid. If you're looking for high-quality and safe tattoo removal in Philadelphia, The Finery is the place to be.
The Finery is basically a full-spectrum laser tattoo removal facility in Philadelphia. Located in the historic Old City at 16 South 3rd street, the facility guarantees high-quality tattoo removal services with the use of advanced laser technology at an affordable price.
Free Tattoos Removal Consultations
The family-owned tattoo removal offers free consultations on all removal services.
During the consultations, the tattoo specialists will carefully examine your tattoo so as to determine the most suitable treatment strategy. This includes the kind of technology and total number of removal sessions needed.
The Finery Tattoo Removal Service – What Does it Entail?
After evaluating your tattoo, the specialists at The Finery tattoo removal use two types of lasers to completely erase your unwanted tattoo. The laser devices include:
PicoSure Laser which utilizes pressure wave technology to break down the ink pigments on your tattoo into small crystallized particles. At the tattoo removal facility, this device is used to treat approximately 17,000 tattoos every year. The device provides a safe and highly effective tattoo removal treatment, not to mention ensuring faster recovery times. 4-8 treatments are required to ensure complete removal of tattoo.
Cynosure RevLite SI which utilizes a unique energy dispersion that allows fast and efficient removal of unwanted tattoo inks. 10-15 treatments with this device are required for complete tattoo removal.
Why Consider The Finery Tattoo Removal Services in Philadelphia?
There are various reasons to consider The Finery tattoo removal service providers:
•All tattoo removal services are performed by highly trained specialists.
Thanks to their highly trained tattoo removal specialists, The Finery guarantees the most professional removal service.
From start to finish, the professionals will walk you through every single step of the process. This in addition to answering any questions or concerns you may have, and carefully remove the ink without damaging the surrounding skin.
So if you're looking to have professional tattoo removal in Philadelphia, courteous staff will ensure your skin leaves looking uniform and natural.
High-Tech Tattoo Removal Technology.
The Finery uses the latest tattoo removal technology to ensure fast, effective, and safe tattoo removal sessions. Basically, the facility offers the most comprehensive tattoo removal service you can trust.
Comprehensive After-Care Services.
The Finery doesn't just offer tattoo removal services and leave it at that. After undergoing the sessions, their professional staff will follow-up on your healing progress and communicate with you through texts and calls for additional instructions and tips.
Affordable Removal Services.
Besides offering affordable, interest-free tattoo removal services, The Finery also offers pay-as-you-go Picosure laser removal where you pay after ever session- no need to pay the full amount.
During your first visit, you'll be offered a cost estimate for all the sessions. Also, the facility offers T2 guaranteed tattoo removal packages for all eligible clients.
Even better, if the number of quoted removal sessions won't remove your tattoos fully, The Finery offers clients tattoo removal services absolutely free for a 1-year.
Tattoo Removal in Philadelphia – Wrapping it Up
Finding quality and affordable tattoo removal services can be a huge challenge. Lucky for you, The Finery eliminates all these hassles by providing you with the fastest, most effective, safest, and most affordable tattoo removal in the whole of Philadelphia.
You can contact them for a free consulting session, quote, or to book an appointment.