Factors That Influence the Price: How Much do Tattoos Cost? (2019)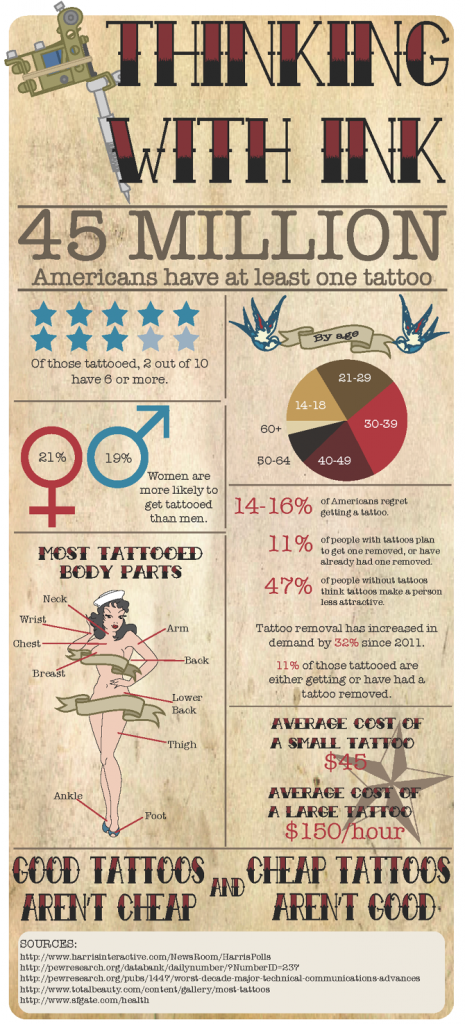 In the modern world, tattooing has become an identification symbol for the majority of our entertainers. Every tattoo that a person has inscribed on the body has a symbolic meaning. Besides choosing a tattoo because of its implied meaning, the cost of getting one is a significant factor that should be considered.
Contents: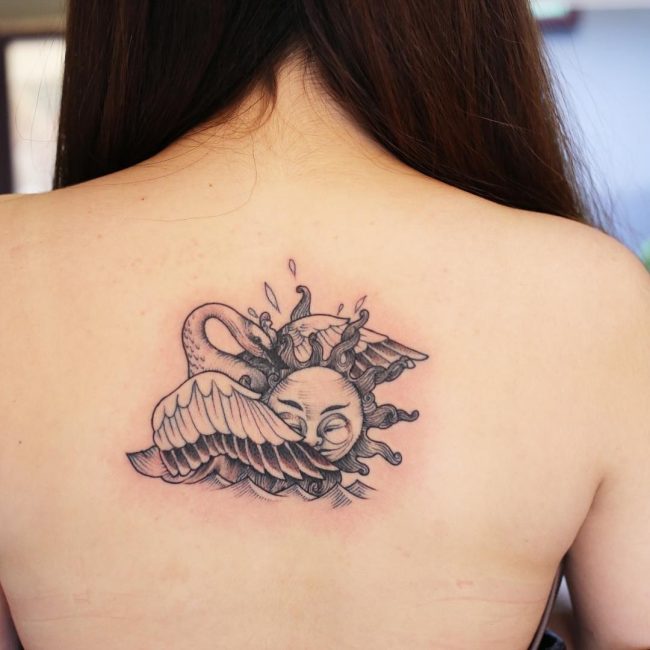 If you want to have a tattoo, you should ask yourself how much do tattoos cost. Additionally, it is important to know some factors that can make tattoo costs to increase or decrease.
Several factors should guide you in determining the costs associated with the decisions that you make and assist in balancing your finances in time.
Keep in mind! Getting a tattoo inked on your body does not need bargaining. Even if some people likes bargaining or going for cheaper alternatives, the situation here is different. You should not go for the cheaper alternatives. The most important thing is to consider the quality of service offered as artists charge prices, according to their level of experience.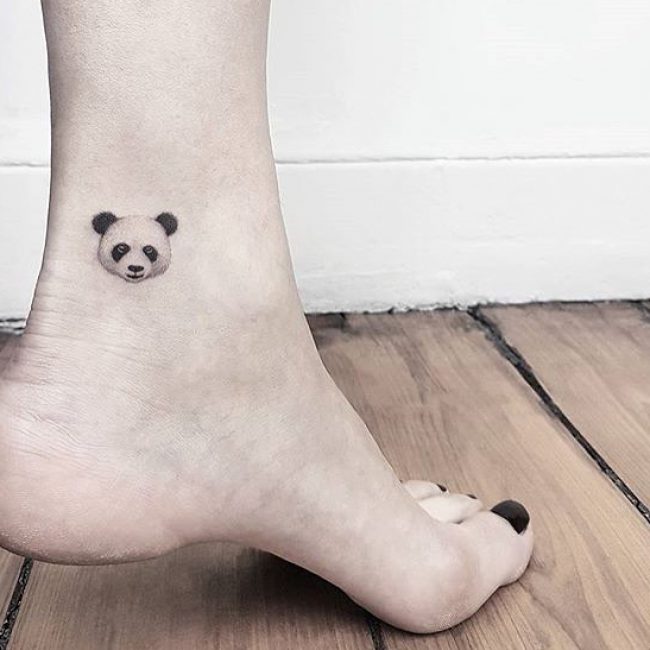 Tattoo artists set their prices according to their skills, quality of work, and experience. You should avoid cheap artists because they may be lacking the necessary skills and experience.
It is better to wait until you afford the price of a quality service from an experienced tattoo artist instead of haggling over the prices. It is important for you to consider this because you will end up wearing the tattoo for life.

Price Range for Tattoos
The costs associated with permanent tattoos are not cheap unless you opt for a temporal one. If you demand a large size tattoo, be prepared to pay more because the cost can even increase to thousands of dollars. A typical tattoo can have a minimum cost of $50 to $100 per hour of service.
This means that if you opt for a big tattoo that will require more time, you will pay more. In addition, if you want a custom work, the tattoo artist can charge you at a rate of up to $250 and even higher per hour of tattoo service.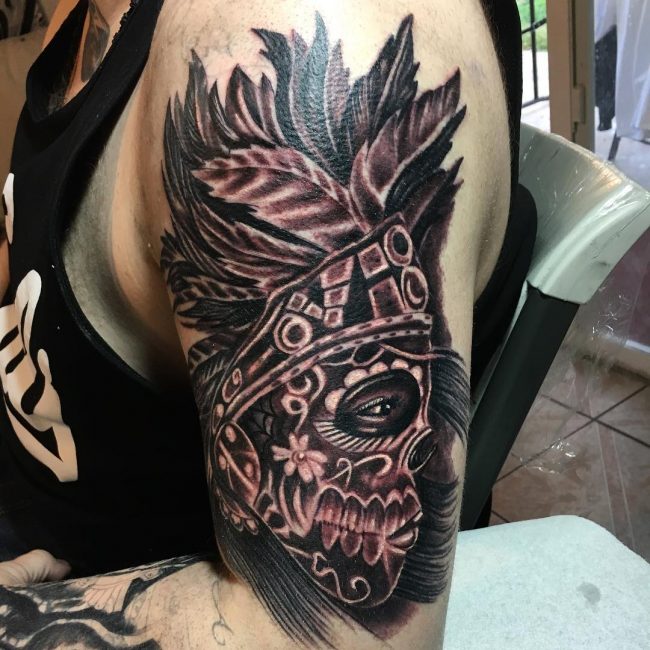 Some tattoo artists charge per project instead of an hourly rate. However, this strategy can become relatively expensive if you want a small stock flash work tattoo. Tattoo studios have different minimum rates set by the artists, and it is important to have this information before requesting for their services. Therefore, if you want to know the standard minimum cost for a tattoo, it is important to visit your preferred tattoo parlor and request for their prices.
You should also note that tattoo artists will only be capable of quoting their exact prices after you have decided on the specific tattoo to be inked on your skin. Different tattoo designs have different rates depending on the level of skill required and time requirements.
Hence, the only way to know how much it will cost to have the tattoo inked on your body is to decide on the design and the location where it should be inked.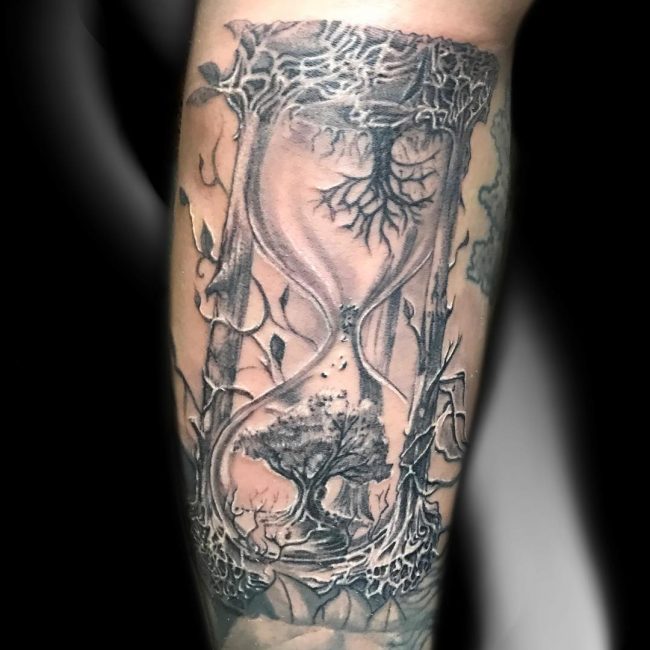 ---
back to menu ↑
Factors That Influence the Costs of Tattoos
The cost of tattoos is affected by a lot of factors. However, the most common factors that you should know are as follows:
The two ways used by tattoo artists to charge for their services include the time it takes to complete a task, and the standard set prices. If the size of the tattoo is big, it will take considerably more time to complete the process as compared to a small tattoo.
Therefore, if your budget is not sufficient, you should go for a small tattoo instead of looking for cheaper alternatives from inexperienced artists. However, other factors determine tattoo prices.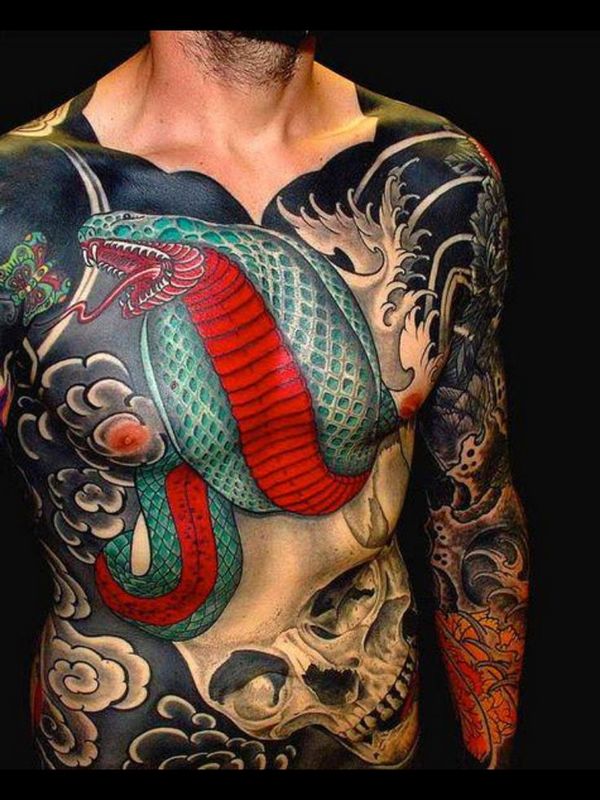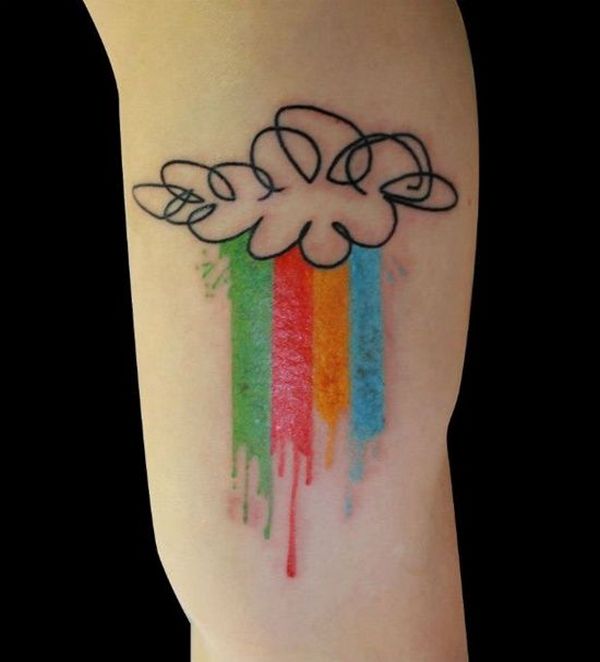 You can prefer to have a single color or a full-color tattoo. If you opt for a full-color tattoo, you have to pay more. Remember that you are not paying more because of the colored pigment only but because it will take more time because of the professional shading required.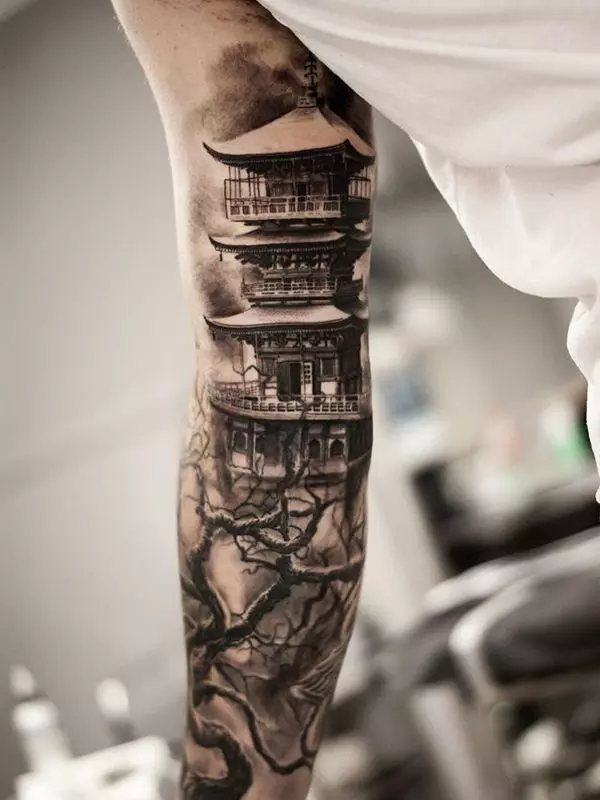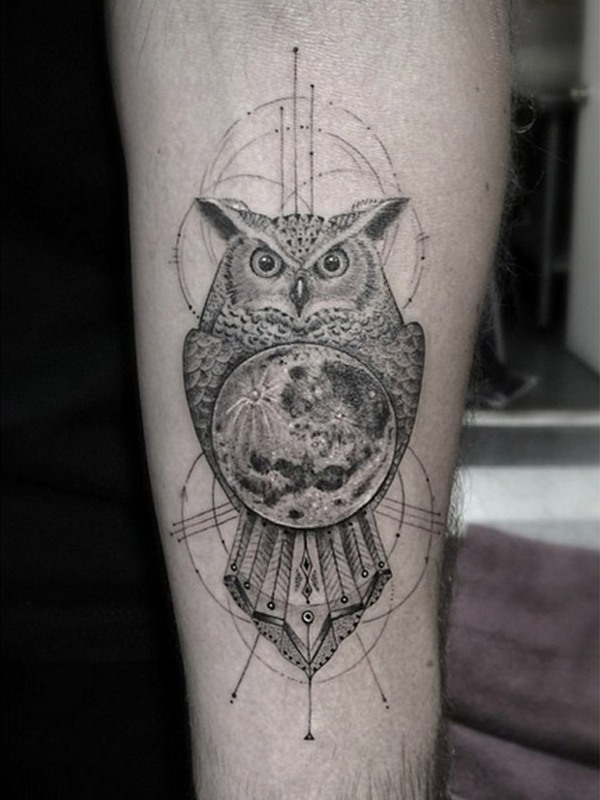 Tattooing is a business whose prices are also determined by the demand and overhead costs. If the parlor is located in a town setting, the overhead costs will be higher, and this will reflect the standard minimum and hourly rates.
The prices can still increase if the tattoo studio is located in a strategic position such as a vacation spot.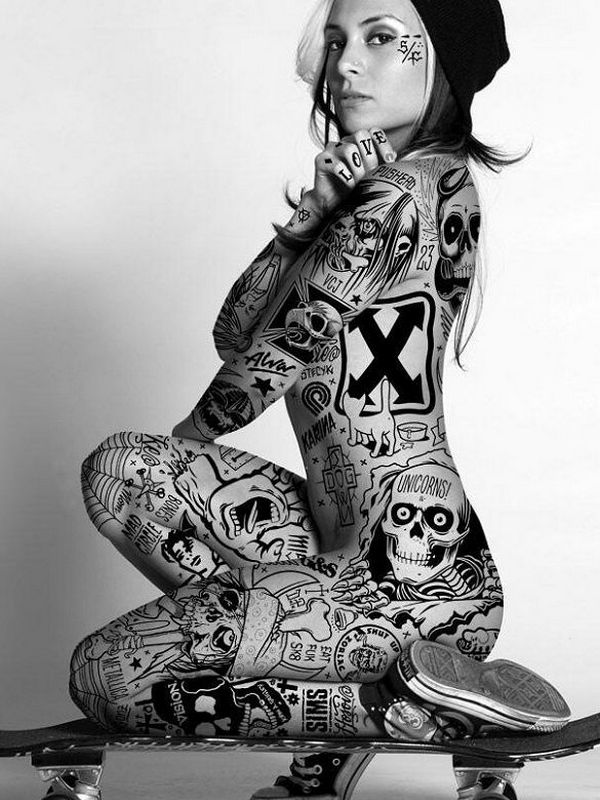 There are different tattoo designs. A simple design can take an hour, and this will be relatively cheaper as compared to a complex design. Additionally, if you choose the original tattoo, you will be required to pay more.
This is because the artist will have to draw a customized tattoo instead of copying a one from the available flash designs.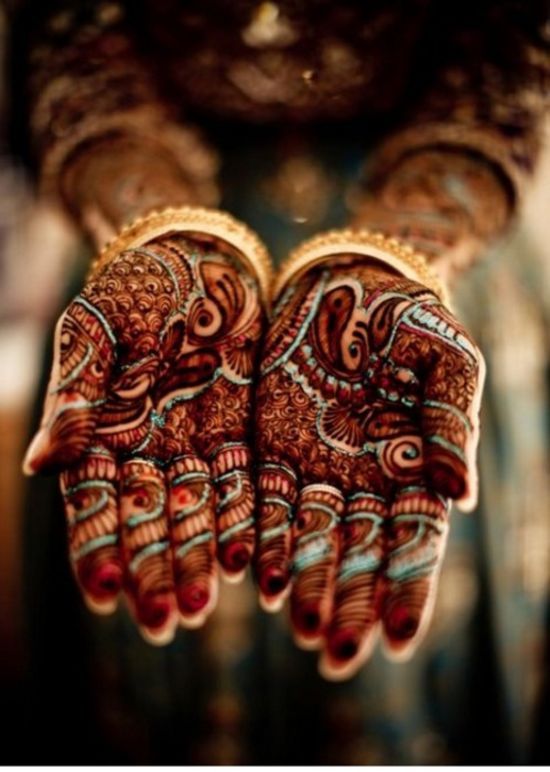 The price of tattoos is also determined by the place where you want it to be inked. According to the tattoo artists, there are more sensitive and least sensitive areas where the tattoo can be inked. The least sensitive areas are relatively cheap.
They include the shoulder blades, calves, buttocks, outer thighs, forearms, and upper arms. The more sensitive areas are expensive, and they include the neck, the lower back, ankles, underarm, the groin area, and the head.
Apart from these, some body parts cost considerably higher, and they include feet, hands, sternum, ribs, and the genitals.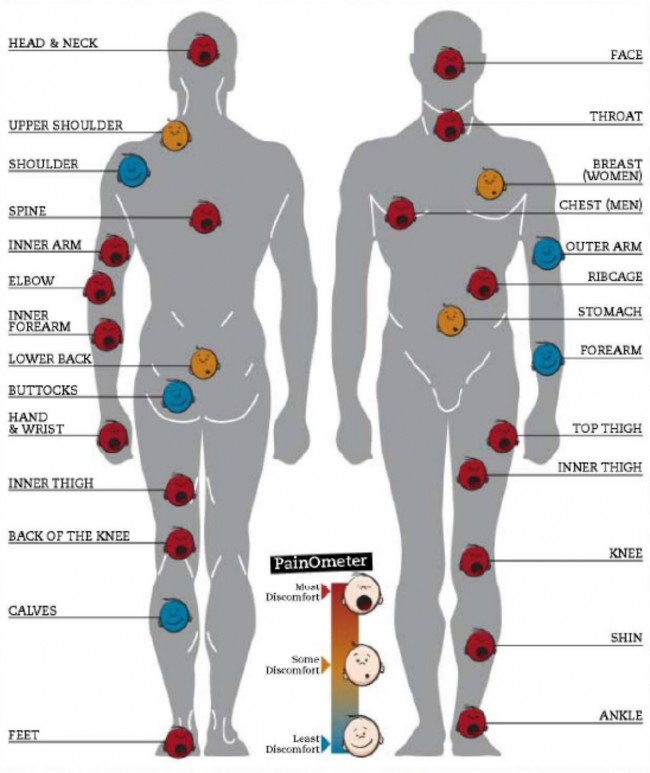 Artists also determine the costs of tattooing. The factors that they consider before setting their charges per work or per hour include the level of experience and skill requirements. In tattoo business, higher rates are associated with competence and expertise of the artist.
This means that the customer will pay more and expect quality work.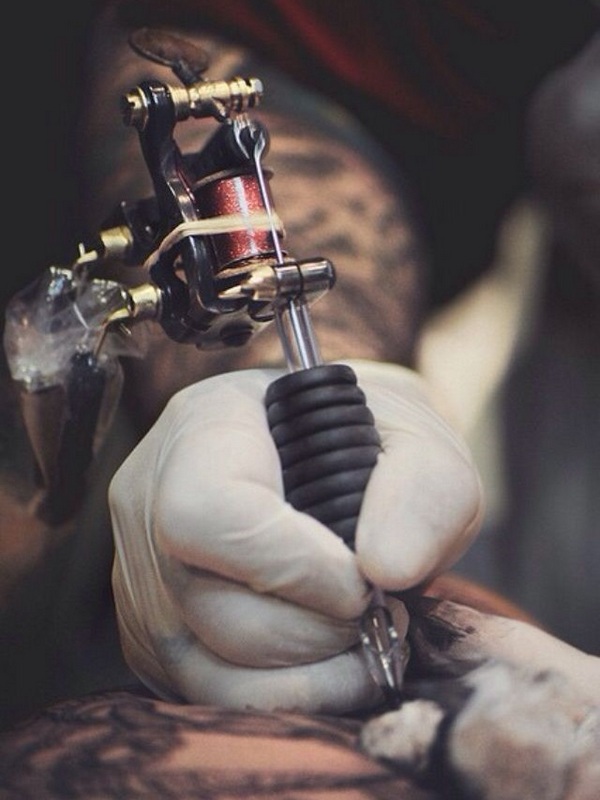 You should be aware that tattoos have additional costs. Before asking yourself How Much Do Tattoos Cost, you need to know some of the extra costs after the process is over. For instance, if you are satisfied with the service offered, it is recommended that you give the artist a tip.
A tip is a thank you note, and it can be about 15% to 20% of the total cost.
Additionally, during the healing process, you must treat your skin. There are recommended lubrications and ointments to use, and you have to purchase them. If your tattoo is big, you have to buy more of these.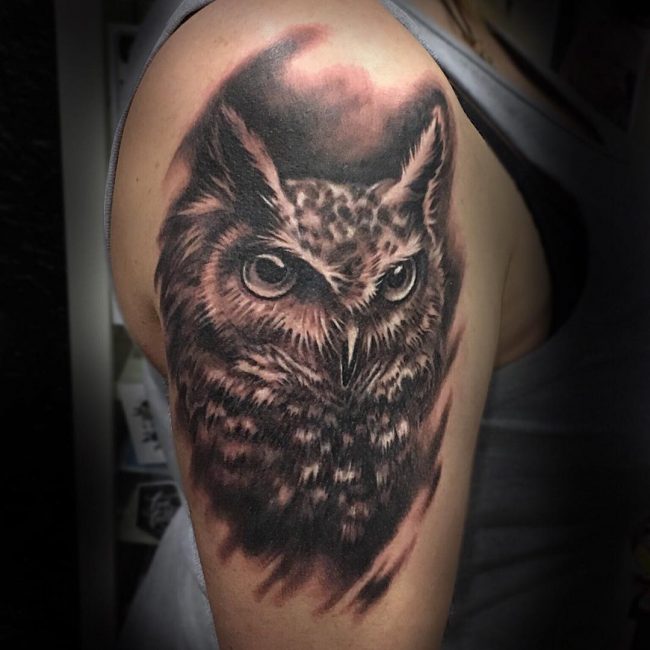 It is also possible for the color of the tattoo to fade. In this situation, you must visit a tattoo artist for a touch up. This means that the beauty of tattoo wearers comes with a costs and commitments.