What Skills Are Needed to Become an Administrator in a Tattoo Parlor?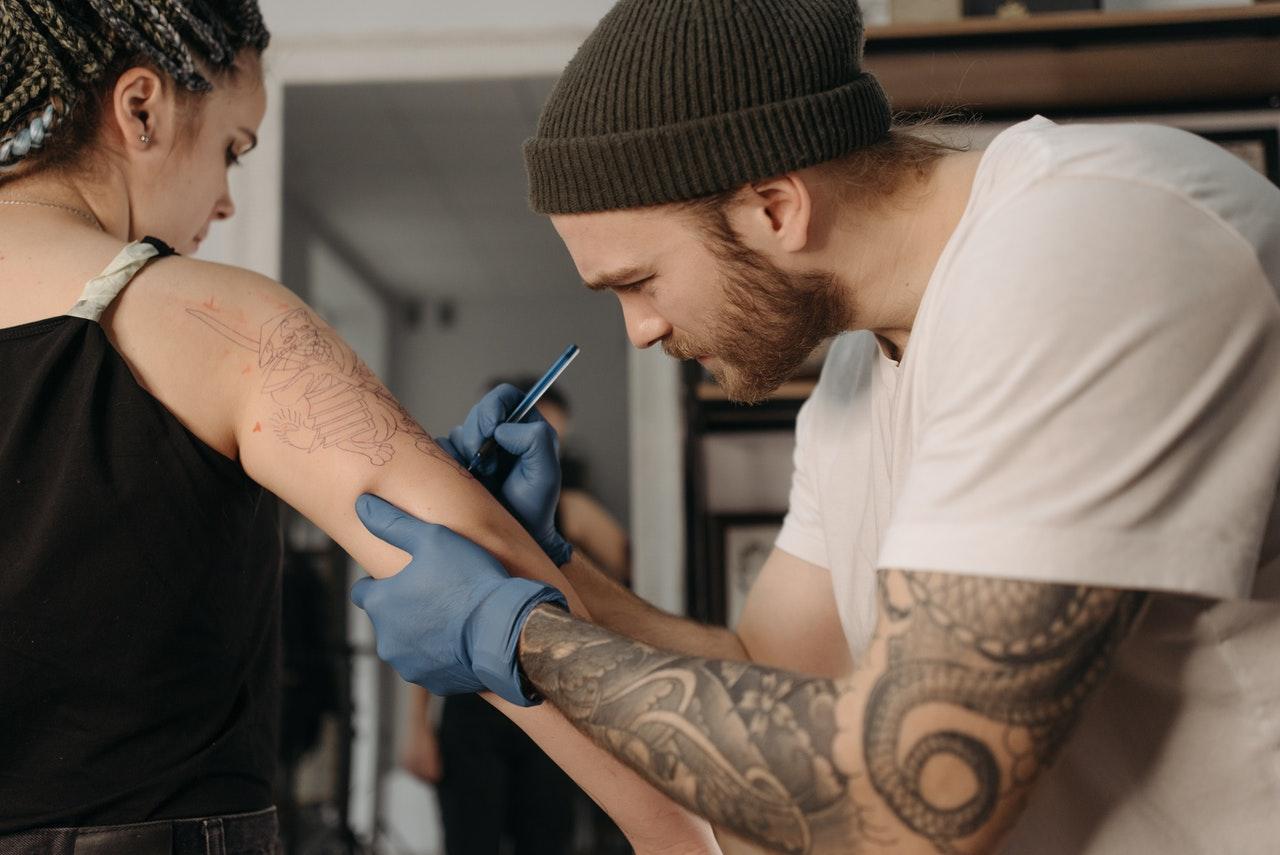 The primary qualification to get a job as an administrator in a tattoo parlor include several years of work experience in a business management role. Also, having a bachelor's or master's degree in a field like business administration can be beneficial if you wish to take over a larger or more established tattoo parlor.
It is also worth noting that you can become an administrator in a tattoo parlor after some years of working as a tattoo receptionist or a tattoo artist. You can work your way to the top if you have enough experience. 
However, you'll need leadership and interpersonal skills, bookkeeping knowledge, attention to detail, and flexibility to carry out your obligations and duties as a tattoo shop administrator. We have teamed up with experts from job aggregator Jooble to give a detailed overview of the skills needed to become an administrator in a tattoo parlor. Let's proceed.
Communication is a crucial part of almost any administrative job. You'll be required to interact with staff, employers, managers, and clients via emails, phone calls, and in person. 
The needed communication skills are:
Written communication skills;

Active listening skills;

Verbal communication skills;

Presentation skills;

Public speaking;

Editing skills.

Organization Skills
Organizational skills are another vital chop for an administrator in a tattoo parlor. You must be able to organize and oversee multiple assignments and ensure the smooth running of the business.
You must also arm yourself with excellent multitasking and time management skills. You should adapt swiftly to competing priorities in high-pressure situations, keeping yourself and other team members organized.
The importance of teamwork in a tattoo parlor cannot be overemphasized. You must communicate easily with a wide range of staff across all levels and departments. You'll also be in charge of keeping the office manager informed.
Administrators in tattoo parlors provide solutions to virtually every problem in the organization. If the tattoo machine breaks or the sterilizer stops working, they're accountable for getting it fixed while keeping the office running smoothly.
They also help navigate their superiors' competing objectives, timelines, and projects and switch gears swiftly when something important needs to be addressed.
As an administrator in a tattoo parlor, you are in charge of several moving elements. Hence, you must have a strong eye for even the tiniest details. You should know when, how, why, what, and where everything in the office happens. 
Administrators are the first to see possible issues before they happen and strive hard to meet everyone's demands.
Tattoo parlor administrators are in charge of keeping the parlor in order and ensuring customer satisfaction. They handle customer complaints and refer customers to the appropriate department. On several occasions, they're the first point of contact with customers, both in-person and over the phone.
Being a tattoo parlor administrator requires the ability to use some technology tools, including Microsoft Office Suite, WordPress, and online scheduling software. You must also be able to operate and maintain office equipment such as tattooing machines, scanners, and sterilizers.
Conclusion 
Being an administrator in a tattoo business comes with several responsibilities. You are in charge of your parlor and employees' everyday operations. You are also saddled with maintaining supplies, welcoming customers, scheduling appointments, and occasionally assisting with the sales of products or services. 
Acquire the skills highlighted above, and you're on your way to success as a tattoo parlor administrator.