50+ Funny And Ridiculous Tattoo Designs Which Make You Smile (2019)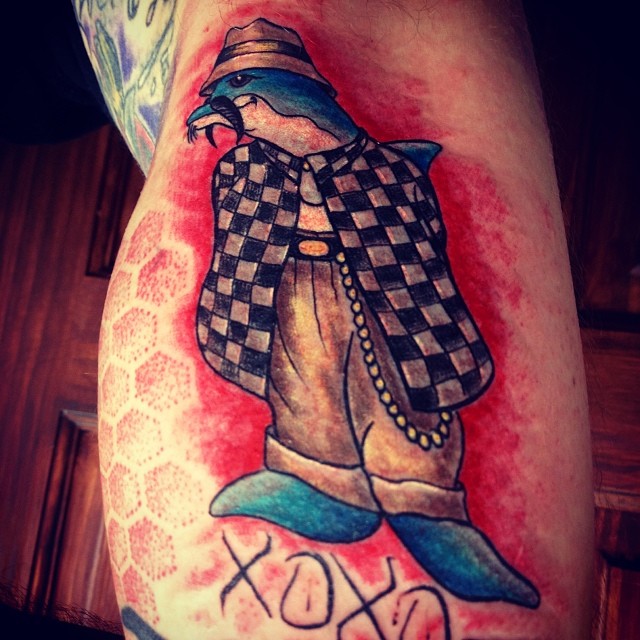 Tattoos have been around for centuries, and they were historically used to mark individuals in a particular group like slaves and warriors.
Over the years, tattoos have developed into several genres, and as the creativity of artist continues to improve nowadays, you can get tattoos whose beauty cannot be explained by mere words.
Contents: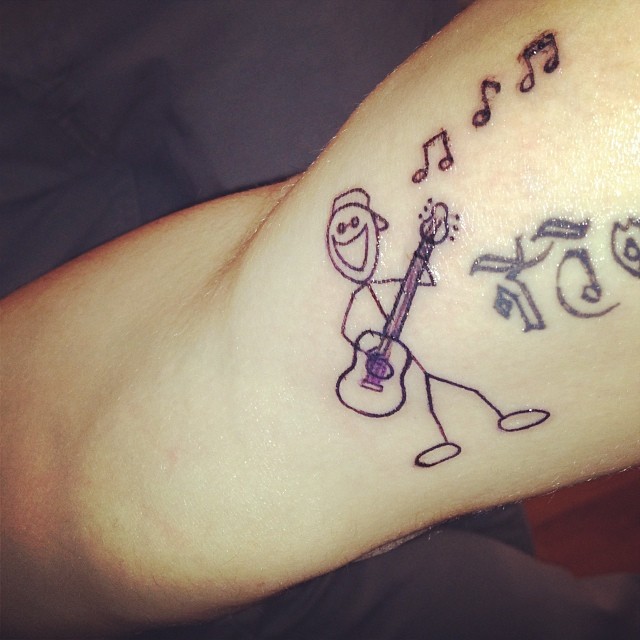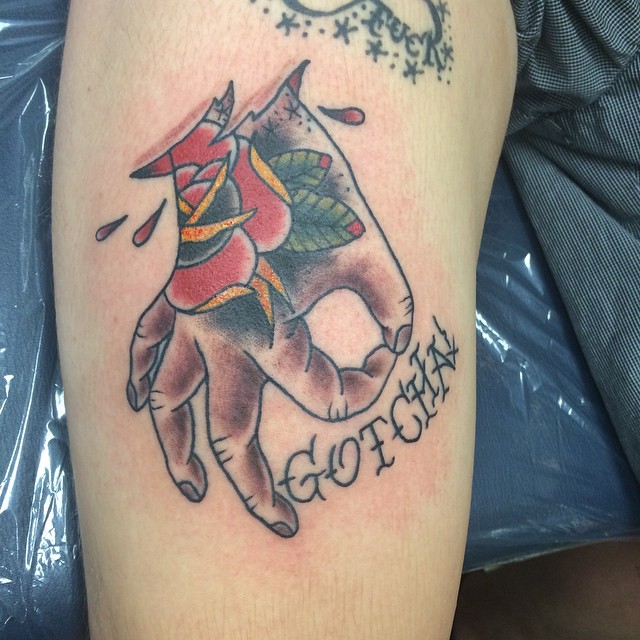 However, as much as there are many beautiful tattoos to choose from there are also some that you should never have on your body. These tattoos are often referred to as stupid or dumb tattoos.
Although any tattoo can be a stupid tattoo if not drawn well, there are some specific types of tattoos that no matter how they are drawn they still look stupid. The following are some types of stupid tattoos.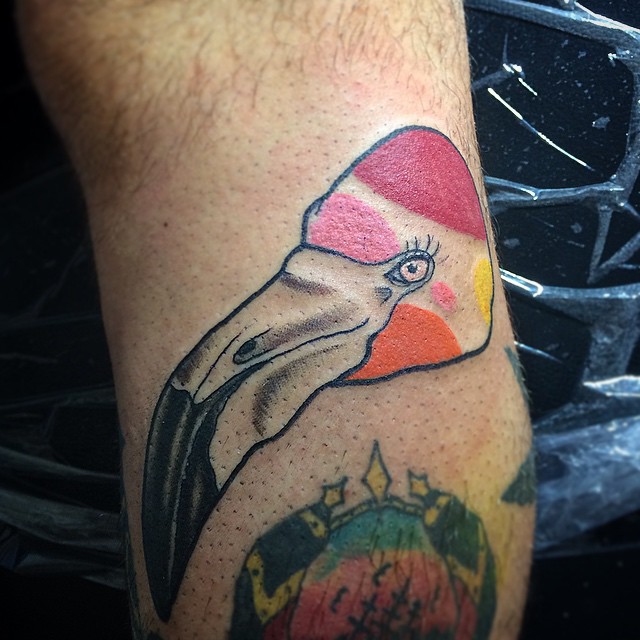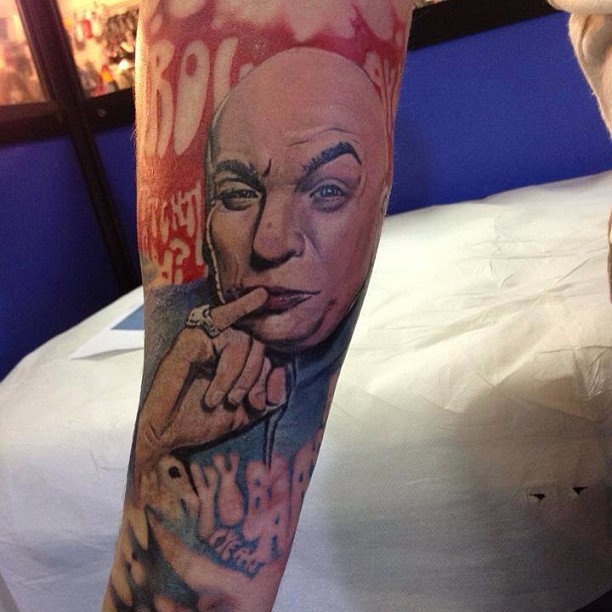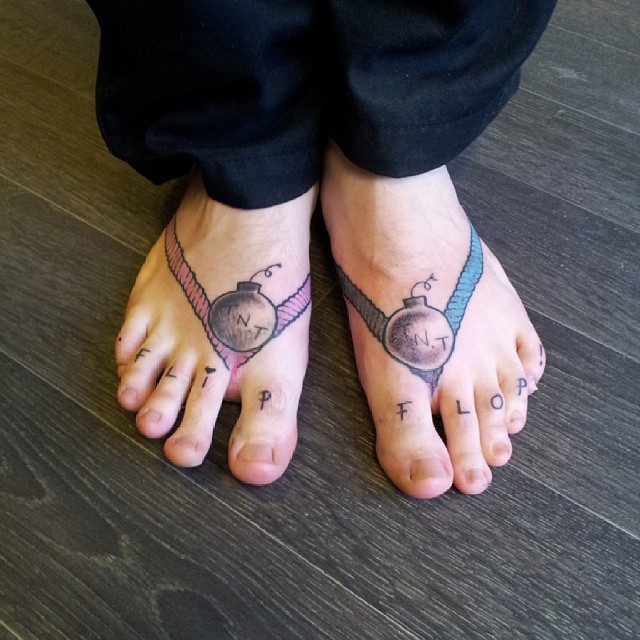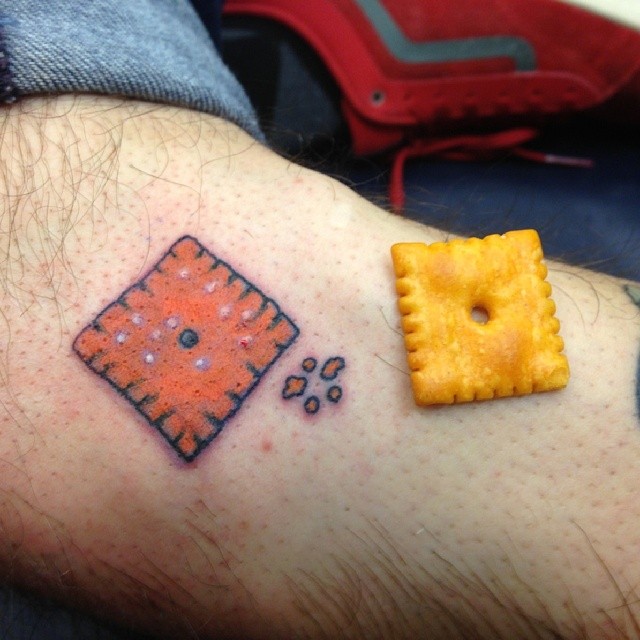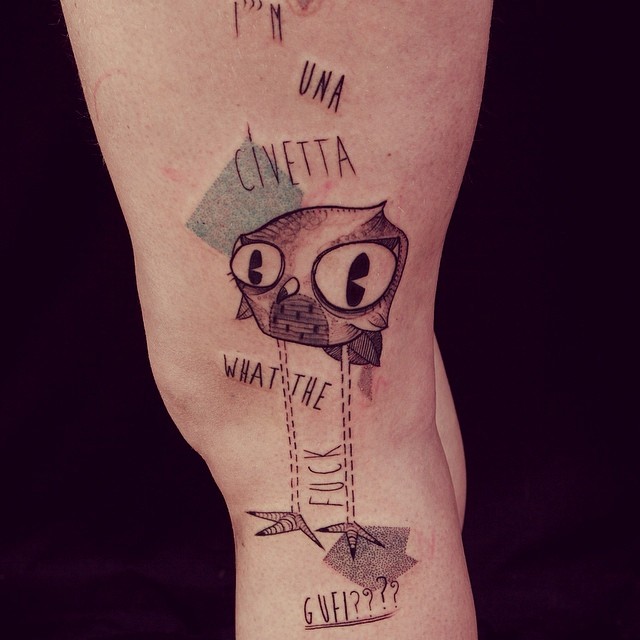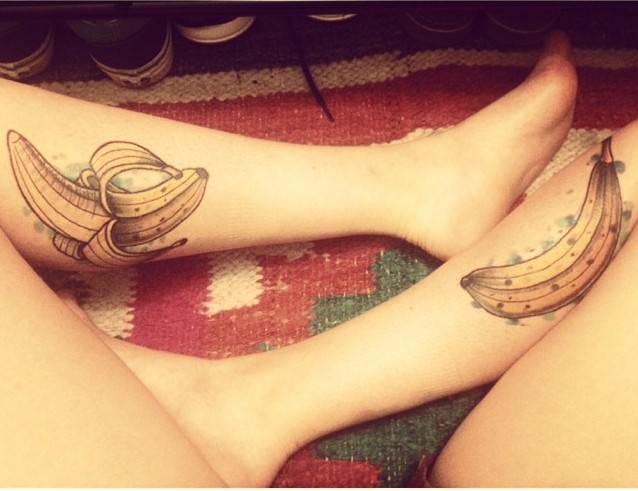 Types of Stupid Tattoos
Small sized tattoos all over the body
Some of the most beautiful tattoos are usually the ones that cover vast areas of the body, for example, full back tattoos or sleeve tattoos. However, if these tattoos are not drawn correctly, they look idiotic. One stupid tattoo is the small coin sized tattoo drawn all over the body.
In most cases, the tattoos are unrelated and are just randomly scattered all over the body. Some people get these tattoos as a sign of rebellion, but their intent always backfires. If you have some of these tattoos on your body, there are remedies to make them look more appealing.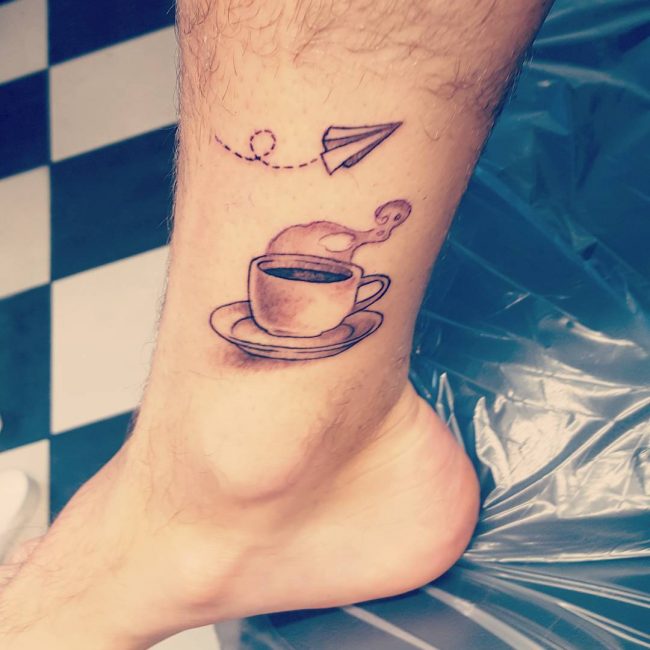 One way to do this is to join them together using other tattoos or cover them with bigger and better-looking tattoos.
Name of ex-lovers tattoos
Before getting the name of any person inked on your body, it is critical you think about it thoroughly. Most tattoo artists will even ask you several times whether you want the tattoo or not especially if it is the name of a lover or spouse.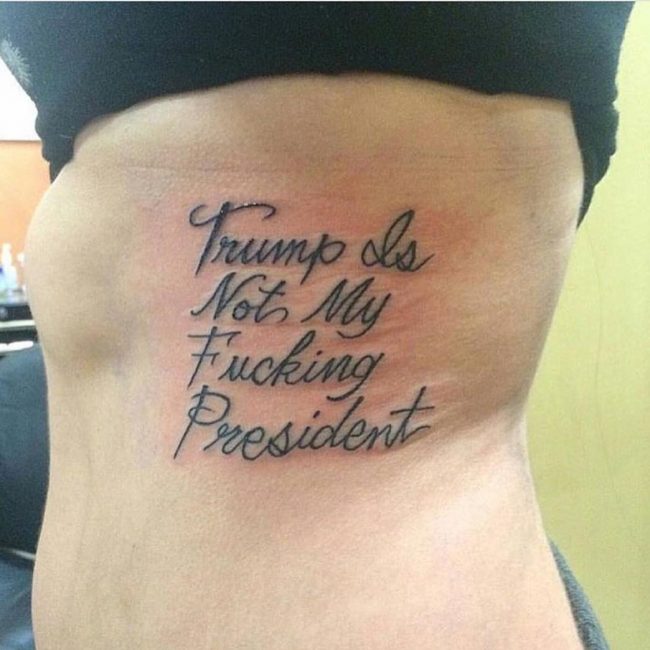 When a person is in love, they always believe that the relationship will end up like a fairy tale story but in most instances this is never the case. What makes this a stupid tattoo is the fact that once the relationship comes to a bitter end you are left with a permanent reminder of a past sour relationship.
Although you can eventually cover it with another tattoo, this means that you will be forced to have another tattoo on top of the original even if you might not want to have one.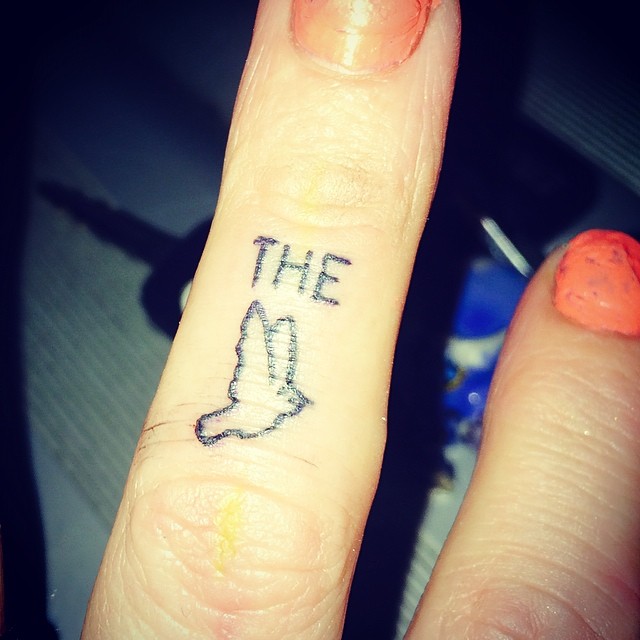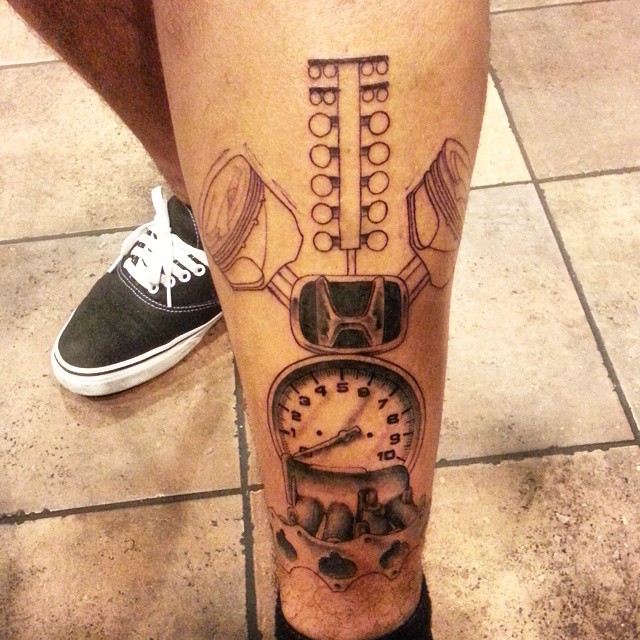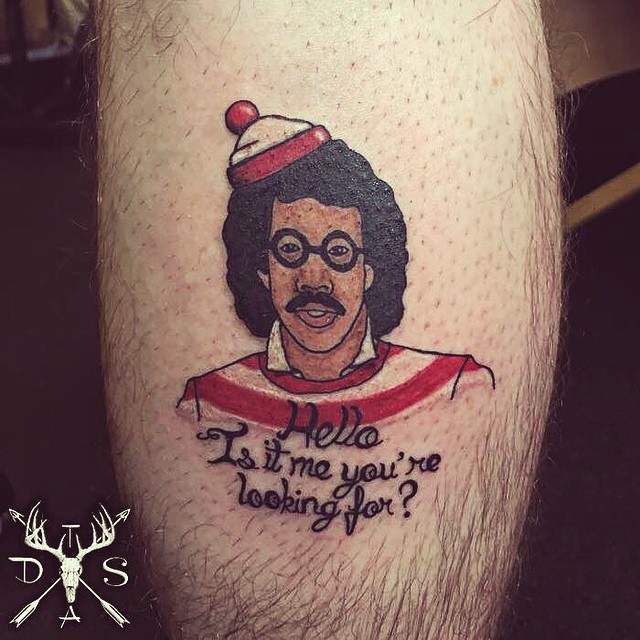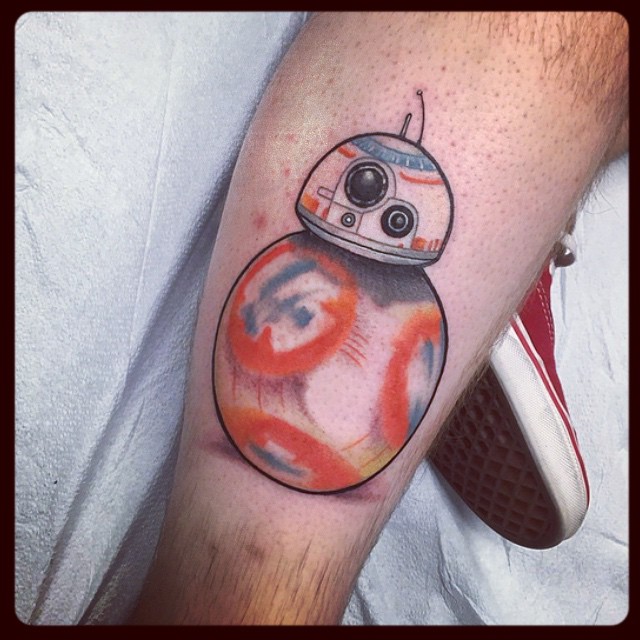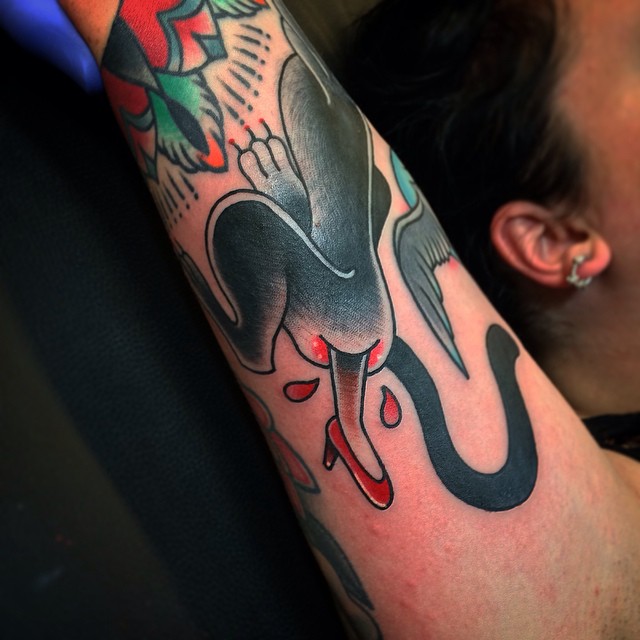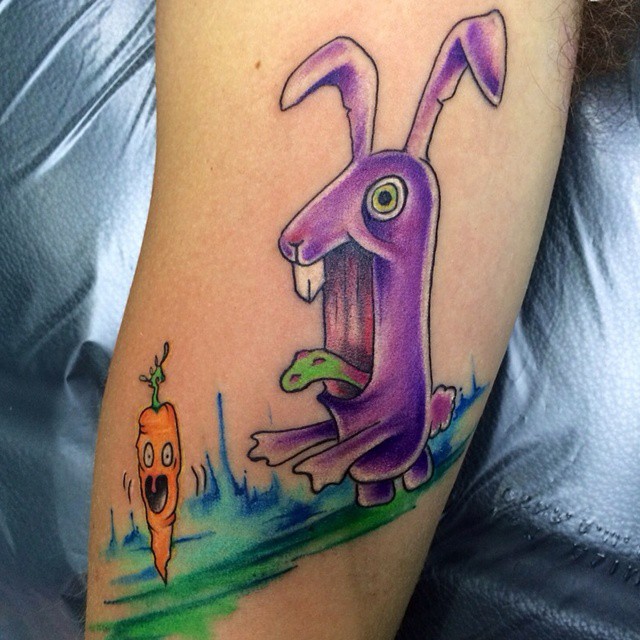 What might sound like a cool quote on your body during your younger years will not necessarily sound the same as the years go by.
During the hype years one can be attracted by quotes that they think are a template of how to live their life or show attitude but when you get married you wouldn't want your kids to see the quotes.
This is a stupid tattoo idea because quotes only apply to particular situations in life and they can never be used as a template for the rest of your life. A stupid quote on your body will haunt you for the rest of your life, and it might not be as easy to cover as a small size or single word tattoo.
Stars are some of the most popular tattoo images, and so most people will get stars on their own or as part of a bigger tattoo. However, regardless of how popular these tattoos are they are among some of the most stupid tattoo ideas.
What makes most people get stars is the fact that they are among the most affordable type of tattoos as they are easy to draw for most tattoo artists. However, the cheaper the star, the more stupid it will be.
Stars are thought to be dumb tattoo since they hold no deeper meaning besides from their beautiful appearance. You can make your stars better by combining with another tattoo.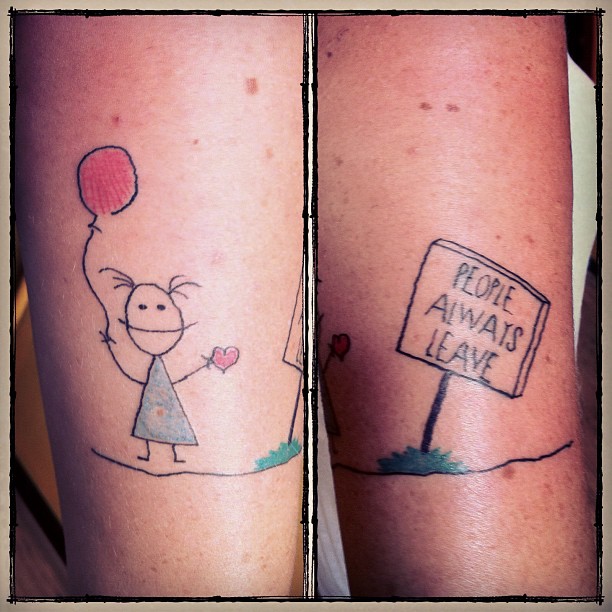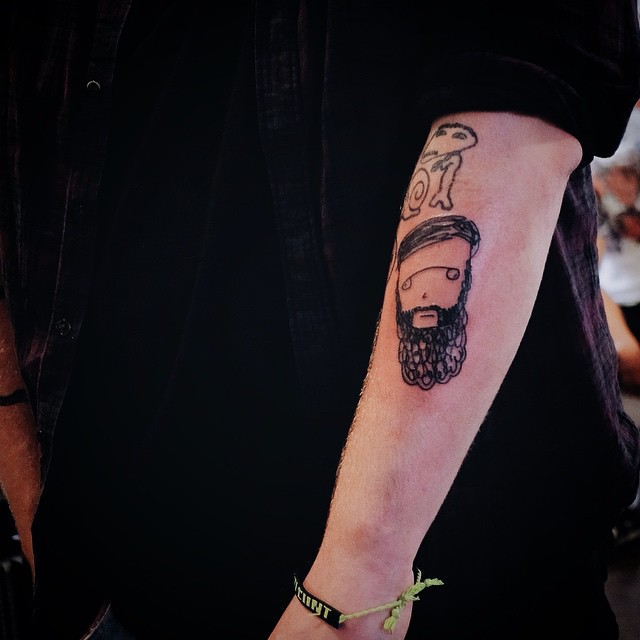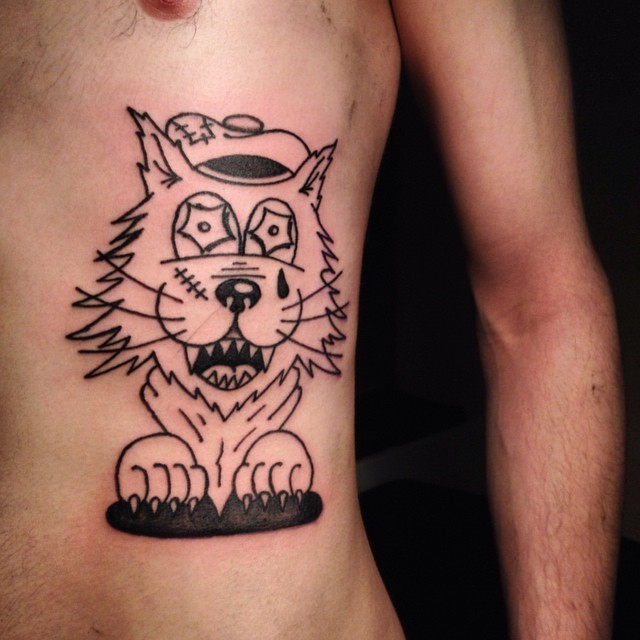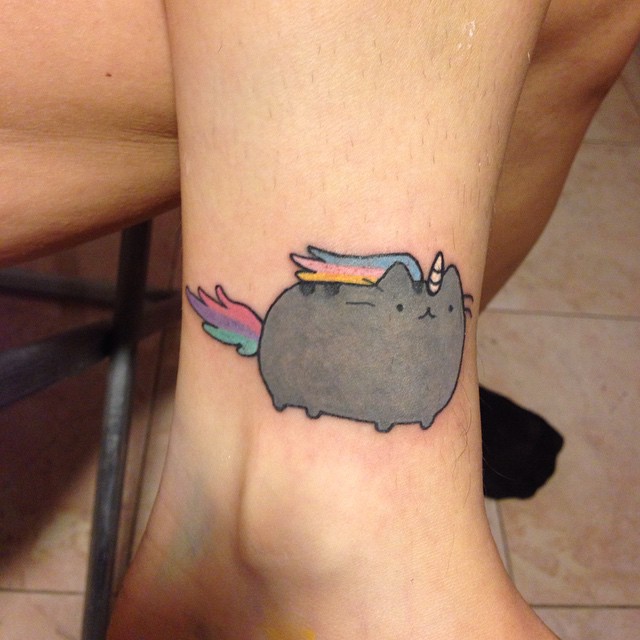 Almost 100% of people who get tattooed on the face regret it almost immediately after getting the tattoo. No matter how fantastic the tattoo might look on your face, it is a stupid idea to have it on your face. Unlike in other tattoo placement areas you cannot cover your face with clothes to cover your tattoo.
Since a tattoo is a permanent mark, the only way to get rid of it would be to cover it with another tattoo. Drawing another tattoo on the face to cover the wrong one will only make things worse as it only adds marks on your face.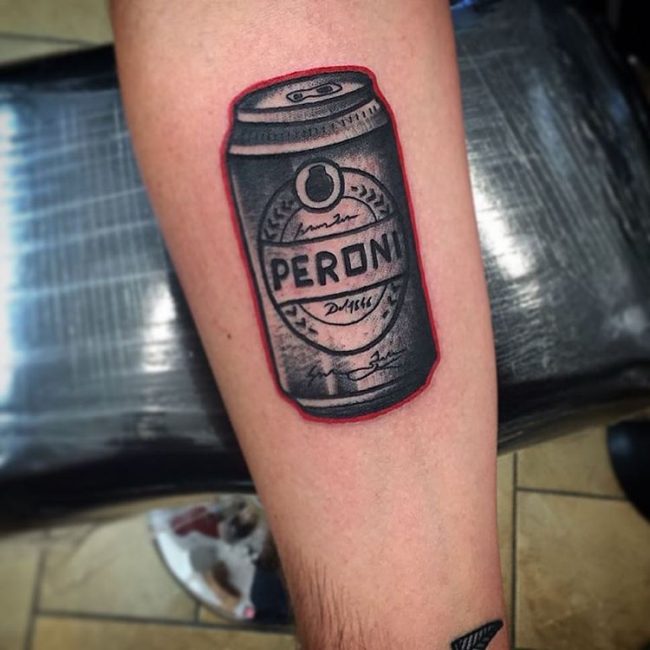 As much as they are considered some of the worse social vices gangs and cults do exist, and anybody can be persuaded or lured to join one. However, upon seeing the negative effects of being a member of a cult or gang one can live to start a new life.
The problem comes from the fact that most gangs and cults require their members to get tattoos of their symbol to show that they are members. After quitting the gang, you will still have their symbol permanently inked on you, and so people will always associate you with the gang even when you quit.
In some cases, some people get gang tattoos even when they are not members of that gang since they find them cool. When such a person realizes the stupid mistake, they made there is little they can do since they will always have a stupid tattoo to remind them of their mistake.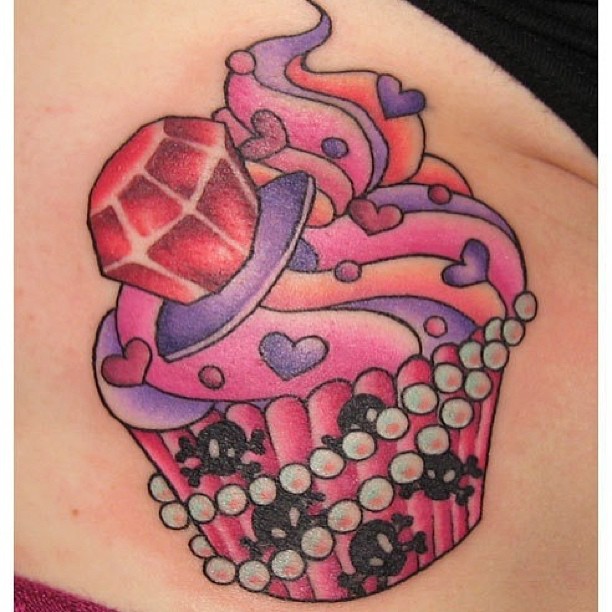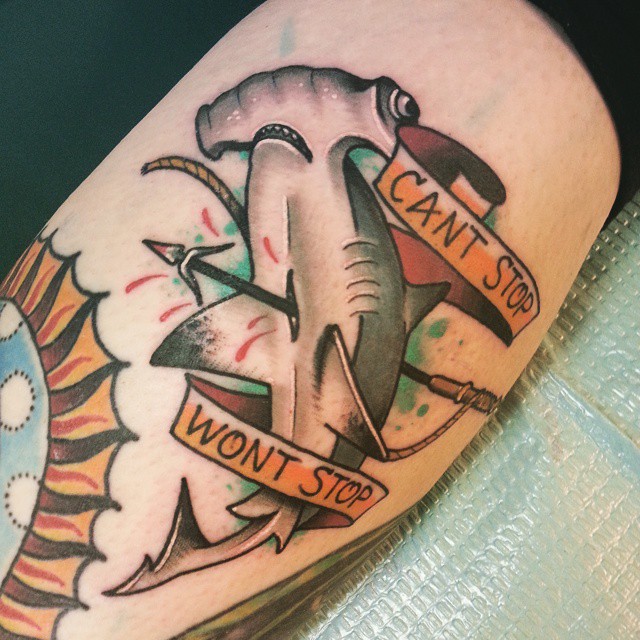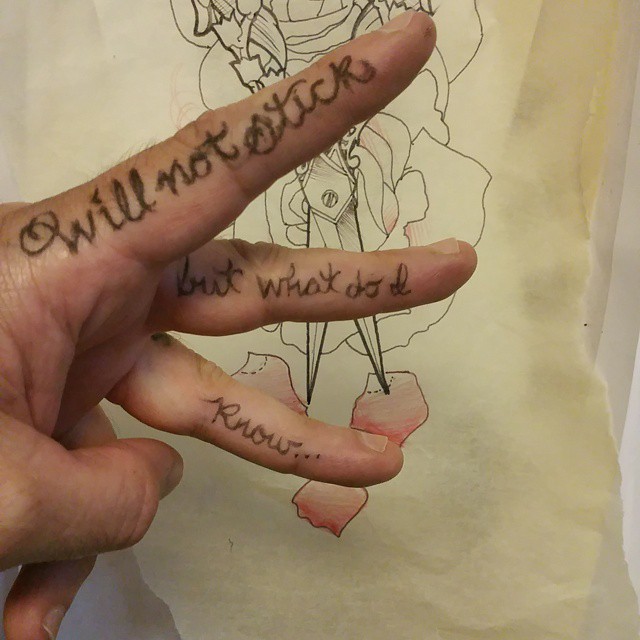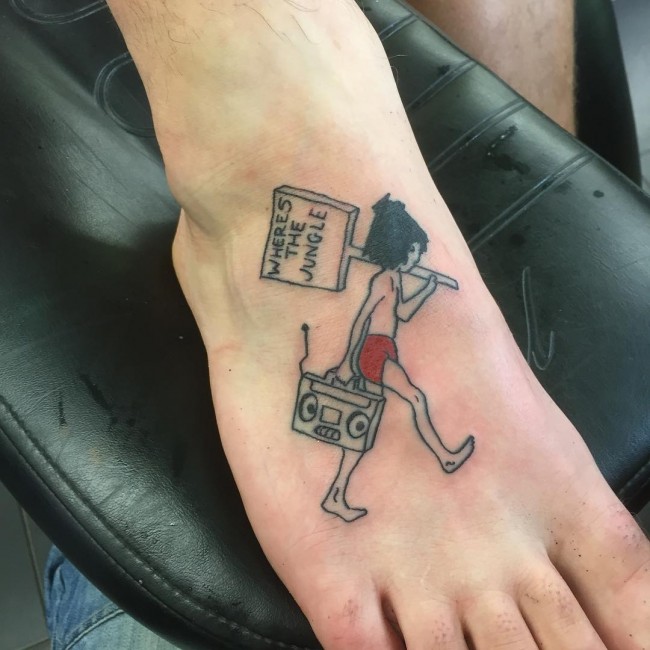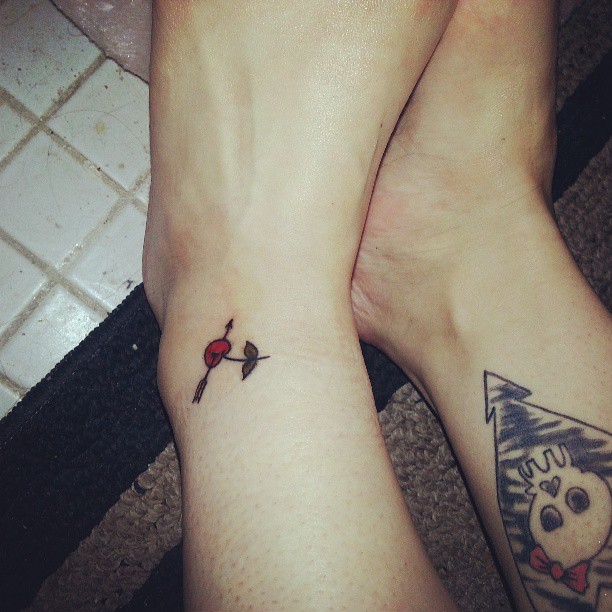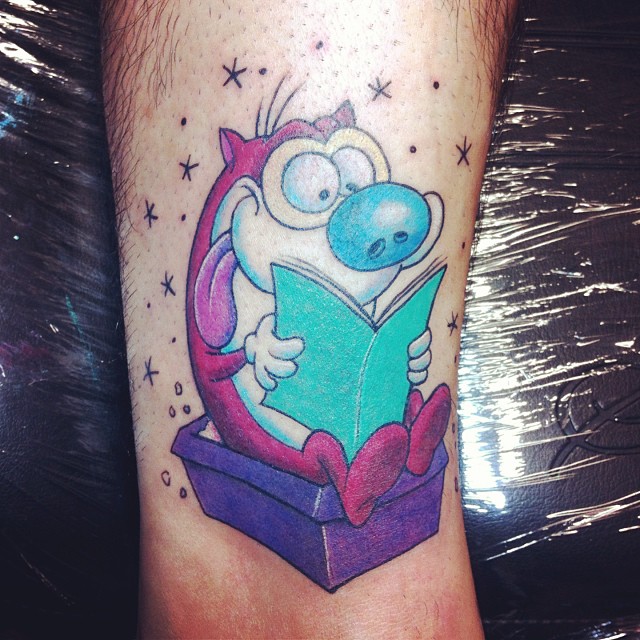 Stupid Cartoons and Clowns
A few years ago a tattoo artist could give you any tattoo you wished for provided you paid for it. However, this has since changed, and no tattoo artist can agree to tattoo you when you are under the influence of any drug no matter how much money you are paying.
This is aimed to avoid tattoo disasters where people end up getting stupid tattoos like awkward cartoons and clowns.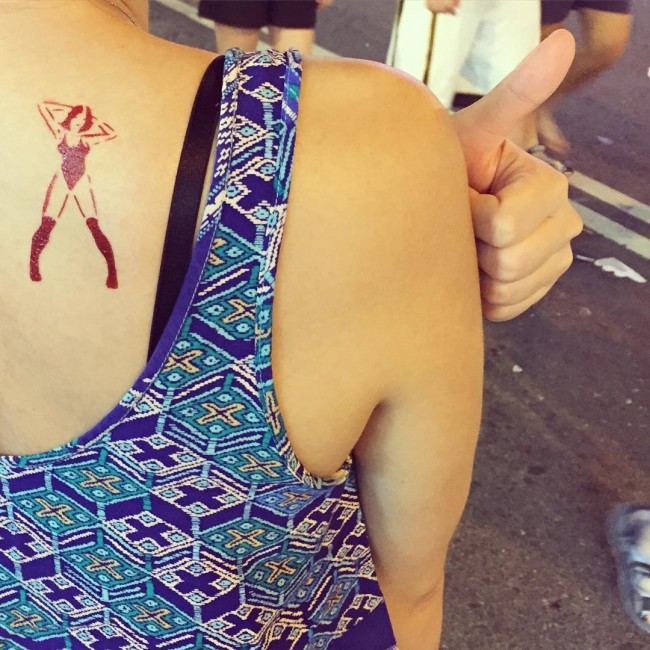 Some cartoons and animations may look fabulous when drawn as tattoos, but most of are a total disaster since very few artists can draw them well. Since they are normally very detailed images, it is not easy to get rid of them or cover them up, and so you will be left with that awkward symbol for eternity.
Even when you are not under the influence of anything you have to be extra careful when choosing a cartoon character that you might wish to have on your skin.