70+ Iconic Empire Tattoo Designs – Legendary Art
Started in 2008, Empire Tattoo has grown into one of the largest tattoo operations in the country. Today, this artistry house has locations around the US – including but not limited to Pittsburgh, Pennsylvania, Somers Point, New Jersey, Quincy and Somerville, Massachusetts, and its original location, Blackwood/Clementon, New Jersey.
During this time, the company has grown in stature into an award-winning operation on account of the show quality tattoos it provides. Whether you are looking for something as complex as a lighthouse tattoo or as simple as a heart, you can count on Empire to deliver over and above your expectations.
What is more, Empire also provides piercings. The company has a team of highly dedicated and equally trained and experienced professionals leading from the front of the tattoos and piercings industry.
As such, you can be sure that the tattoo and piercing artists are not only available for walk-in clients, but they will also book your appointment when you are in search of customized work. Since they specialize in their particular departments, you can always count on Empire to create the perfect tattoo for you.
However, most clients prefer to go to Empire for their tattoos because the company has made a name for itself. More notably, it offers all tattoo styles, from lettering and gray and black realism, all the way to new school, traditional, and portraits, among many others.
If you are looking for an expert who will create amazing tattoos for you, but also need them to exceed your expectations, then you can rest assured that Empire is the place to be.
Read on to learn more about this company:
Contents:
Overview of the Studio Work
Empire is particularly exceptional because they have flash to guide in the studio work. This means that you will get the rare opportunity to choose the exact tattoos you would like.
Using flash, your tattooist at Empire will help you choose the right kind of tattoo based on your personality, interests, desires, and what you would like to get done. However, you are also welcome to come with your imagery and lettering or inform the tattooist about the idea you have in mind. Rest assured that they will help you bring it to life.
The studios are also well situated, meaning that you won't have to drive around looking for them. Additionally, Empire tattooists are well trained to conquer every kind of tattoo you might have in mind. From something as mundane as a quarter to a piece that goes full sleeve, you can always count on Empire to actualize your dream.
back to menu ↑
Empire Locations
The locations that Empire runs are open every day of the week. The only exception is the Quincy location, which only opens from Monday through to Saturday. Additionally, these different branches are fully staffed every minute of every day.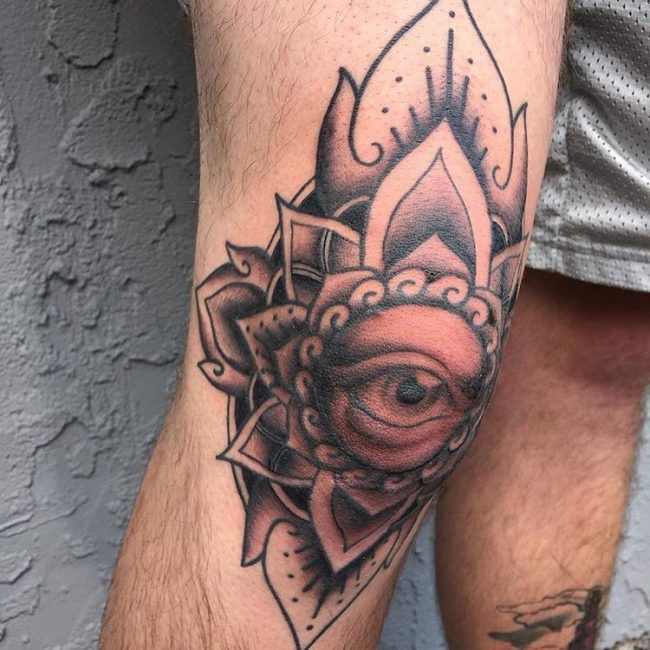 Source
However, you should keep in mind that the tattooists keep their own schedule. Therefore, if you want to get a specific tattooist, you might first want to call the specific Empire studio to book your appointment.
Apart from the above, every Empire tattoo location now offers body piercings. If you are interested in a piercing, it might also work out well for you to first call in advance and schedule an appointment. However, the body piercing experts are also available for walk-ins, similar to the tattoo experts.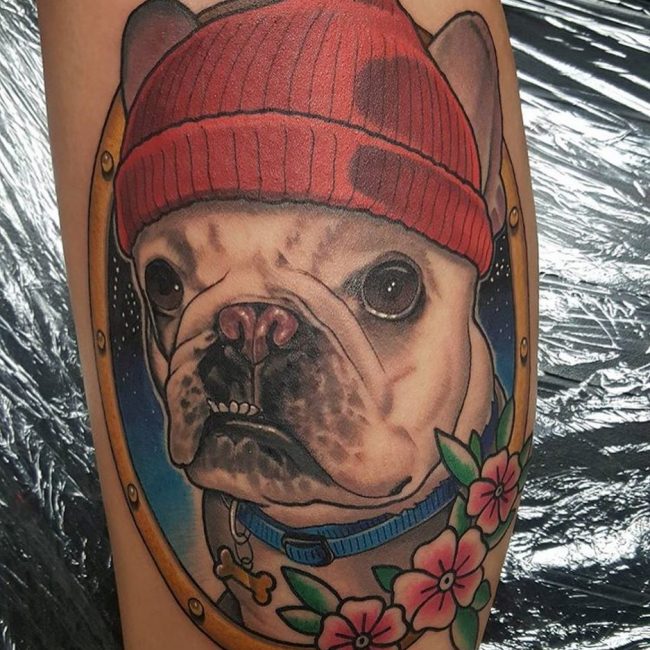 Source
The following are the main tattoo branches that Empire runs, with their locations, addresses, and contact details:
1. Clementon/Blackwood
– 2001 College Dr. Suite 25
– Clementon, New Jersey 08021
– E-mail Address: [email protected]
– Telephone Number: 856-784-5111
2. Pittsburgh Location
– 230 Meyran Ave.
– Pittsburgh, Pennsylvania 15213
– E-mail Address: [email protected]
– Telephone Number: 412-904-3389
3. Somerville/Boston
– 151 Washington St.
– Somerville, Massachusetts 02143
– E-mail Address: [email protected]
– Telephone Number: 617-764-3085
4. Quincy Location
– 216 W Squantum St.
– Quincy, Massachusetts 02171
– E-mail Address: [email protected]
– Telephone Number: 617-481-6897
back to menu ↑
Why Choose Empire
So, why does it make sense to go to Empire for your tattoo needs? What do you stand to gain by picking this exceptional tattoo shop? Consider the following:
1. Wide Variety of Services
For starters, Empire strives to meet all of the needs that its clients might have. If you are looking for a tattoo shop that also carries the clothing and every other type of product that you might require to go with your tattoo and piercing, then this is the place to go to.
2. Reliable Communication
What is more, the company has made a name for itself on account of the exceptional communication you can expect to experience. More specifically, every location has an in-house manager who you can talk to, get answers from, and inform about any concerns you have.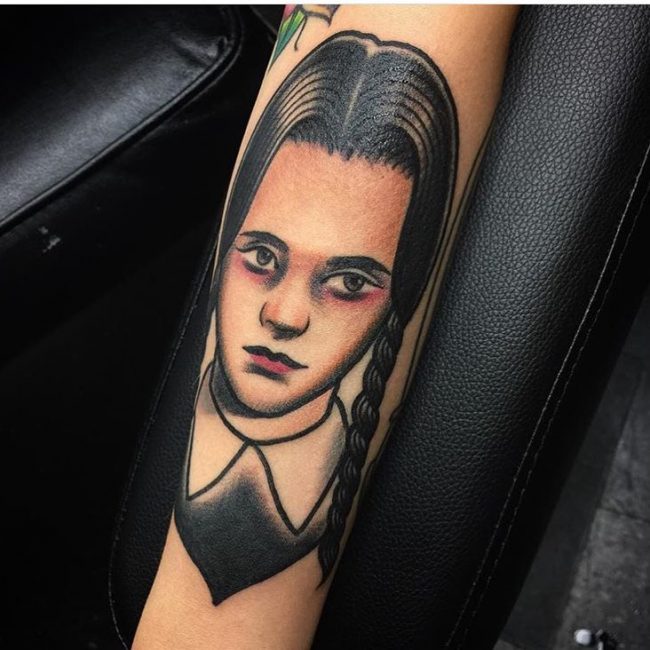 Source
To this end, you can speak to these managers about prices, or even ask them for references about the tattooists they would recommend for the specific needs you might have.
You can also get in touch with the company through the official communication channels (email and telephone) to enquire about such mundane things as when the stores open, as well as the regular hours of operation.
3. Broad Range of Styles
Added to the above, Empire always strives to satisfy every client who walks in through the doors. The company does this by providing a broad range of tattoo styles. In fact, Empire has even gone an extra step and now invites guest artists, including famous tattooists from across the globe that have specialized in different styles.
To this end, you might want to call ahead to find out about the upcoming guest artists at every Empire location. Alternatively, get in touch with the company through its Instagram or Facebook pages.
4. Cleanest Shops
Unlike most of the other tattoo operations you might have come across, Empire has made a name for itself for the cleanliness of its locations. In fact, the company is so obsessed with cleanliness that there are autoclaves at every premise, which gets spore-tested on a monthly basis.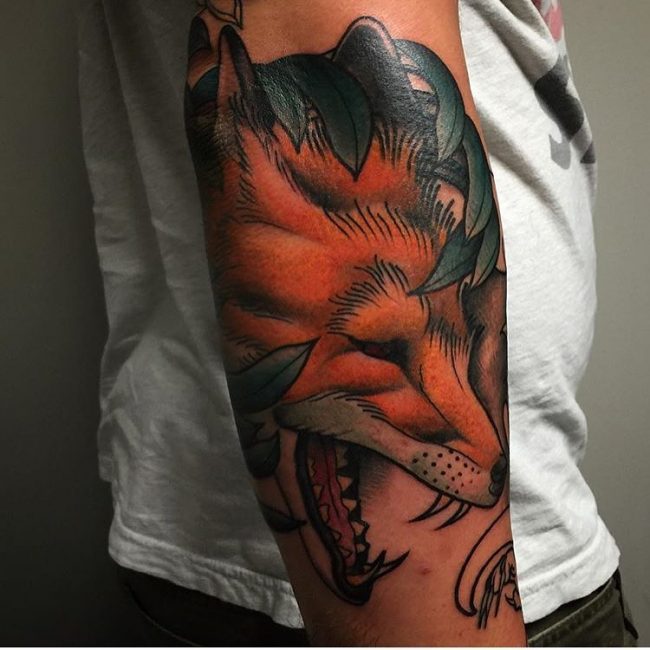 Source
What is more, all the stores are cleaned on a daily basis, which allows Empire to rank among the cleanest environments you can go to for a piercing or a tattoo.
5. Trained Team
In the same way, Empire tattooists and piercers are highly trained in their styles and art. What is more, they have all been licensed in all the counties and states they work in.
Similarly, you will be interested in learning that these experts are also highly trained in biomedical waste disposal, CPR, and First Aid. This means that when you visit Empire, you can rest assured that you will be going into an environment that is clean and where the people are well equipped to ensure that you are safe at all times.
6. Meets and Exceeds Expectations
Last but not least, the mission of the company is to ensure that every client leaves the shop they visited with the wonderful body piercing or a remarkable tattoo they had envisioned.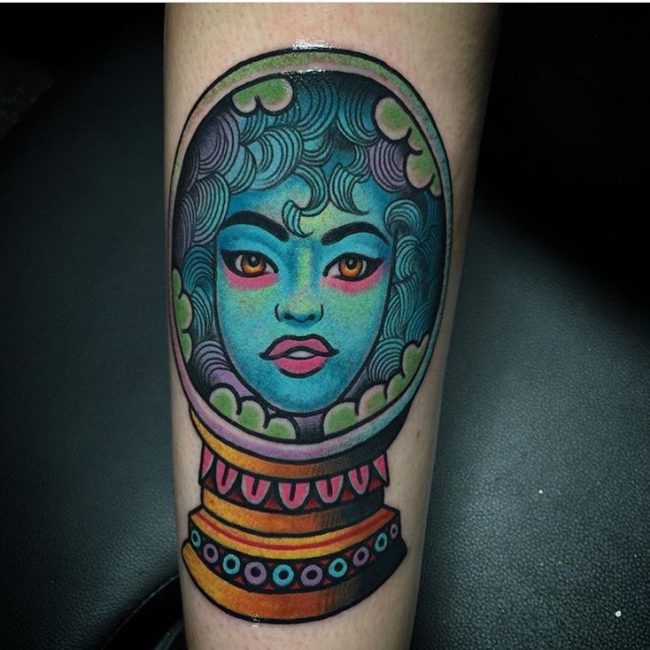 Source
Empire even goes overboard in ensuring that all your expectations have both been met and exceeded. From aftercare and pricing to professionalism, art, and aftercare, you can always count on this company for all the custom tattoo services you have been thinking about.
Empire is more than just a regular tattoo and piercing shop – it is the one-stop location you should visit when you are looking for that outstanding experience you deserve.
back to menu ↑
Empire Services
When you start looking for the best in terms of services, Empire is the place to go. Here are some of the services you can expect from this operation:
a) Professional Tattoos
Empire has made a name for itself by hiring the most exceptionally talented tattooists it comes across. The company even goes the extra step to poach any artist that meets its criteria with regards to training, talent, experience, services, and outstanding delivery.
This means that when you visit Empire for a tattoo, you can be sure that the expert who will work on your idea will execute it better than you even envisioned. It is for this specific reason that most of the clients who come to Empire are return customers or referrals.
b) Piercing
The company also specializes in piercings. From a simple ear piercing to something as complex as an abdomen or an oral piercing, you can be sure that Empire has the expertise, professionalism, cleanliness standards, and safety protocols to ensure that you get it in the best way possible.
c) Permanent Cosmetics
Empire also performs permanent cosmetic works on clients who are interested. This is one of those services that are quickly making a name for the company in terms of quality standards and industry-wide specifics.
d) Downloadable Coupons
If you are looking for a cost savings plan, get one of the downloadable coupons provided by the company and cut down on the price of your tattoo, piercing, or custom cosmetics. Empire posts these coupons on its various platforms from time to time so you might want to subscribe to its emails or follow them on Facebook and Instagram.
e) Tattoo Gallery
Check the tattoo gallery for ideas if you are not yet sure about the kind of tattoo you would like Empire to create for you.
f) Guest Artists
Occasionally, the company's different locations host guest tattoo artists who specialize in different kinds of tattoos. Always follow up with the specific store to know about the latest artists coming into a location near you.
back to menu ↑
Conclusion
So, there you have it – the guide to Empire tattoos. The next time you are in need of something exceptionally professional, particularly customized for you, and correctly priced, go to Empire, and you will never be disappointed.