25 Famous Celebrities with Tattoos – Specially for Fans (2019)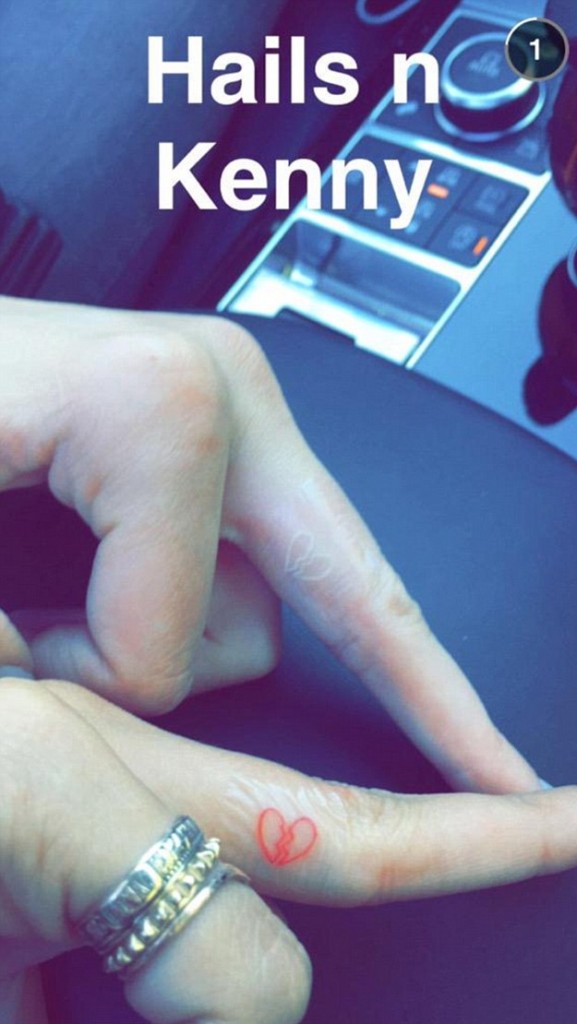 As more and more celebrities get inked, there are those who have managed to get very nice tattoos while for others it has been a total mess. While some celebrities have preferred have one or two simple tattoos others prefer to have, most of their body inked as this is considered trendier.
All in all the number of tattoos that any celebrity has and how they look are the two most talked about things anywhere celebrity image are being discussed and amongst fans. Here are the top 25 Celebrity tattoos.
The massive lion tattoo on Ed Sheeran's chest has been a topic of discussion ever since he got it. Besides from being very massive it is also quite colorful and beautiful. Ed knows this and so he always shows it off anytime he gets an opportunity to do so.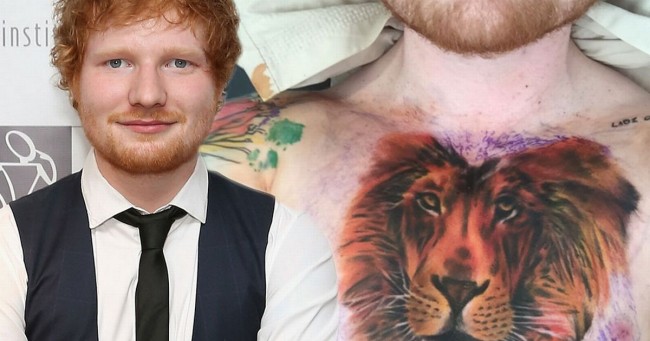 Hailey Baldwin and Kendall Jenner
Even before they had the matching tattoos, everyone knew how close they are, and so the matching broken hearts were a permanent symbol of their union. They would have had anything else like matching broken necklace, but they somehow decided to go for something permanent.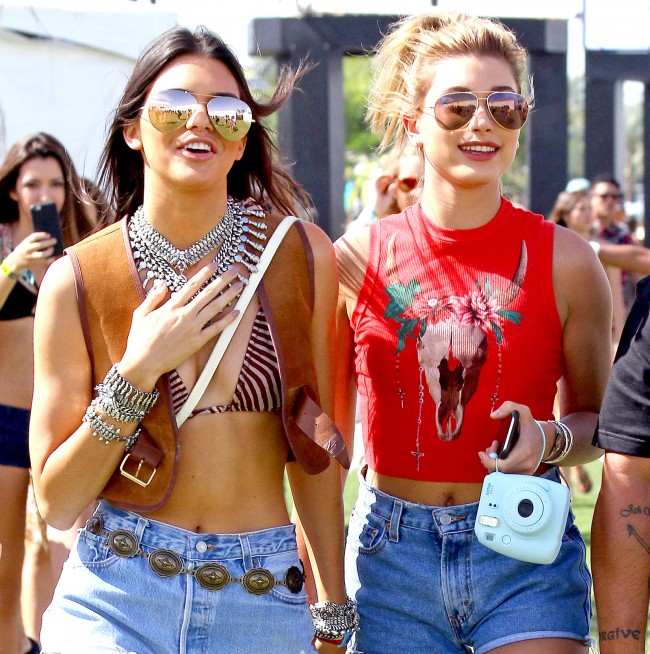 David and Victoria Beckham
Very few other celebrity couples are as talked about as the Beckhams. Having been together for two decades, their relationship is envied by many people across the globe. And to show how close they are they have matching tattoos indicating that they belong to each other.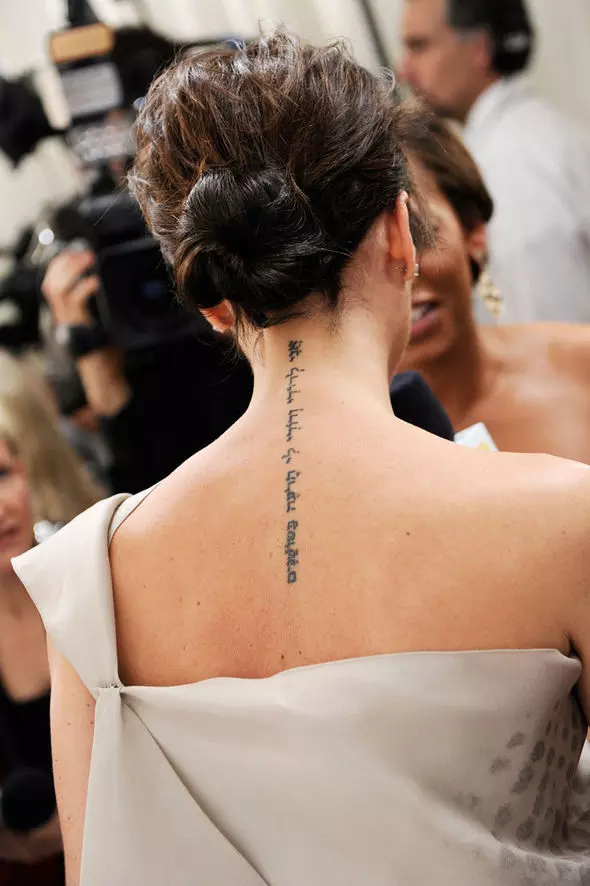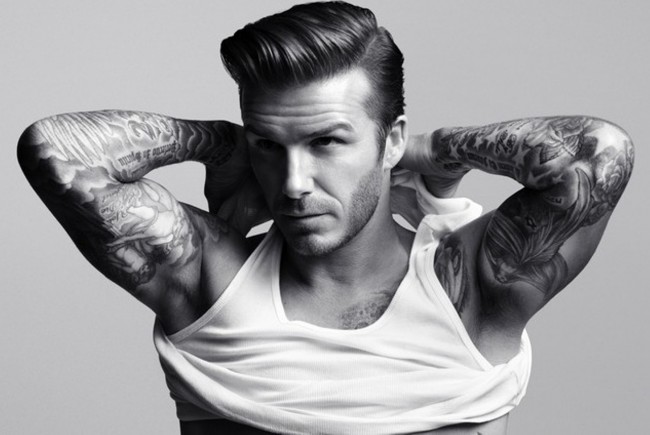 Riri, as she is more popularly known, is always making the headlines for one reason or another. Although she has a couple of other tattoos the "1988" which represents the year she was born is her coolest, and also one of the most talked about celebrity tattoos.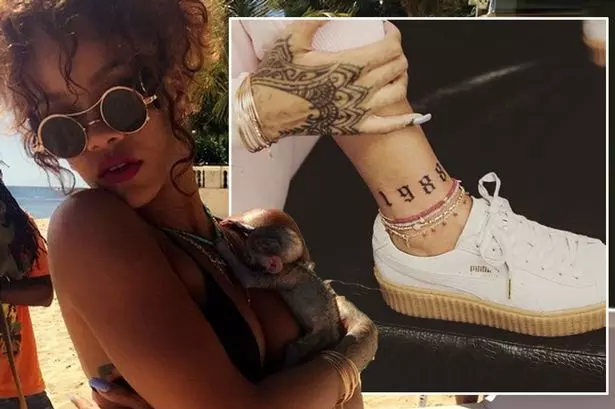 Bieber has a lot of ink on his body especially on the hands, but his latest addition to his many tattoos is the letter G. Although the drawing is very simple what it represents is what makes it a top tattoo.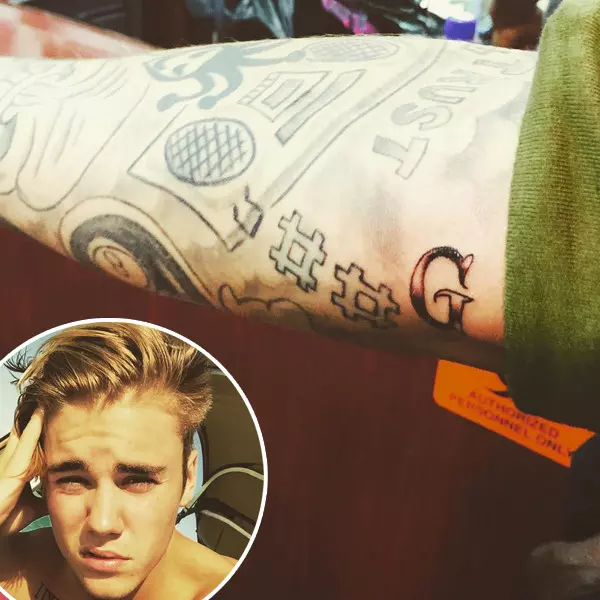 The tattoos on Jessica Alba's body seem to be growing almost as fast as her popularity. The ladybug and flower on her neck are perhaps the most famous of her tattoos due to their design and appearance.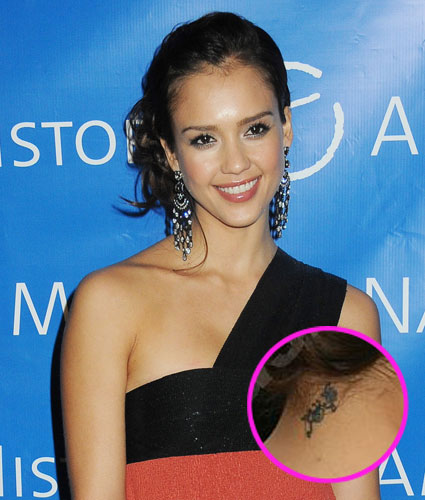 Mena Suvari has two amazing tattoos on her back. One is the head of a lion while below it are the word "Word Sound Power".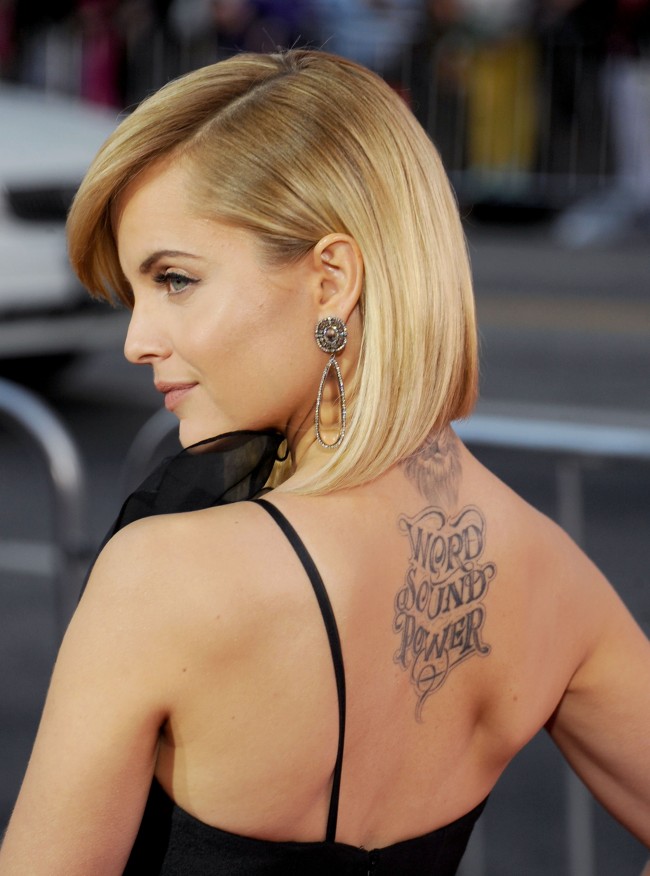 This gorgeous lady has many tattoos, but the one that makes it to this list is the one on her wrist. She has the word "Breathe" written on her wrist using white ink, and it looks exquisite on her.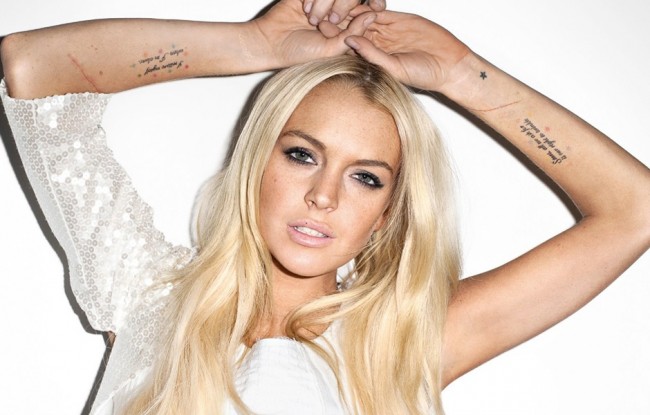 Iggy has the full face of the goddess Venus tattooed on her arm and unlike the other one she has of an ex-boyfriend this one she will not regret having as it is simply fabulous.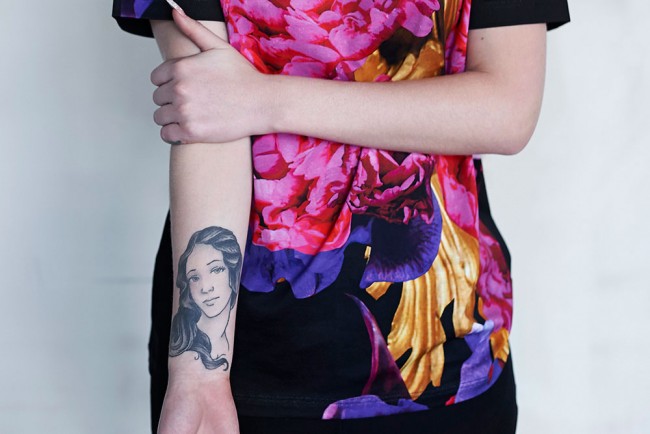 Derulo's creativity does not stop at music writing if the design of this tattoo is anything to go by. This TV remote inspired tattoo is not only unique but very cool by all standards.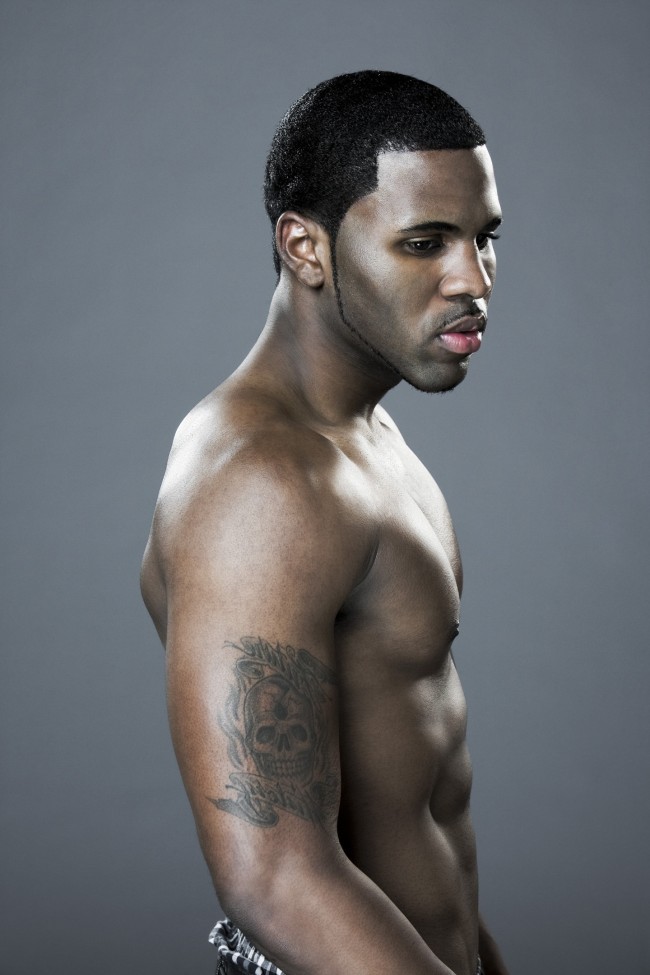 The symbol that Kesha got on her hand is supposed to ward off evil and keep misfortunes away from her career and life. Somehow this seems to be working because ever since she got it her career has been on an unstoppable climb.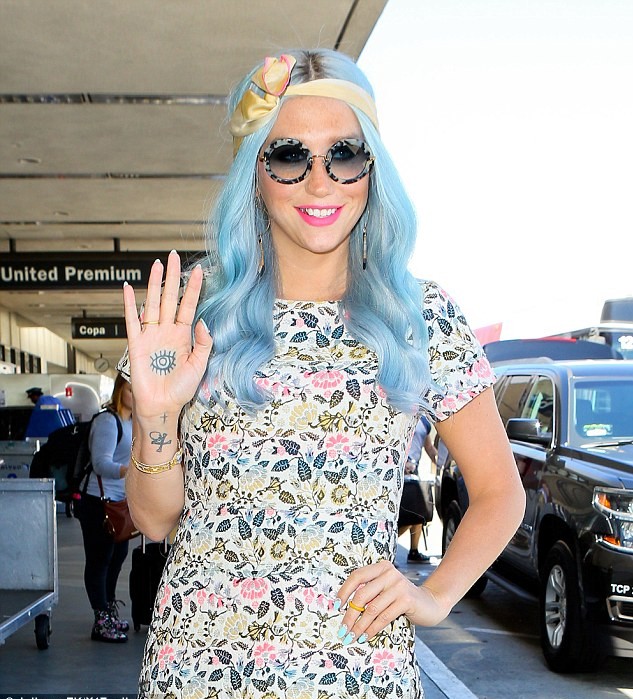 Besides from his good looks Zayn also has many cool looking tattoos but the henna-inspired tattoo on his hand stands out from the rest.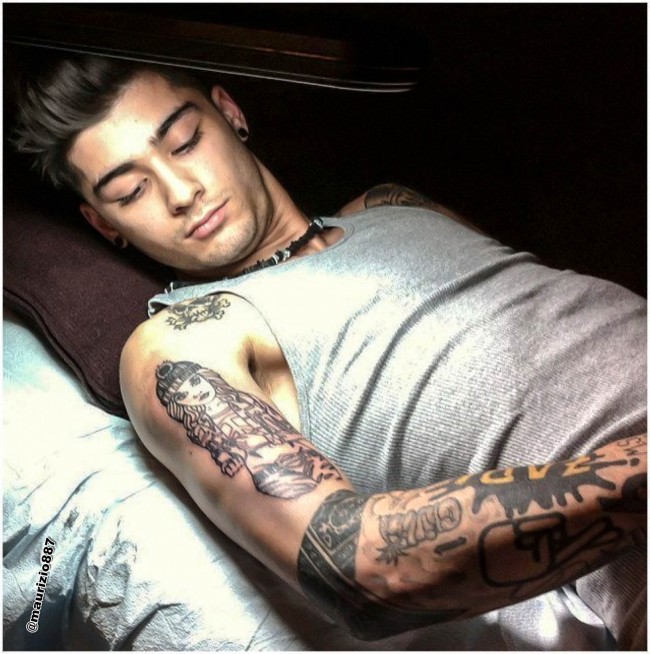 The heart is one of the most commonly drawn tattoo images but Harry's is quite unique. Unlike others, he literally draws his heart on his sleeve.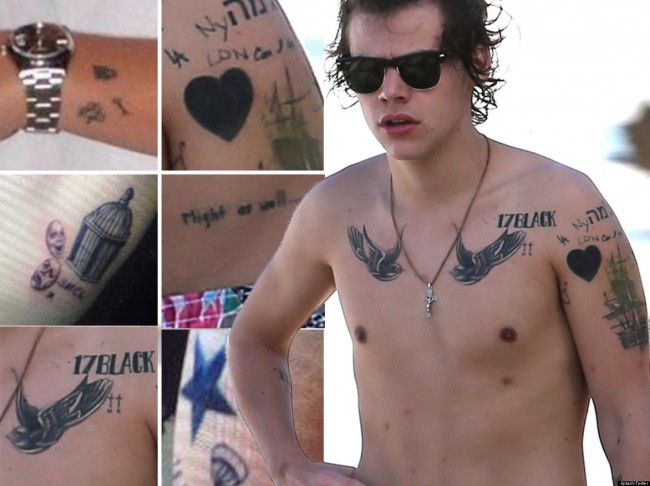 This was the first tattoo that this superstar got when she was 16. It translates to a pocketful of dreams in English and years down the line it's evident that most of the dreams in her full pocket have come true.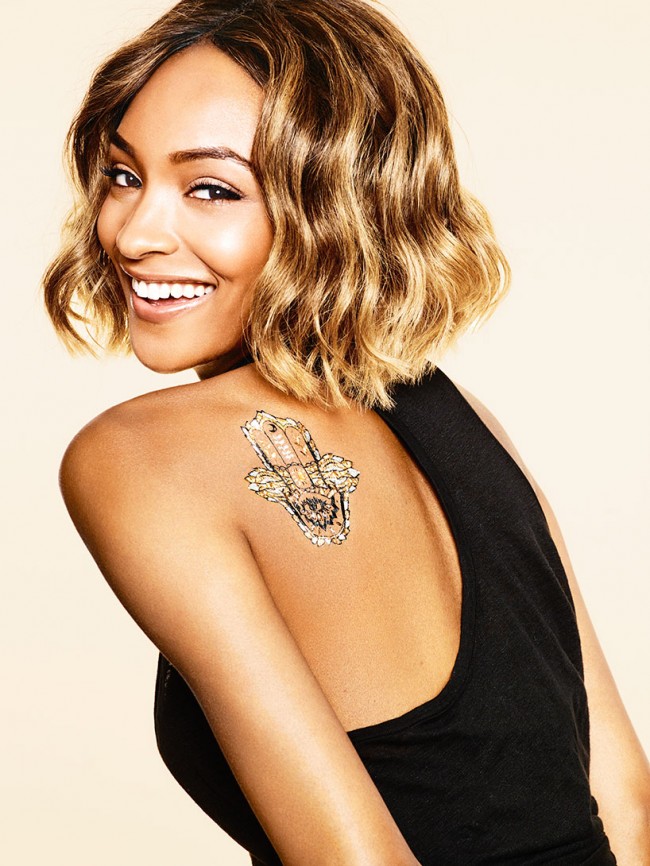 Demi has gone through many struggles in life and in her career and so this tattoo on her wrist is meant to remind her not to give up. She has the word Stay on one wrist and Strong on the other.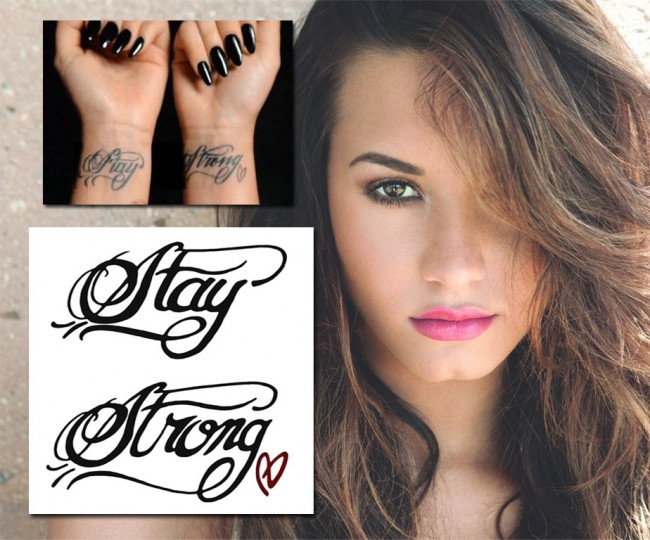 Many celebrities have an emoji tattoo but when Drake got his, it became a center of attraction. What makes it even more special is that he got it from a very accomplished tattoo artist.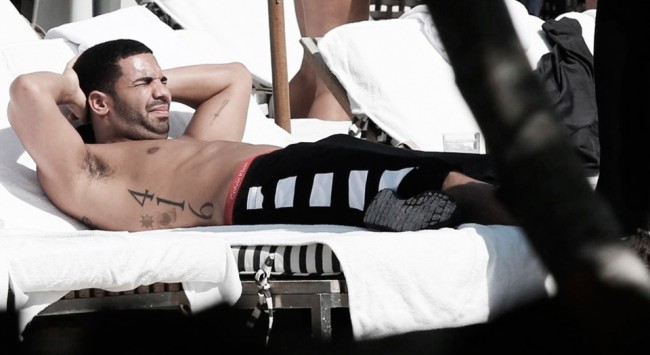 Besides from the symbolic meaning associated with a hummingbird the placement of this tattoo behind the ear is what has drawn more attention to it making it a top celebrity tattoo.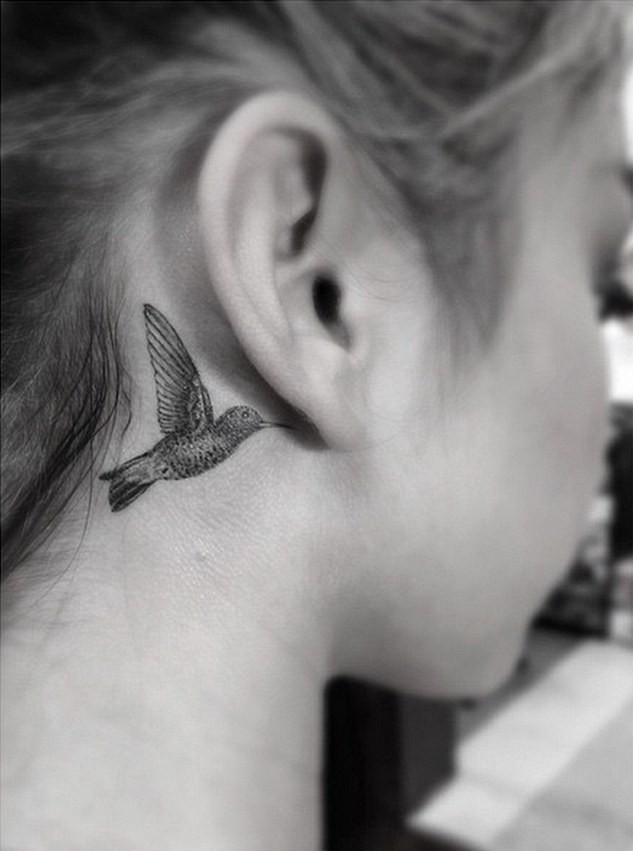 On her 19th birthday, Abigail received an out of this world gift from her elder brother. The present was a tattoo of a planet and some stars on her wrist.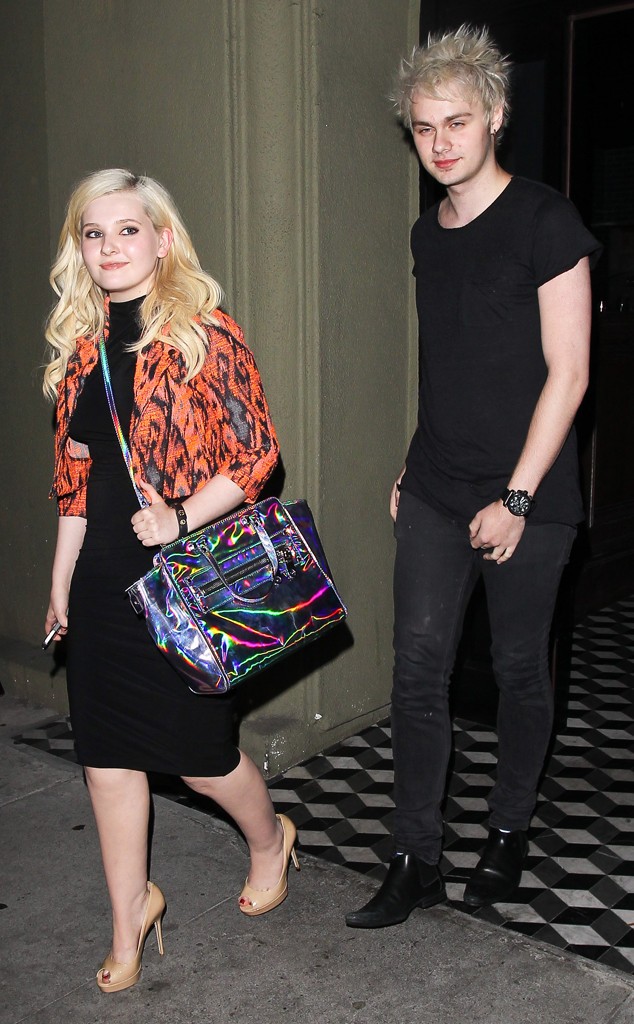 The Hamsa hand is famed for its symbolic meaning and appealing appearance, and so it looks like a masterpiece on Jordan Dunn's right forearm. Add this to the inspirational quote on the other hand and you have yourself the perfect combination.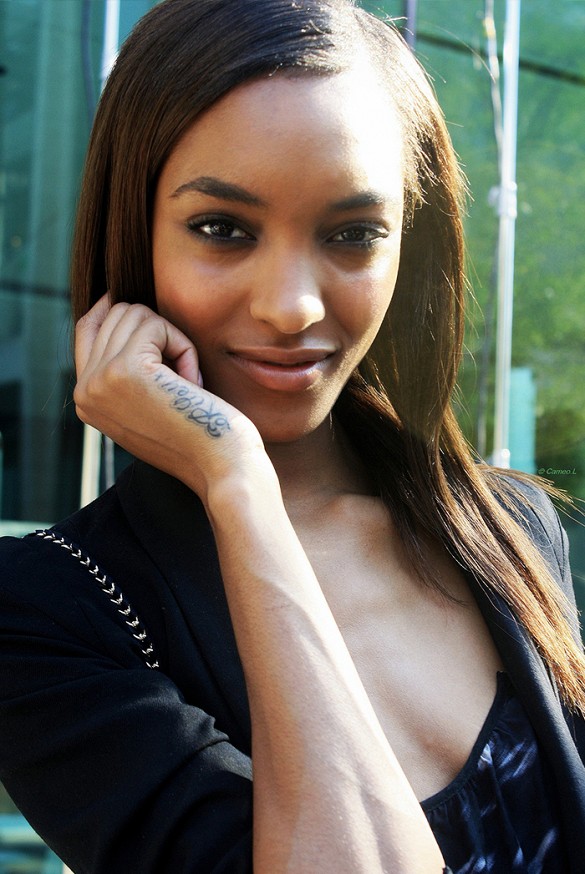 Angelina Jolie is known not only for her acting skills but also her philanthropic works. She has a tattoo on her neck that aims at inspiring people to know their rights.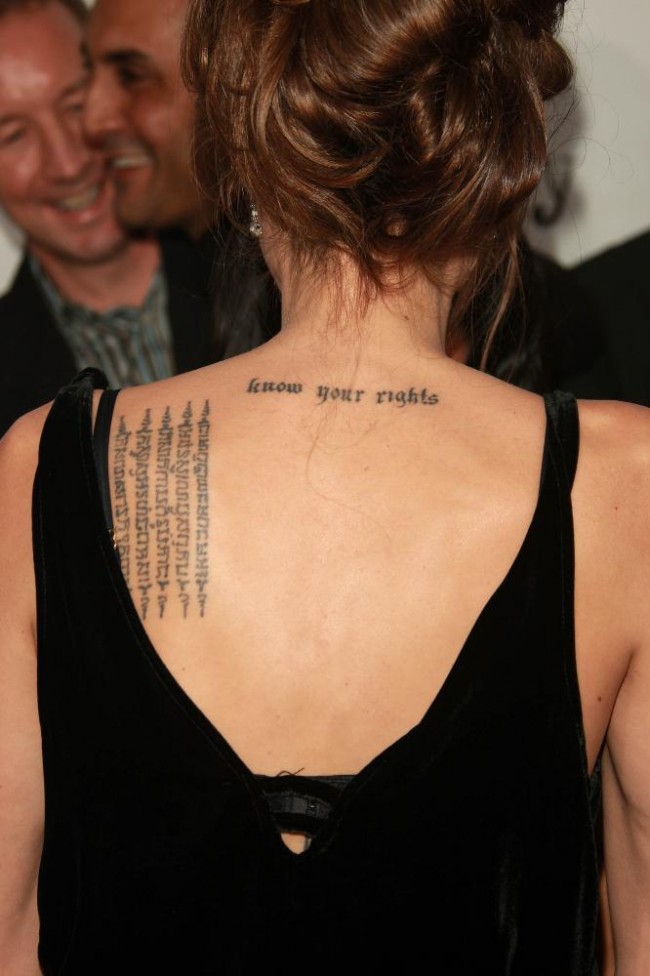 Anyone who follows Cara on any of her social networks must know how much she loves bacon. To show this love, she decided to have the word "Bacon" inked on her.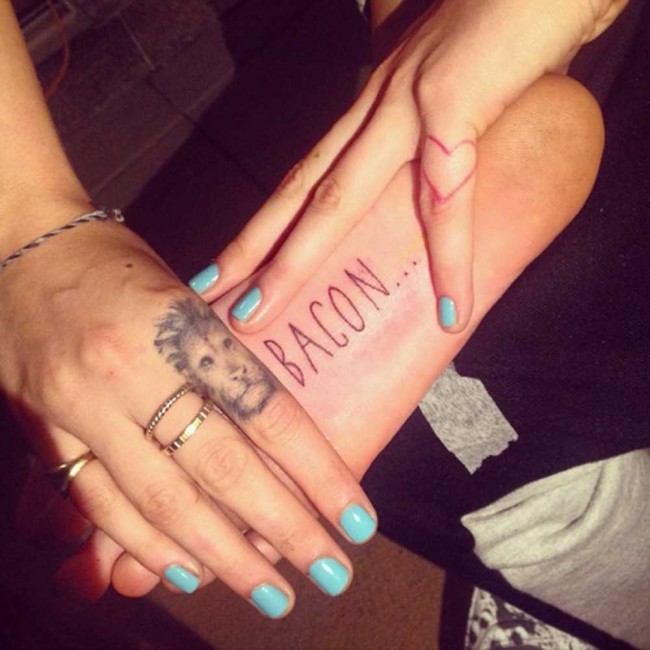 This 26-year-old celebrity has a total of nine tattoos on her body, but the ballerina slippers on her ankle are what seem to draw more attention.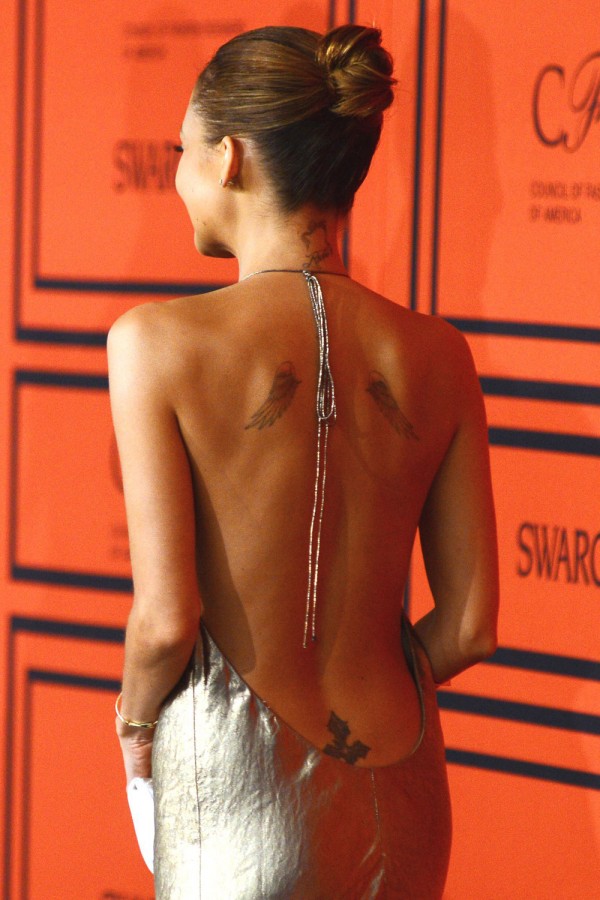 Kate Von D has a tattoo of her father and a heart on her arm. She has many other tattoos on her body, but the two are quite outstanding and are what most people associate with this tattoo genius.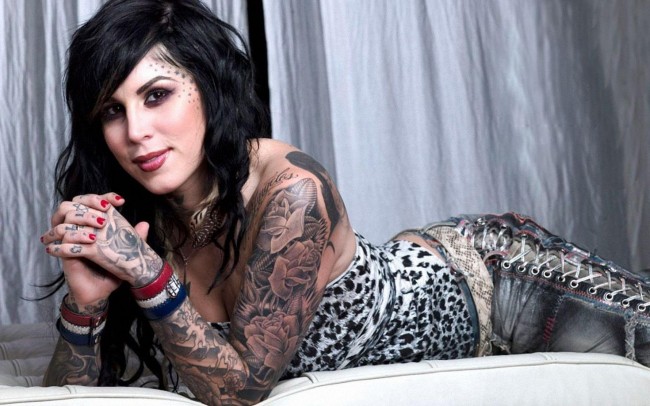 The Rock as he is also known as comes from a Samoan background and so the bull on his well-built biceps is meant to symbolize this. He also has another huge Polynesian style tattoo used to symbolize the same thing.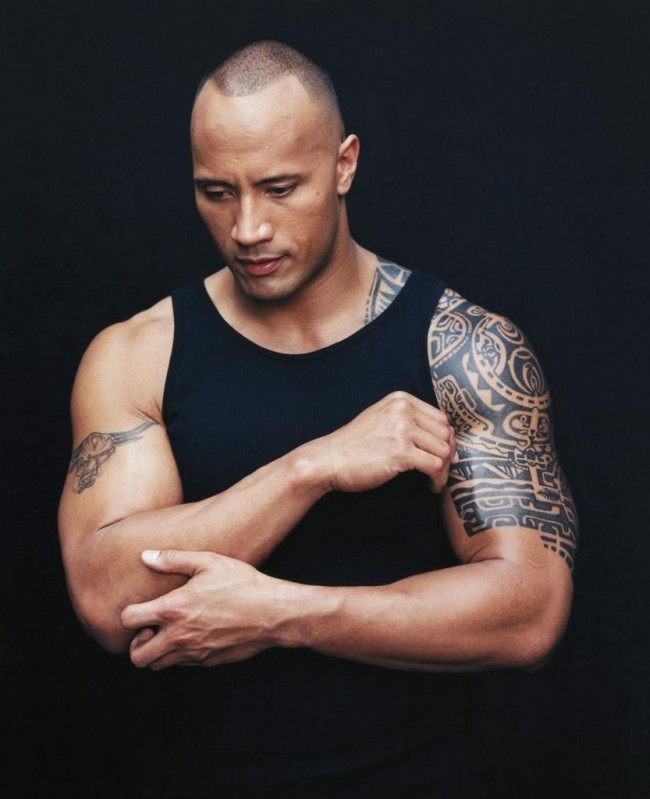 Christina Ricci has been in the tattoo business, and so this explains why she has some of the most incredible tattoos of all the celebrities. The bat covered with praying hands is one of the most talked about of her tattoos.