75+ Incredible Music Tattoo Designs & Meanings – Notes & Instruments (2019)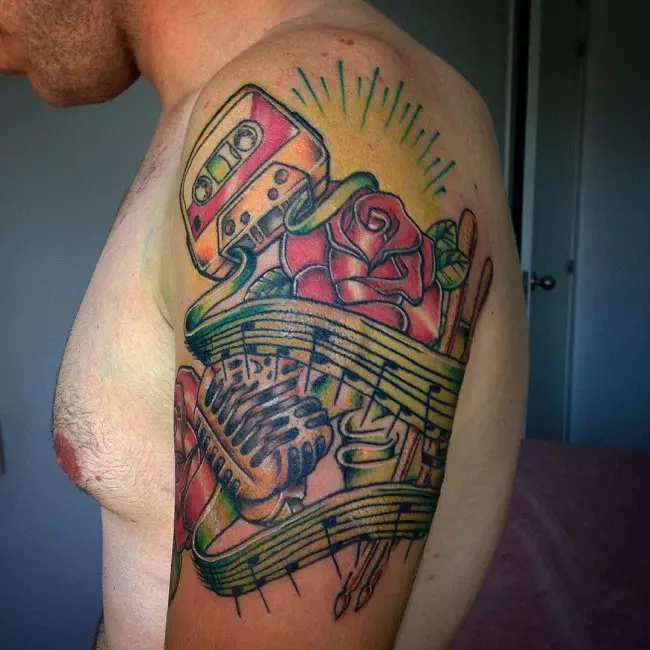 Confucius once described music as a source of pleasure that humanity cannot live without. Other great thinkers and philosophists have also had something positive to say about music as it is part of who we are as human beings.
Contents: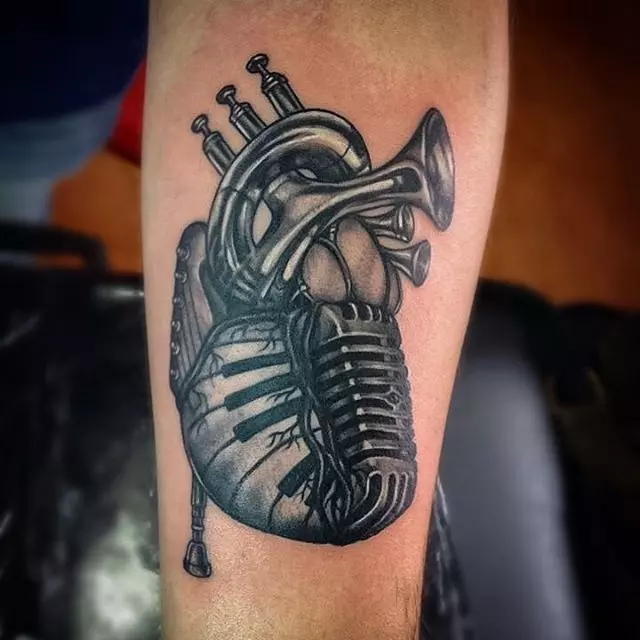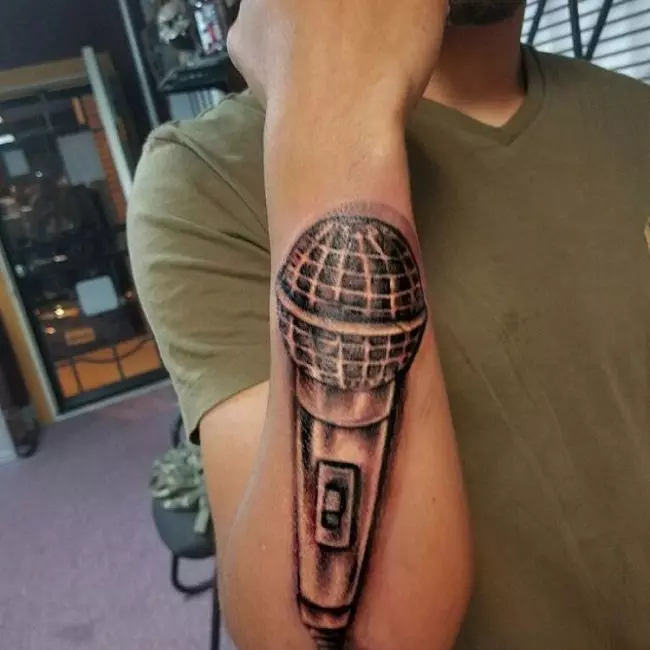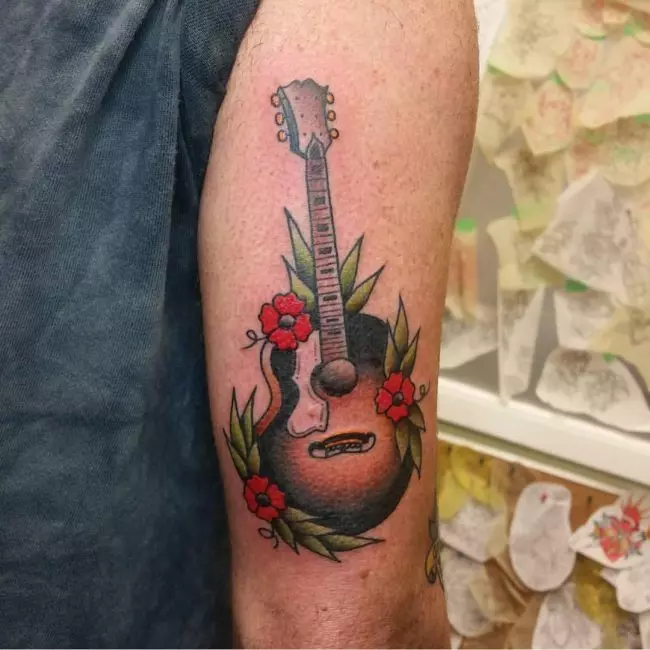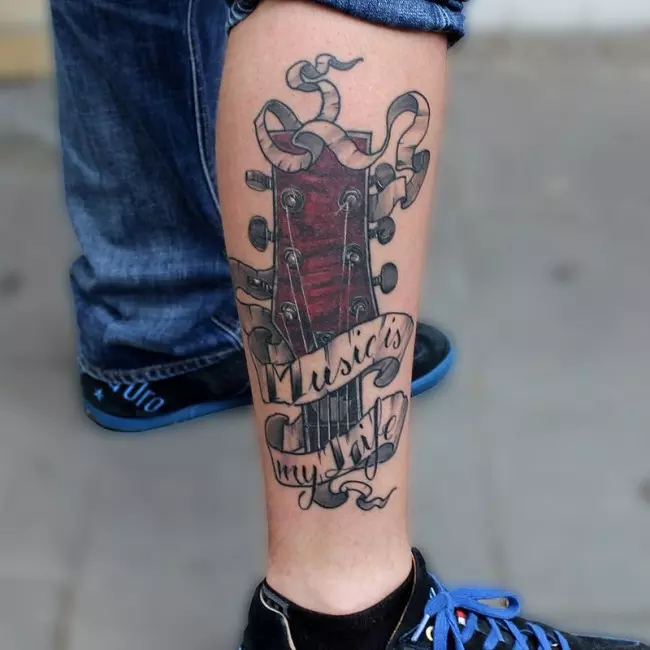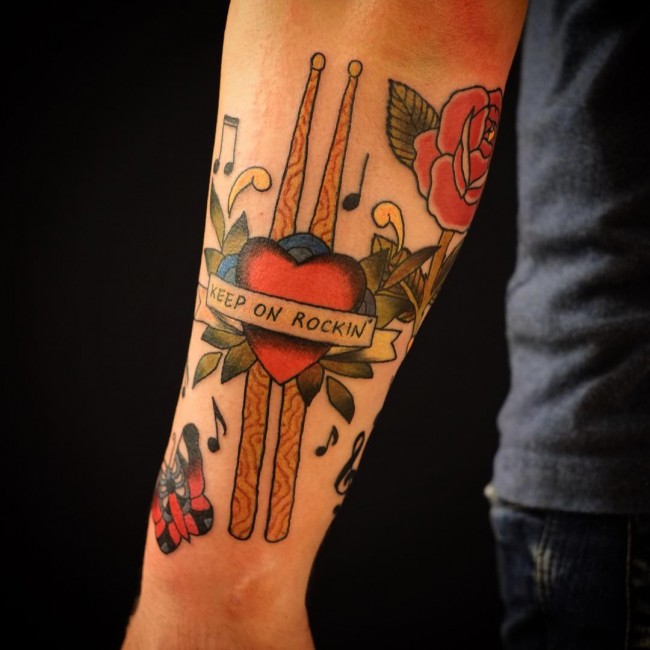 If you cannot listen to a song, then the mere sight of a music symbol is enough to give you pleasure that words might not be enough to describe.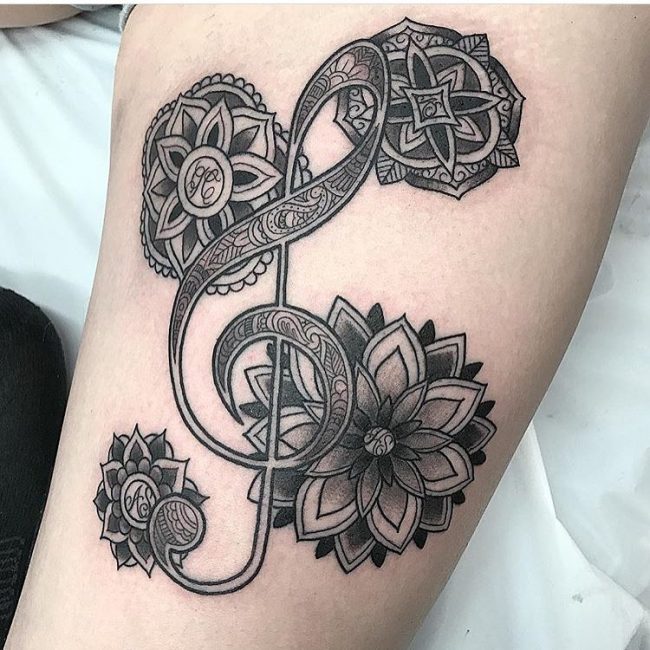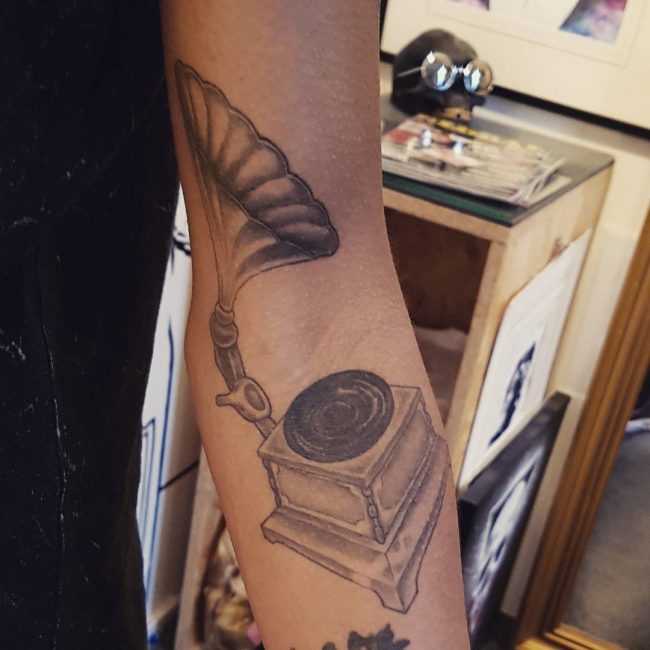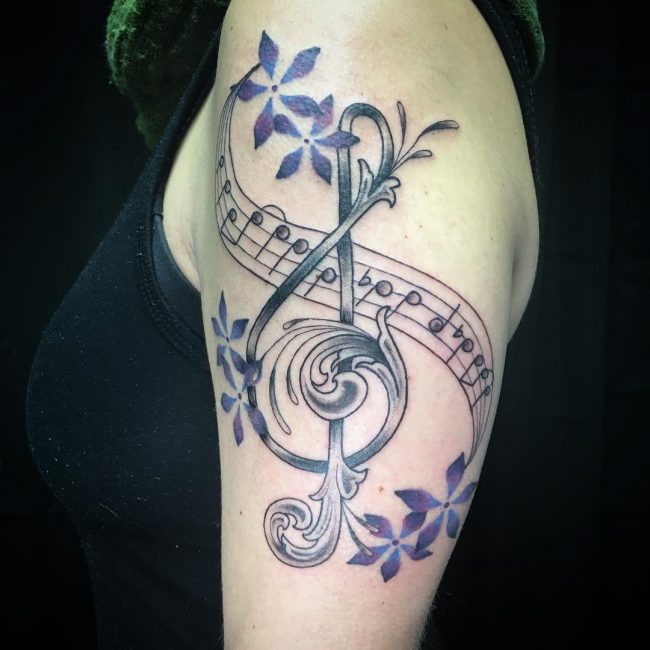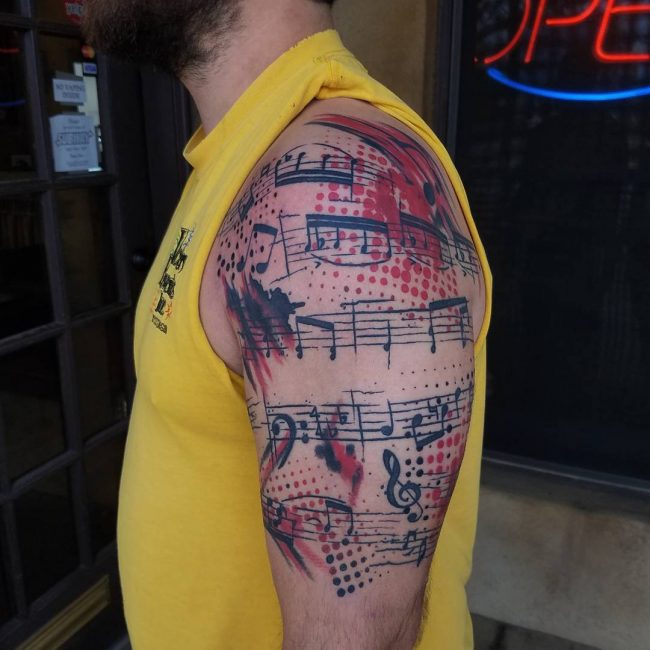 The pursuit of this pleasure is perhaps what led to the development of the numerous types of music tattoos currently available.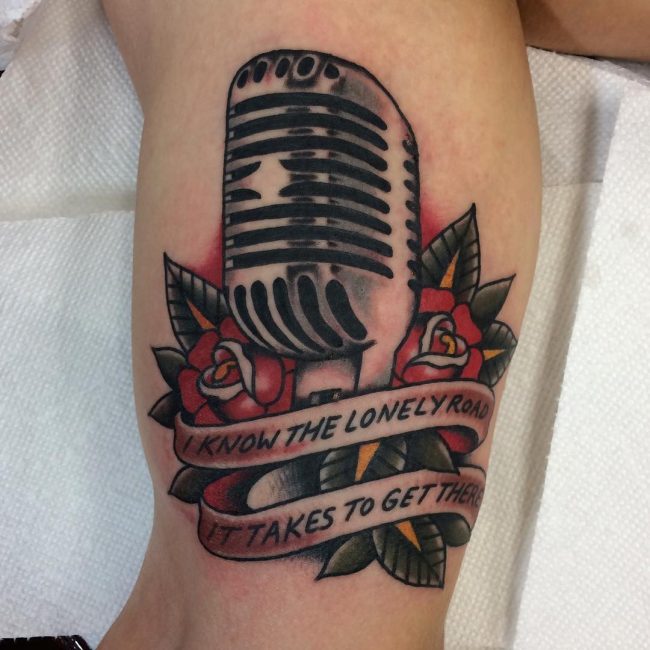 Meaning of Tattoos
Different tattoos have diverse meanings that mostly depending on the person who has the tattoo. However, the conventional meaning of this tattoo is association with music and appreciation of the value that music adds to one's life and humanity at large.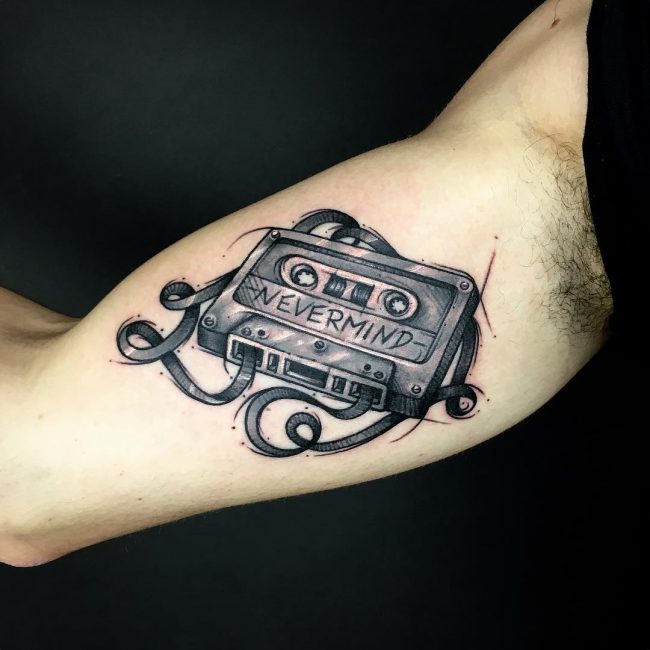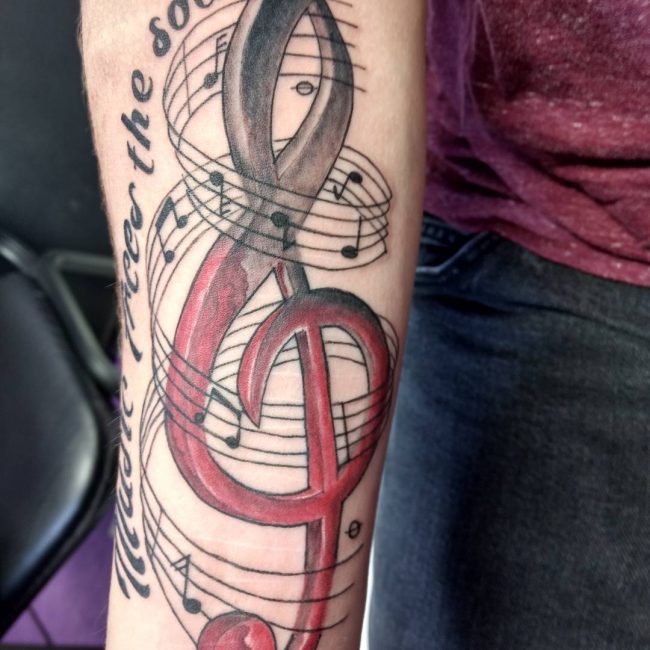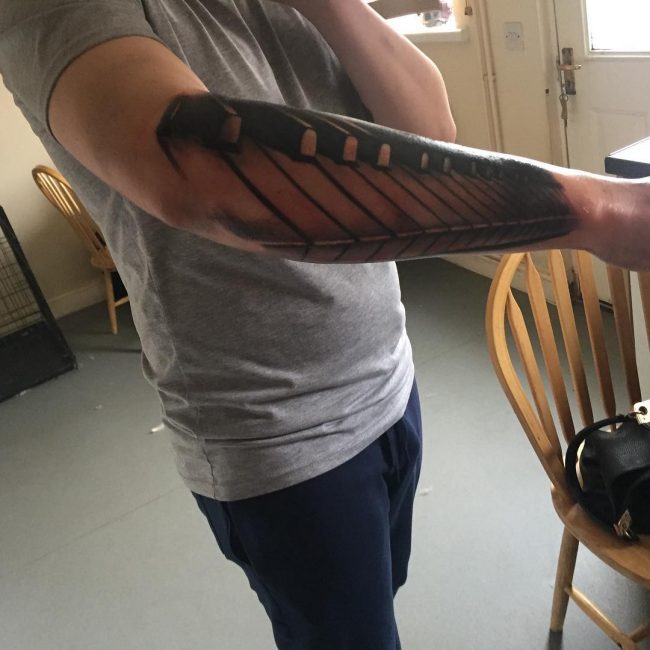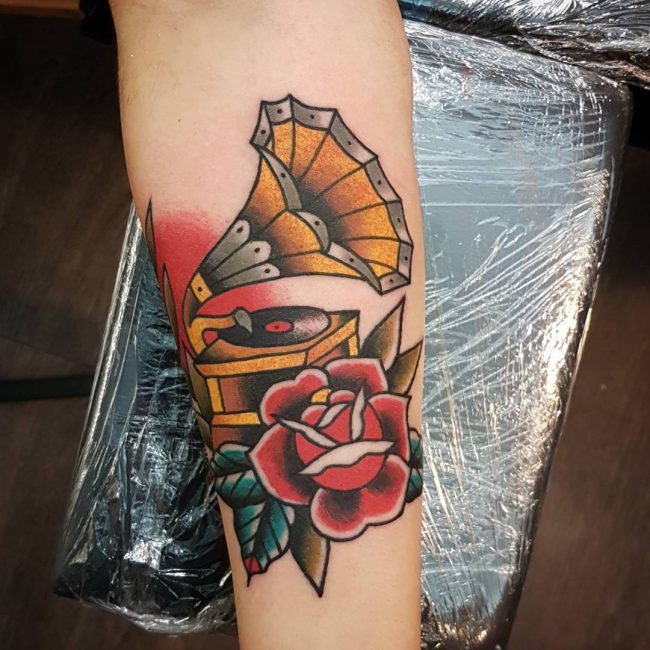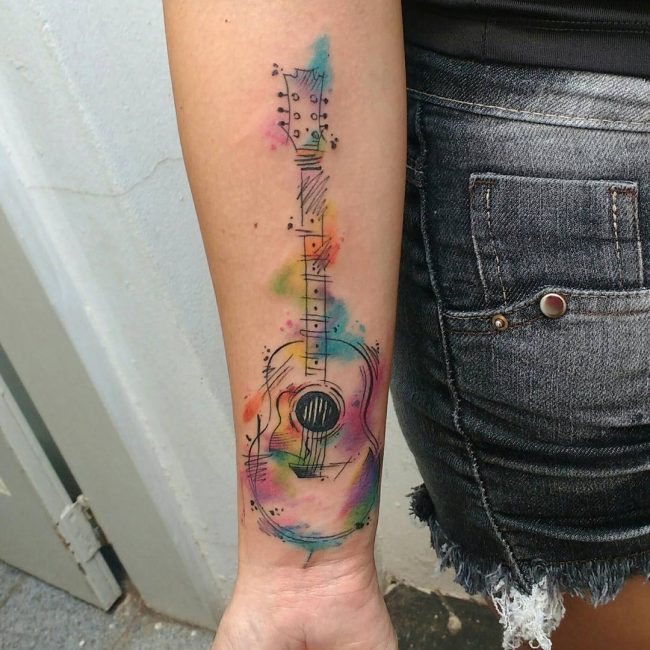 There are other more specific meanings that vary from person to person.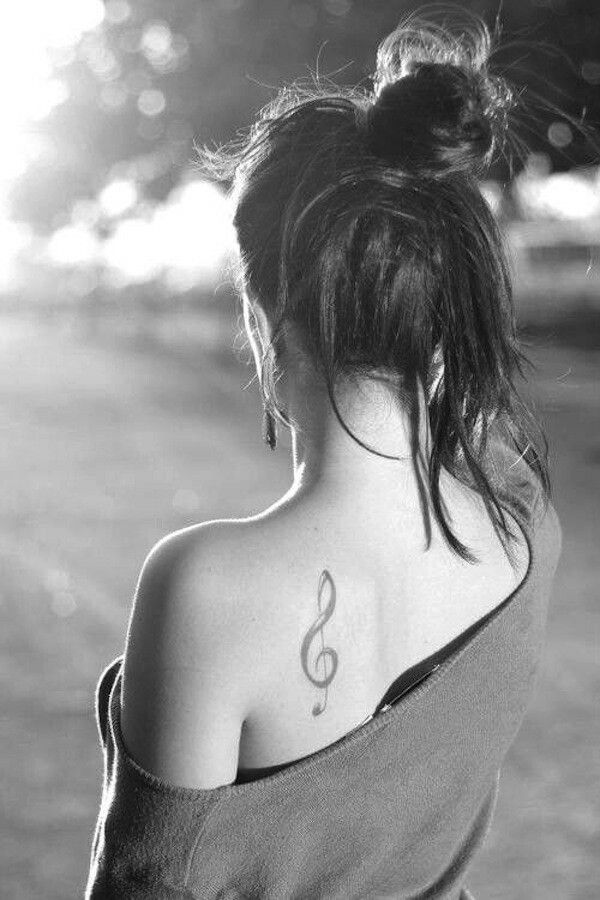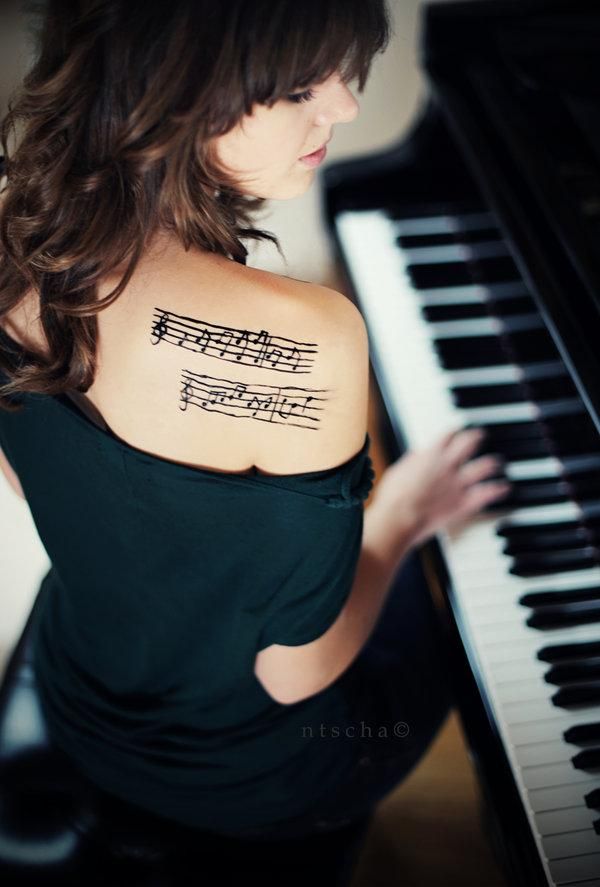 One of the distinct meanings of these tattoos is that the individual plays an instrument, sings, raps or writes music.
If you have a passion for music or if you have a career in music you probably want something that will always remind you of music no matter where you are or what you are doing.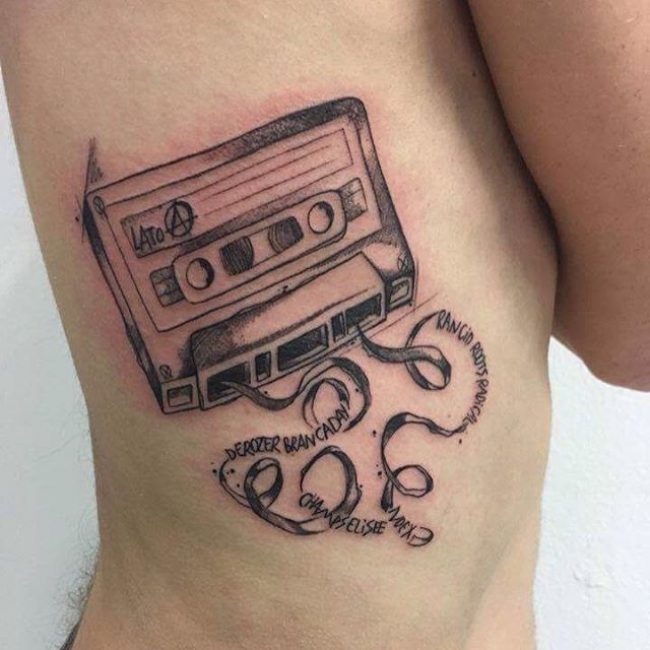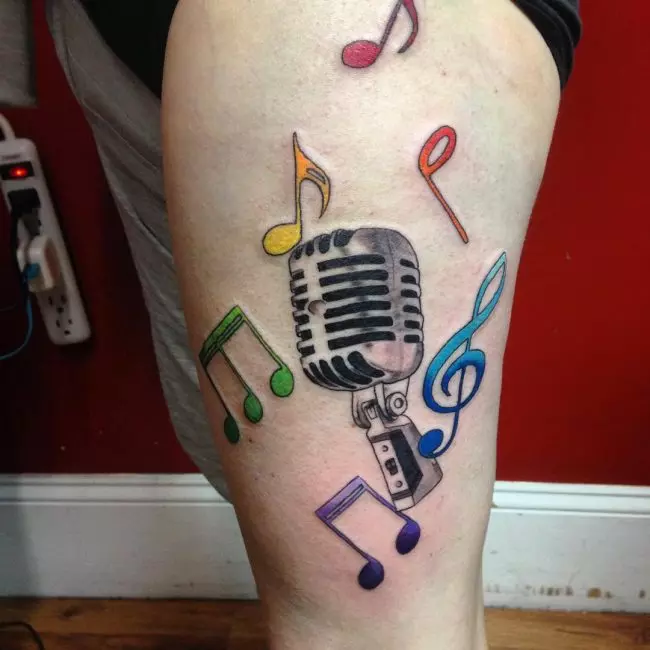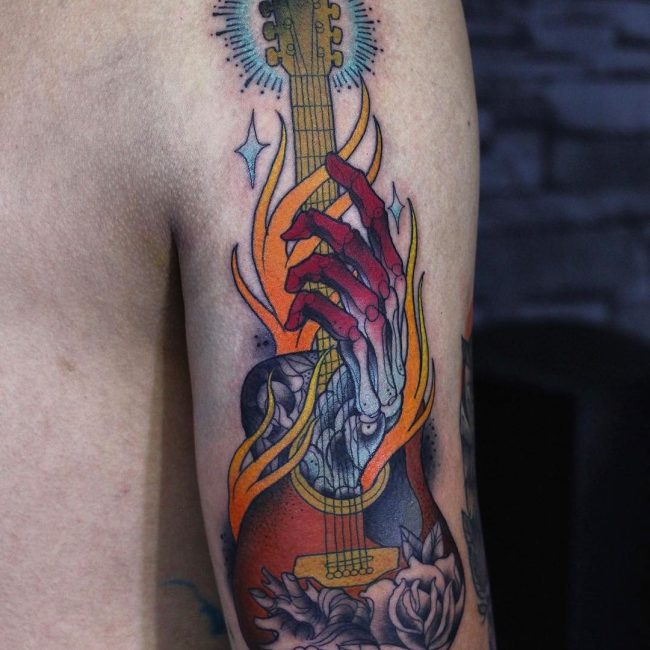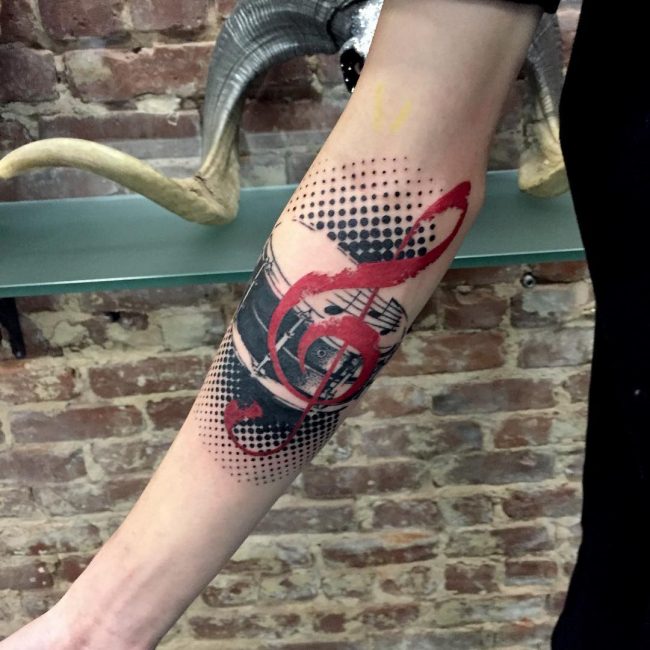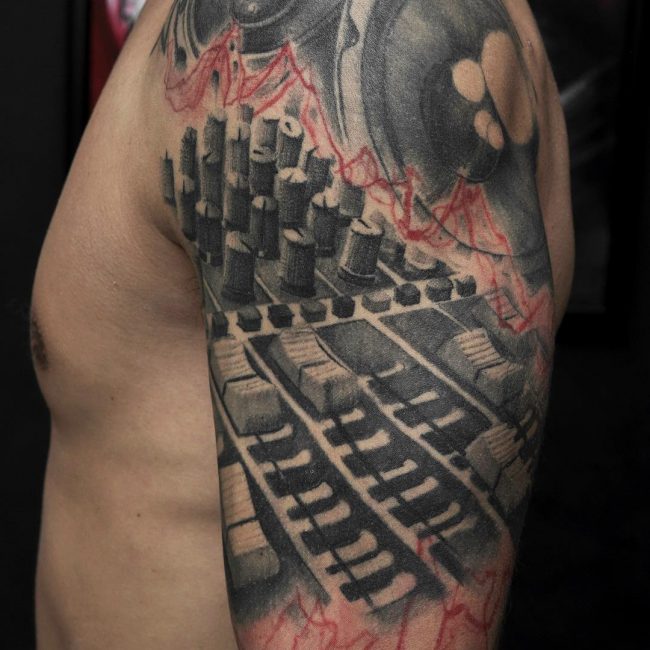 A tattoo can act as a reminder of your love and passion for music. Every time you see the symbol you will also be encouraged to keep pursuing your dream.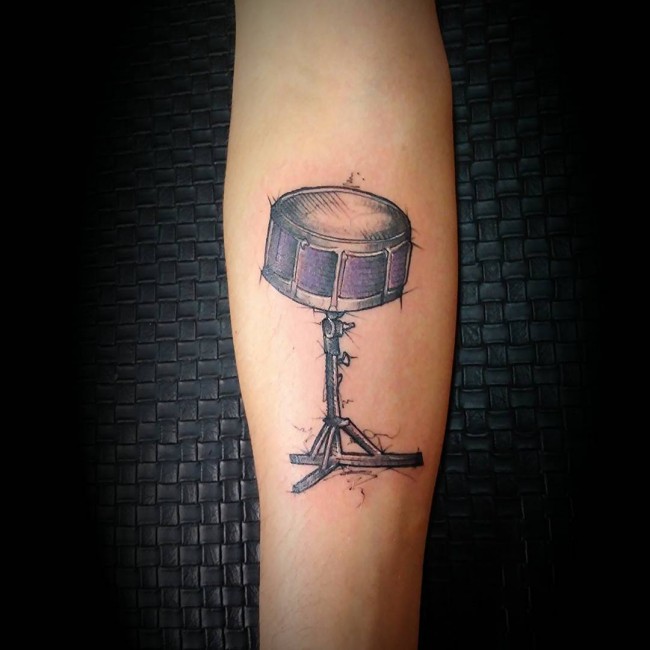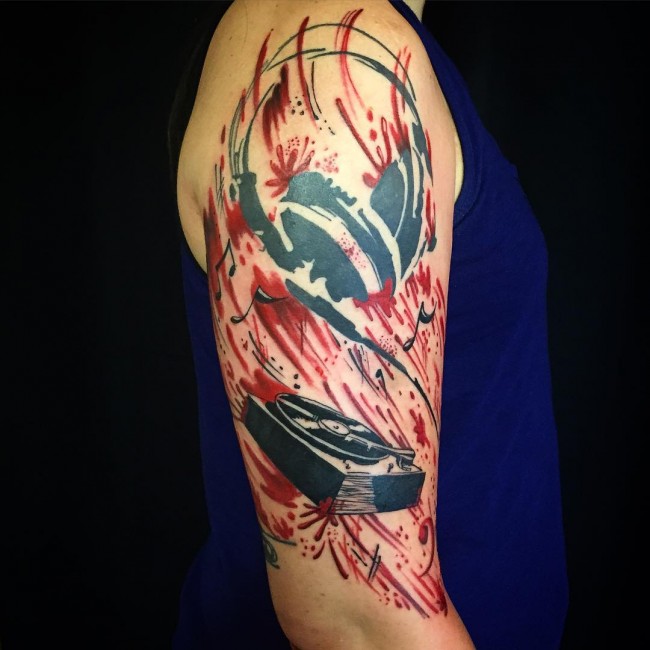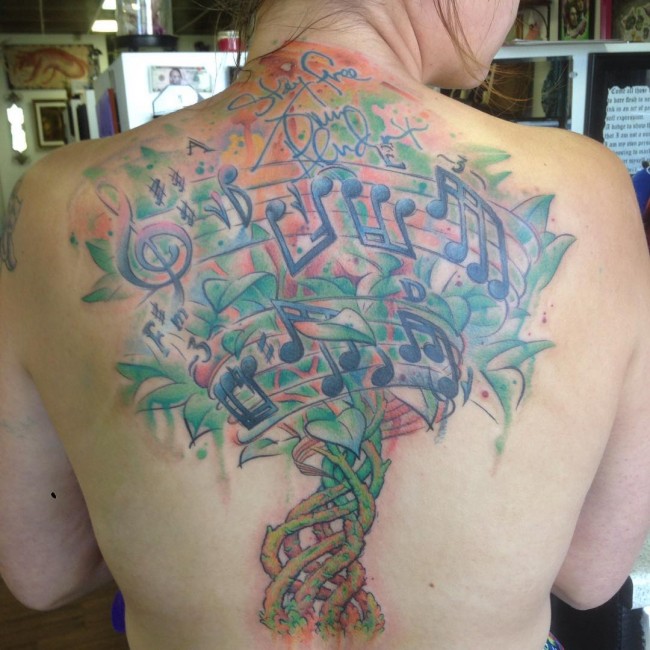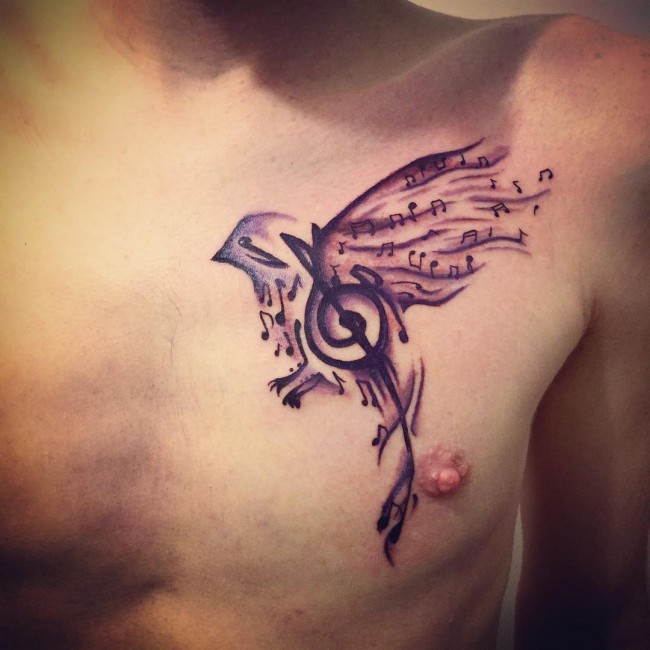 If you have an appreciation for music or the history of its development, then a tattoo is one of the most effective ways to show this. People use different music tattoos to show their knowledge or understanding of the history and development of different genres of music.
Although to the naked eye and to those with little knowledge of music these might look like mere symbols to the tattoo owner the symbol has a story behind it.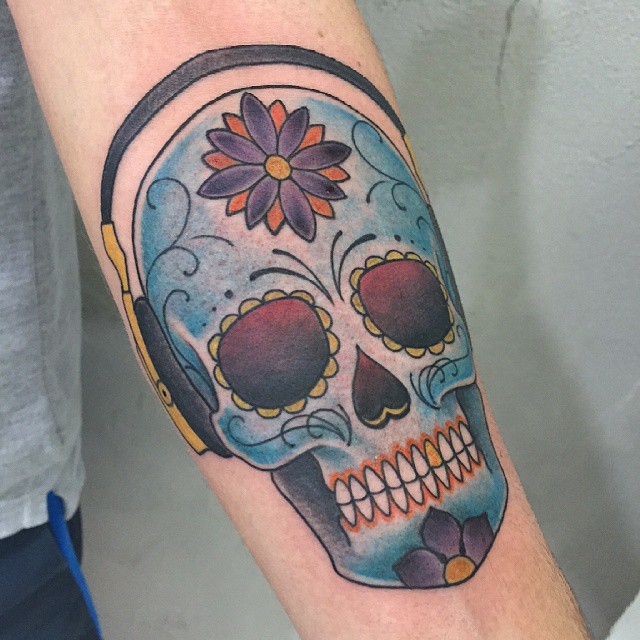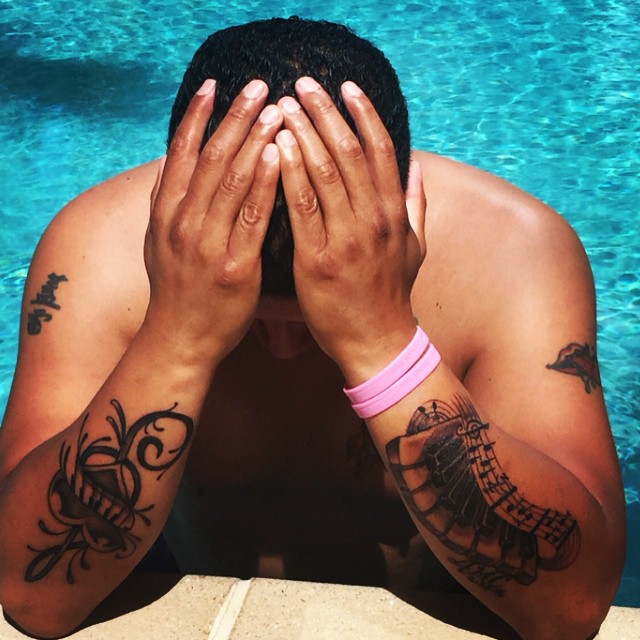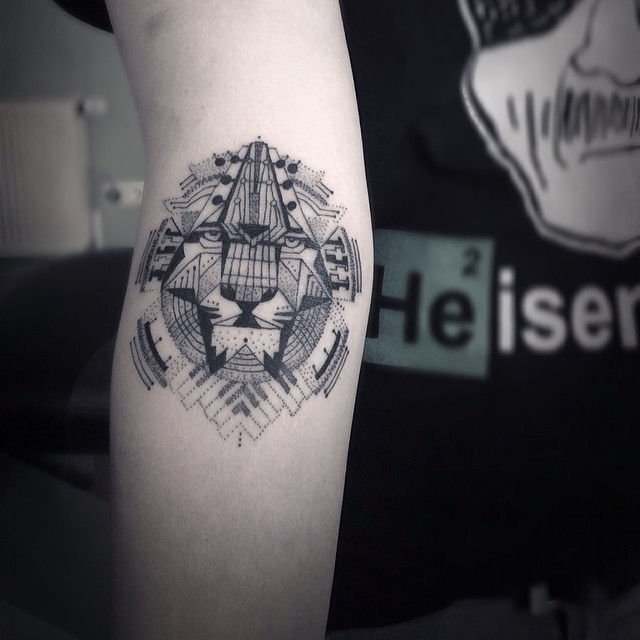 Music tattoos just like any other type are magnificent works of art and so for some people they might mean just that. A Clef Tattoo drawn well by a creative tattoo artist can look fabulous especially if the artist chooses an excellent combination of colors.
If you love tattoos and are interested in getting a unique one, then this genre of tattoos might be a great idea for you.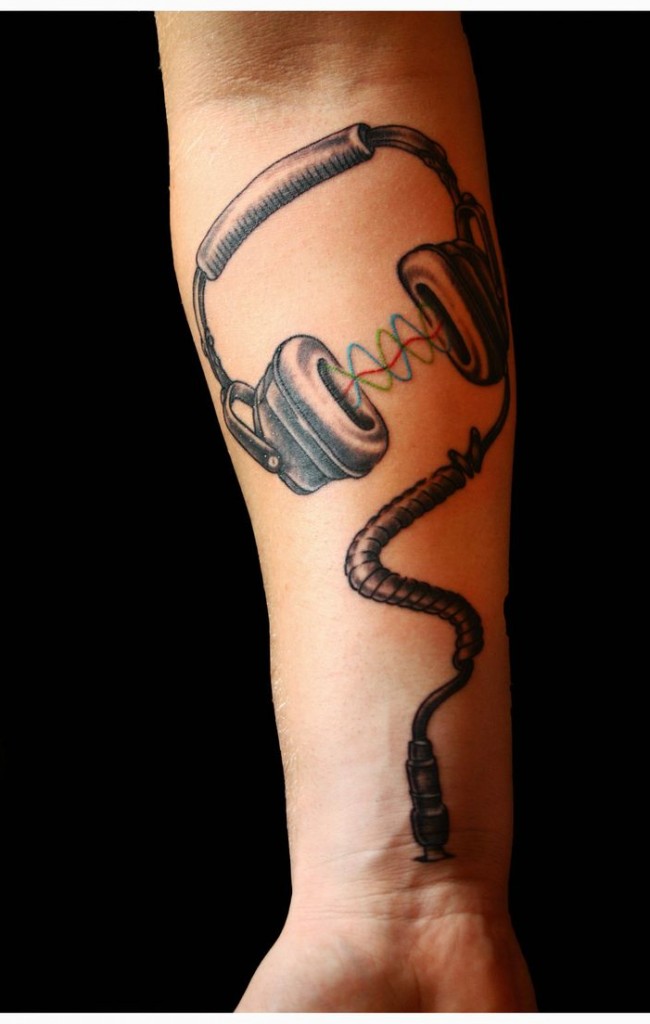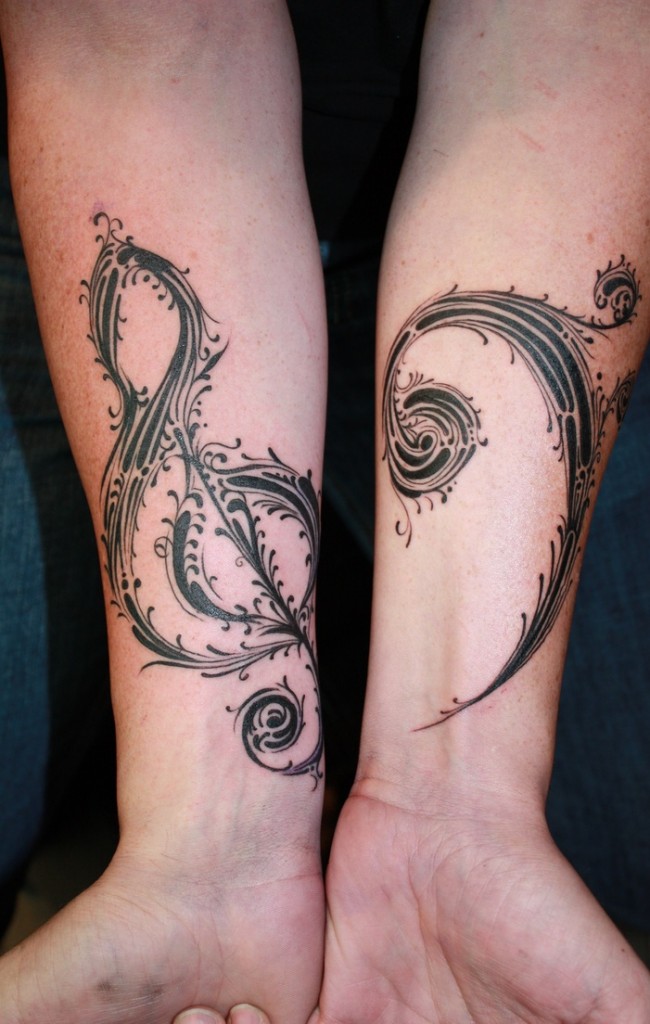 Some of these symbols represent an entire or part of a music composition. Some people have a fascination with great music compositions, for example, those by Mozart and other great composers. To make sure that they always remember the composition they opt to get it or a part of it inked on them.
---
back to menu ↑
Placement Ideas
Due to the nature of these tattoos you will not be limited in the places you can place them. As a matter of fact, you can have one almost anywhere you are comfortable with, and it will still look fantastic. However, there are a few particular places that most people will prefer to have their music symbols.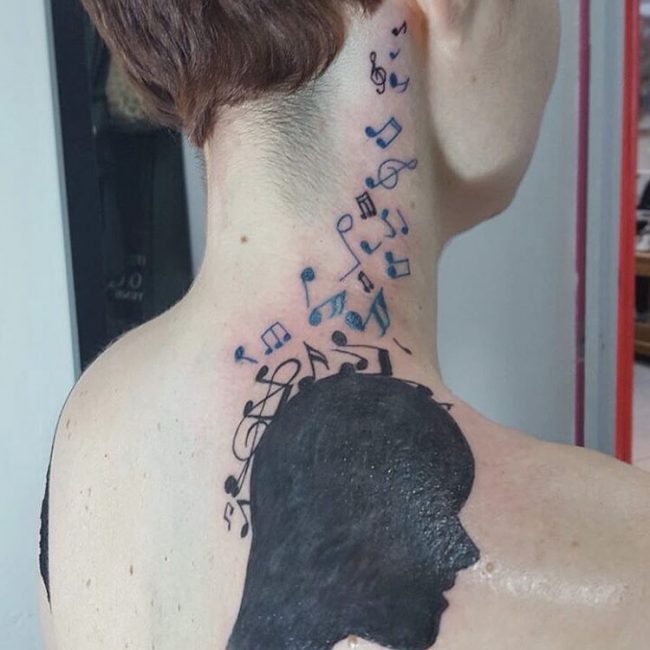 The most popular place for the tattoos, especially with ladies, is the wrist. Different people have different reasons for having tattoos on the wrist. However, for most people it's probably because it's more visible, and they can also be able to conceal it easily if they wish to.
Besides from this, a wrist tattoo also looks great.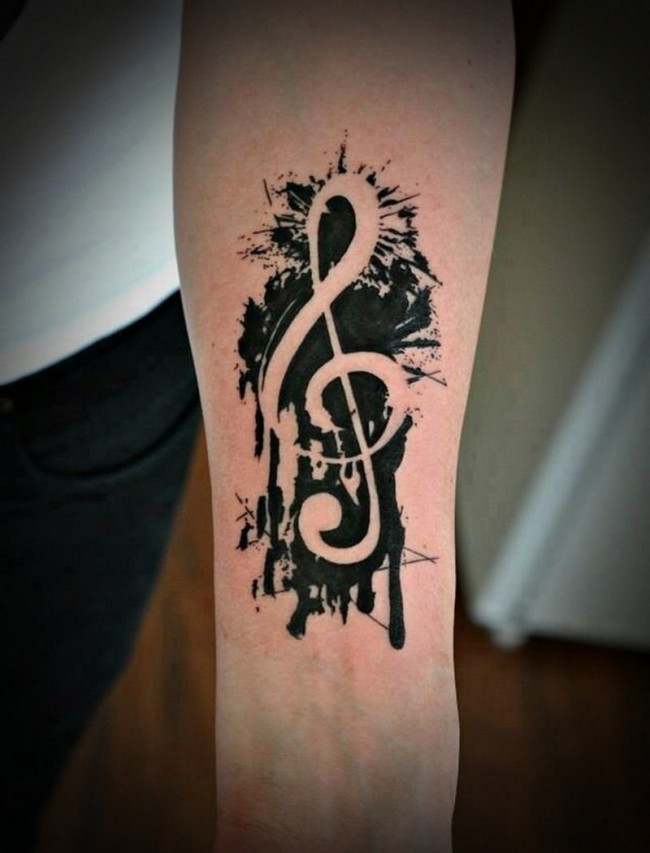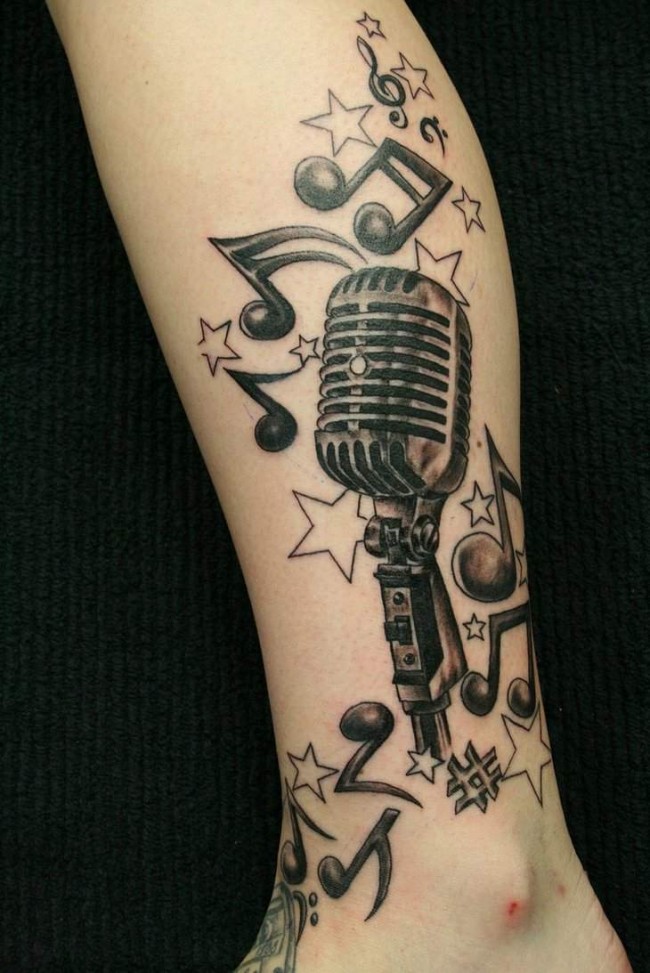 You can also get you music symbol or symbols on the ankles. This is quite popular with ladies as they look very hot, they are somewhat hidden and can also be paired well with accessories like shoes.
Another advantage with an ankle tattoo is that there is enough space, and so you can go as big as you want with the tattoo.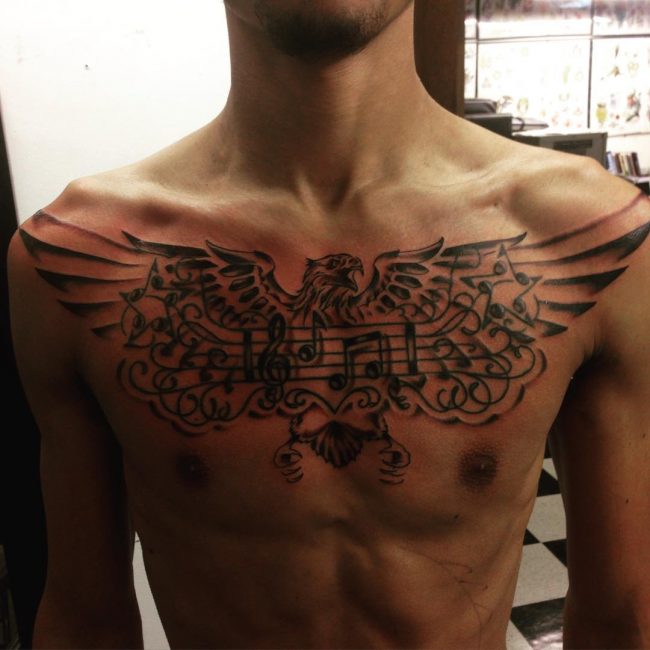 Another unique tattoo placement idea is behind the ear or back of the neck. Depending on the size of the symbol and your mode of dressing you can be able to control the visibility of the tattoo to your liking.
To make the tattoo behind the ear look even more amazing, you can add a line or two of an interesting phrase.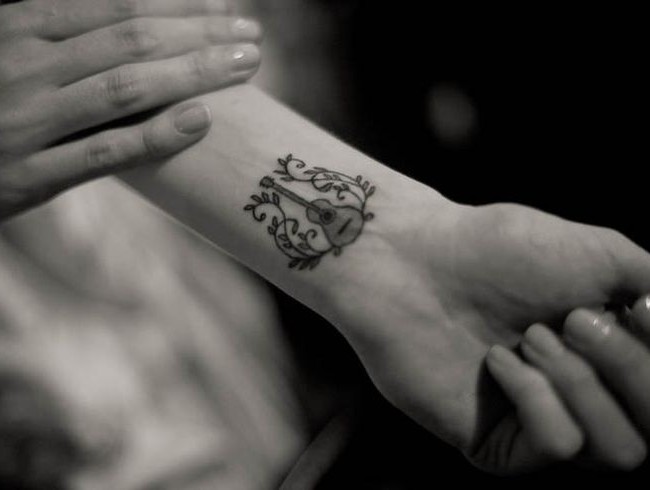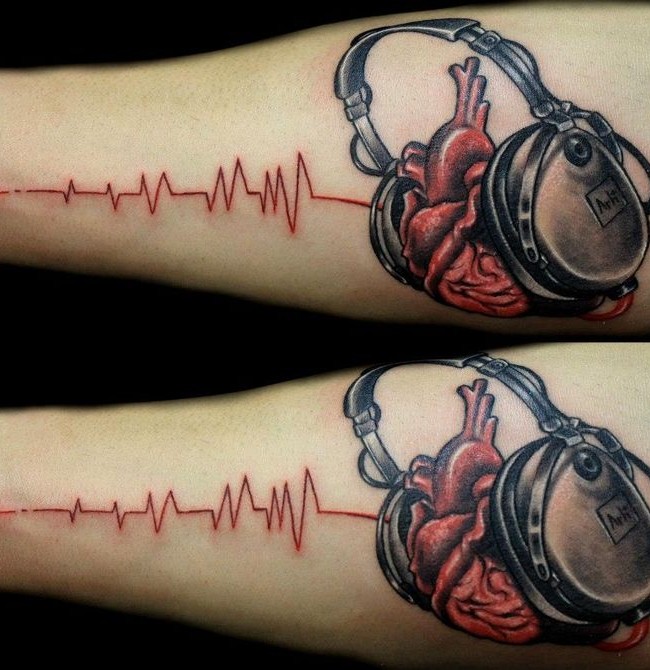 Thighs and ribs are also good tattoo placement ideas for this class of tattoos. The two places have the advantage of space and most artists find them very easy and comfortable to work with, and so you will have a better chance of getting an incredible tattoo.
---
back to menu ↑
Types of Music Tattoos
Music Notes: The music notes are the most popular and most widely distributed of these tattoos. The good thing about the notes is that they can be drawn in many variations depending on the individual notes you want inked on you. They can also be drawn anywhere on the body and look great in a variety of colors.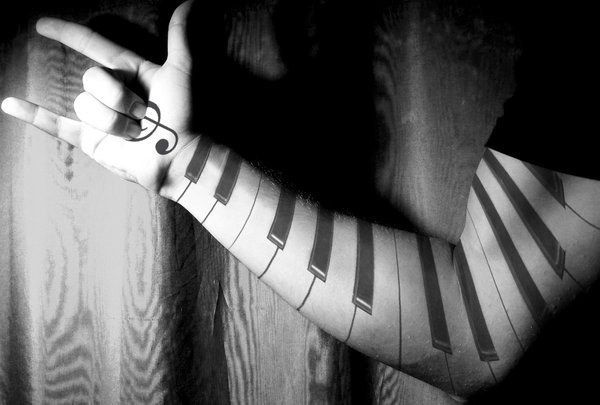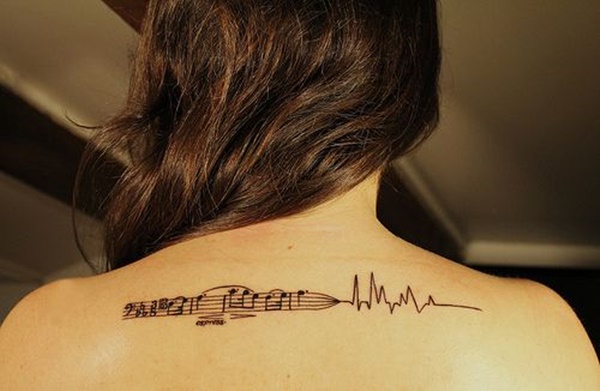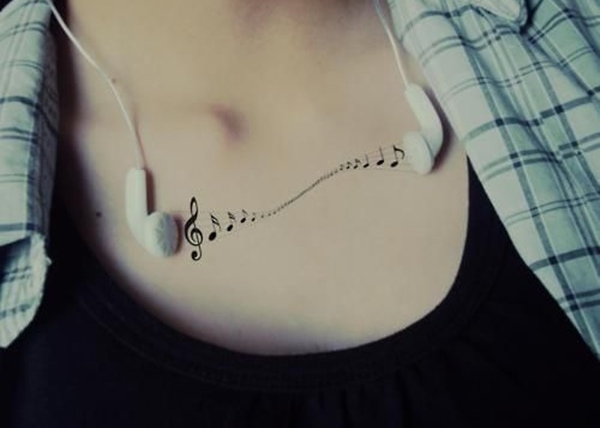 Piano/Piano Keys: The piano is one of the most popular musical instruments, and most people are of the opinion that no song would be complete without the sound of a piano. Due to the popularity of the device its tattoo is also very common. You can choose to have the instrument inked on you or some piano keys.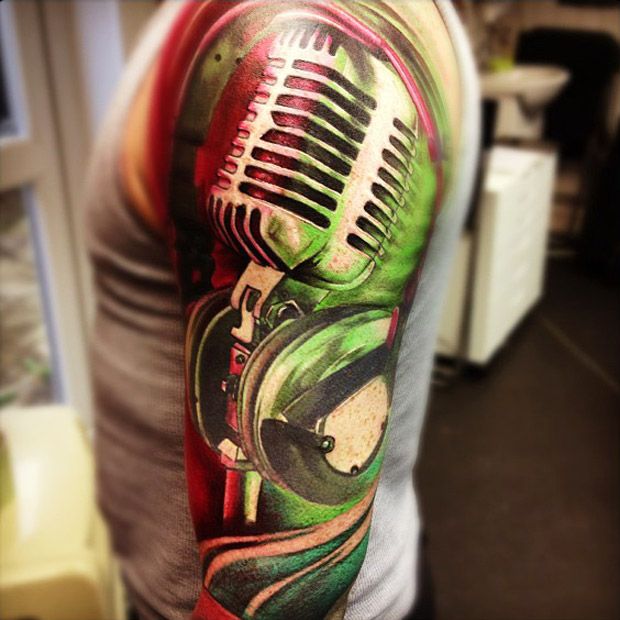 Microphones: This tattoo looks amazing when paired with others or when drawn alone. For this symbol, some people prefer to have a cordless microphone while others get one with a cord. With a little creativity from your artist, this tattoo will look great on you.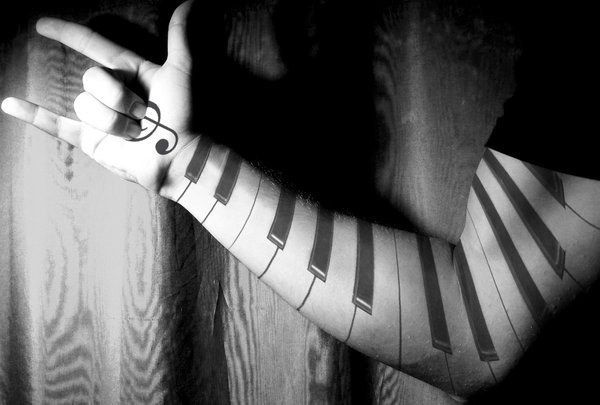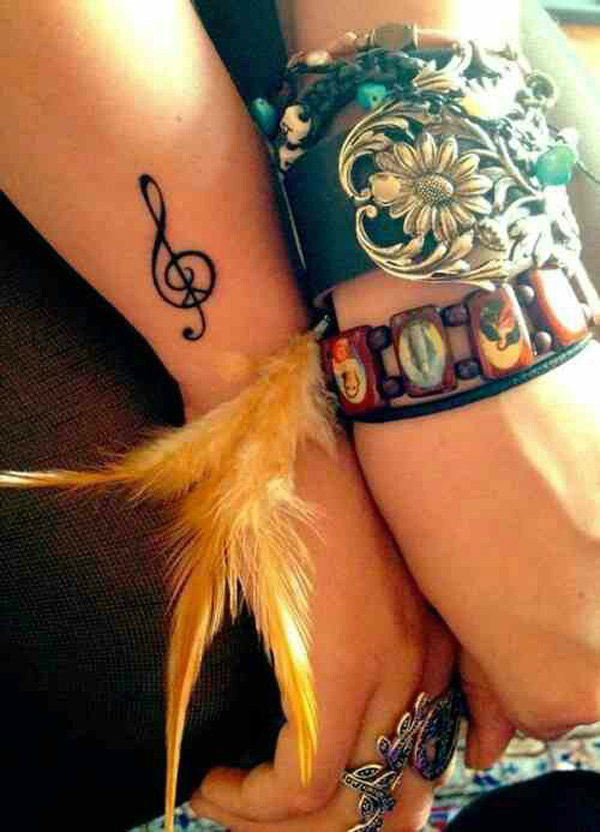 Speakers: These tattoos are more popular with Hip-Hop lovers and other urban tattoo enthusiasts. While some people prefer small speakers just to symbolize their love for music, others will get mammoth speakers inked on them just for fun.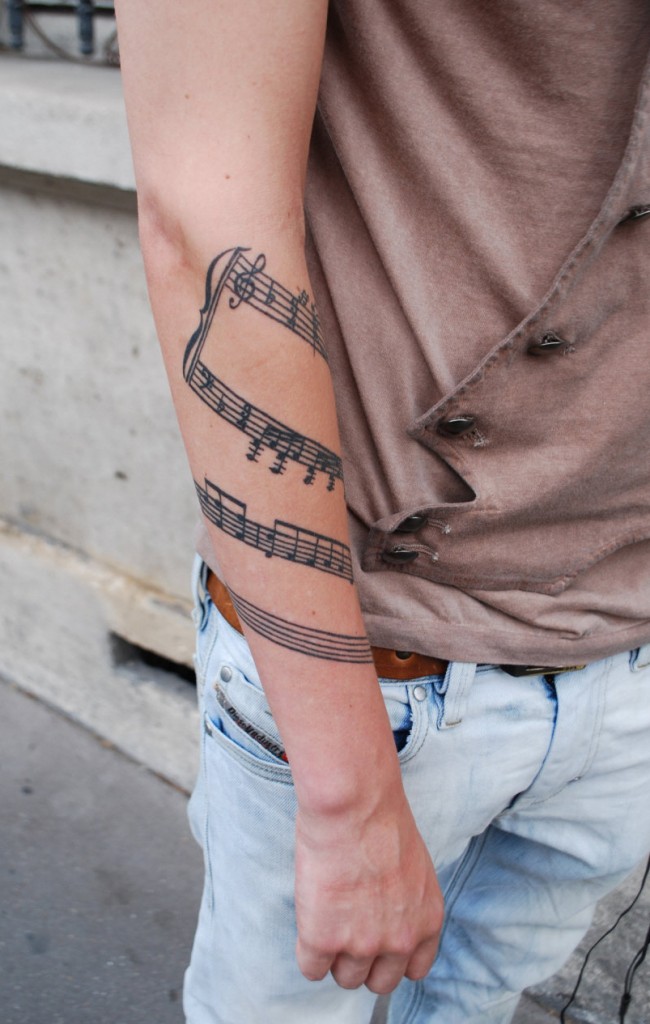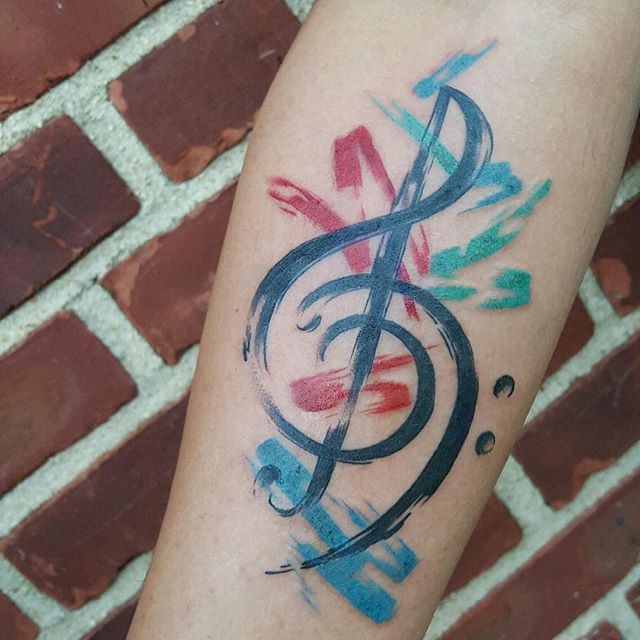 Guitar Musical Tattoos: If you are a guitar freak or you consider yourself to be one then you should think of having this symbol inked on you. The guitar symbol will help portray your love for this instrument. It should be put on the shoulders or the back as it looks fabulous in any of the two places.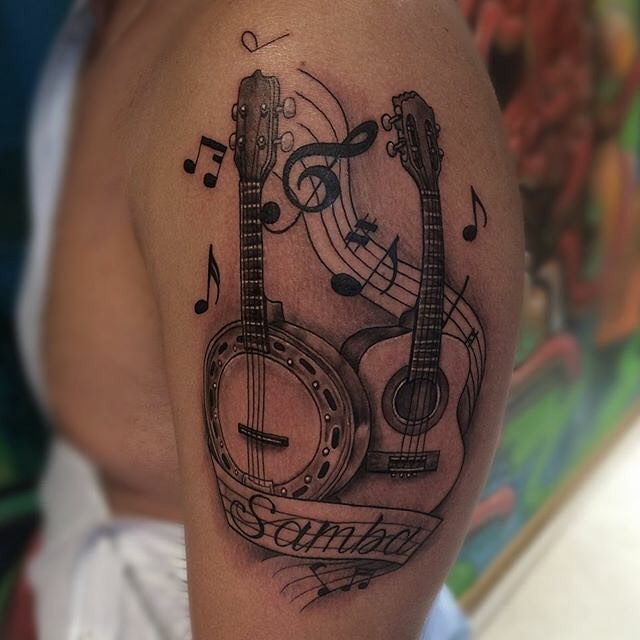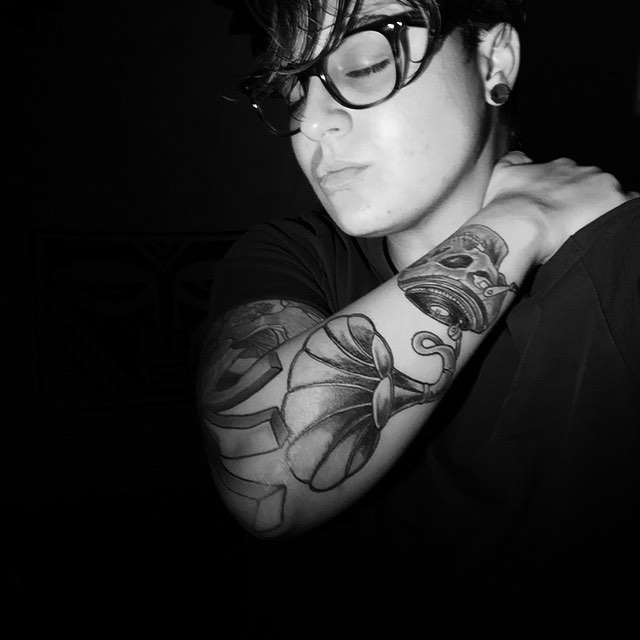 Musical Bird Tattoos: Few animals (with human beings included) can compose better music than birds. A tattoo of a bird singing some sweet melodies will bring some joy into your heart and will also look fabulous on your skin. The best thing about this type of tattoo is that you can choose any bird that you like, and it will still look great.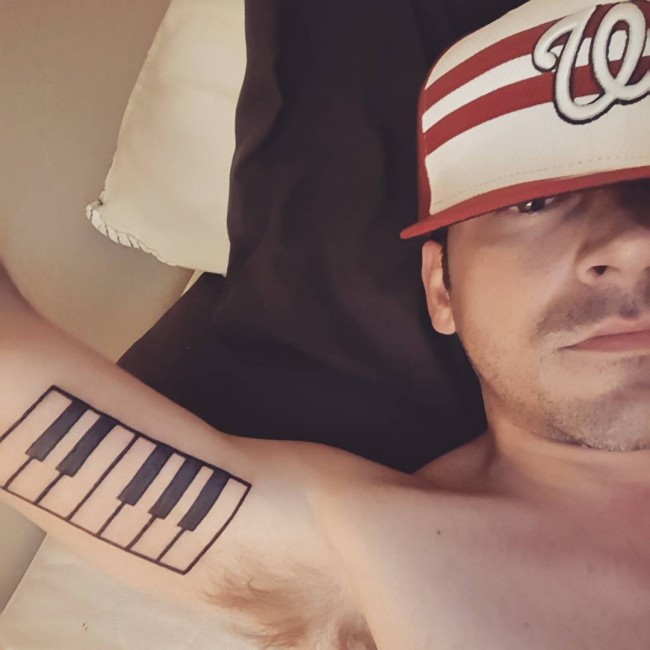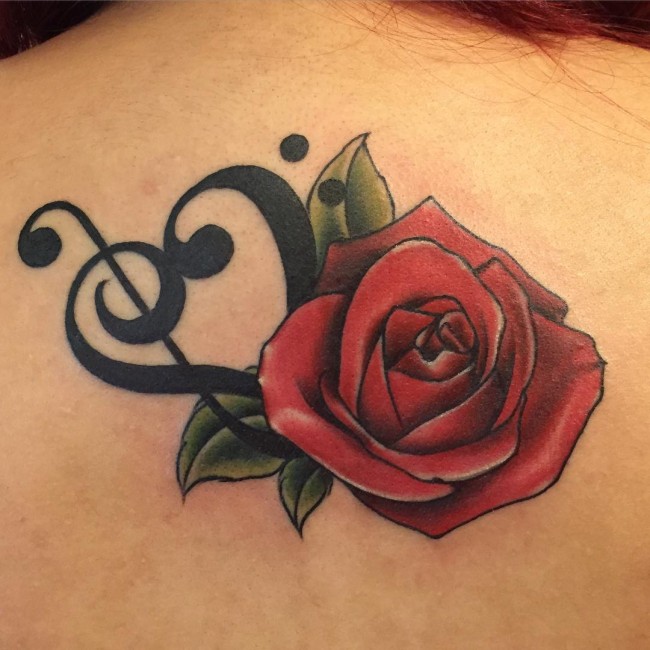 Floral Musical: This tattoo is more suitable for women as it gives them a very attractive and rich feminine look. This symbol depicts a string of musical notes surrounded by beautiful and very colorful flowers.