75+ Spectacular Black and Grey Tattoo – Designs & Ideas (2019)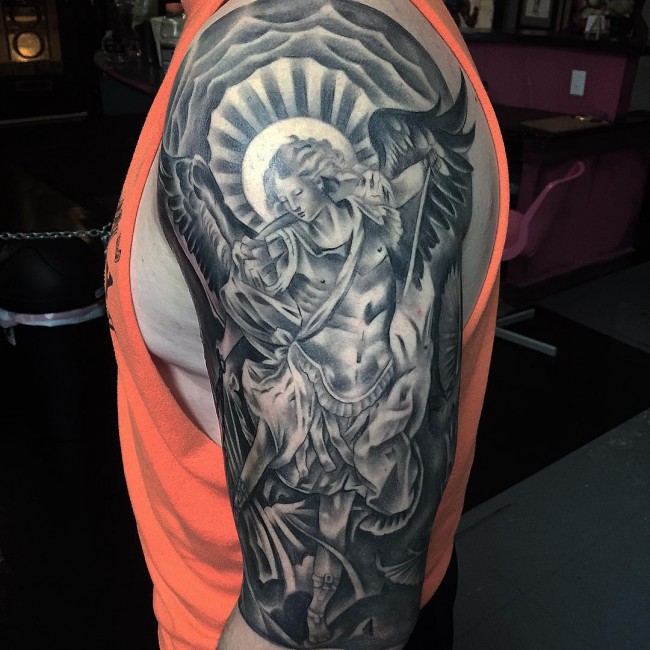 One of the best ways to look fashionable and trendy is acquisition of the black and grey tattoos. However, before you visit any tattoo artist for these tattoos, it is good to understand their history, meaning, placement as well as some of the common types.
Although we are not going to make it part of our discussion for today, you also need to know how take care of your tattoo so that it lasts for years. There is no need to go for a tattoo that you will last for weeks before of lack of tattoo care tips.
Contents: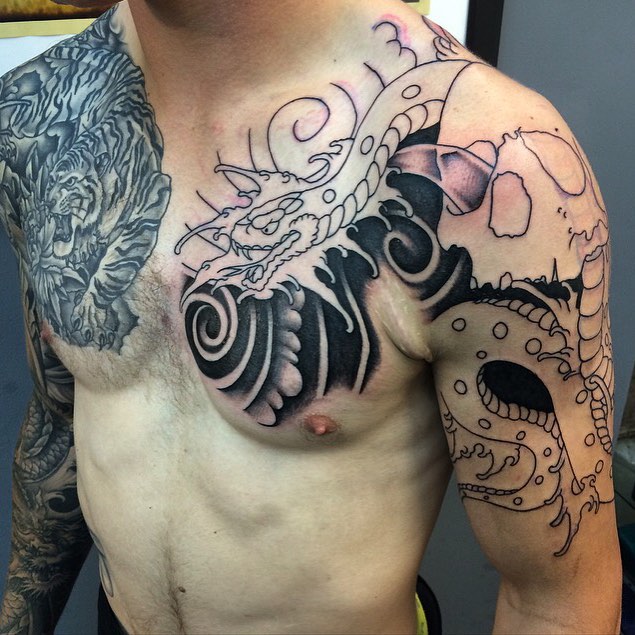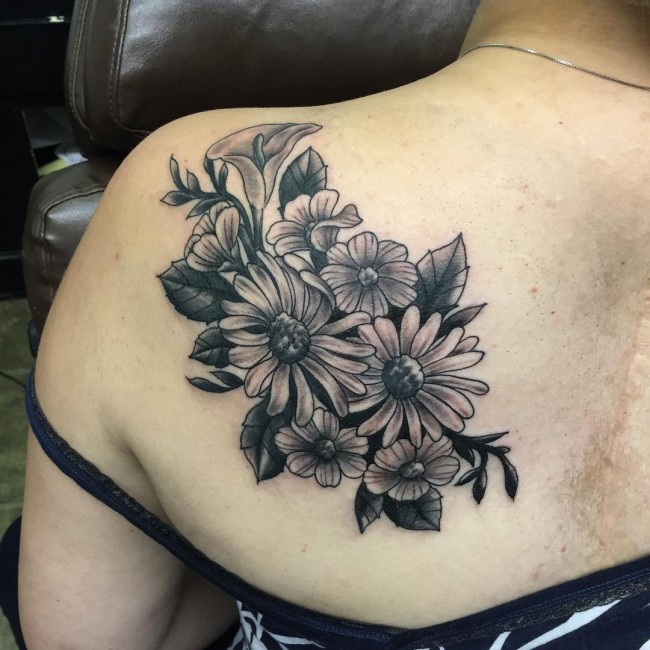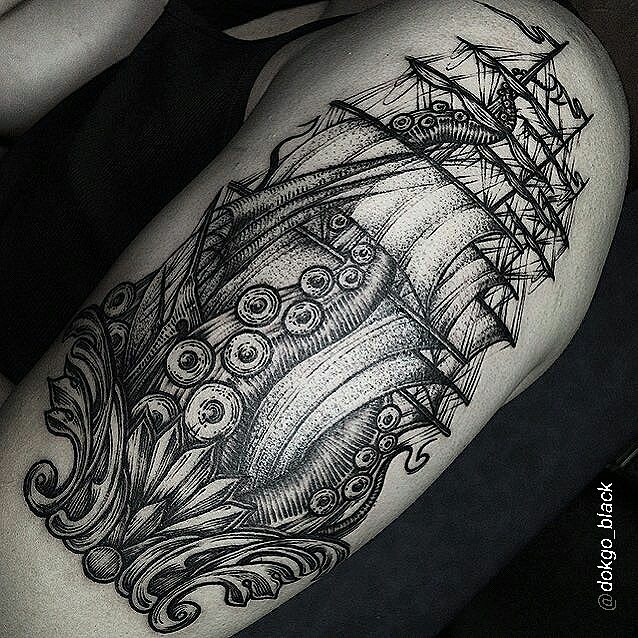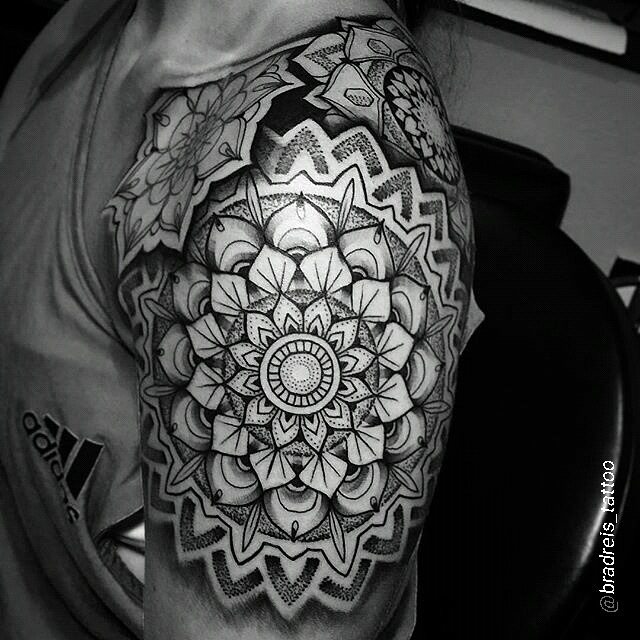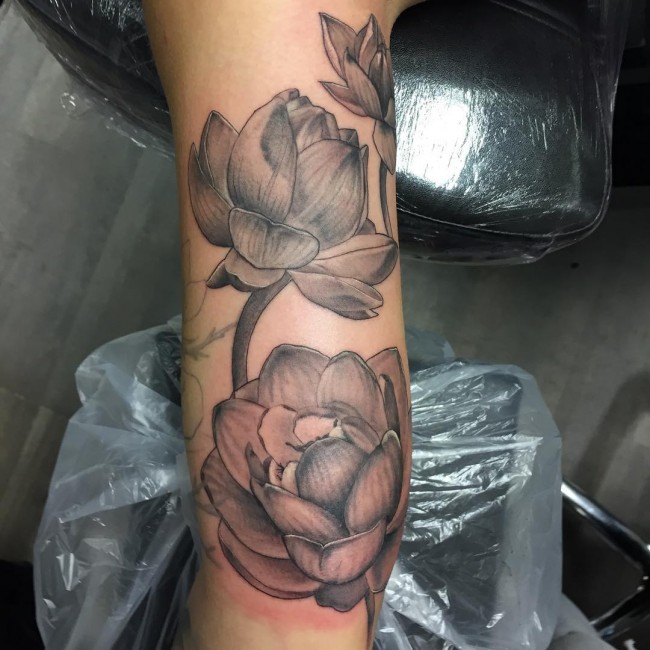 History of the tattoos 
The black and grey tattoos are among the oldest design in the world of tattoos dating as early as in the 70s.
These tattoos originated from Southern California where the Latino street culture as well as the prison culture pollinated one another leading to a style that many people considered trendy and appealing.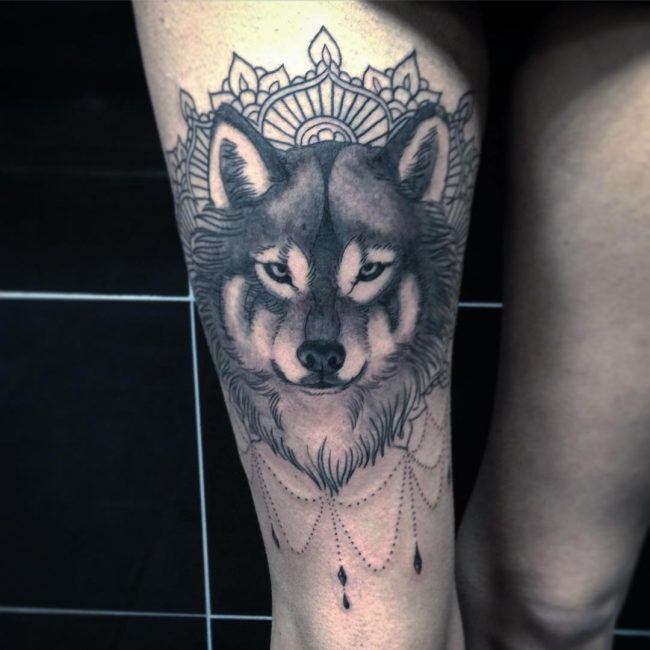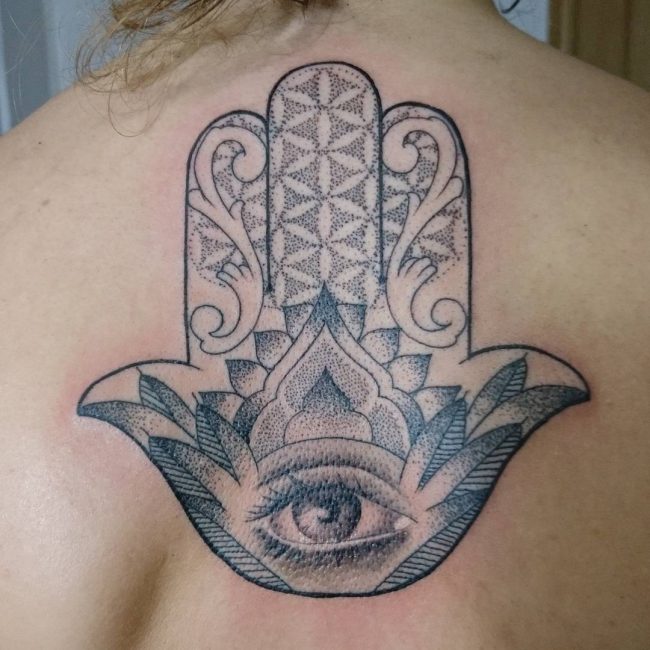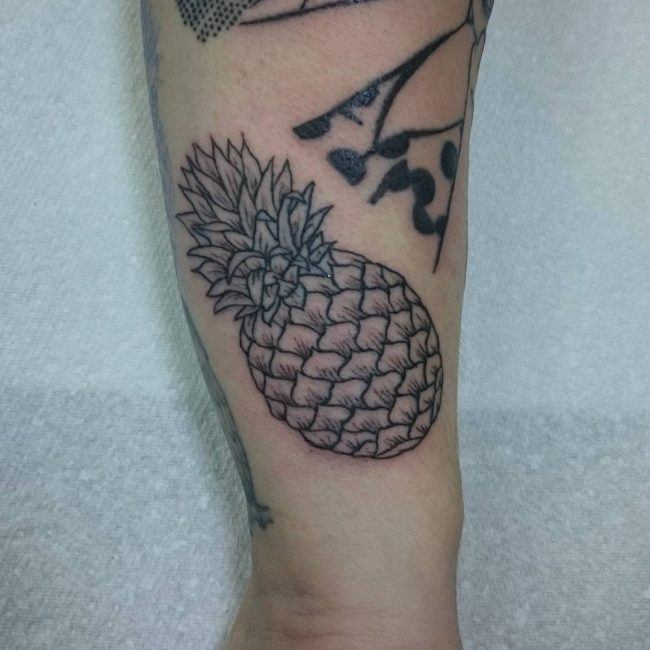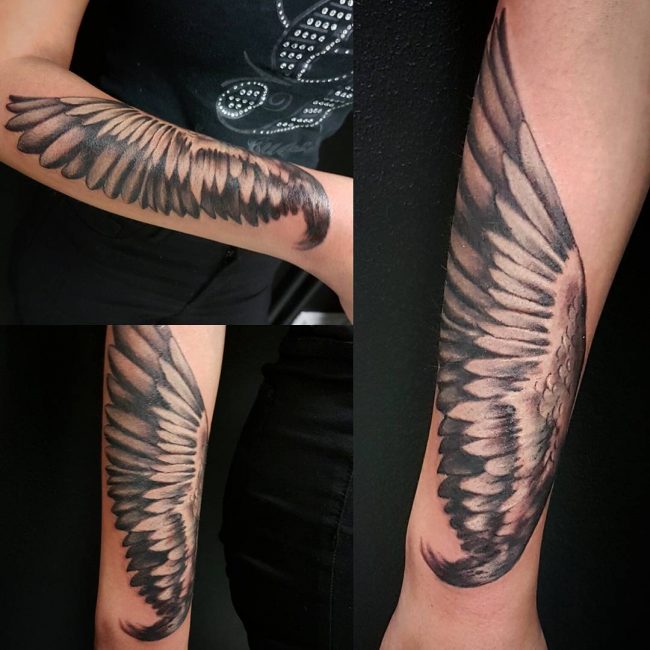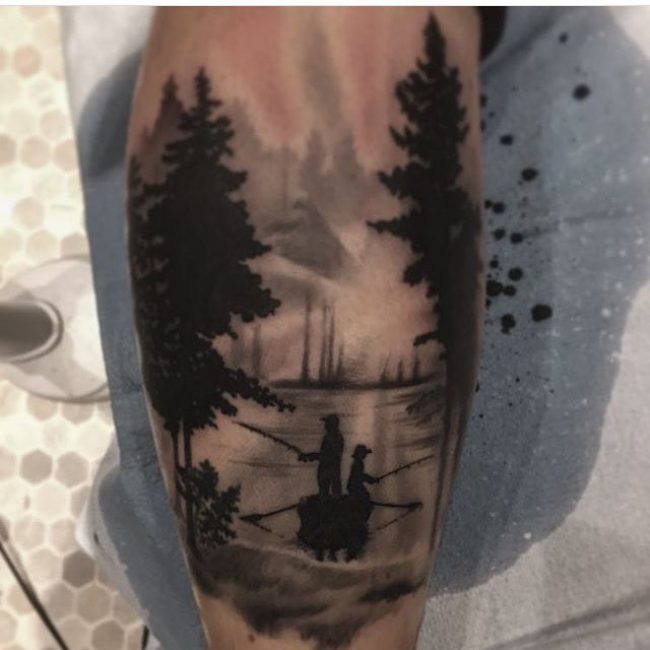 Despite associating these tattoos to prison gangs, the tattoos have moved from the simple street life to some of the top tattoo galleries in the whole world. In fact, these types of tattoos have attracted many celebrities within the entertainment industry.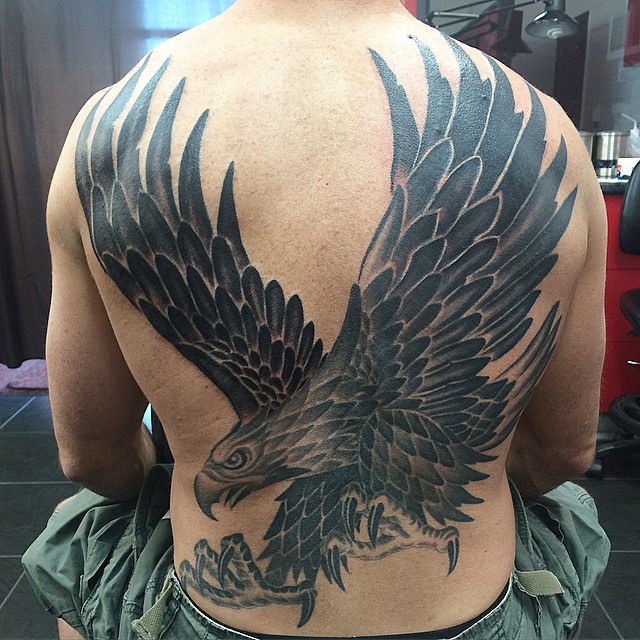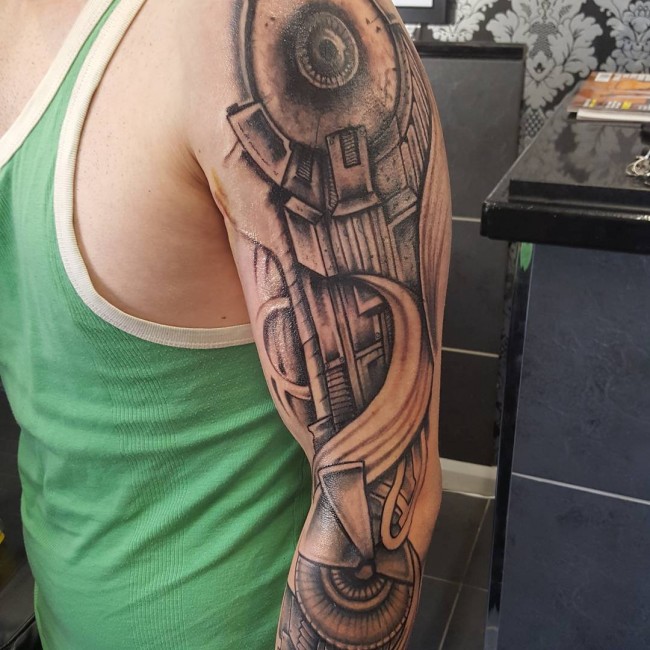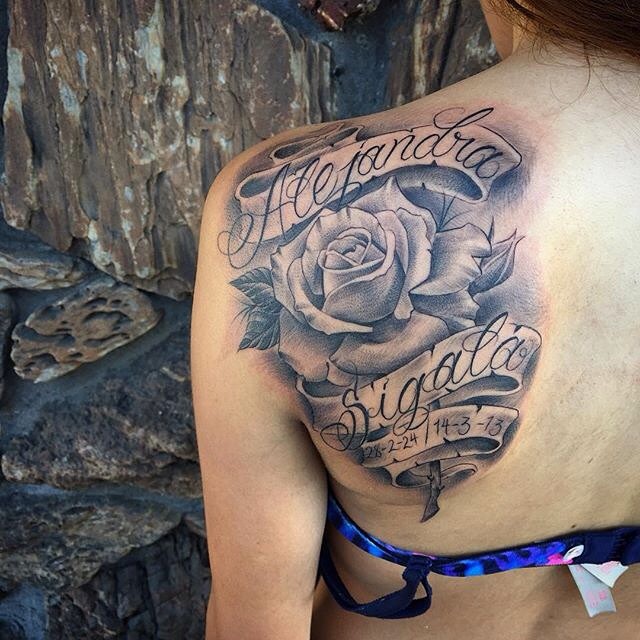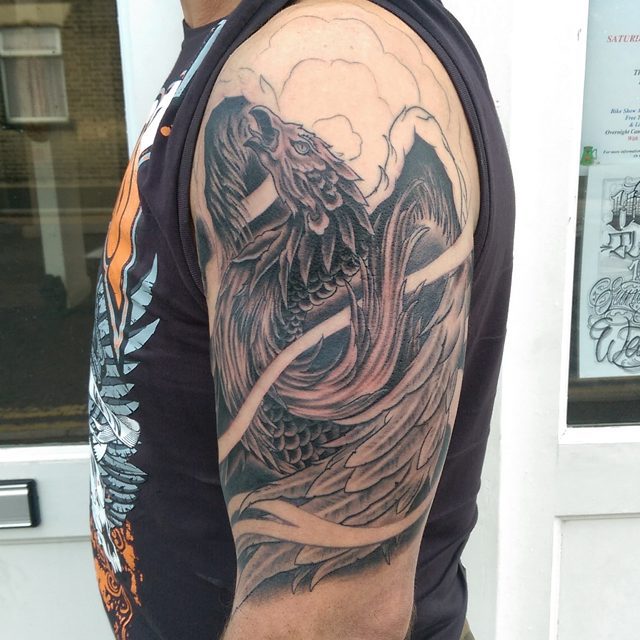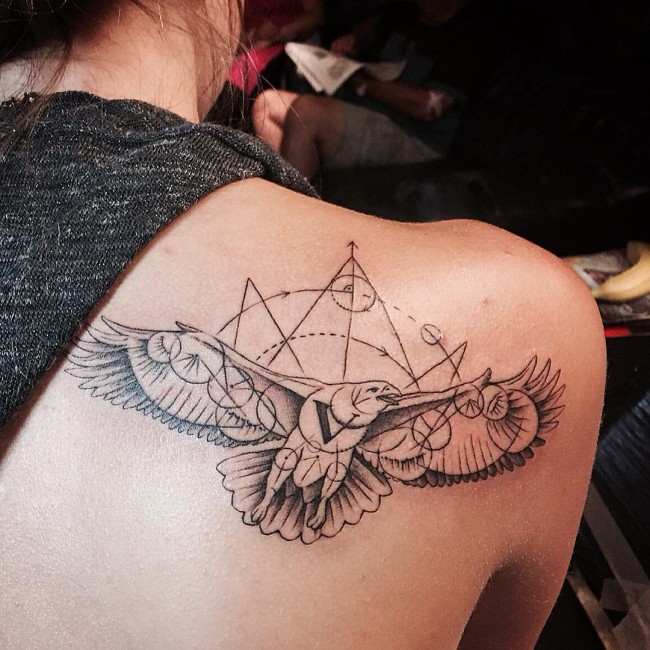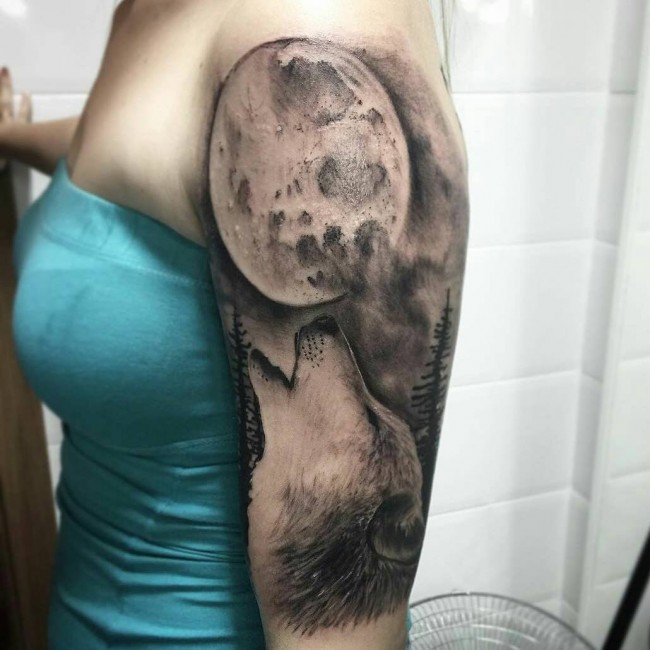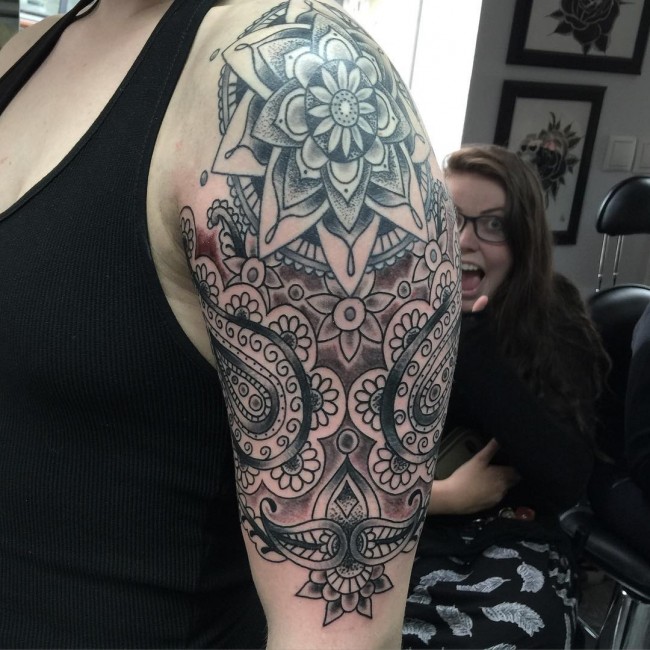 Unlike other tattoos, before you think about acquiring grey or black tattoos you need to look for an artist who has the skills to deliver a wonderful portrait, your favorite movie character or anything else that you feel will add value to our looks.
You should also know that not all the artists have the ability to design good tattoos on your body.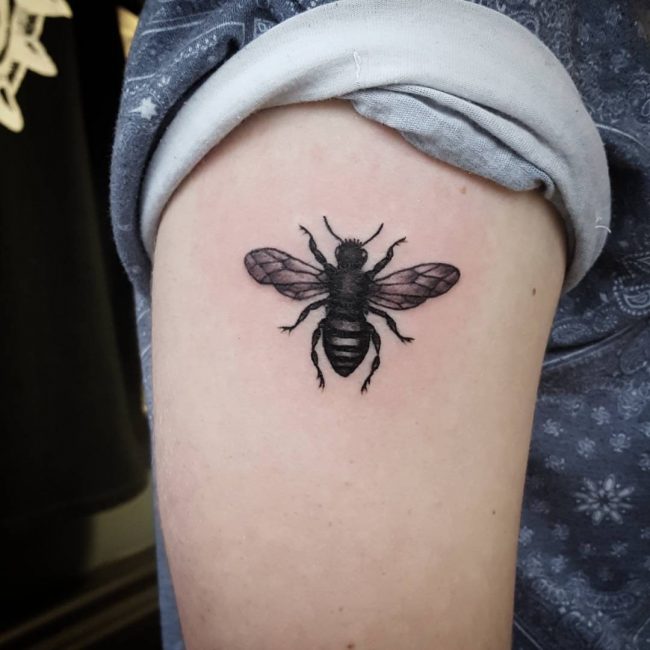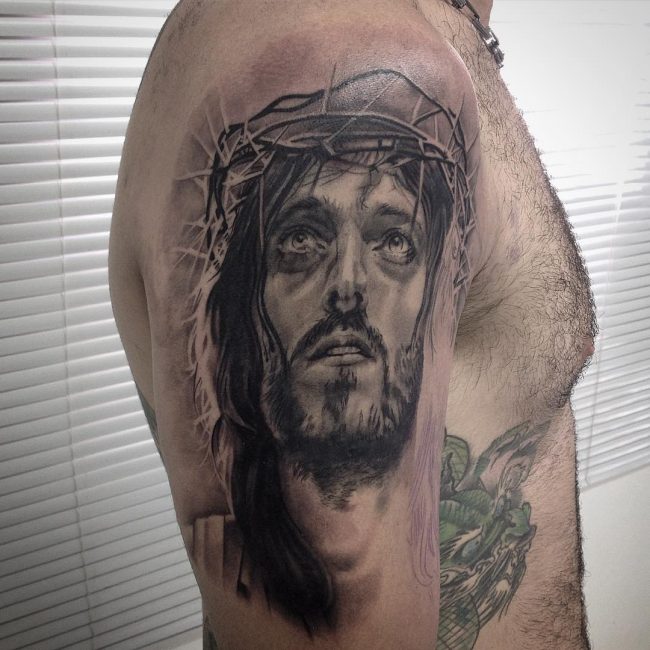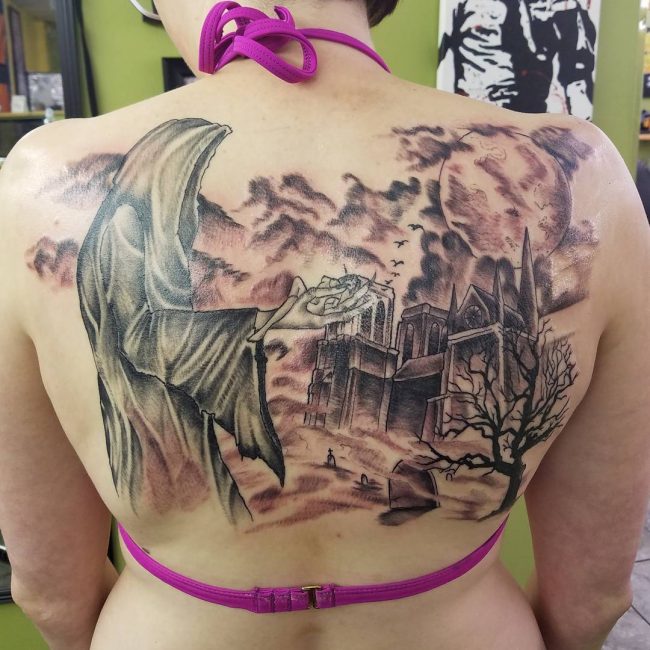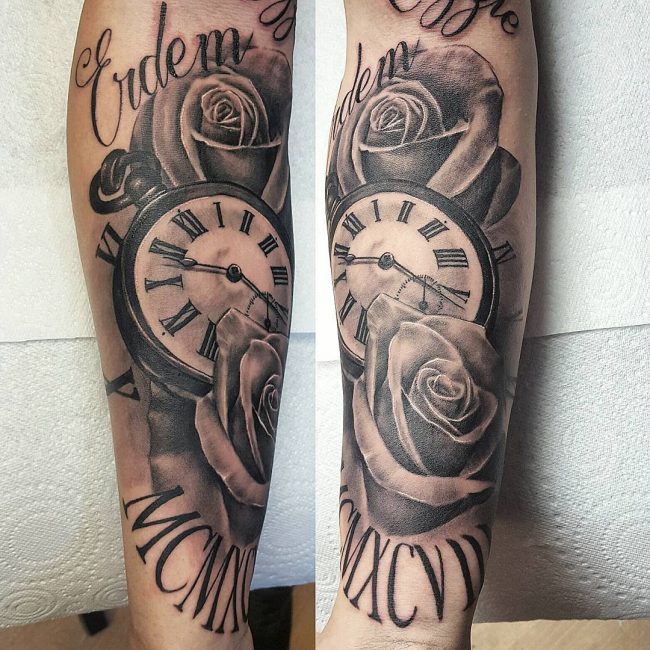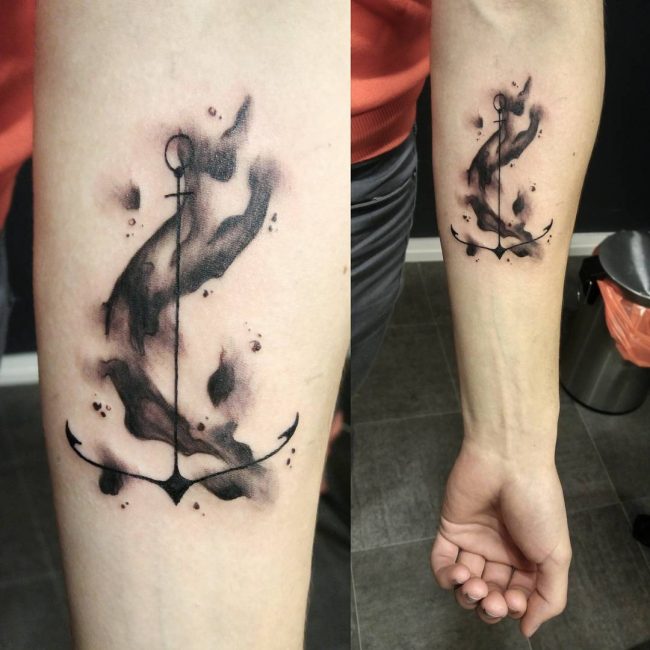 ---
back to menu ↑
Meaning of the tattoos
The meaning of grey or black tattoos differs from one design to another. Some of the common meanings include rebellion, power, love, prayer, aggressiveness, memories, fear, religious beliefs and fate among others.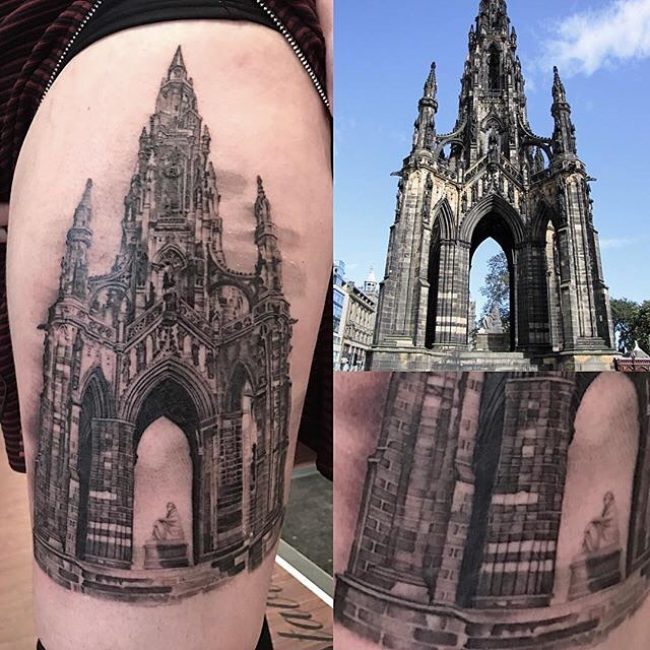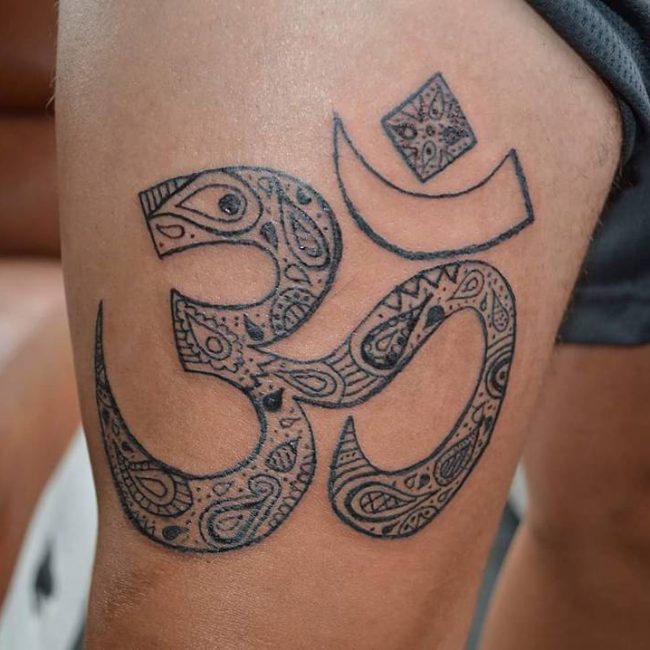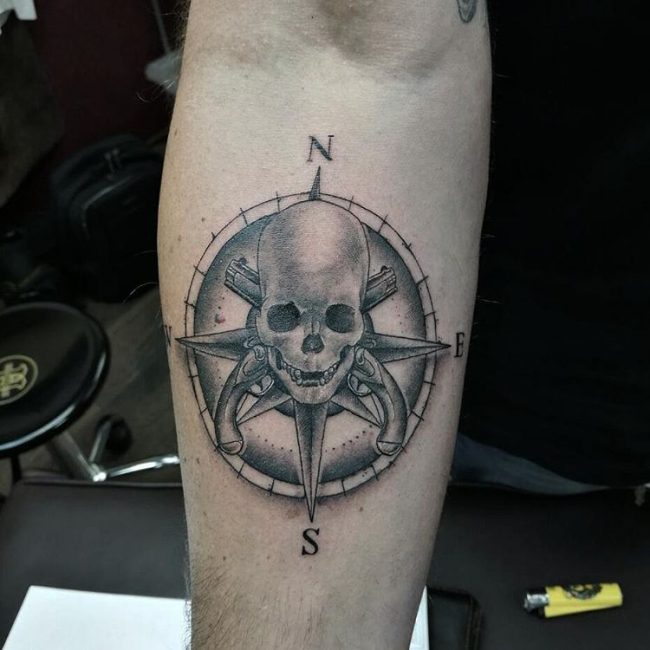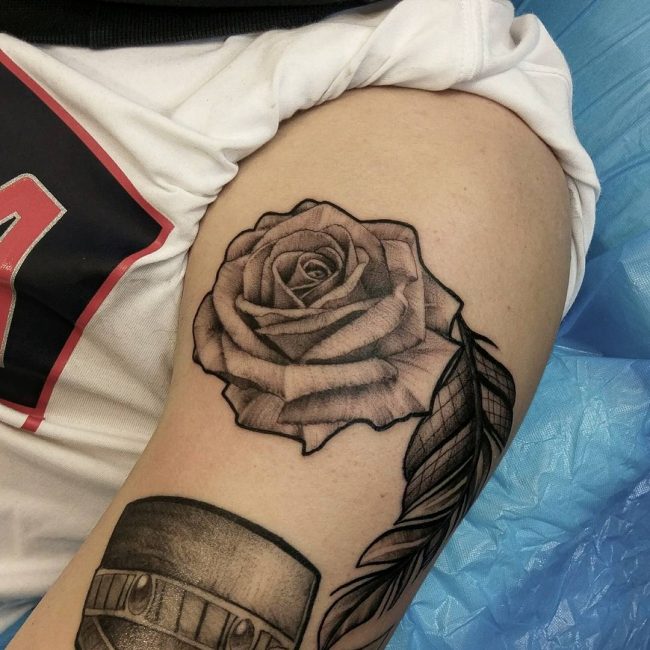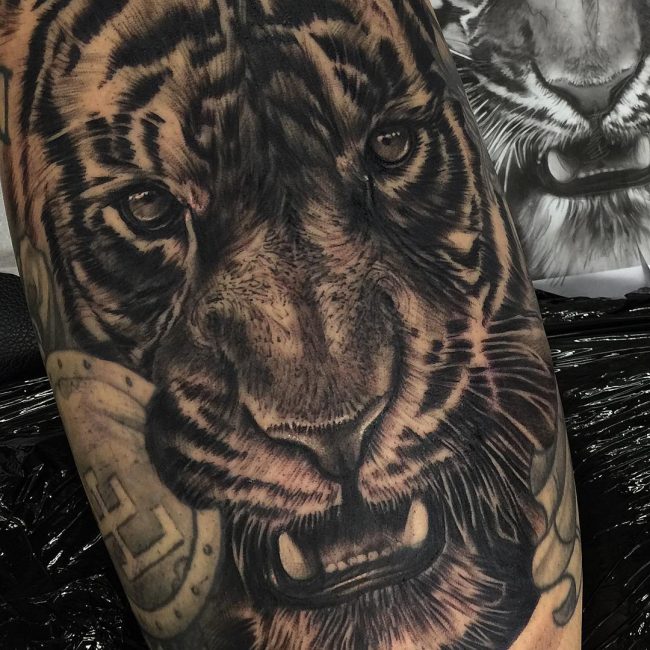 ---
back to menu ↑
Placement of the tattoos 
Placement of these tattoos depends on your preference. In the process of selecting the right place where you can have a tattoo, you need to find out whether you want something hidden or a tattoo that everyone can see. Some of the common areas where you can have your tattoo include.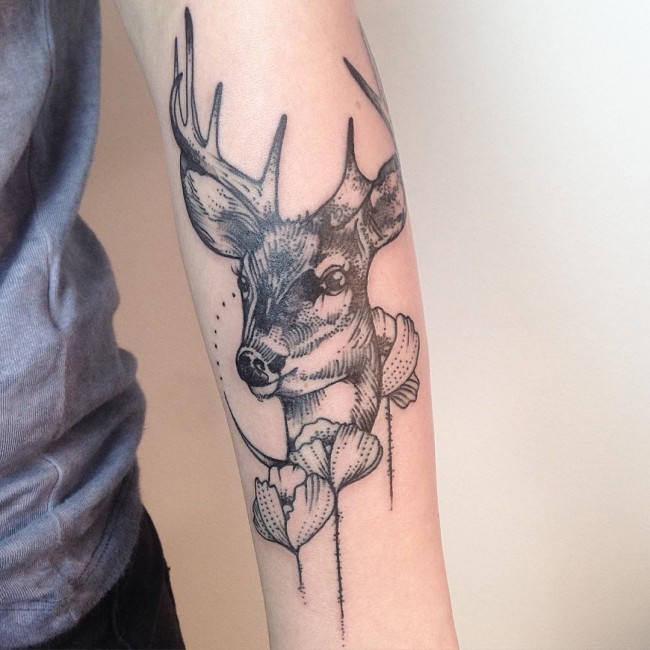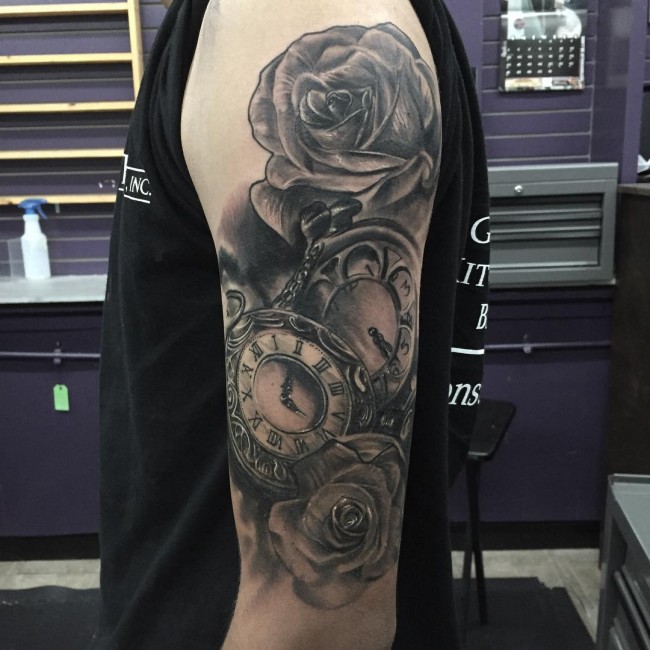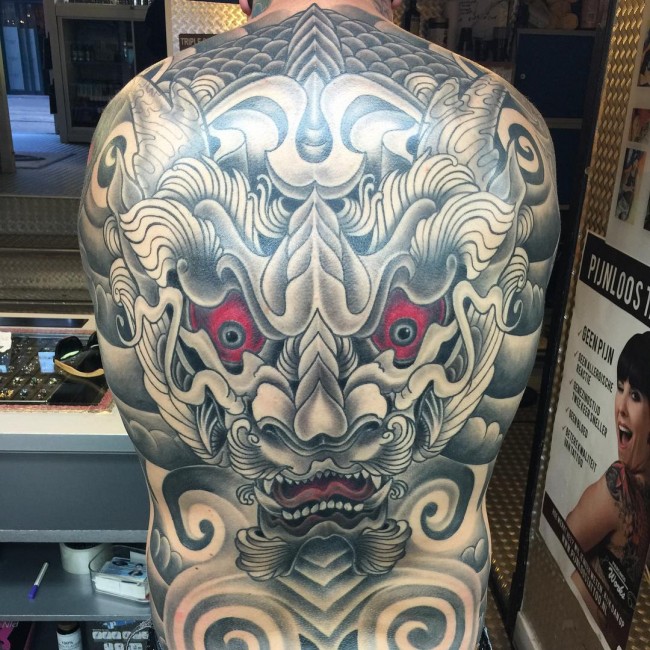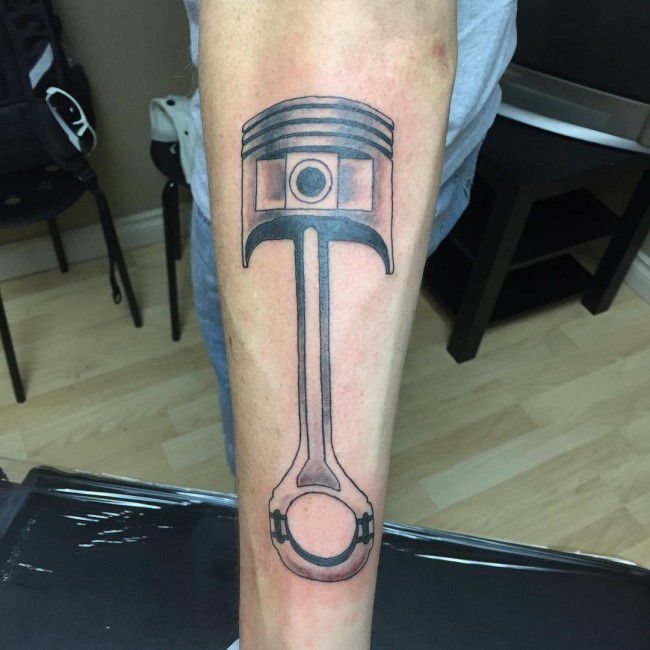 Thigh
Shoulders

 

Upper and lower back

 

Arms

 

Leg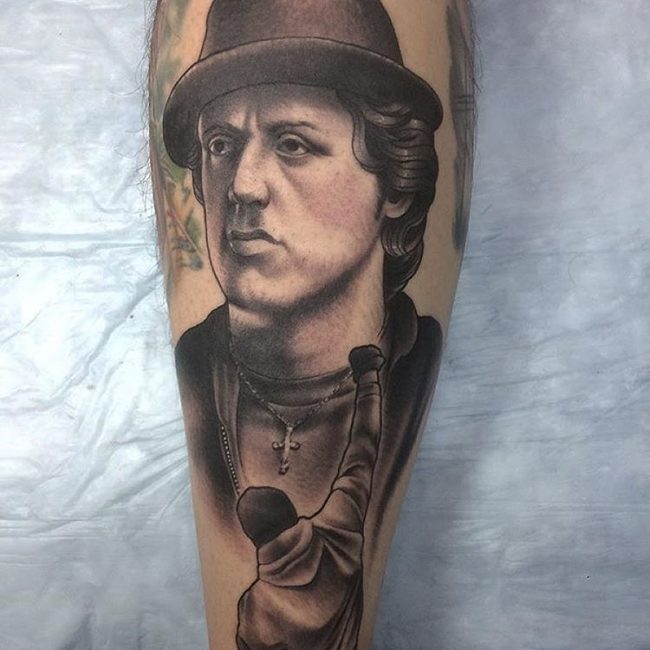 Ribs

 

Stomach

 

Feet

 

Hands

 

Chest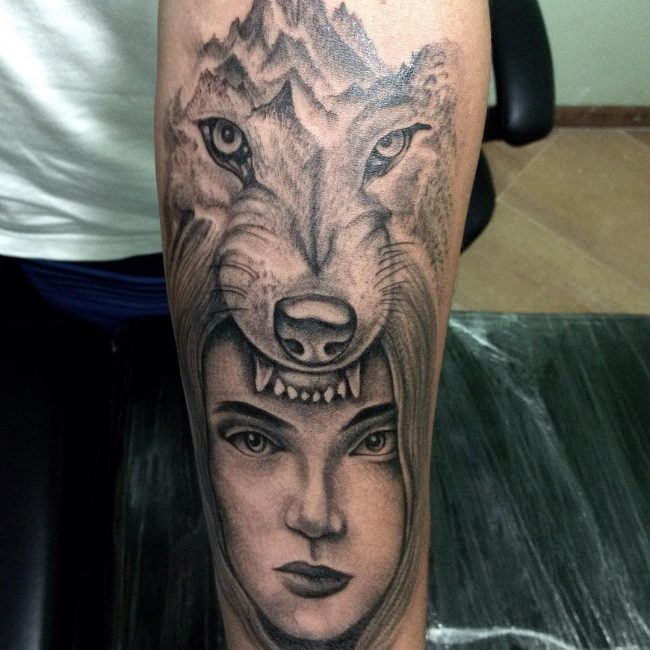 ---
back to menu ↑
Types of black and grey tattoos
The stone style tattoos use shades of both black and grey ink to come up with something that looks like a cracked stone. These types of tattoos tend to have more details thus giving them an old and rustic feel. The stonework usually applies finer lines that show every small crack on your tattoo.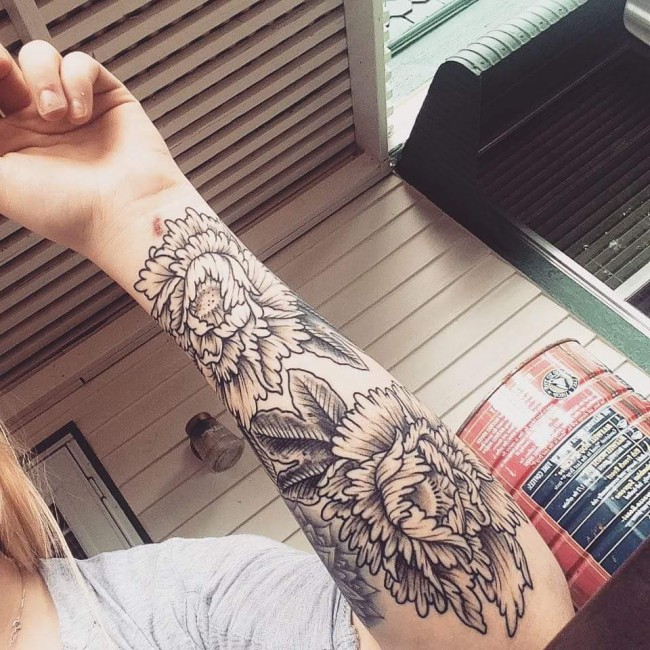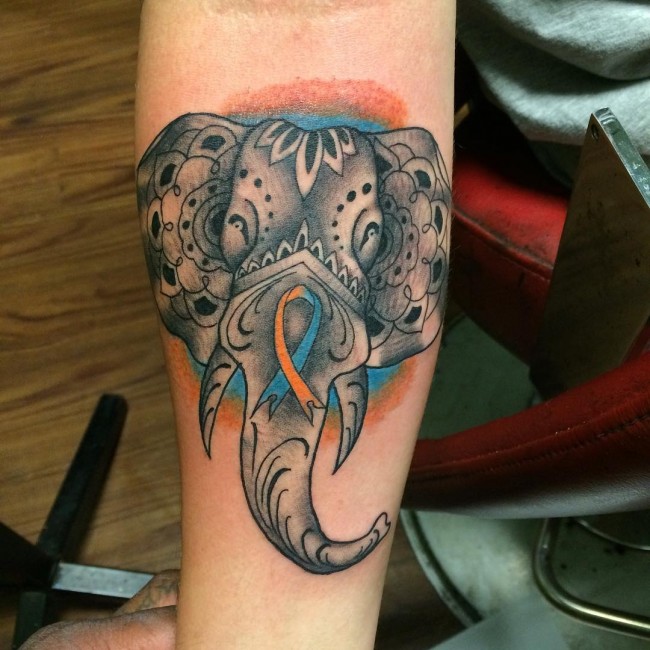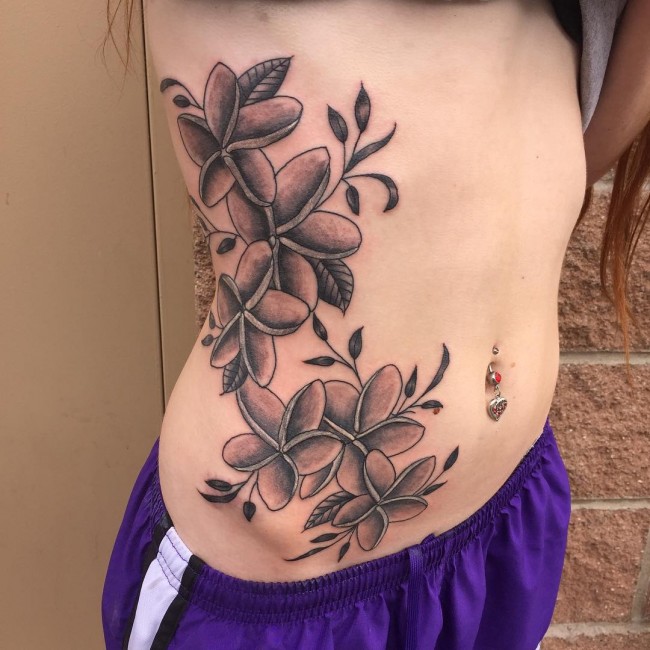 Designing a portrait tattoo requires someone who has the right skills. You can come up with a lovely portrait of someone you loved so much but died as a sign to remember them throughout your life.
Alternatively, you can choose the portrait of your role model whether in the entertainment industry or corporate world so that you have their tattoo on your back, should and ribs among other parts of your body.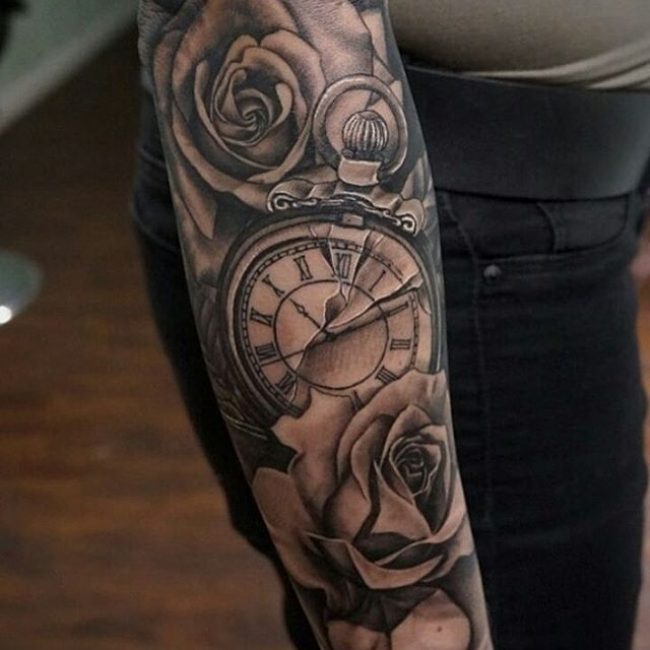 The tattoo covers everything from the Fantasy monsters to the Salvador. Do you love watching horror movies? If that is the case then you can design a black and grey design tattoo on your back to indicate the same.
With the of bizarre images, a professional tattooist will create something that will either capture the attention of the people around you or leave them shocked every time they lay their eyes on you.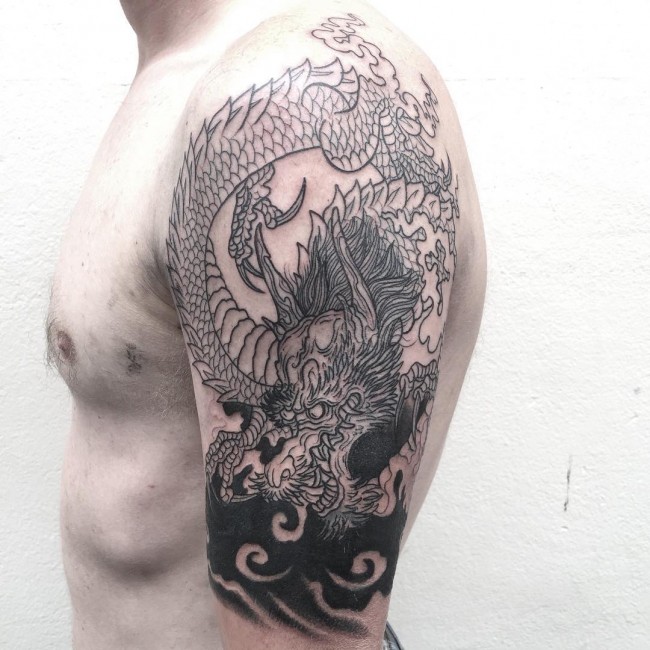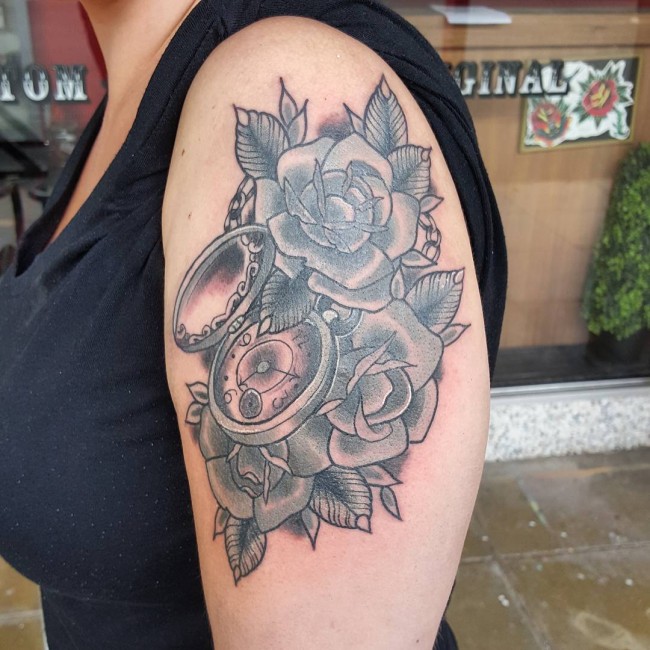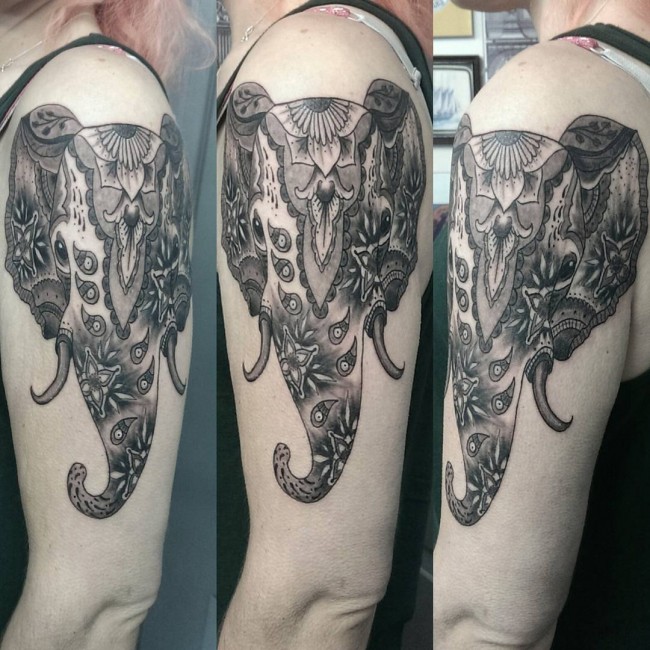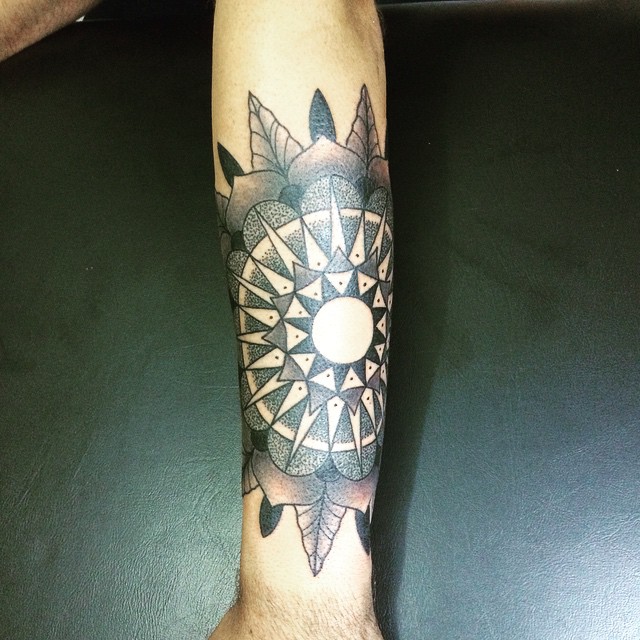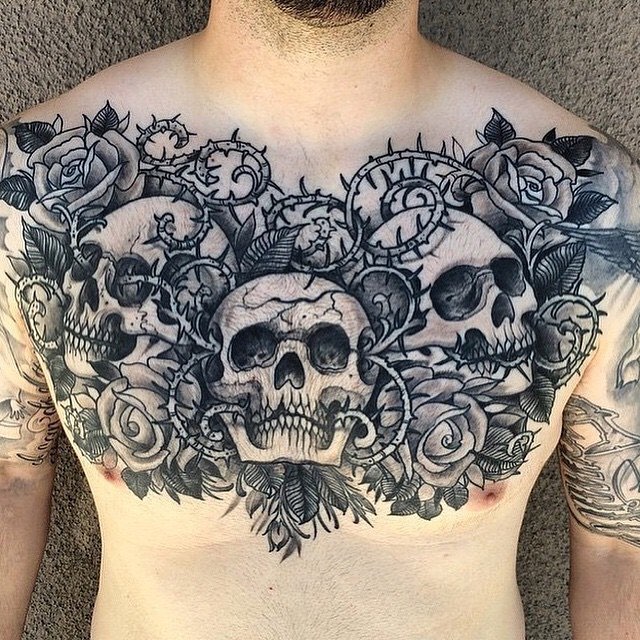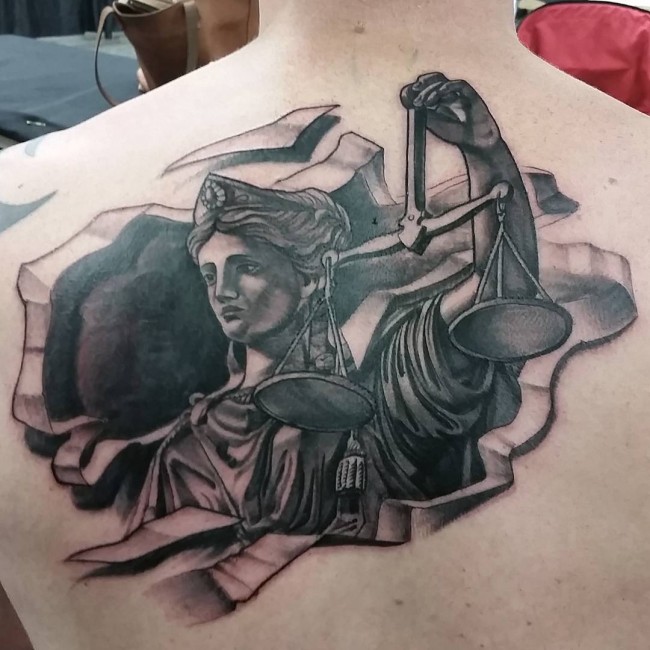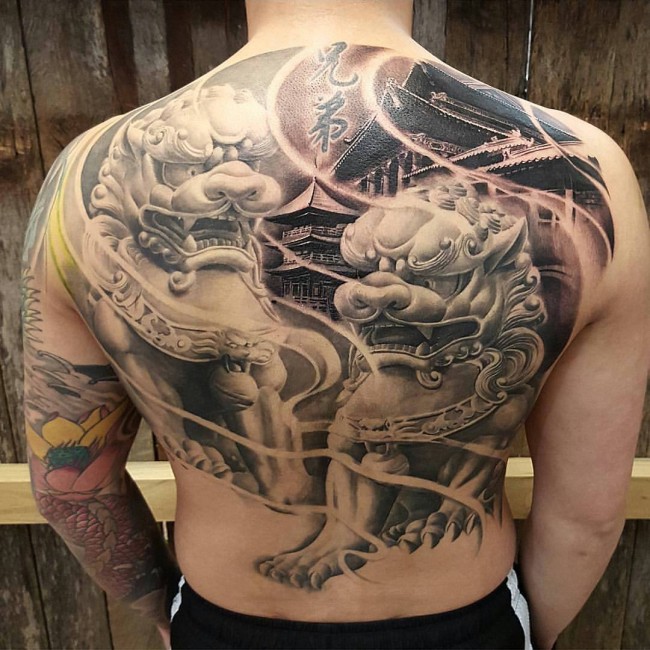 The Graffiti tattoo is a true representation of the contemporary art style that mimics that life on the streets. It has an appearance of letters, incredible works or numbers on vehicles, walls and other things that will amuse people.
The Celtic tattoo features intricate knots, spirals, tree of life , animals forms and trinity knots just to mention a few of them. The style serves a representation of the people from Breton folklore, Welsh and Gaelic.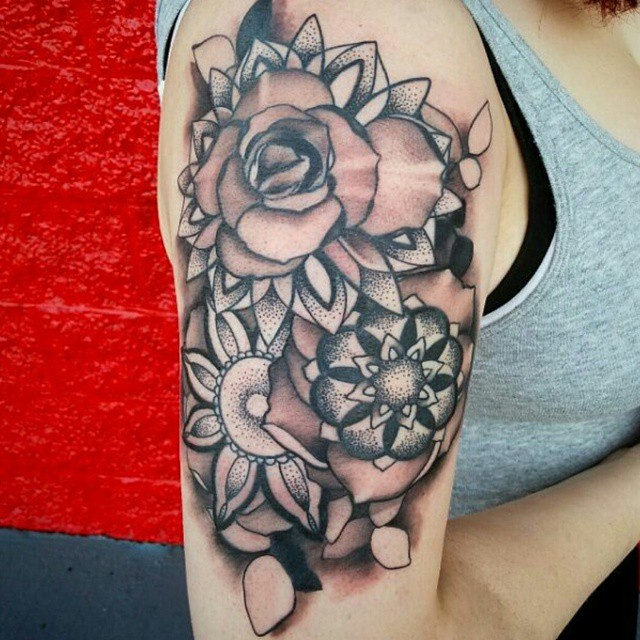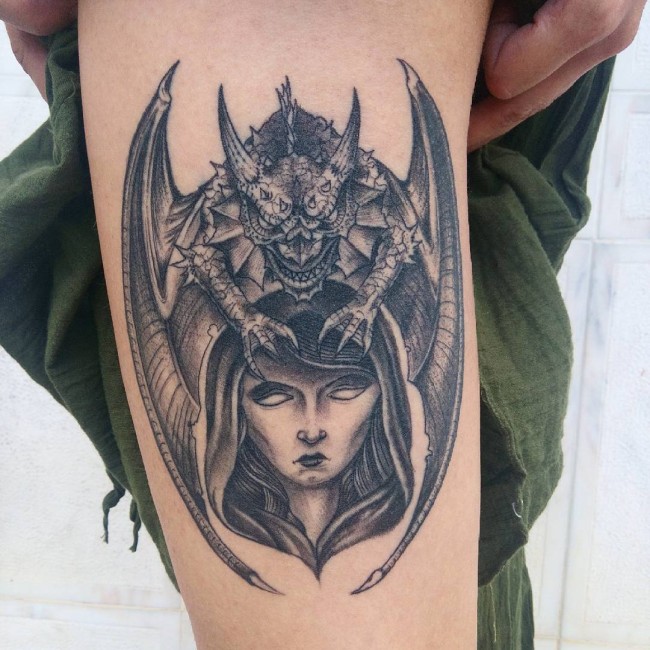 The tattoo uses black ink diluted in order to lighten up on the tint created on your skin. The grey wash tattoo looks great when placed on the back and shoulders. The other parts where you can have the tattoo include ribs, arm and any of your legs.
The bio chemical tattoo combines both humans with machine to create an impression that will amaze anyone who loves tattoos. As long as you find the best tattooist in town, bio chemical tattoos can be very attractive especially if you want to be a model in one of the beauty contests in the next summer.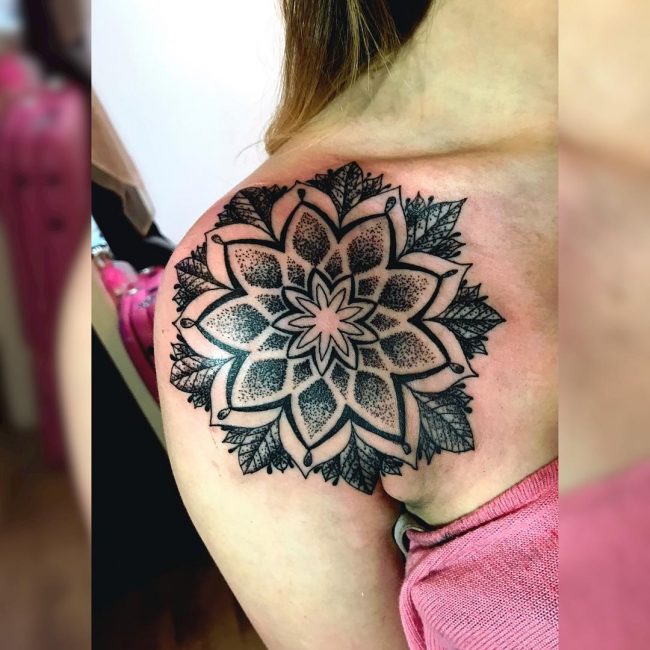 Memorial tattoos are images that talk about the life of someone in one way or another. The images can religious banners, flowers, praying hands or even poems.
Some people create portraits of their favorite artists or any celebrity within the entertainment industry as a way to indicate their love towards them or their music.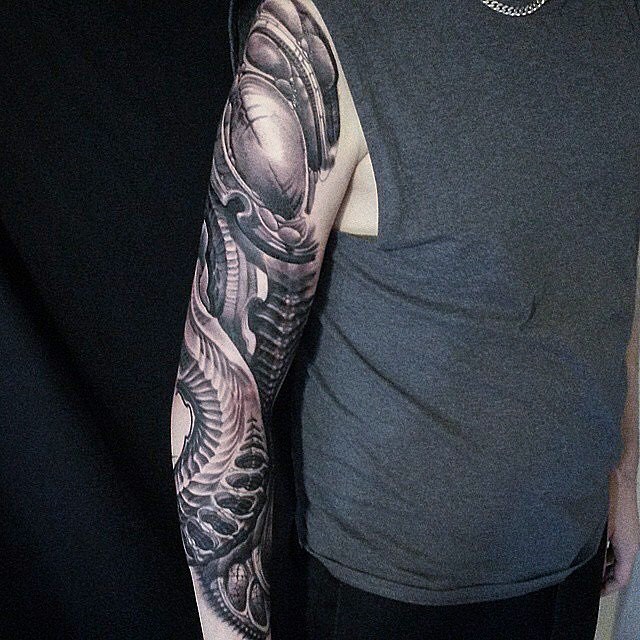 Have you ever seen someone with a Haida tattoo? Haida tatoos mimic the design of an Eskimo and the Native Americans. Some of the popular subjects shown by the tattoo include tribal pieces of birds, animals as well as totems among others.
Before you pick on a Haida tattoo, ensure that you understand what it means. 
In conclusion, tattoos have different meanings. Before you choose on any of the outlined types, ensure that you understand what it stands for so that you do not offend your friends or family. The other important thing you need to know about tattoos is that their placement depends on you.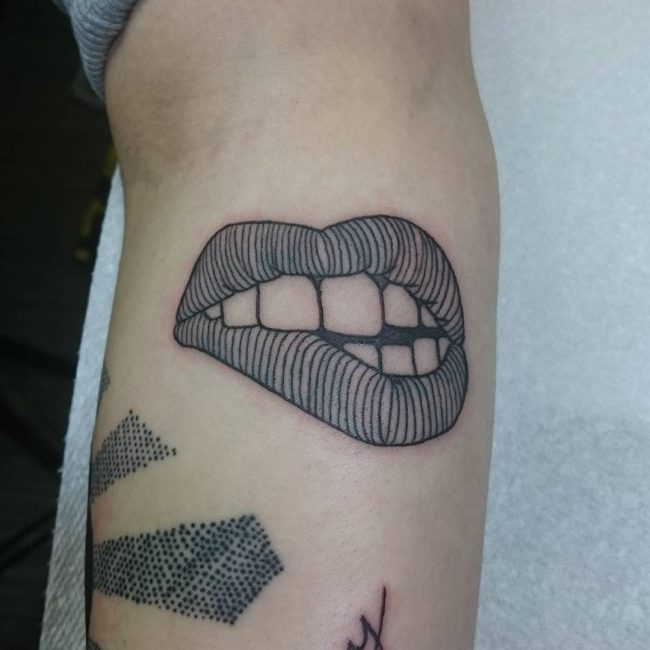 If you want something hidden or open to the public then it is upon you.
As long as you choose the best tattoo type, placement and skilled artist, tattoos can make you to stand out from your friends by giving you that elegant look that many people will always admire every time they set their eyes on the tattoo.
Furthermore, you should also have adequate knowledge about tattoo care technique so that you do not lose the elegance within a few months after designing one on your body.