100+ Small Cute Foot Tattoo Ideas for Women – Designs & Meanings (2019)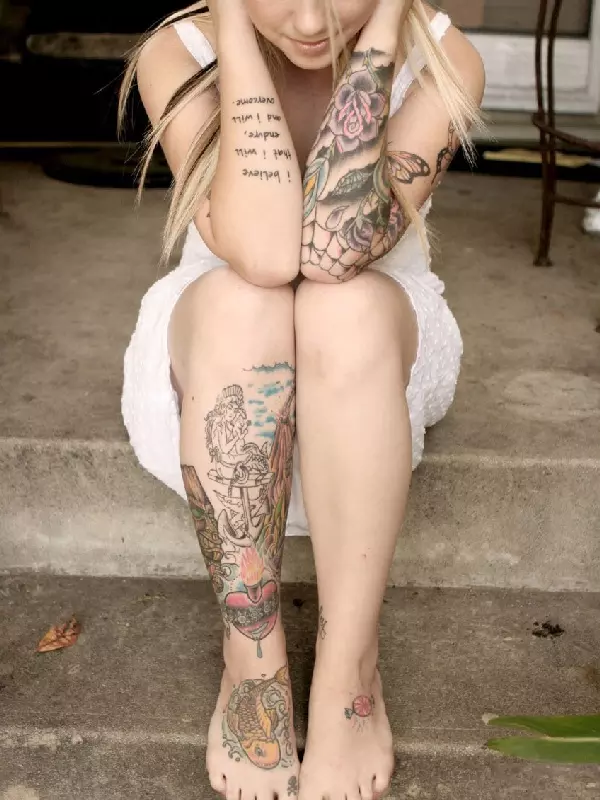 Foot tattoos are very popular because of their association with celebrities such as Kate Hudson, Rihanna, Megan Fox and Jennifer Aniston. A tattooed foot can be very sexy when it peeks out of a high heel shoe. Some tattoo lovers believe that it is the ultimate way to express them.
However, for some others, it is nothing but miseries and pain. Before tattooing your feet, you must learn about the type of tattoos that works well on your feet. You must also aware of the potential problems of tattoos on feet.
Contents: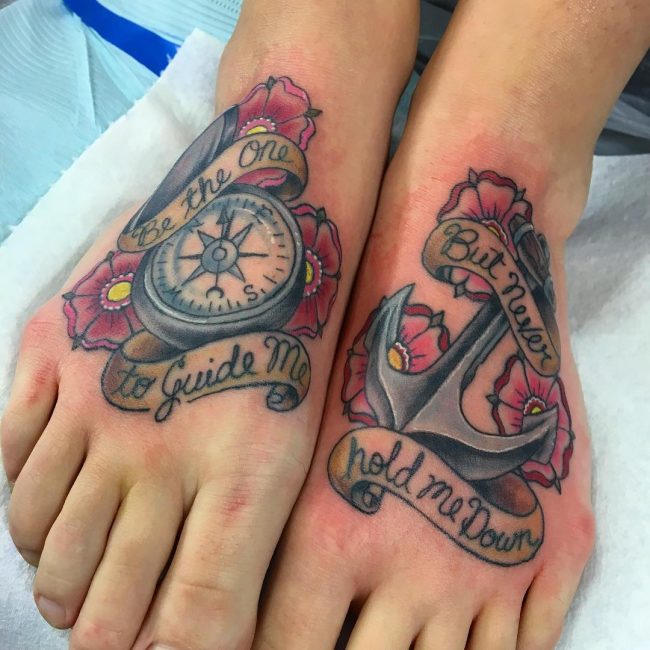 It is assumed that foot tattoos are a part of modern fashion. However, if you check the history, you can see that lots of people placed some inks on their foot to enable them to identity each other.
These inks were also placed to identify families, clans and age groups. These designs were cute and easy find.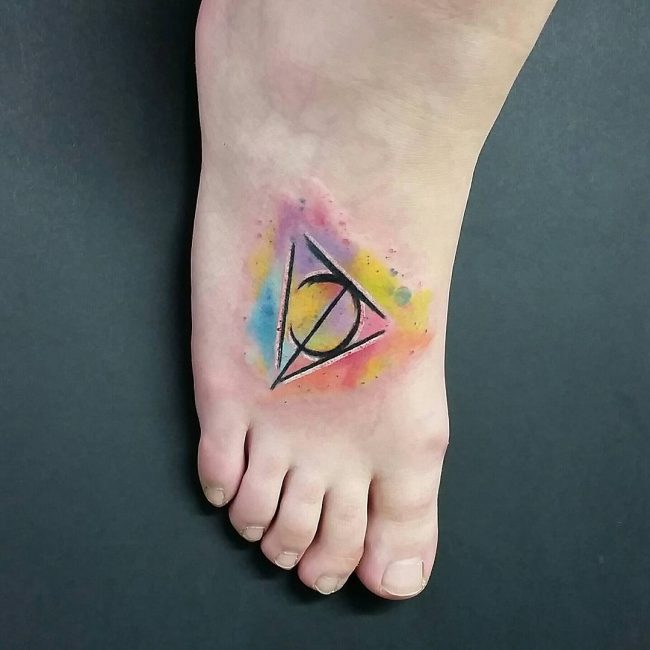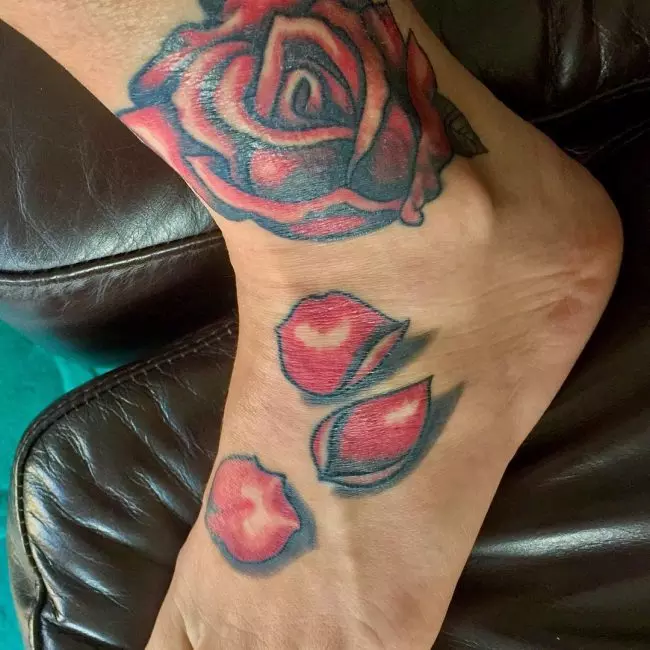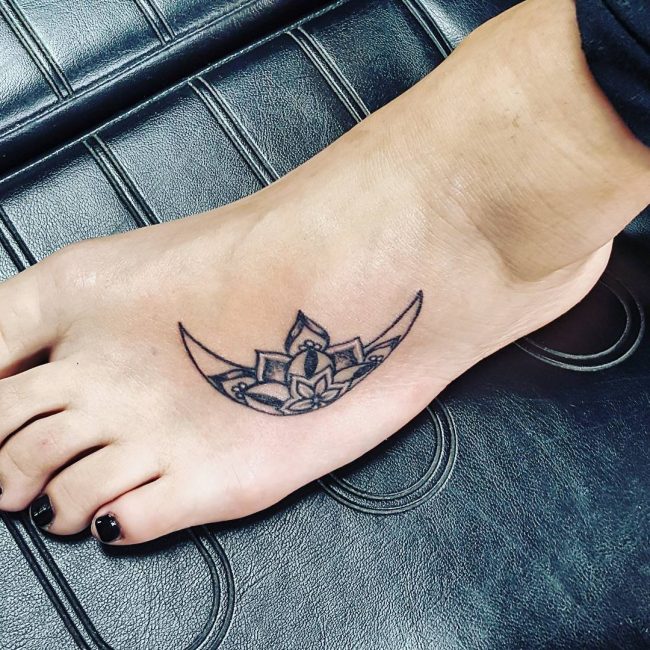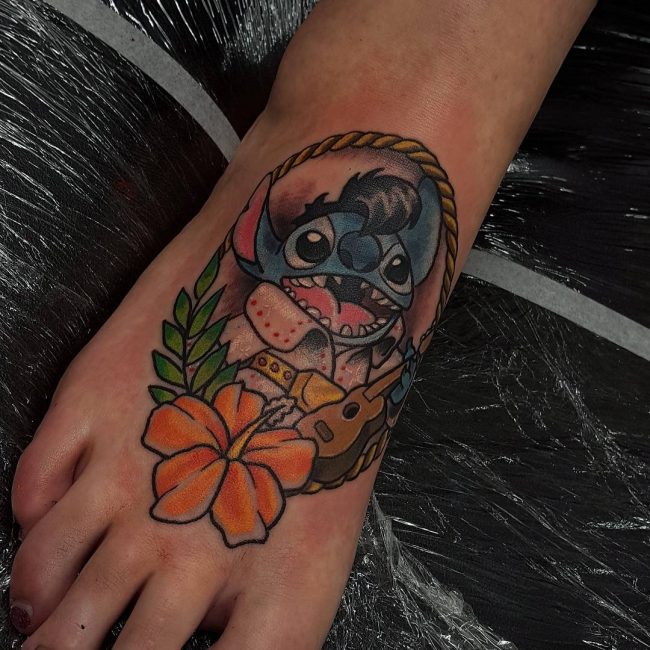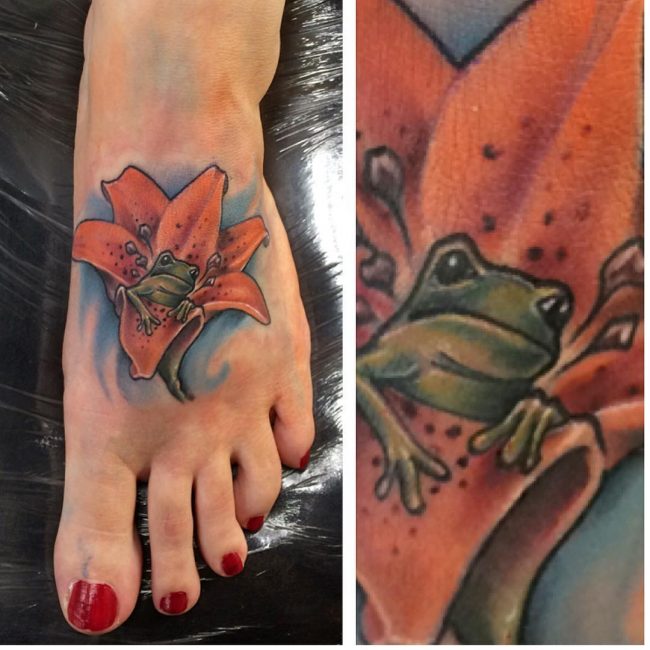 Common Types Foot Tattoos And Their Meanings
Depending on the nature of people, tattoos on feet can also vary. Whatever may be the design and type, it is simply beautiful. Flowers, tribal designs and scrolls are some popular choices.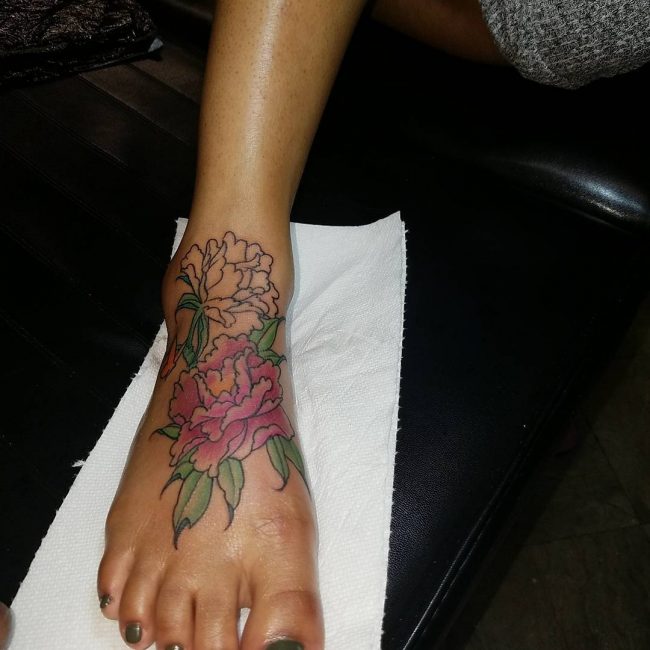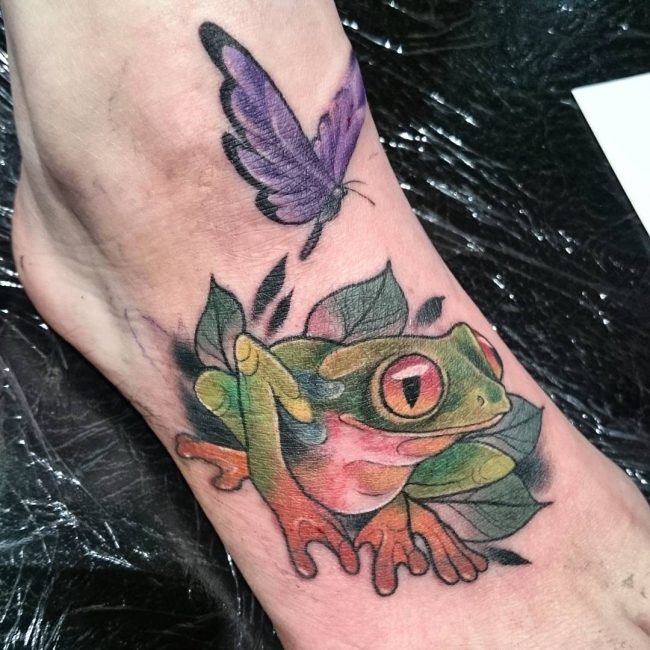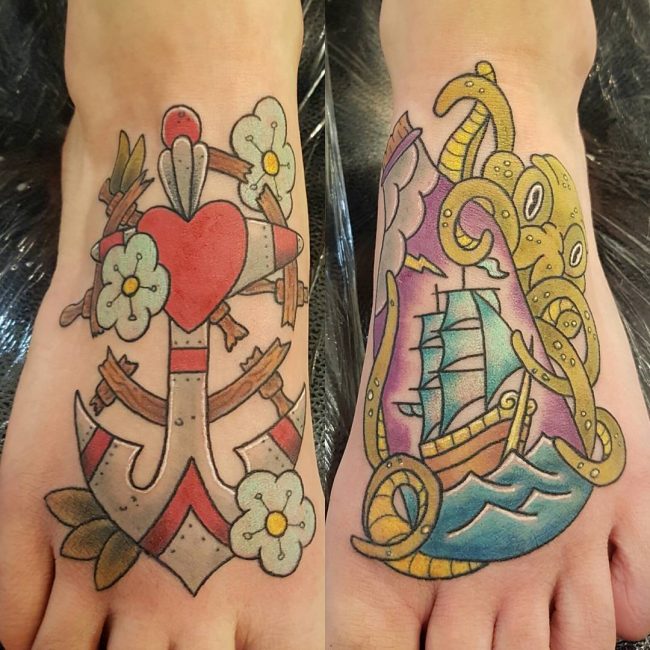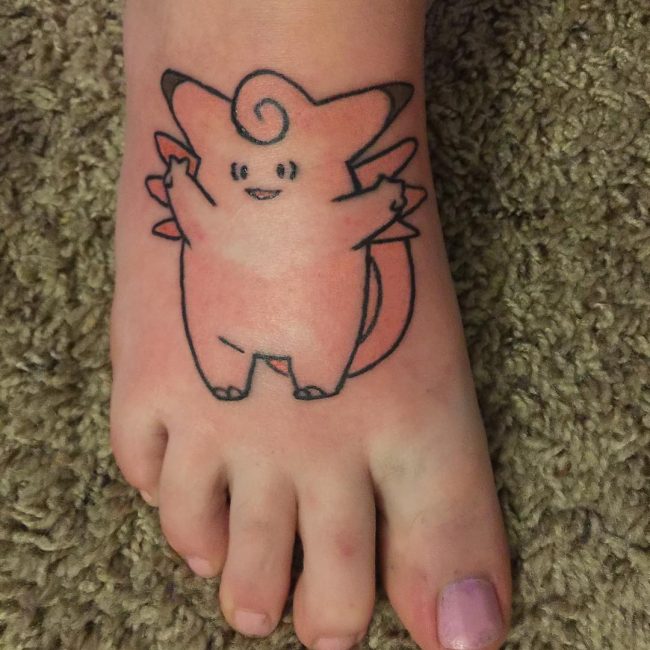 You can also see designs that start on the side or bottom of a foot and continues to the top.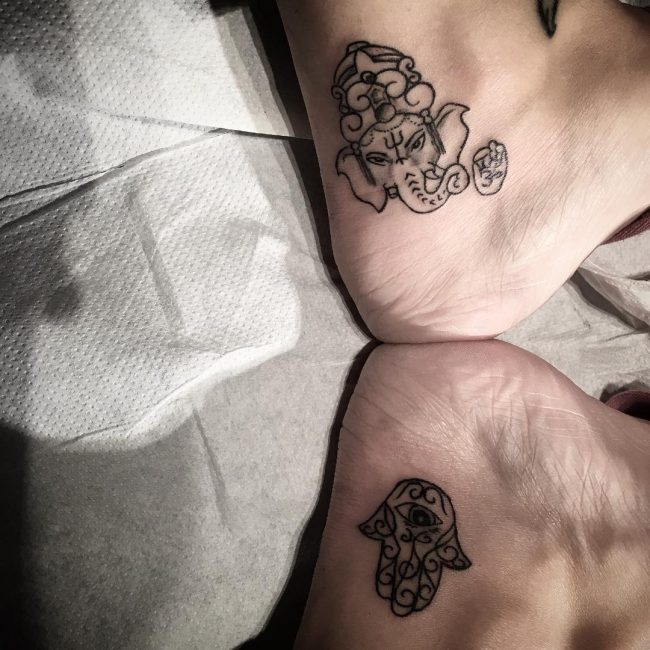 You can select a design according to the contours of your feet. Some of the tattoo designs that work perfectly on your feet are explained below.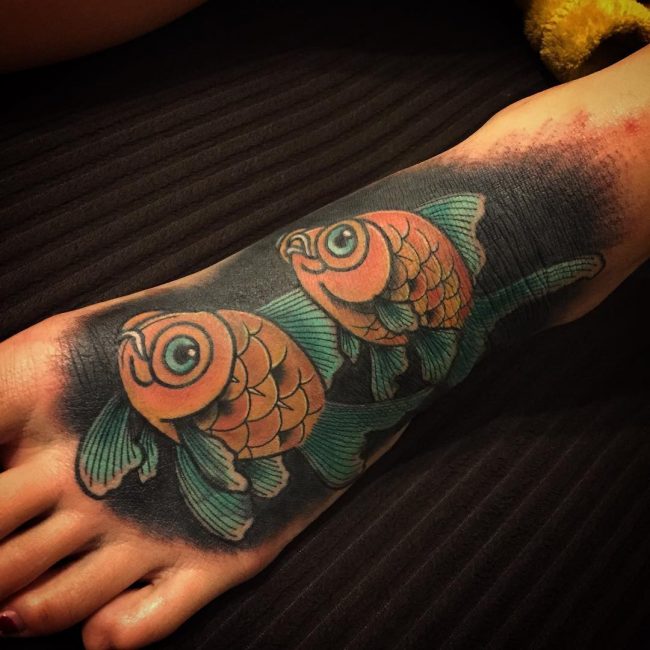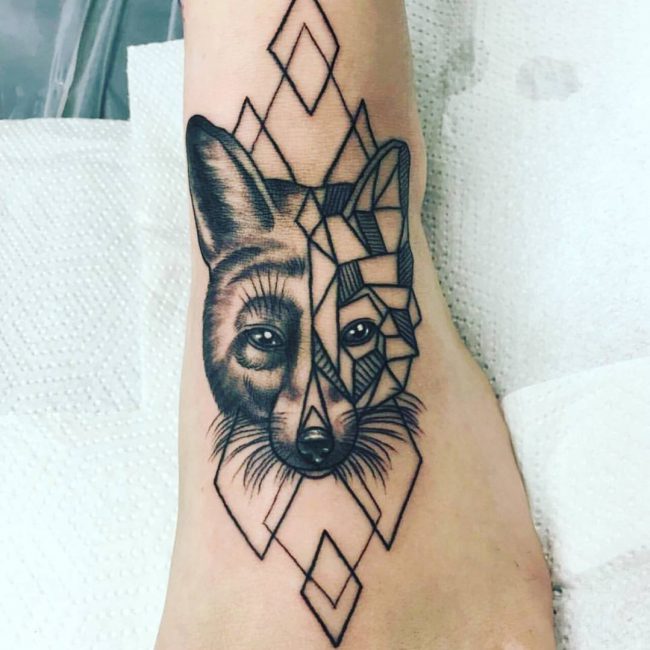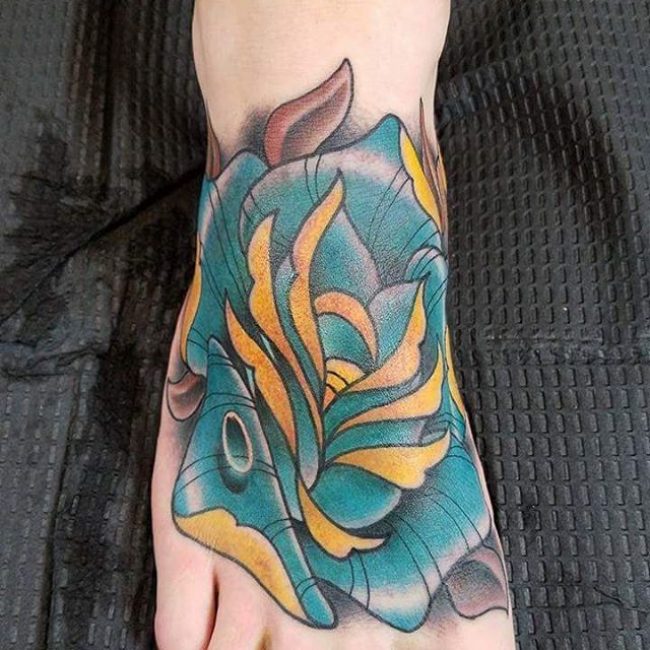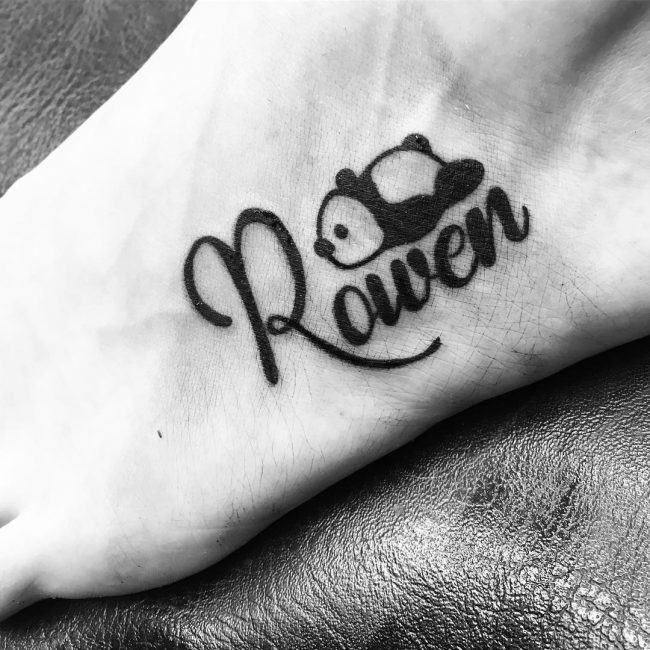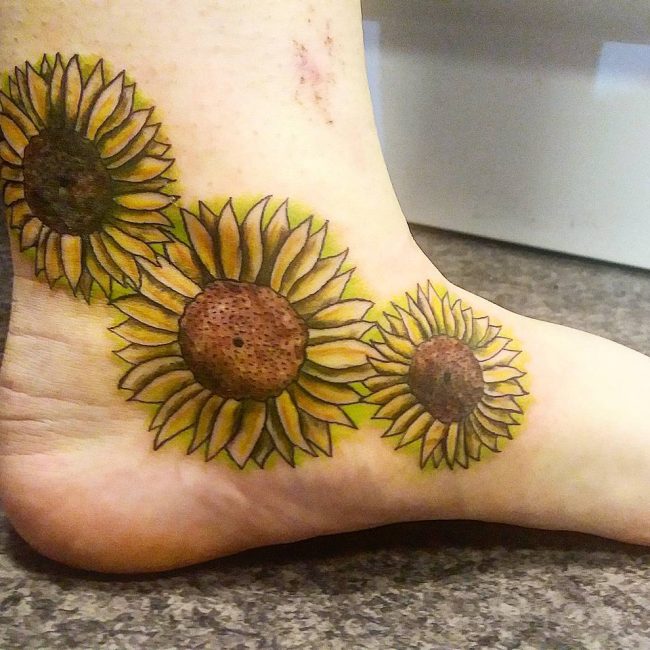 Flower Tattoos. Flower signifies living life with joy. It can also be the symbol of Buddhist faith. Except feet, you can design a flower any part of your body.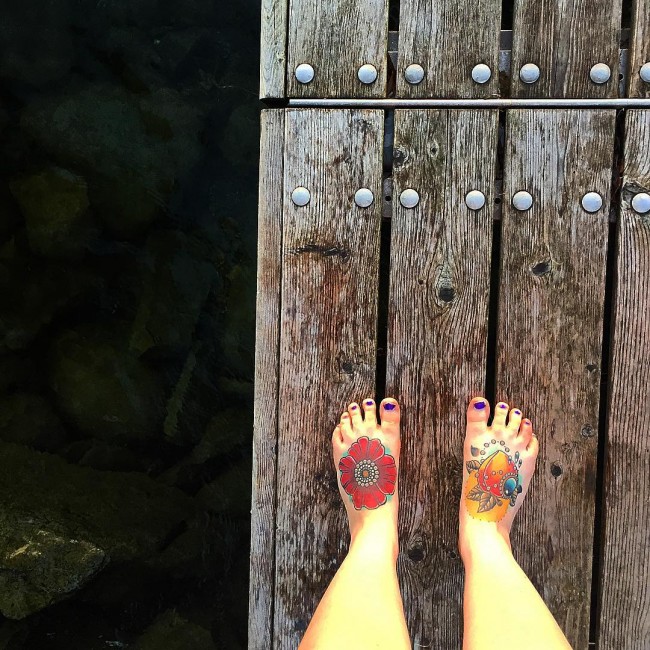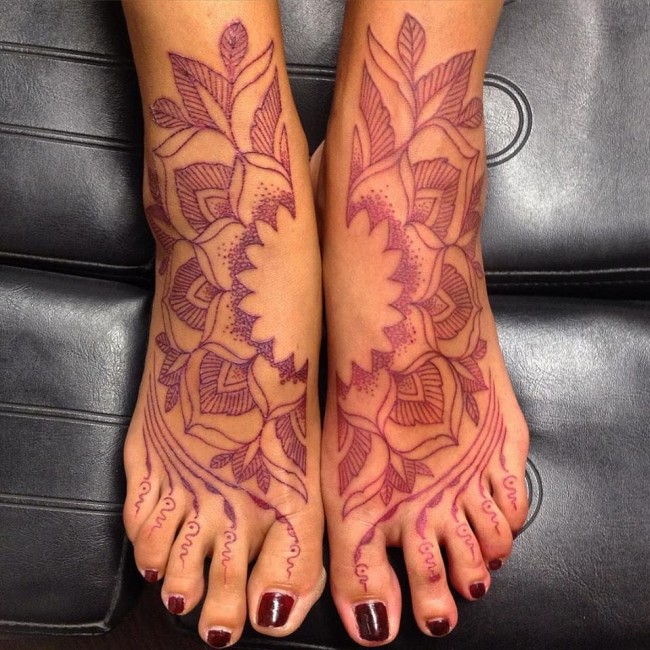 Butterfly Designs. The symbolic meaning of butterflies is new birth. These are small and delicate looking tattoos, which perch well on your feet.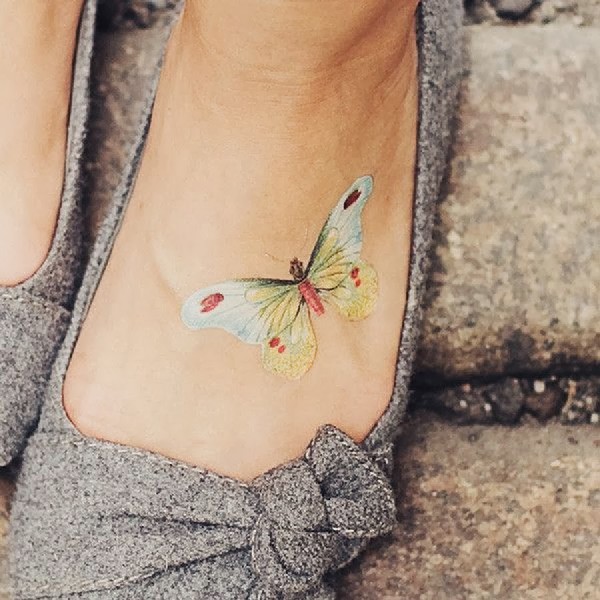 Star Designs. The meaning of star design is destiny. It can be ideal for your feet. Lots of details are not needed for making a wonderful star or stars. Therefore, they work perfectly on your feet. A single star can be placed anywhere on your foot.
A cluster of shooting stars can also be inked.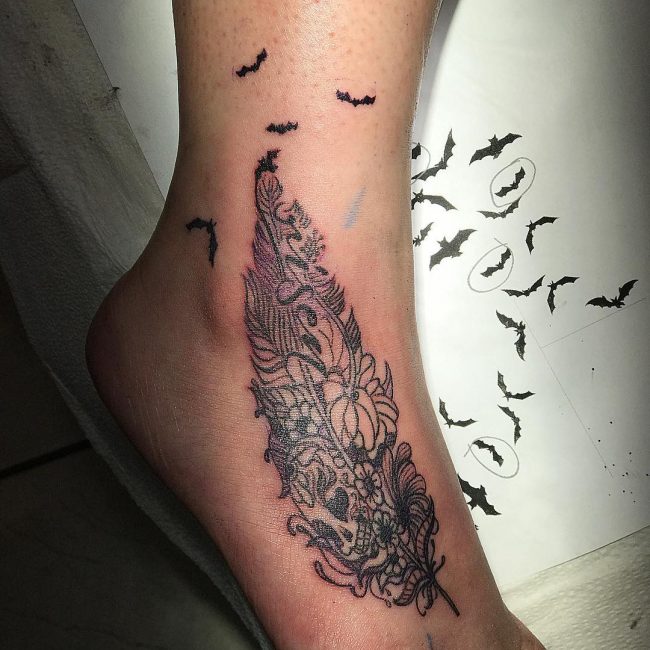 Animal Designs. You can tattoo your feet with small animals like lizards, frogs or other animals.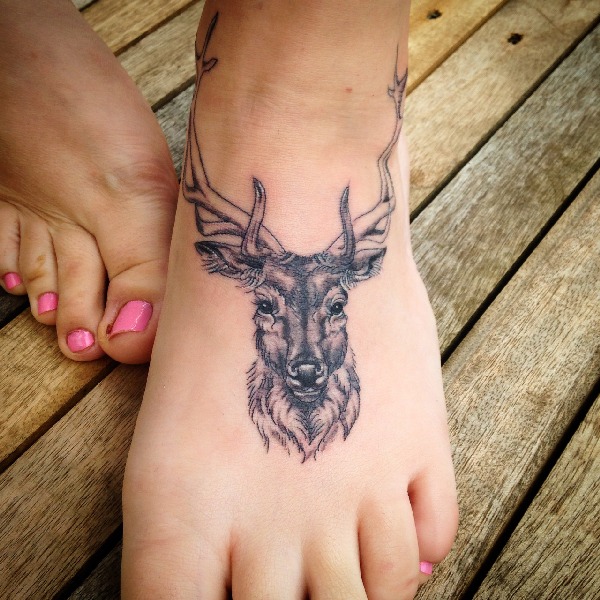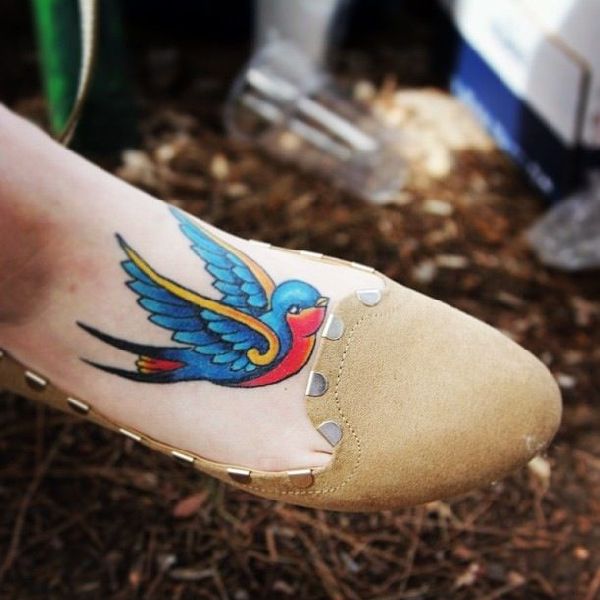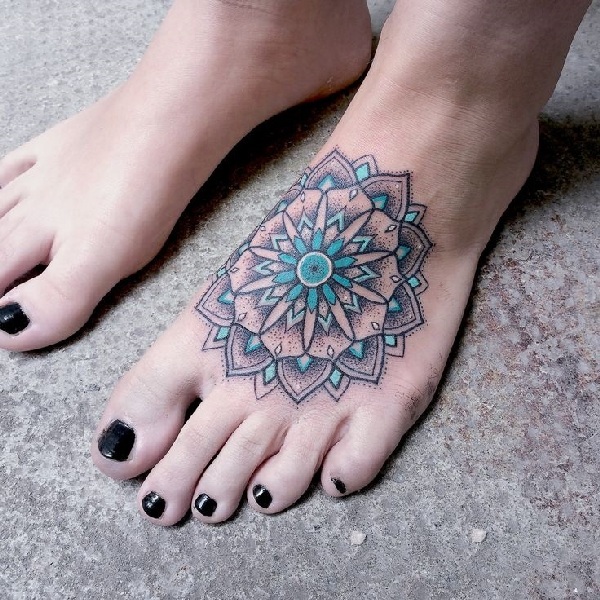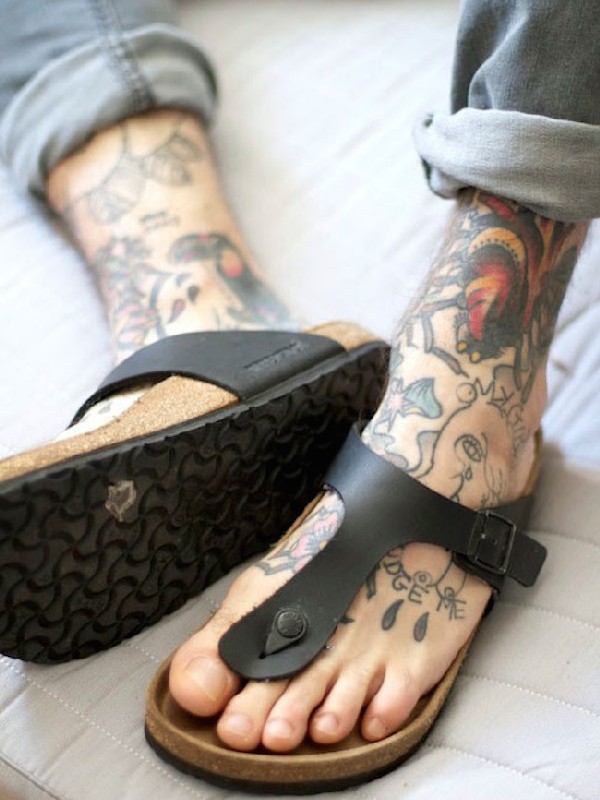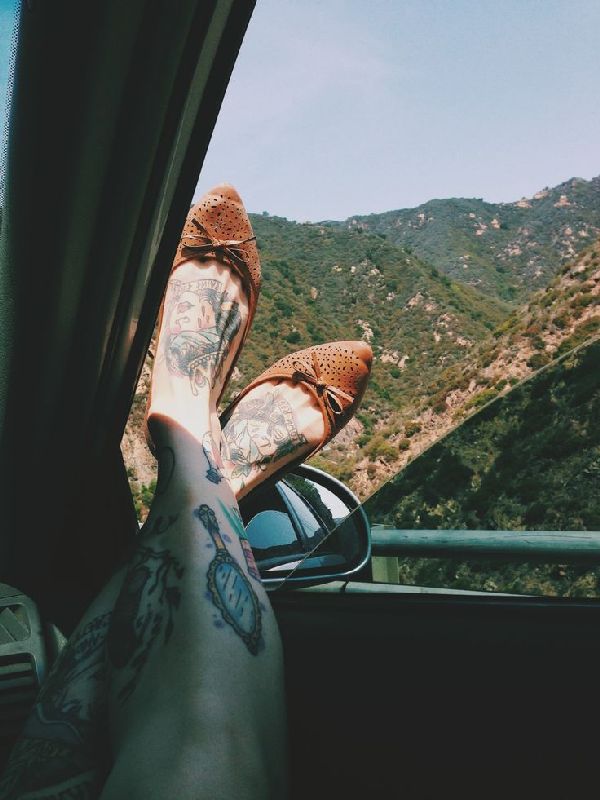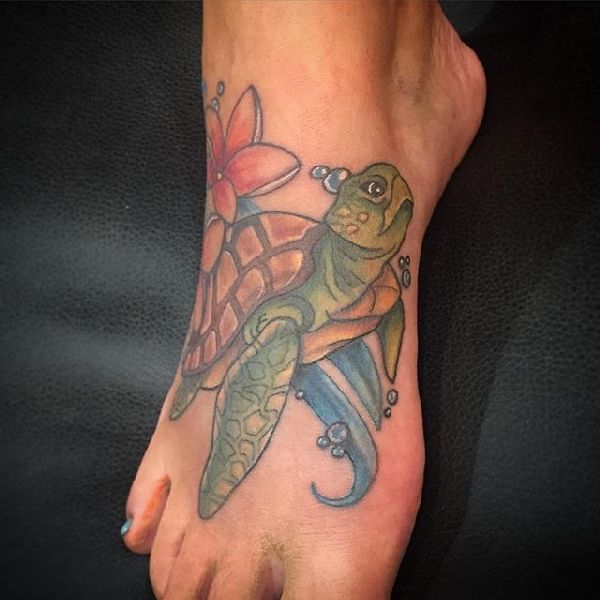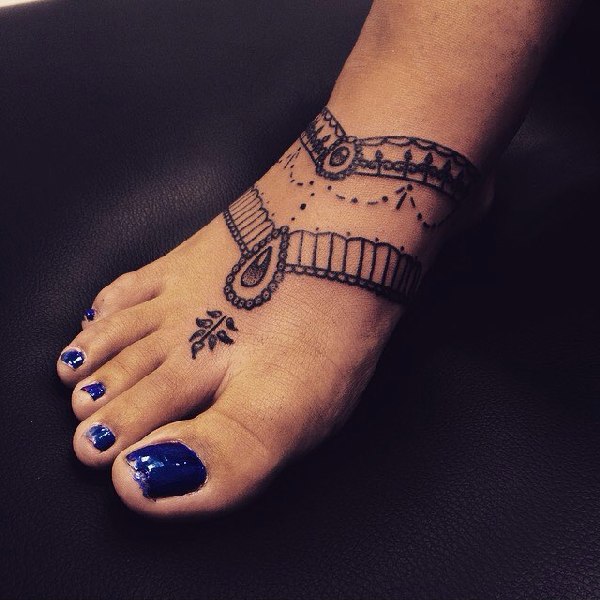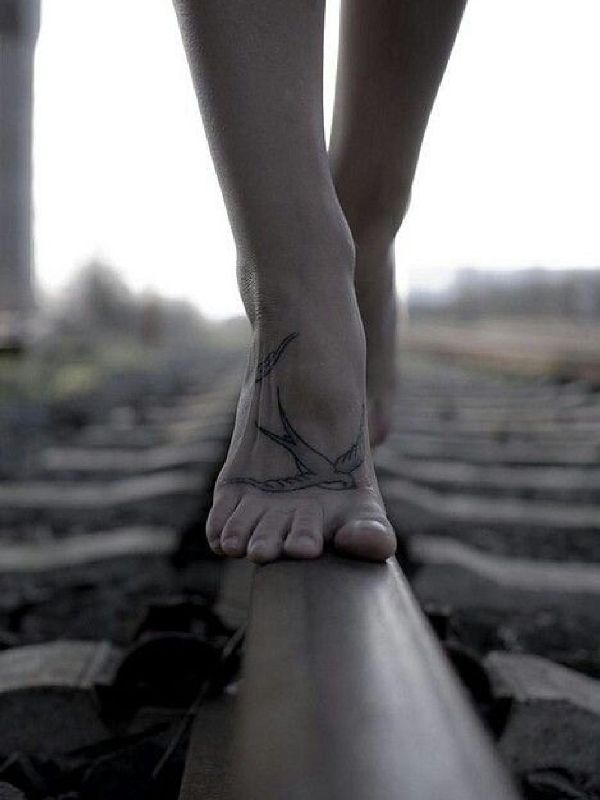 Toe Rings. Besides tattooing on your foot, it can also be done on toes. Tattoos designed on foot can be extended to the toes as well.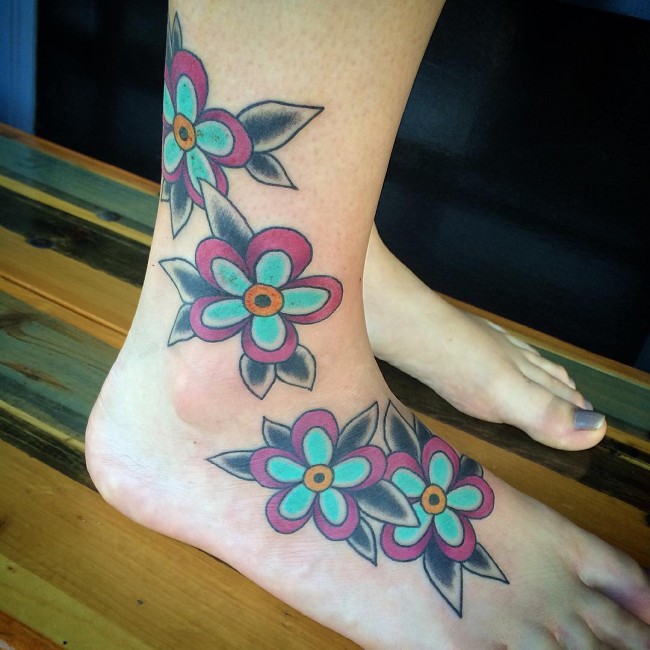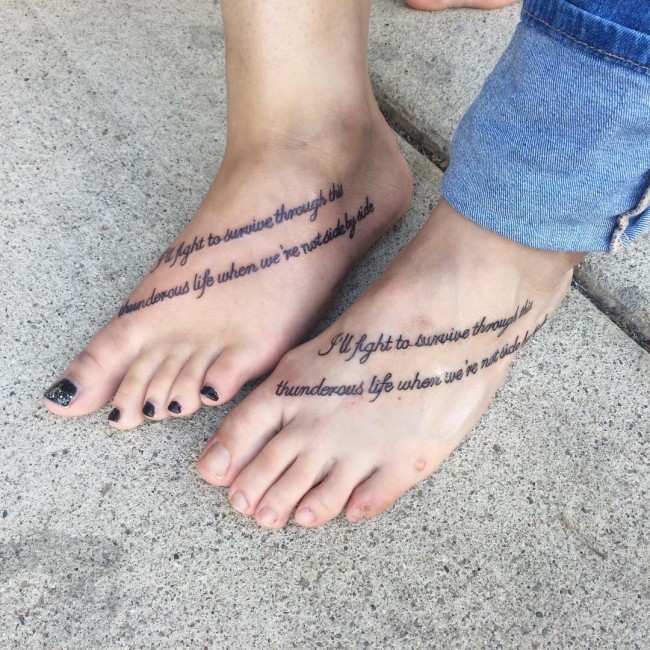 Heart designs, letters and words, and matching tattoos are the other popular designs that you can consider while tattooing on your feet. Hearts are simple tattoos that work well on your feet. It can be done by drawing outlines or solid color.
Details like wings or banners can be included. Heart tat can be placed at the top of the foot by facing down toward the toes.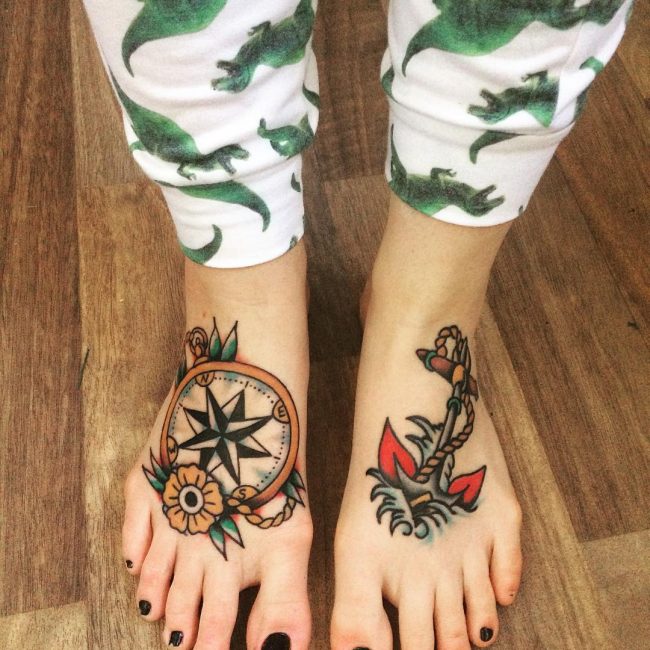 Long and fairly flat pane nature of foot is best for handling text easily. You can stretch a word tat from the toes to the ankle. It can be placed with or without other designs. The word or letters can be selected depending on the foot and side of the foot you want to get tattooing.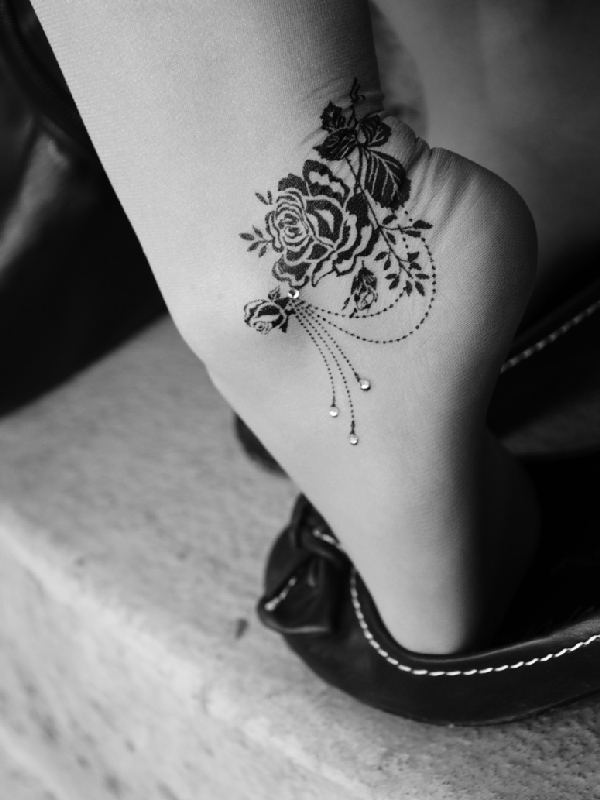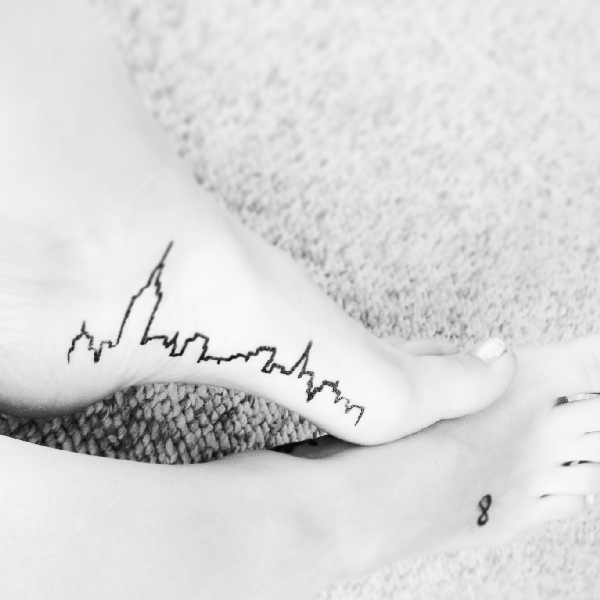 Matching tattoos are inked on your feet. A tattoo can be stretched across your right and left foot. You can also consider inking two tattoos that match. Images, words or symbols can be selected for matching tattoos. Some people select two zodiac symbols or two flowers.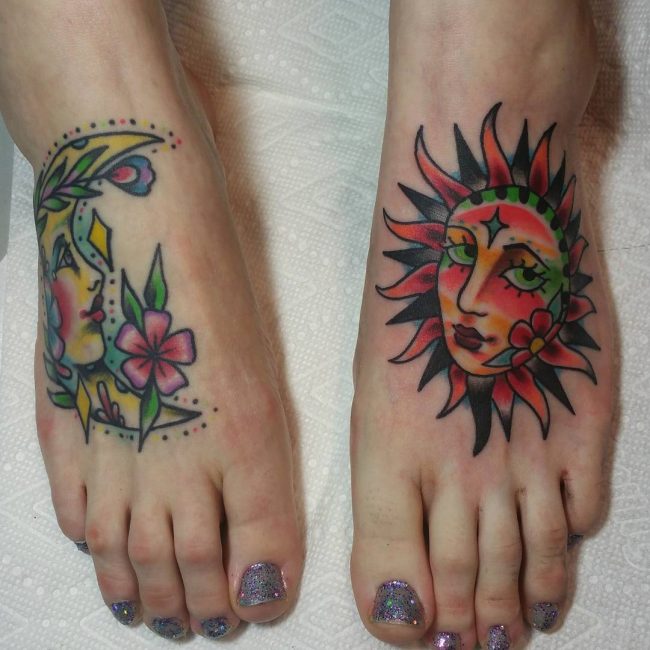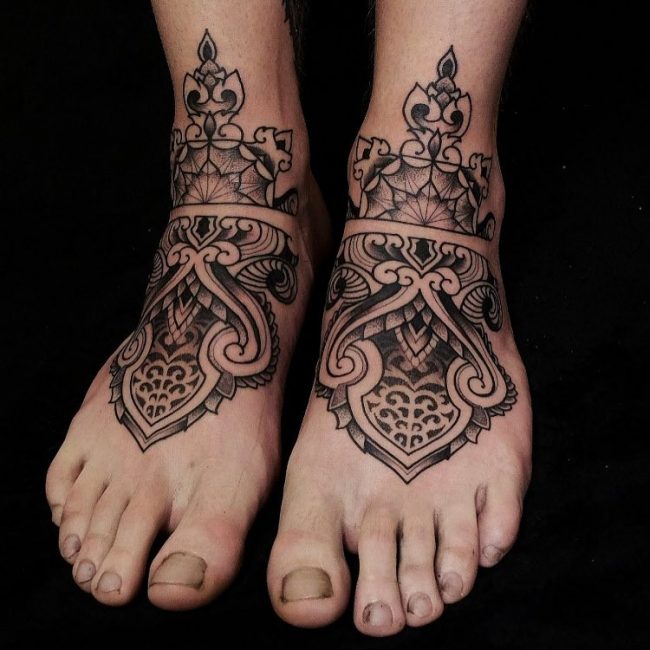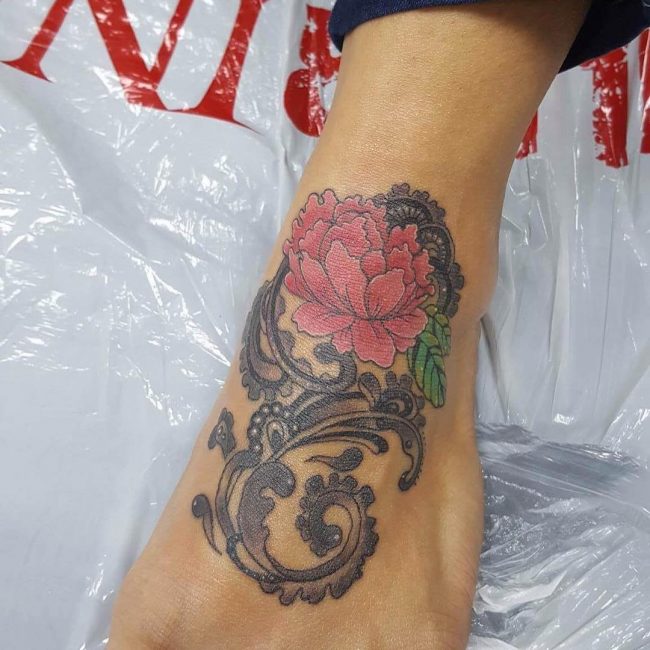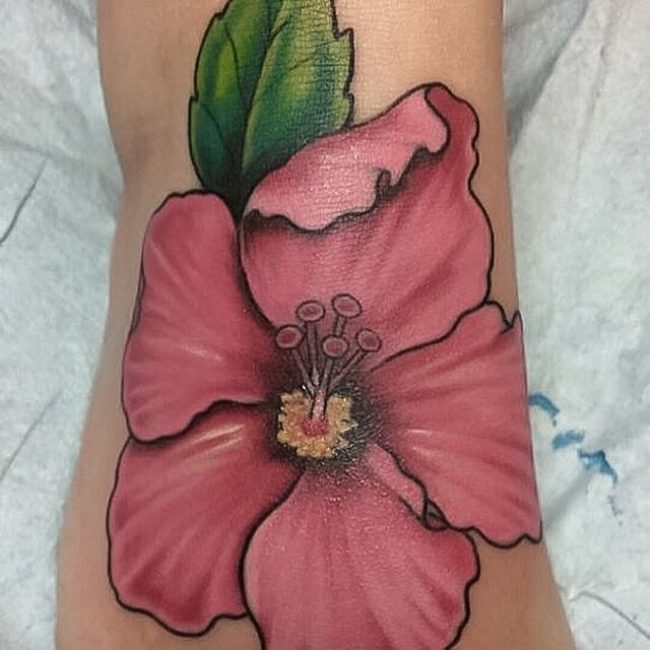 ---
back to menu ↑
Problems Of Tattooing On Your Foot
Selecting a design is the primary step in a foot tattoo. The guidelines of tattooing other parts of your body are not applicable while tattooing on your foot. Therefore, you must consider the following factors before inking on your feet.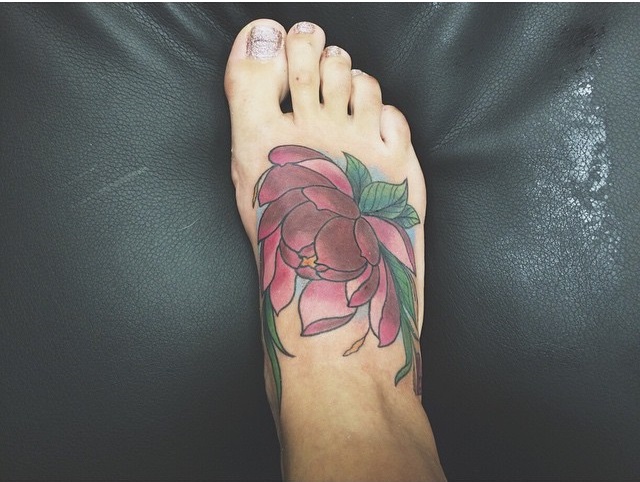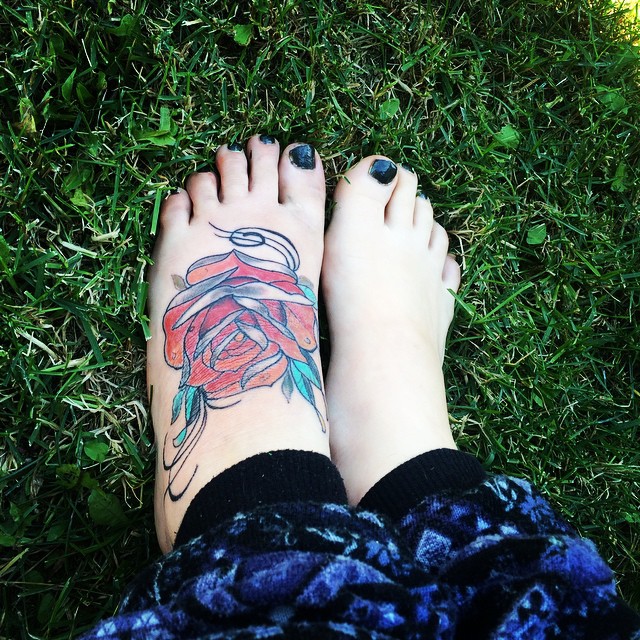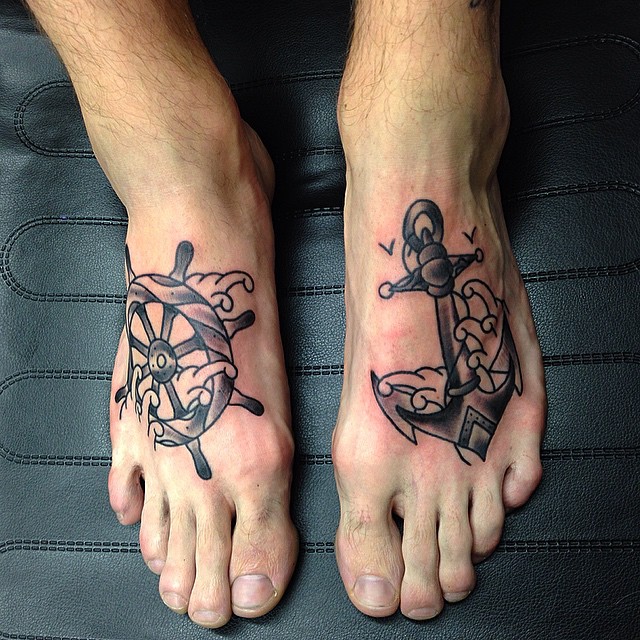 Healing Time. The healing time may range from 2-5 days depending on the placement and size of the tattoo. Some tattoo artists will not allow you to wear shoes or socks for several days after tattooing on your foot. But, it is not a problem for some artists.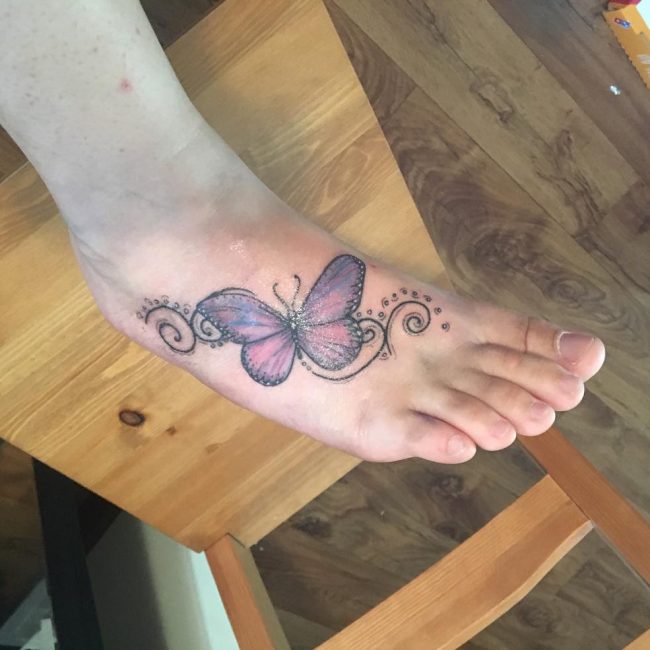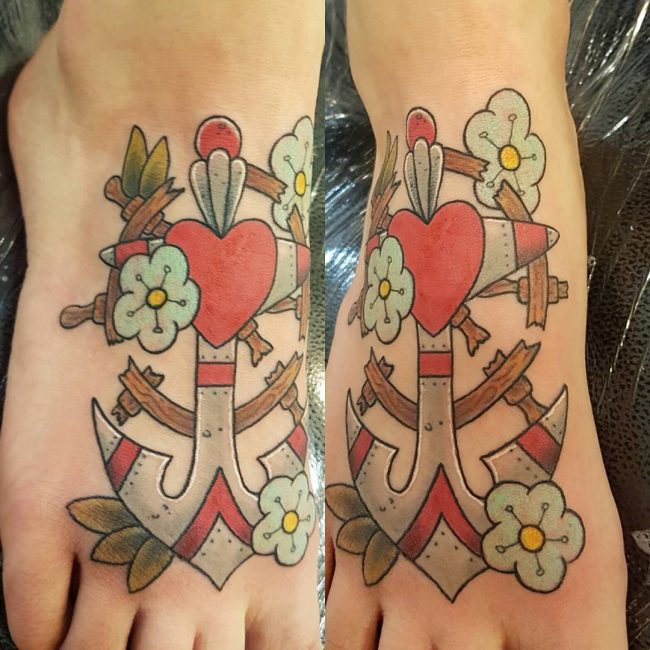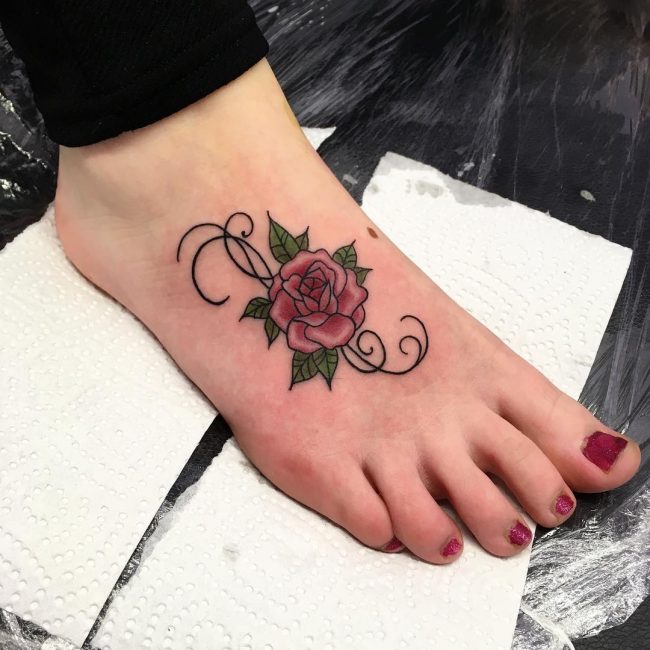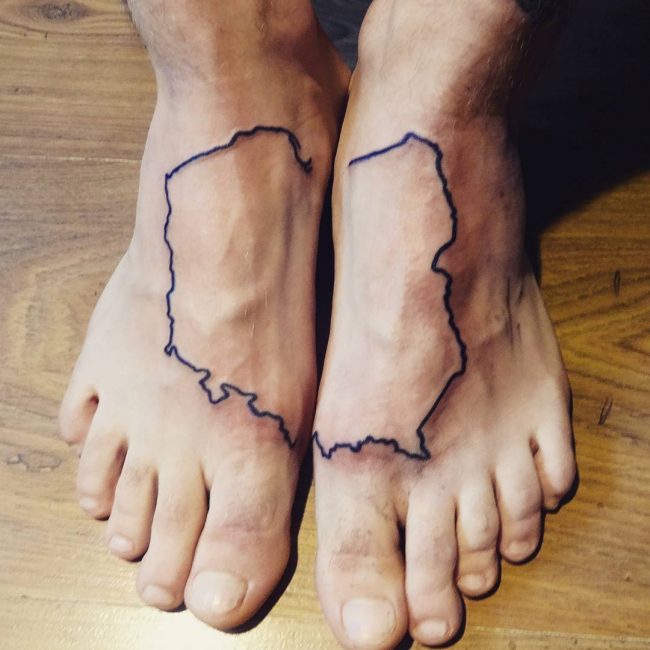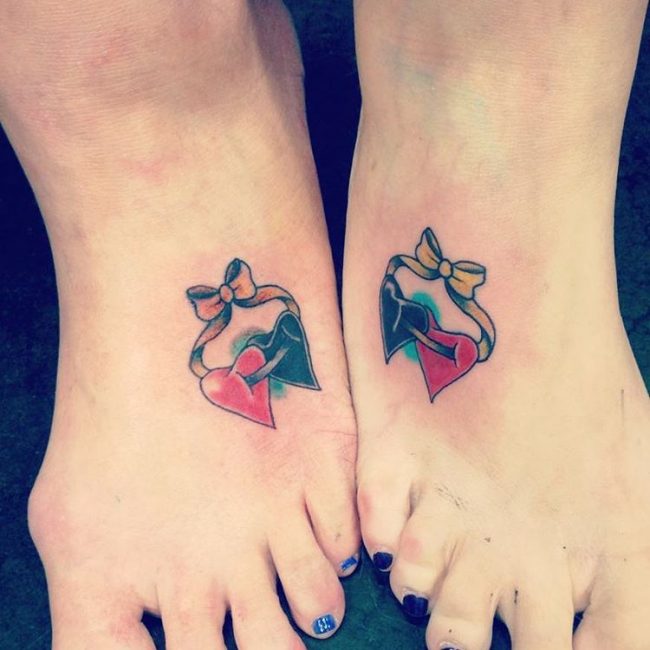 Your foot may be uncomfortable and sore during the process of healing. If you are not able to afford these discomforts for a few days, tattoos on feet may not be your right choice.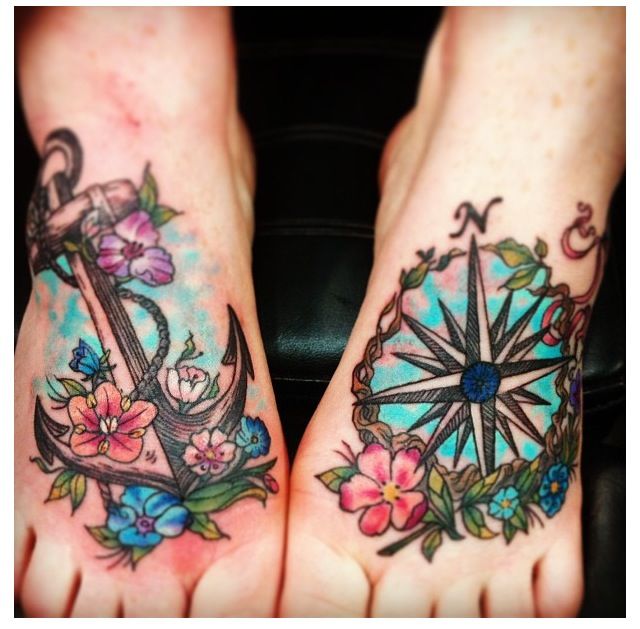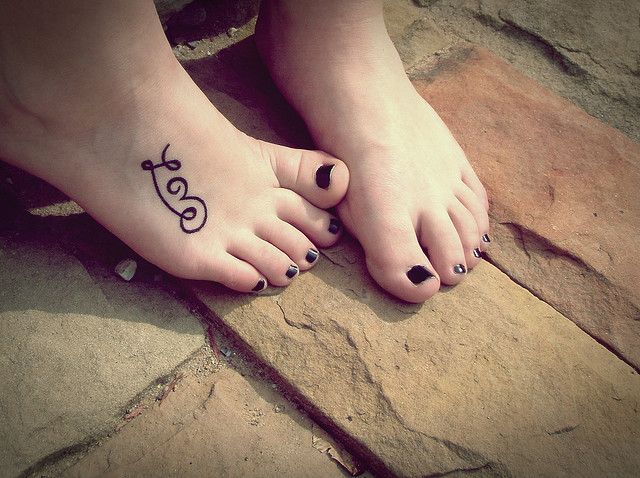 Finding An Artist Is Difficult. Even if you are determined to go with tattoos on your feet, finding an artist will be a difficult task. All artists may not be ready to do tattoos on foot. Problems associated with foot tats is not the only problem.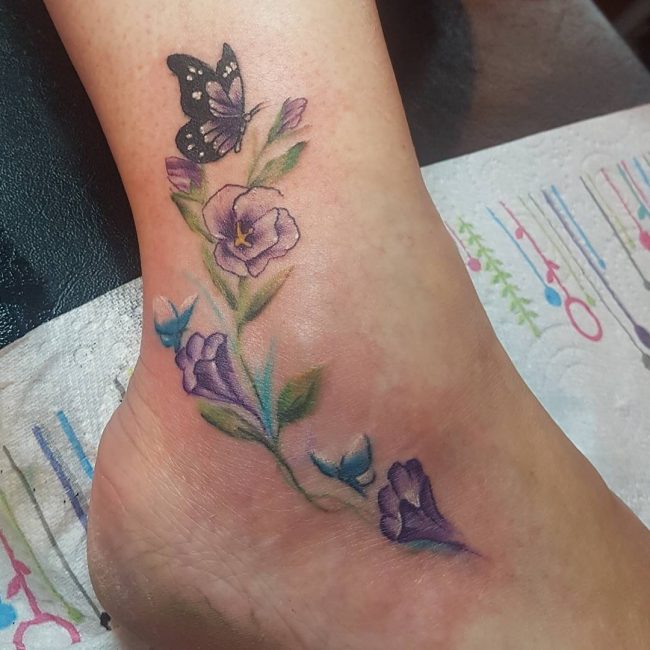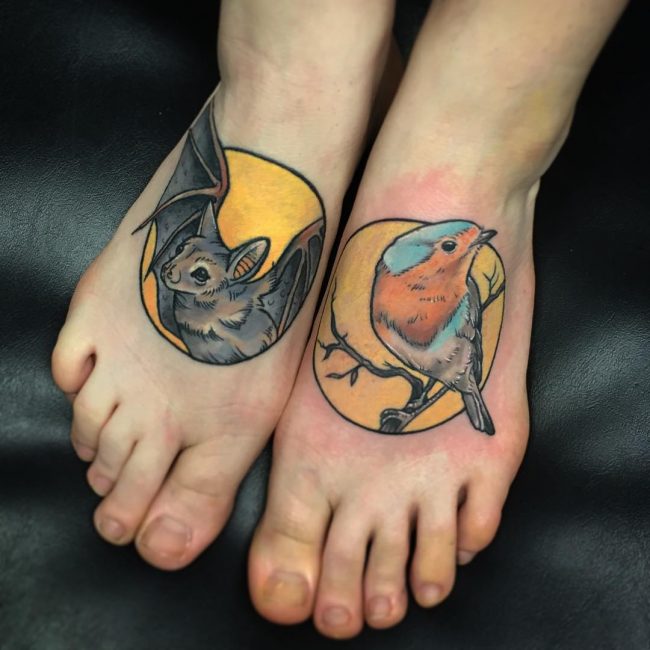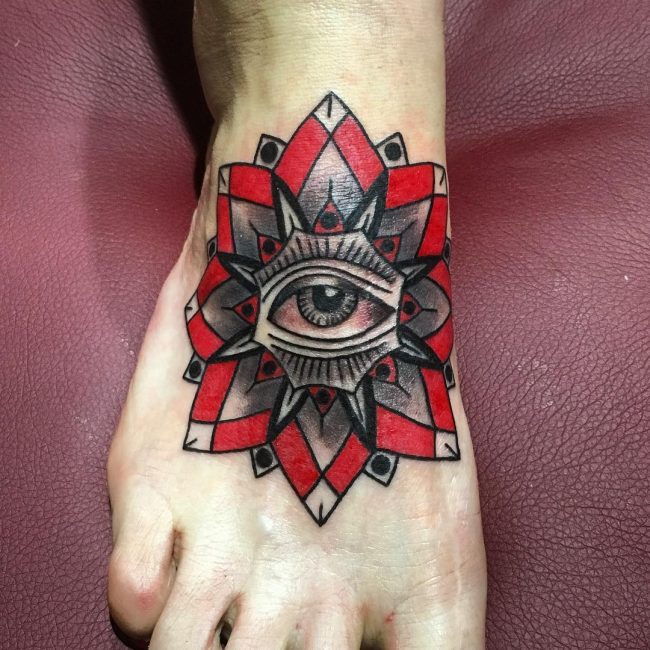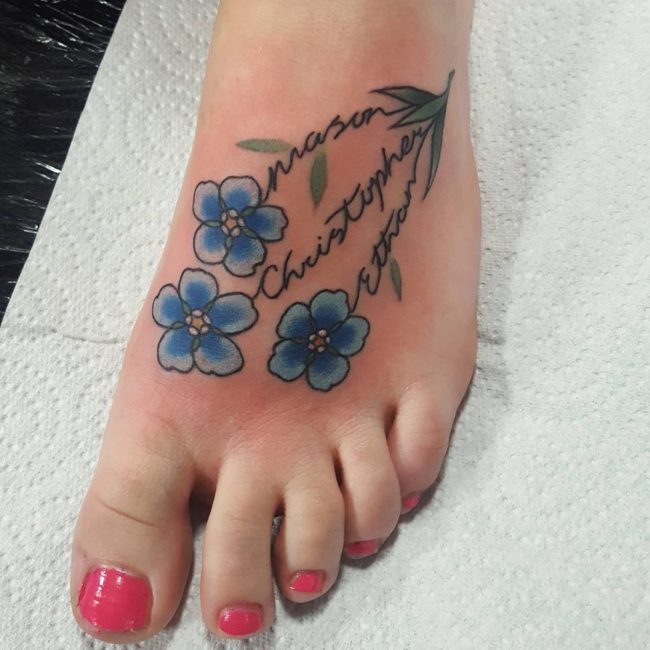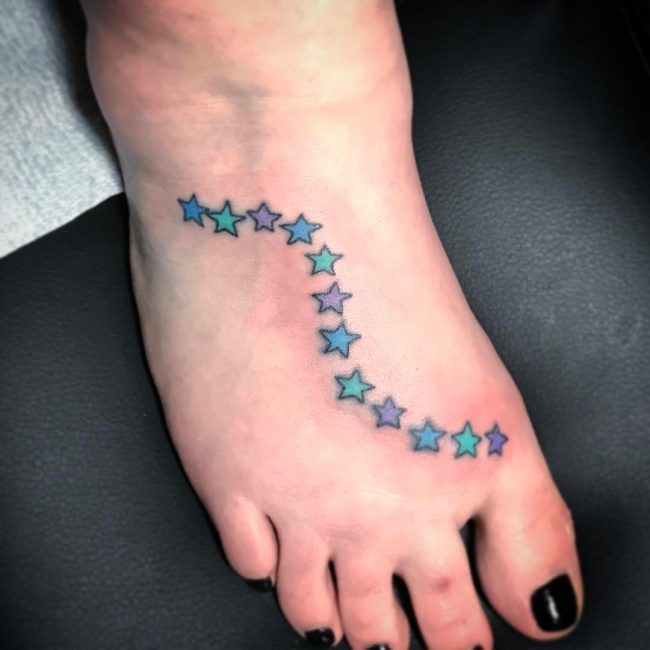 Artists do not want to do bad works. Many tattoo artists may charge higher amounts to do the task on foot. But, you will not get a guarantee or free touch-ups from them. So, just check a few favorite studios. You should ask about tattoos on feet.
Select a studio that provides you maximum comfort.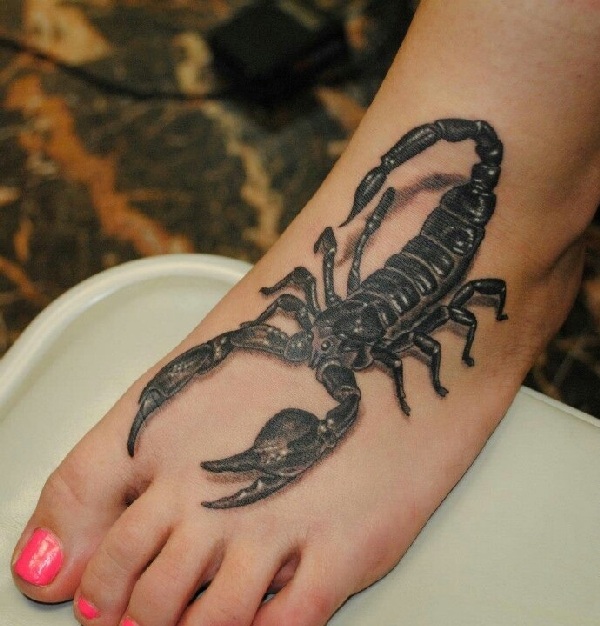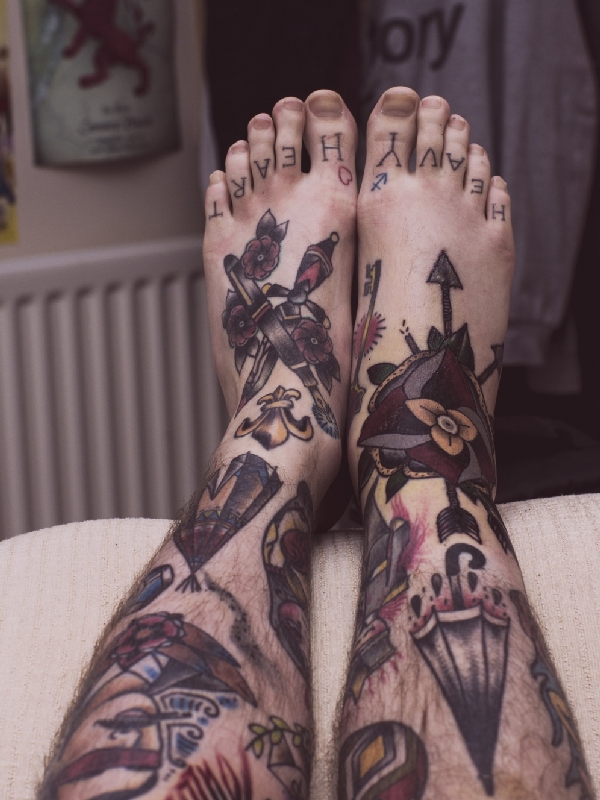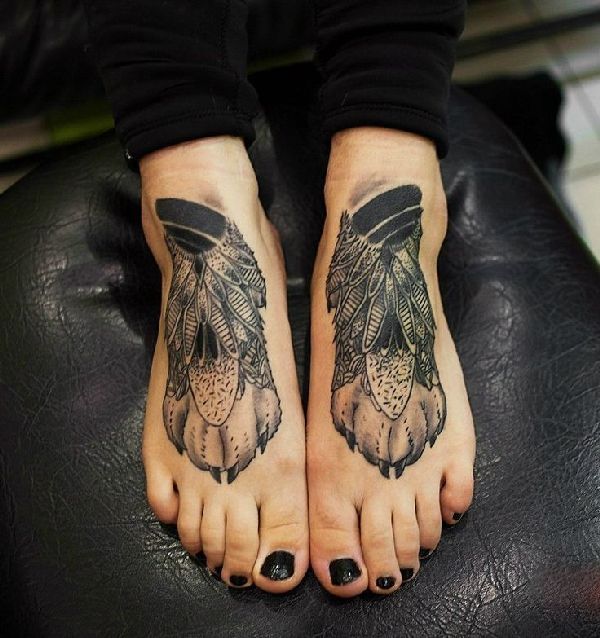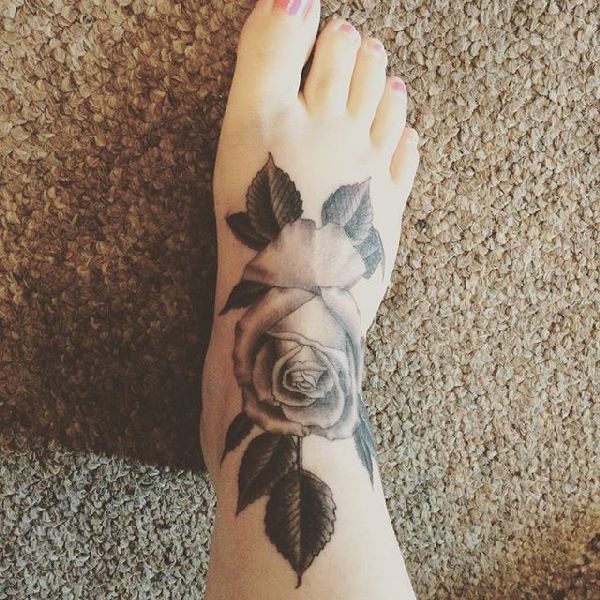 Issues of Spreading. Ink on your foot can spread more than the tattoos in other parts of your body. Compared to the other tattoo placements, tattoos on foot may blur and fade more quickly. Therefore, you should show your design ideas to the artists.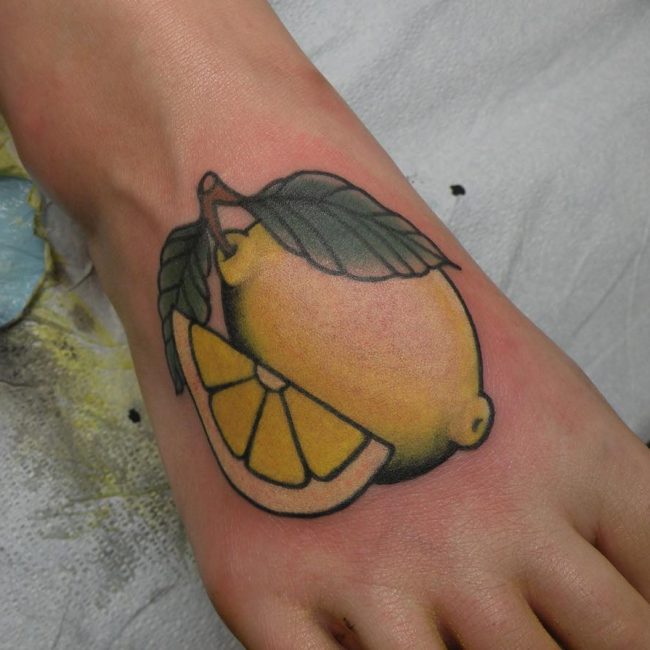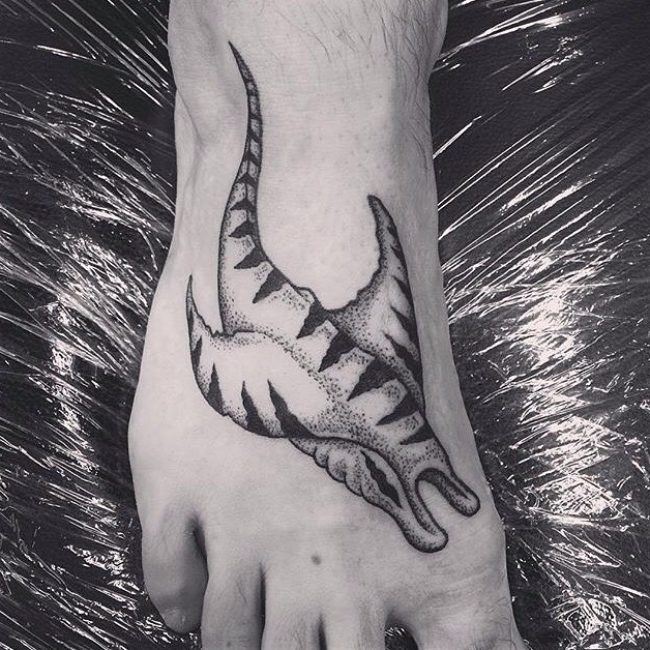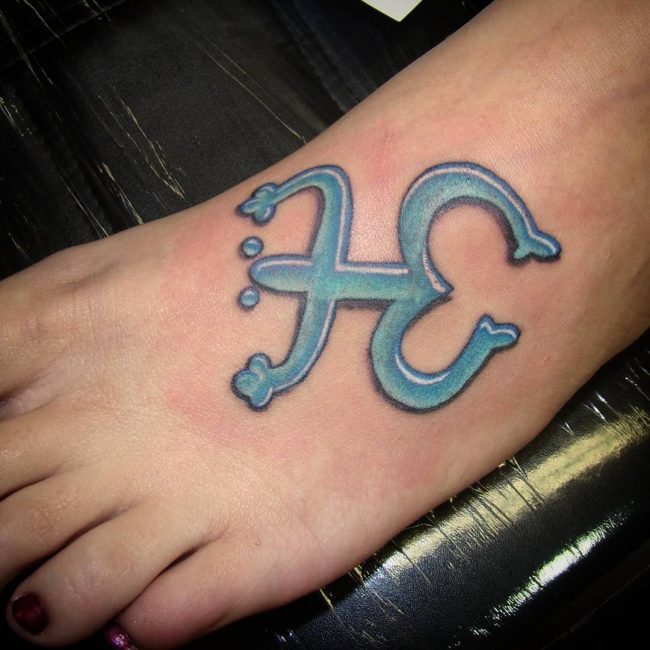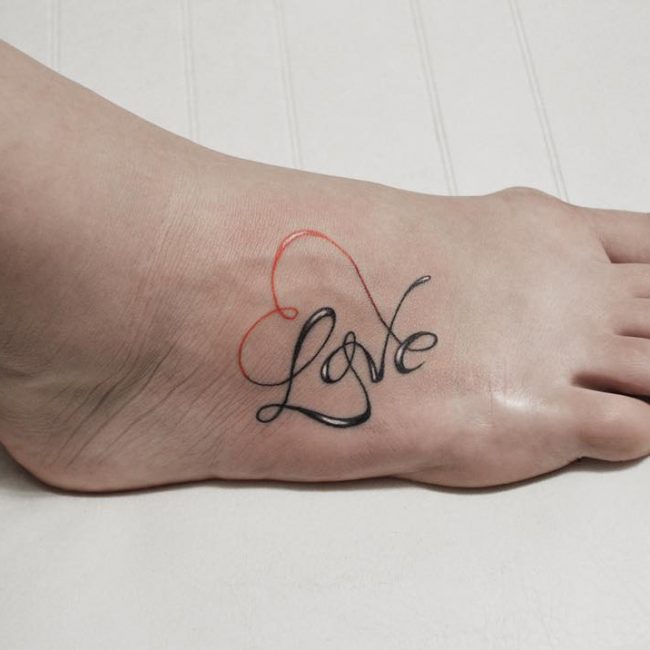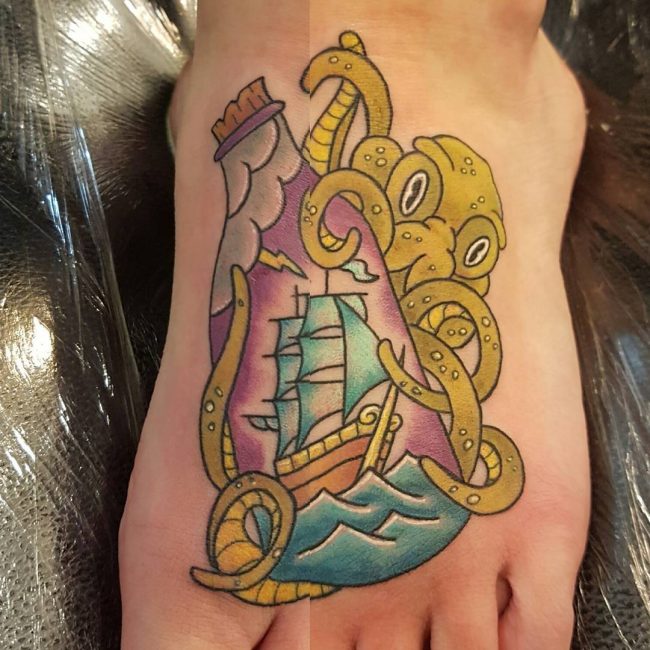 Ask to him/her about the feedback. The artist can provide you some thoughts that help reduce spreading.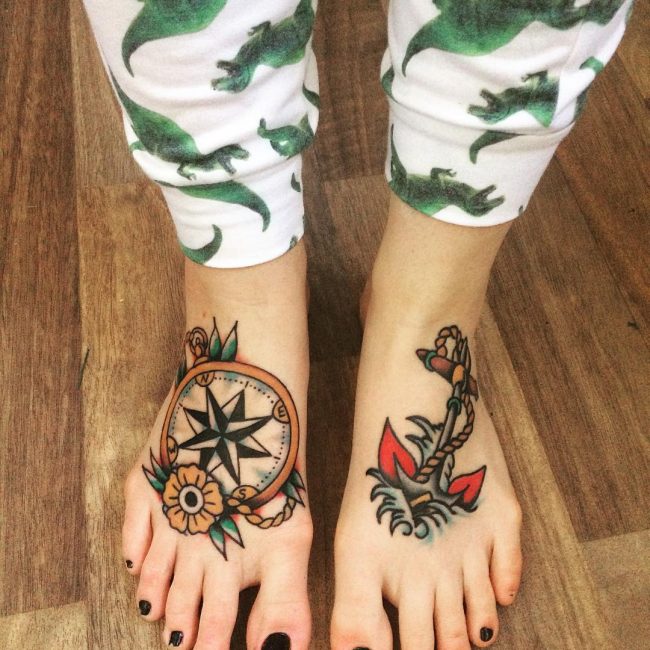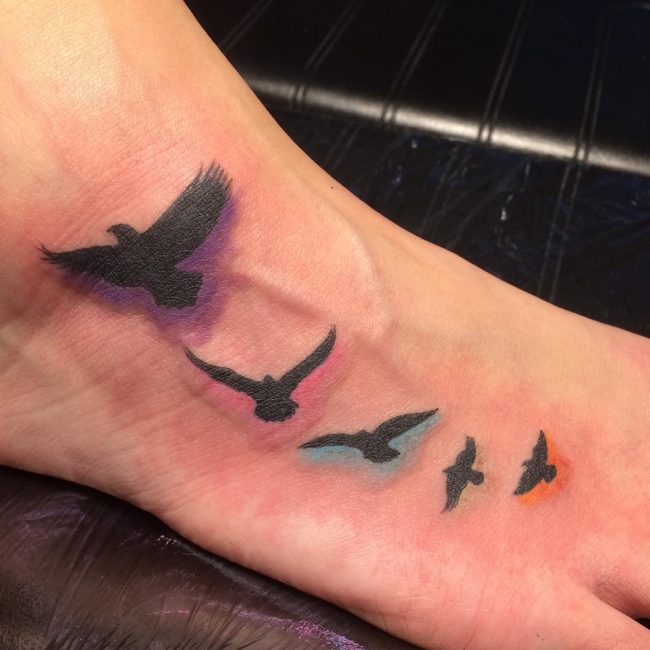 If you are determined to design on your foot, you must be ready to keep your foot in a stand still position for an extended period of time. Therefore, tattooing on foot can be more unpleasant than any other parts.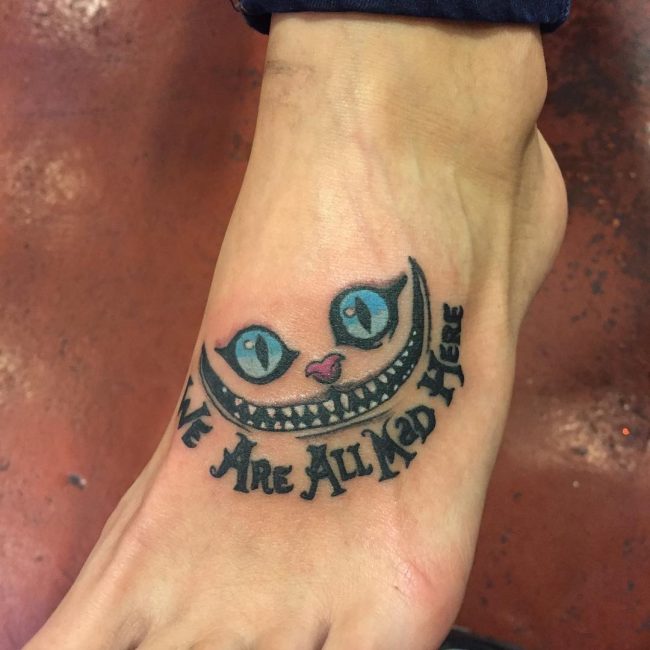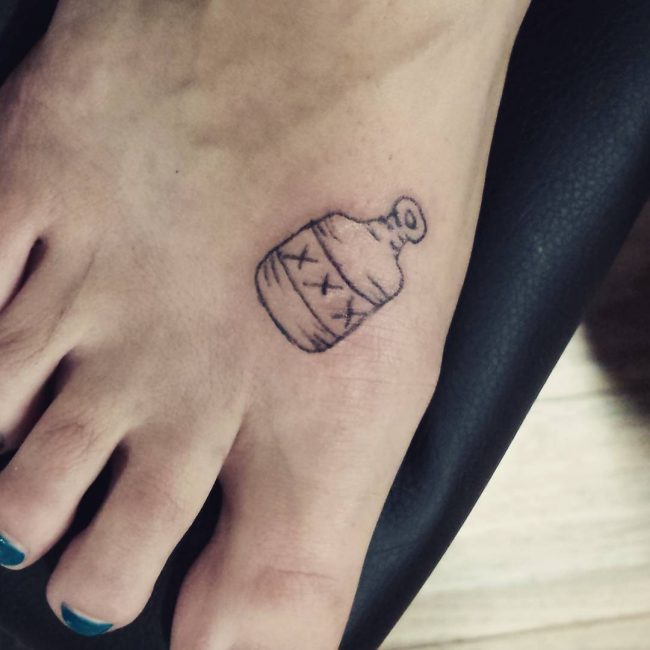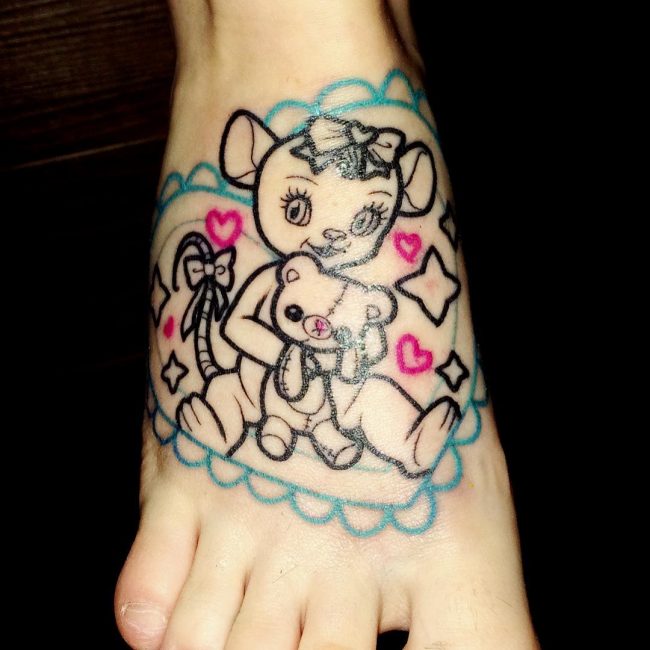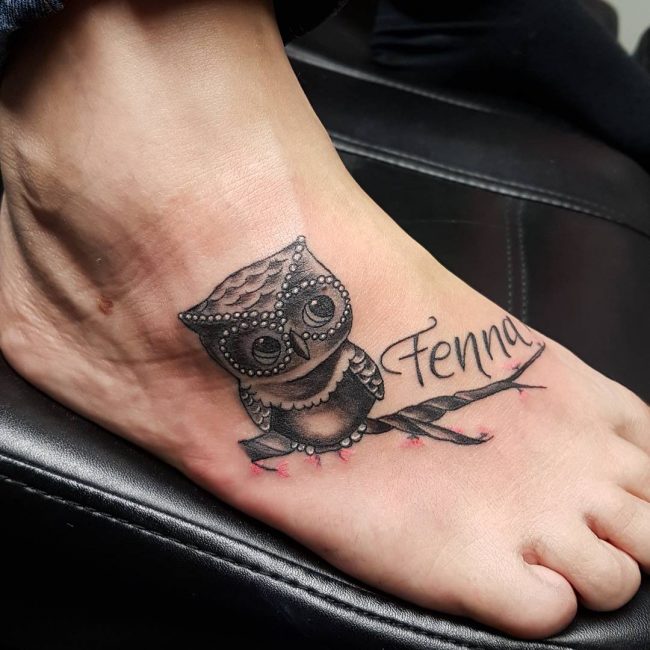 You may jump involuntarily while tattooing on some parts of your toot. However, some tattoo artists are efficient to do the task even if you jump unexpectedly. But, the damages due to the unexpected jumps cannot be fixed.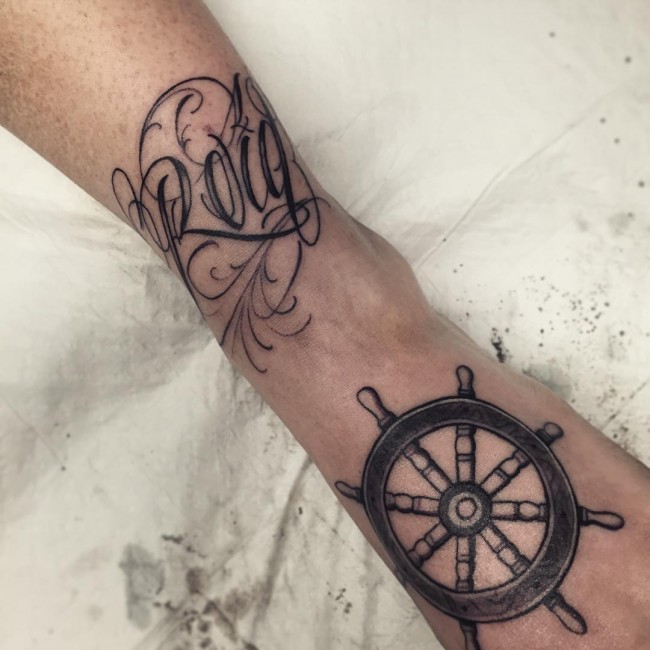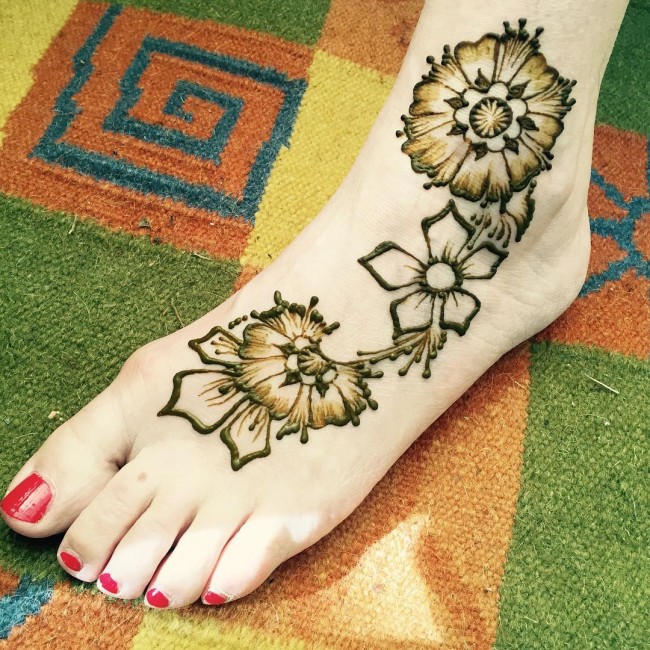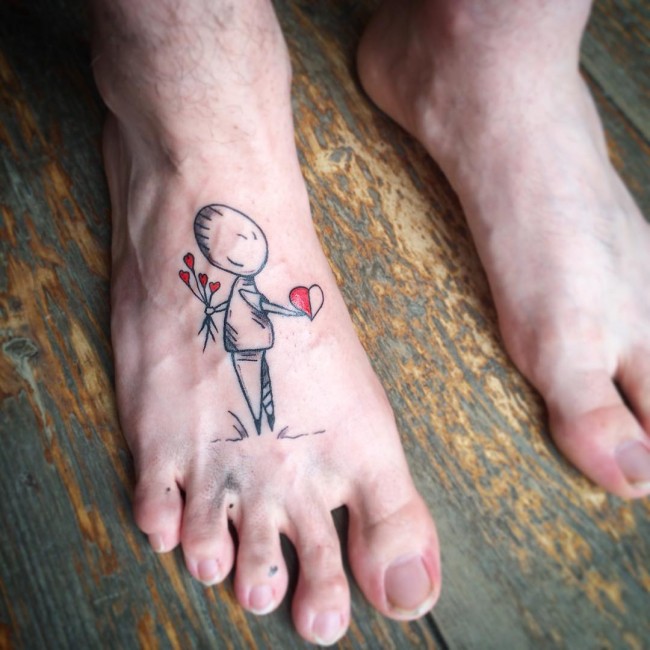 People With Diabetes. Due to the problem of poor circulation, doctors discourage tattooing below the knee if you have diabetes. However, you may even find artists who are ready to tattoo on your foot. However, you should tell to them about your condition before tattooing.
Foot tattoos are more prone to infections even with healthy people. Foot area gets dirty frequently and very easily. Sp, always keep your foot clean and sterile, though it is not easy. Both these things are essential to heal tattoos perfectly.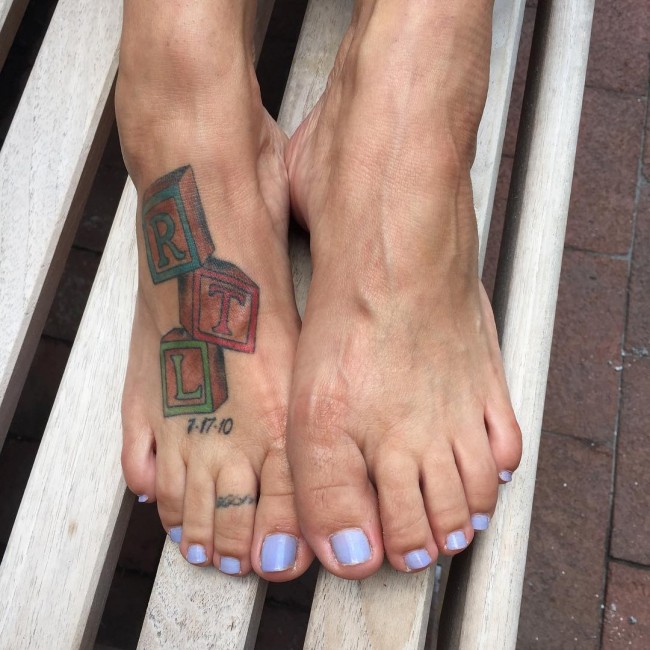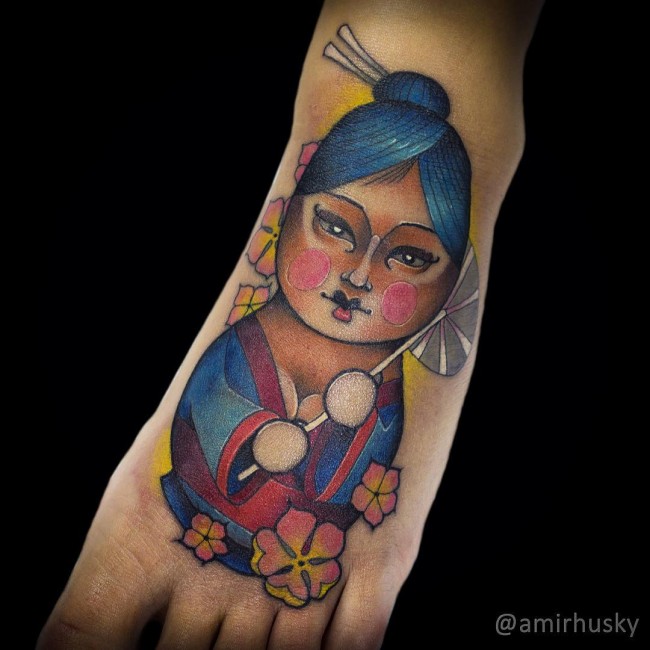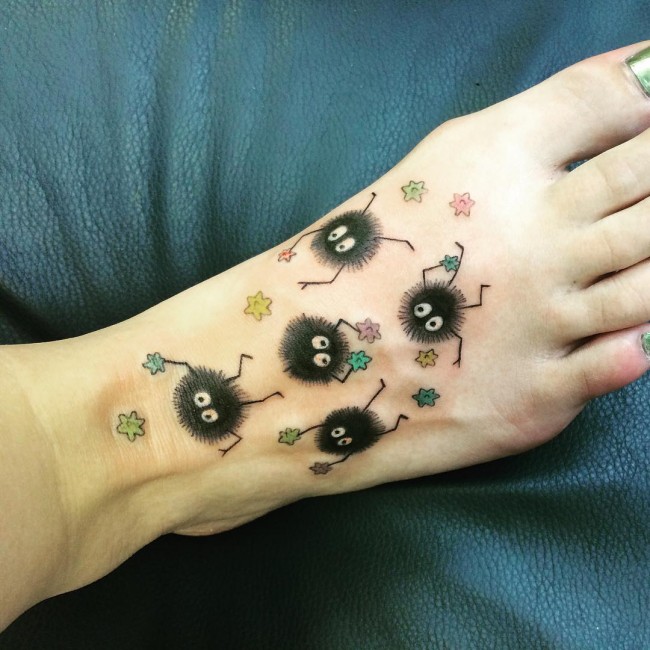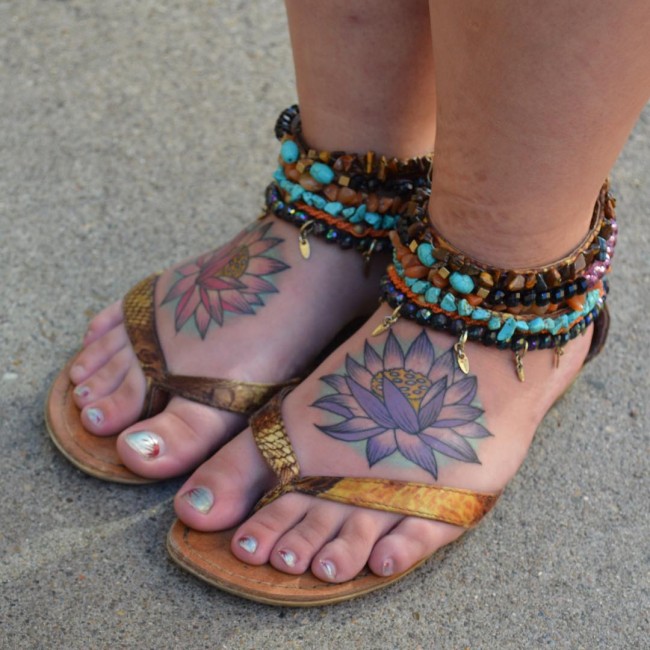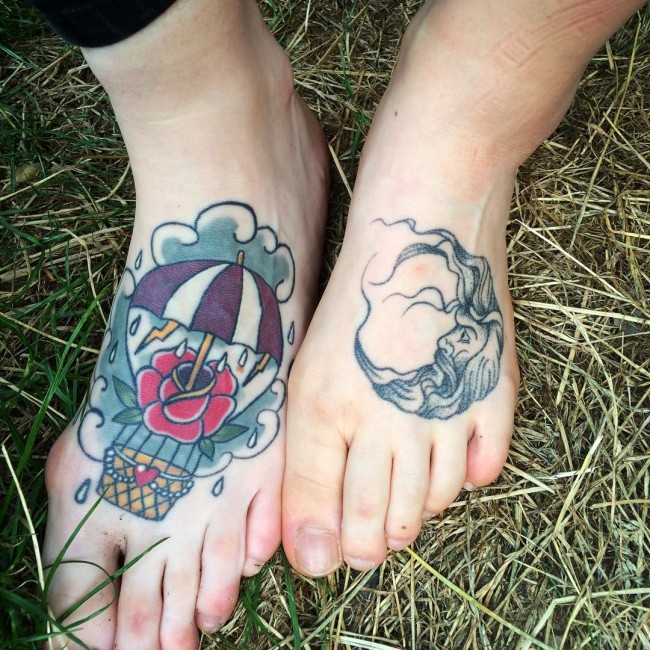 Pain. Compared to the other areas, the level of pain is higher with foot tattoos. Foot is the ending point of lots of nerves. The pain is also very high because of the lack of muscles between bone and skin. Foot tats may also bleed more than tattooing on other parts of your body.
It is also very difficult to maintain a foot tattoo. Due to the constant rubbing of socks and shoes against your feet, these tattoo designs may wear away even after it is healed completely. You need to go barefoot for nearly 3 months to heal it properly. Exposure to sun may even destroy your new tats.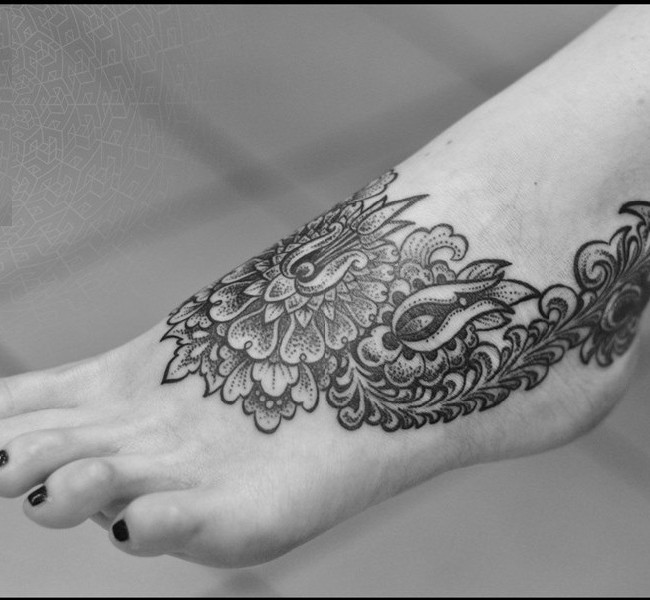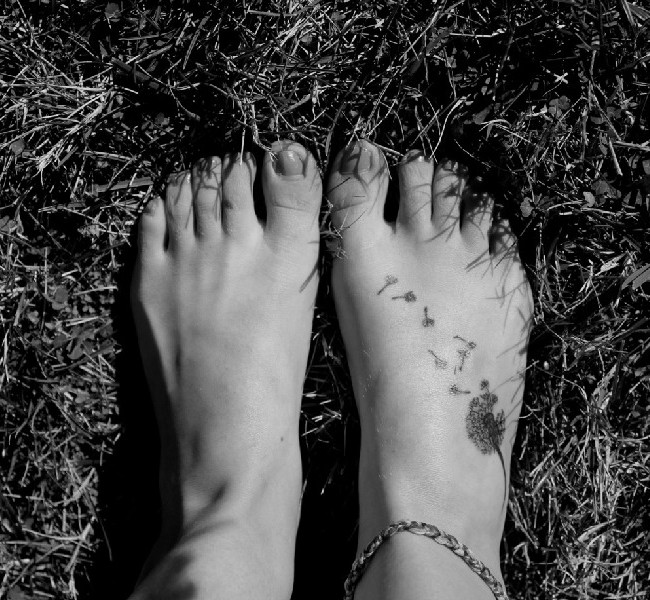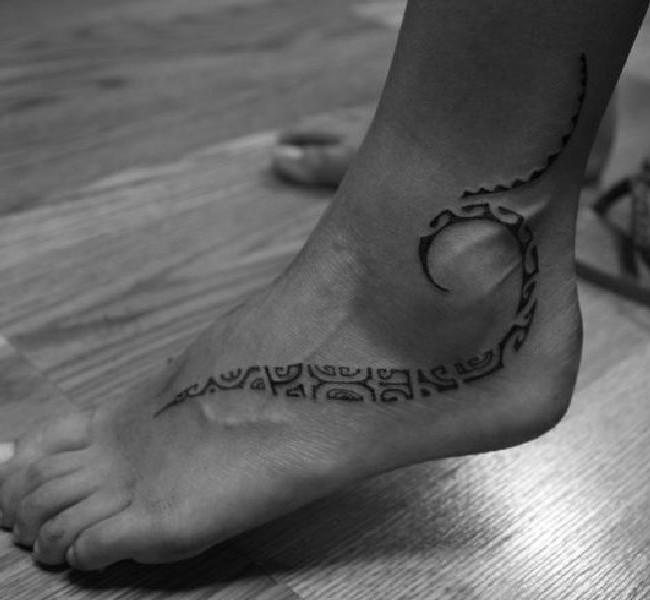 If you are ready to suffer all these discomforts, tattoos on foot can be perfect for you. But, you must be fully aware of the possible risks and drawbacks associated with tattooing on your foot.