80+ Rare Sailor Jerry's Tattoos Designs & Meanings – Old School Tattoos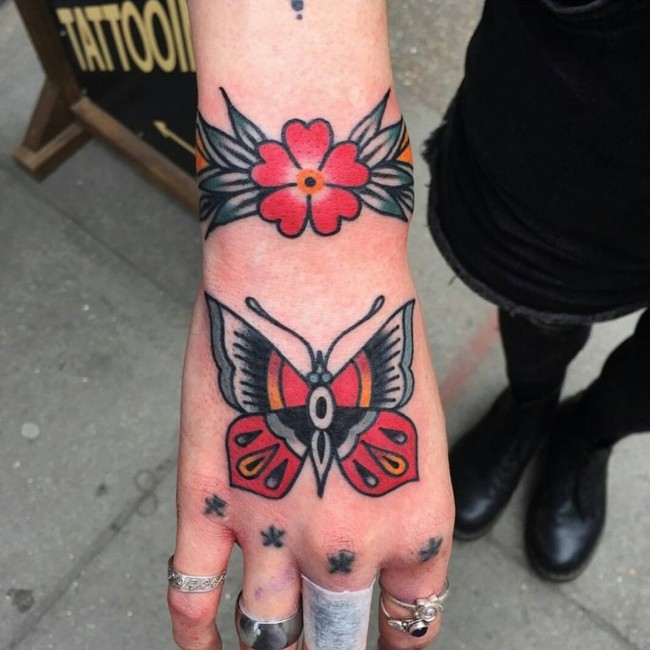 If you have not heard about Sailor Jerry then we have enough reasons to believe that you do not know much about tattoos. Born in 1911, Jerry is one of the greatest tattooists that the world has ever had.
Jerry did more than any other single person has done when it comes to the art of tattoos.
At the age of 19 years, the famous tattooist decided to enlist in the US army. During his travels in the Southern Asia, Jerry developed great interest in tattoos.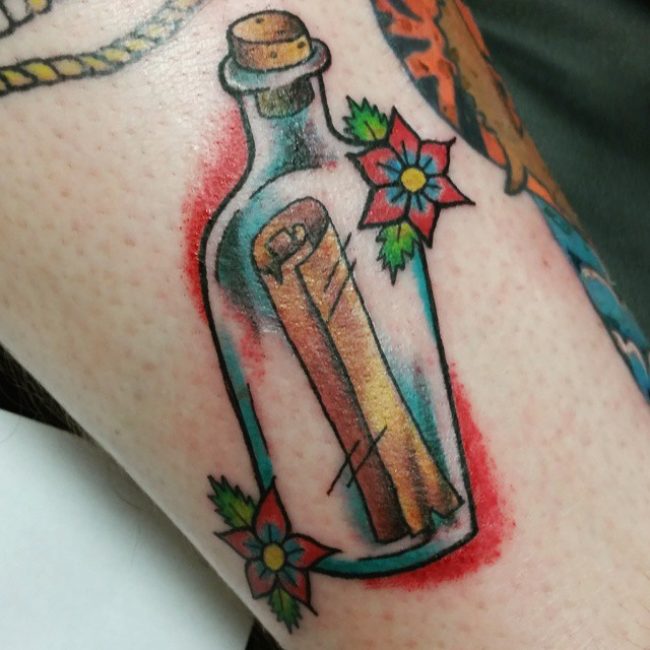 He took time to learn much about them in correspondence with the legendary Japanese masters of this art during that time.
Contents: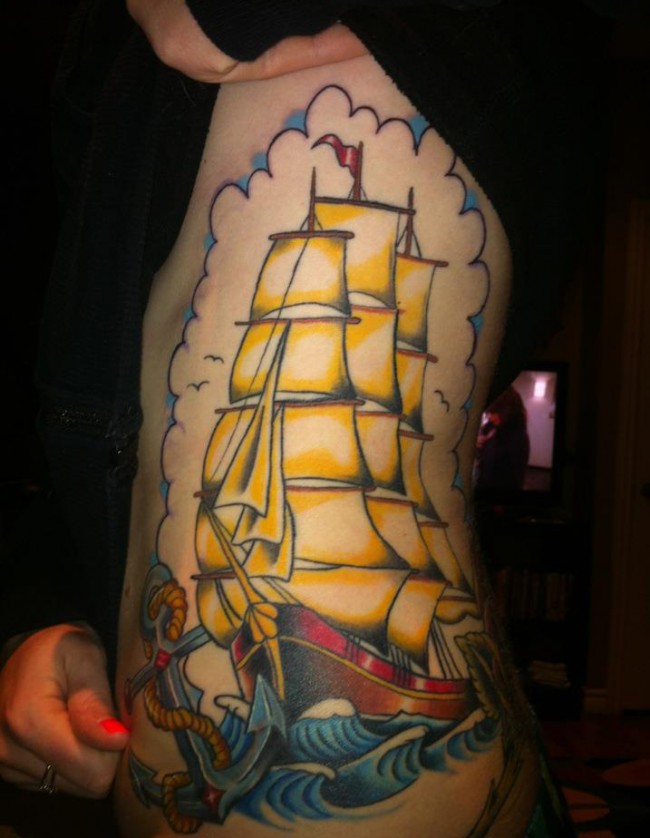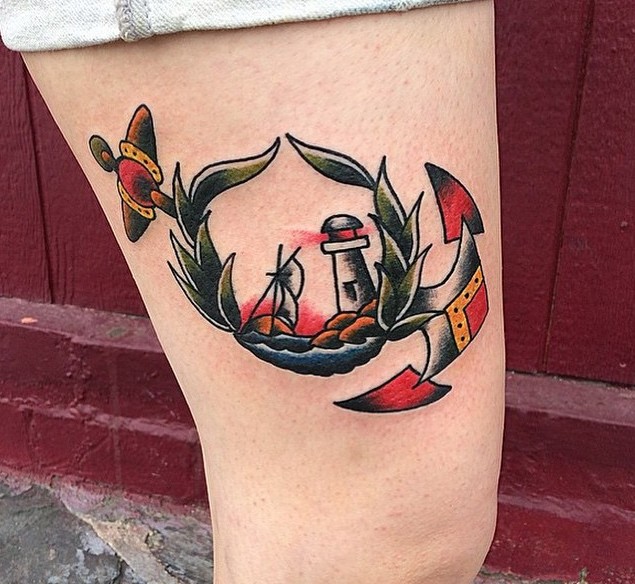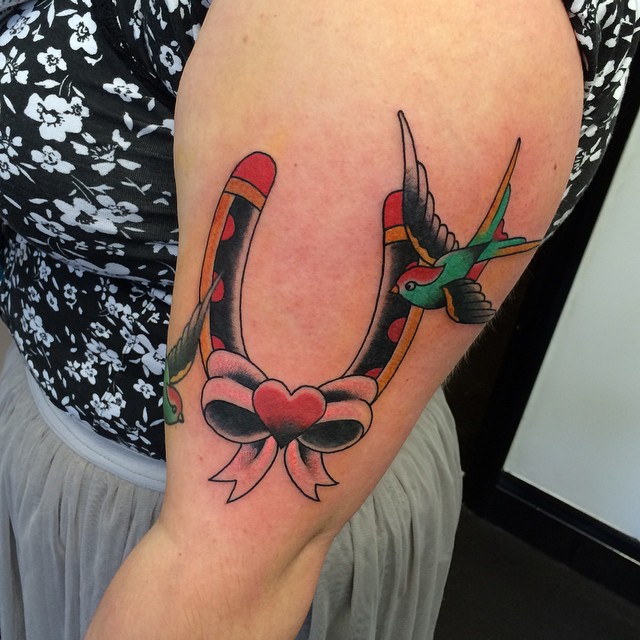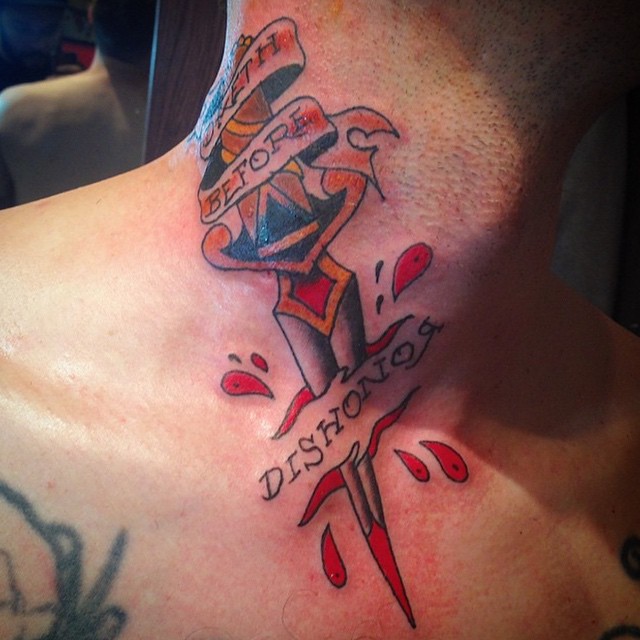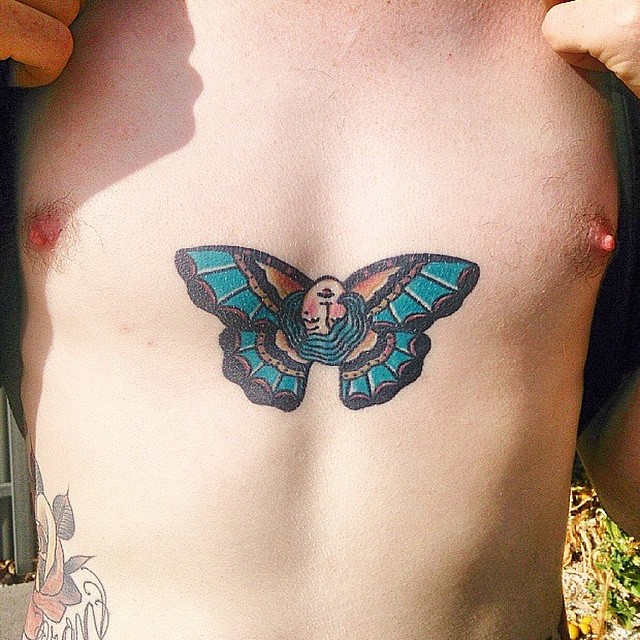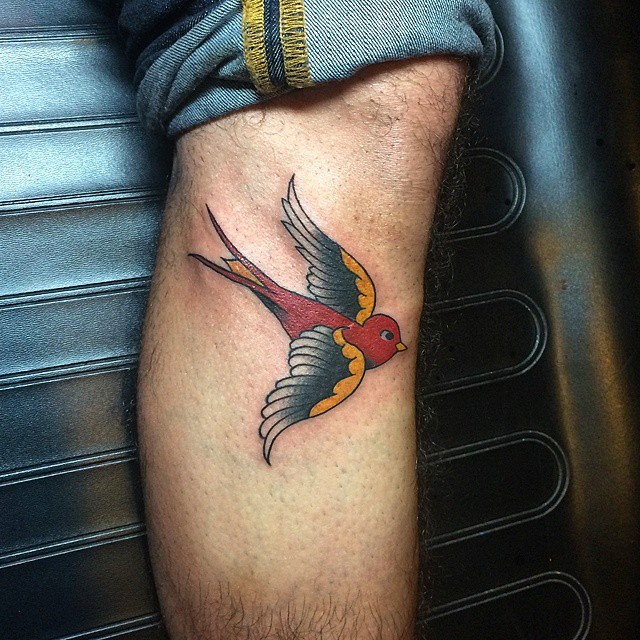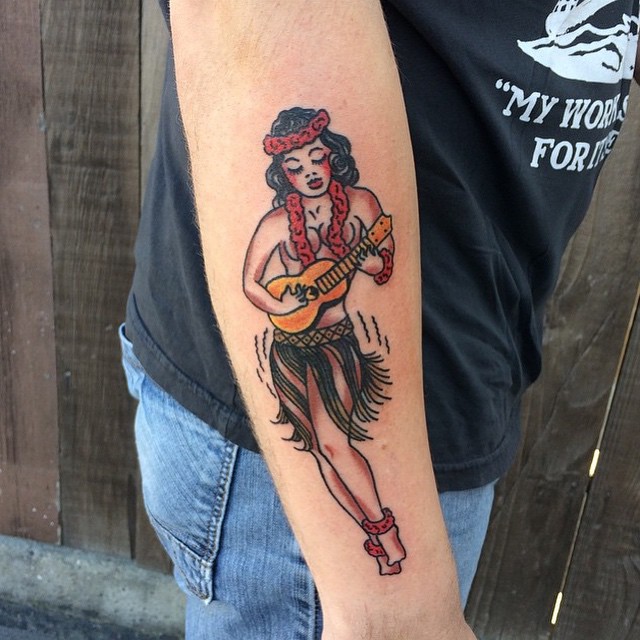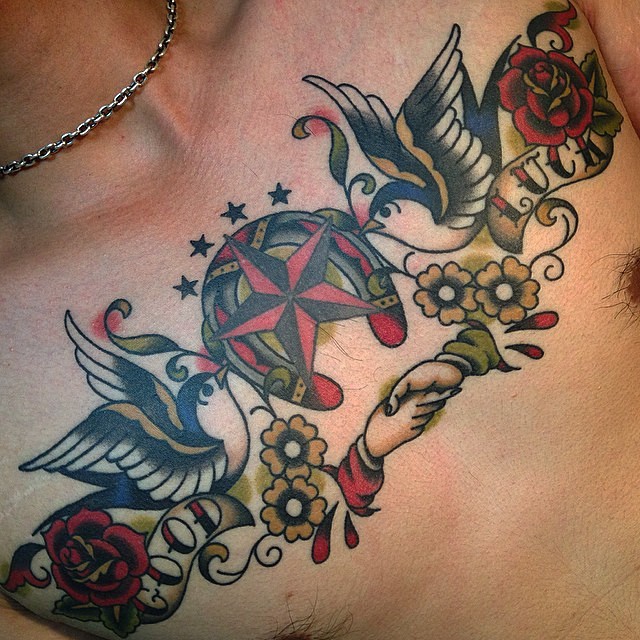 According to Jerry, tattoos were the best way to show rebellion against what he termed as "squares". Most of his works depicted a high sense of humor although this never compromised with his professionalism.
Jerry opened up a tattoos studio in Honolulu, Chinatown, the only region where tattoos studios existed and this is how the world came to know about sailor Jerry's tattoos. During all this time, Jerry continued with his career as a sailor although he spared time to work on his passion.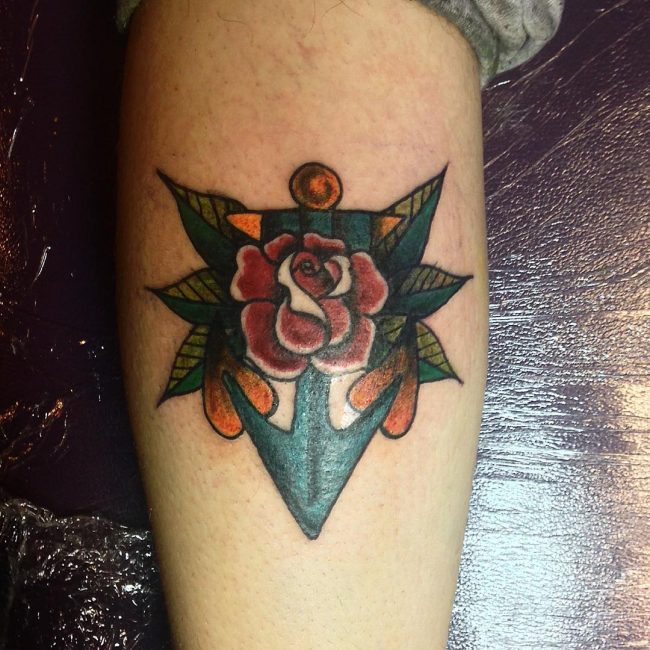 He earned more recognition for mentoring some of the world's greatest tattooists by the names Mike Malone and Don Ed hardy. Up to date many artists still pay to his efforts in revolution the art.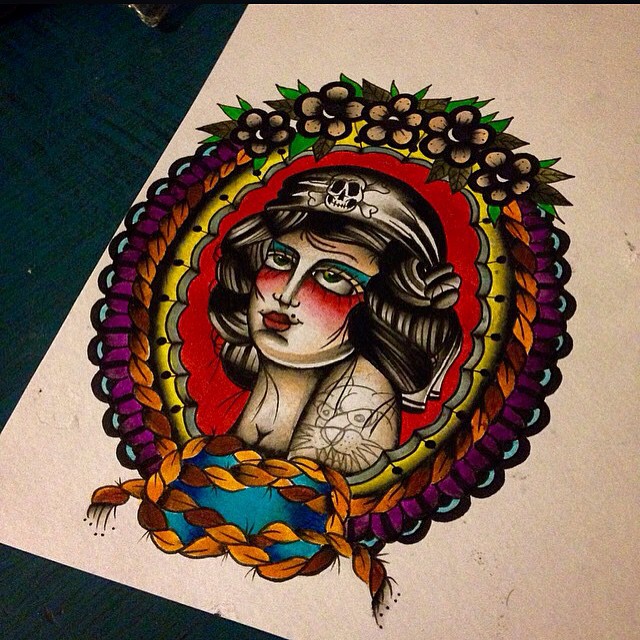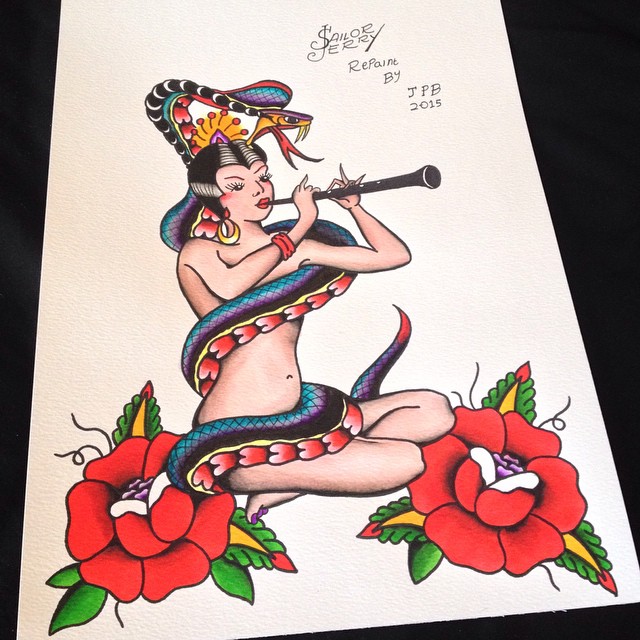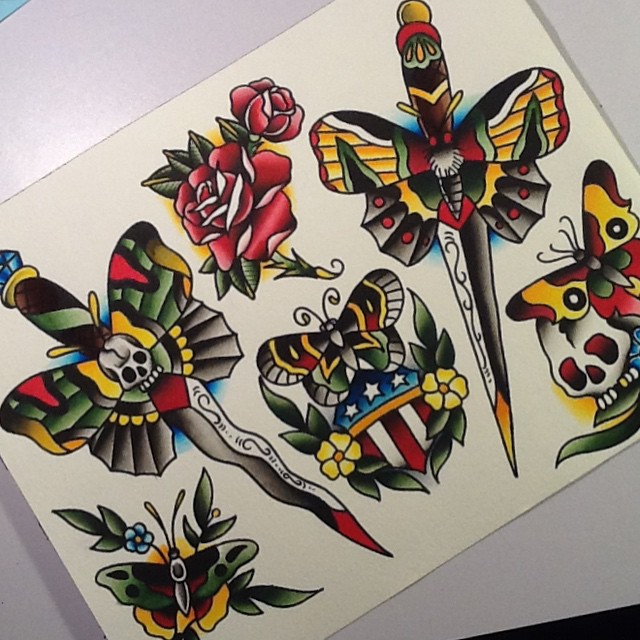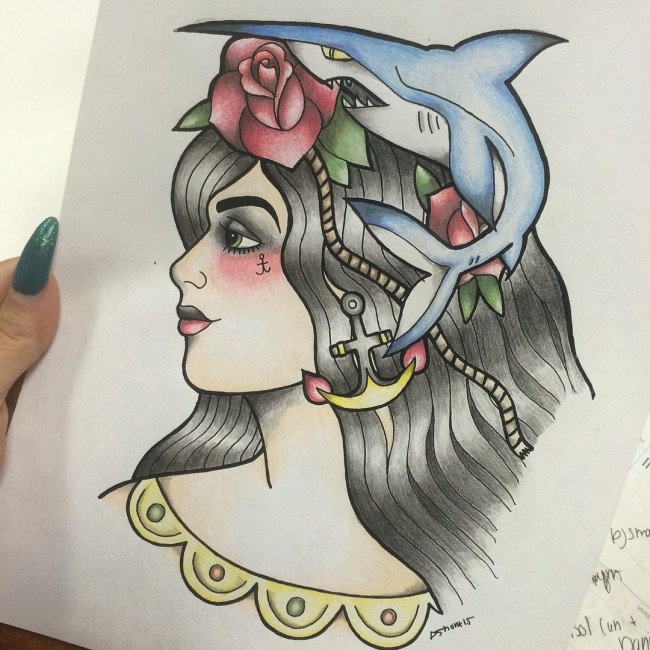 Placement of tattoos 
The choice of placement of the tattoos varies from one person to another depending on their preference. Whether you want something hidden or exposed will depend on you. The back, shoulder as well as arms are among the body parts where we had the earliest sailor Jerry's tattoos.
Placement has not changed as much as the purpose in the modern world where these tattoos are no longer a sign of rebellion but are now used for beauty.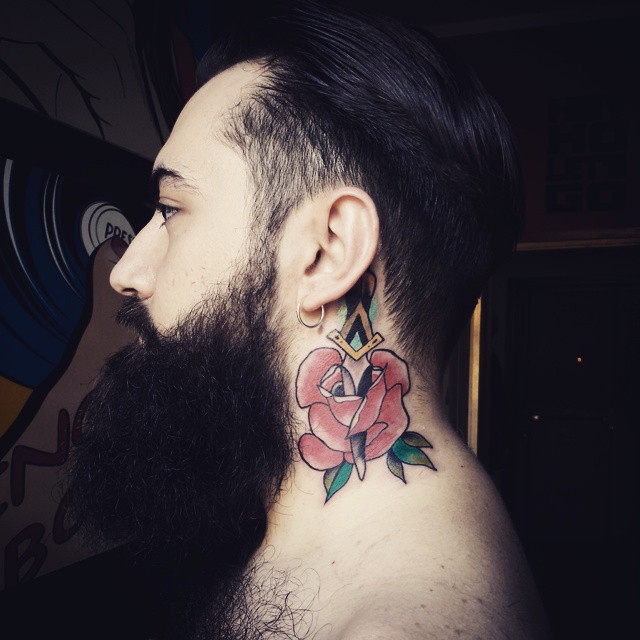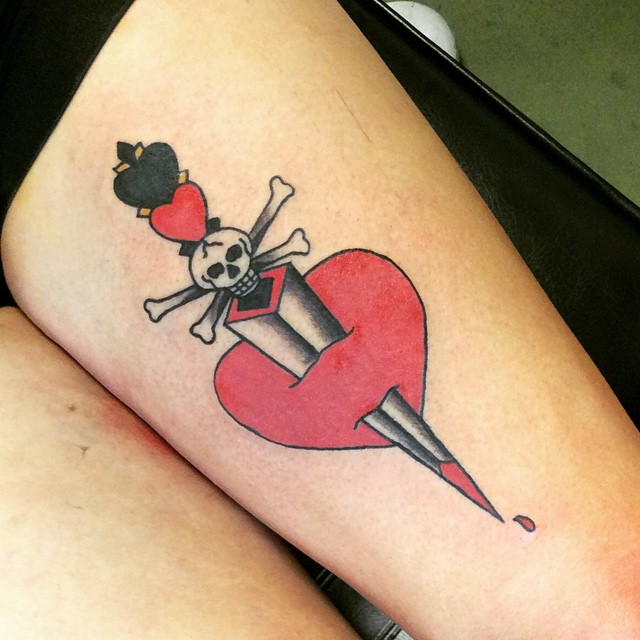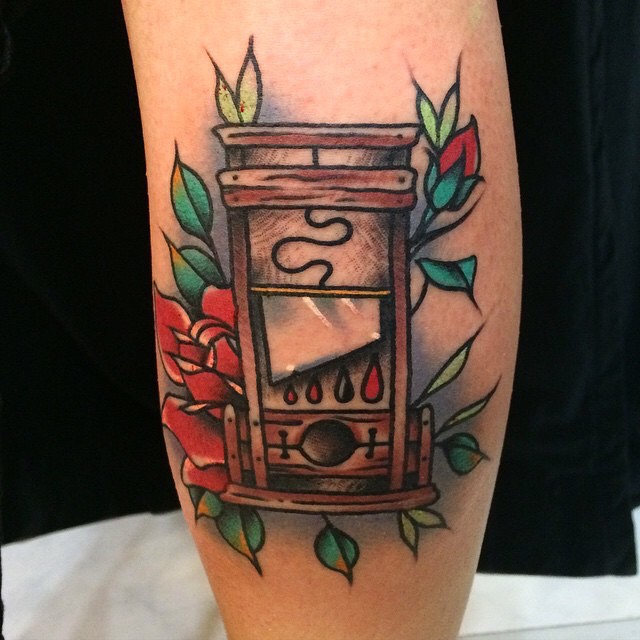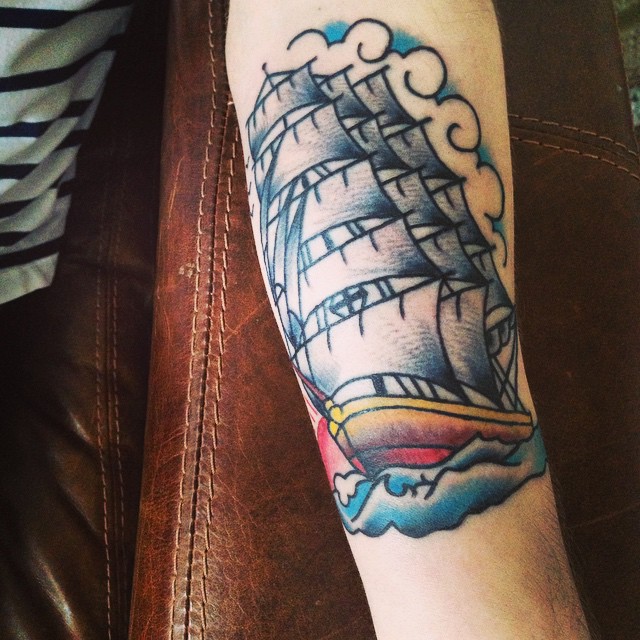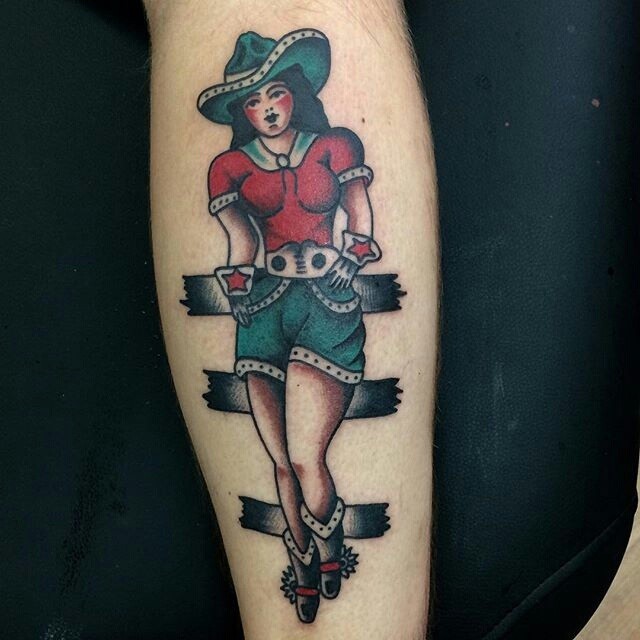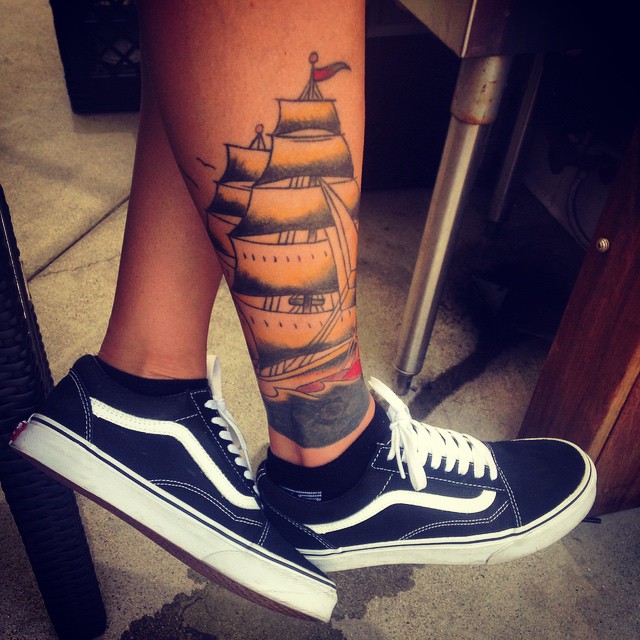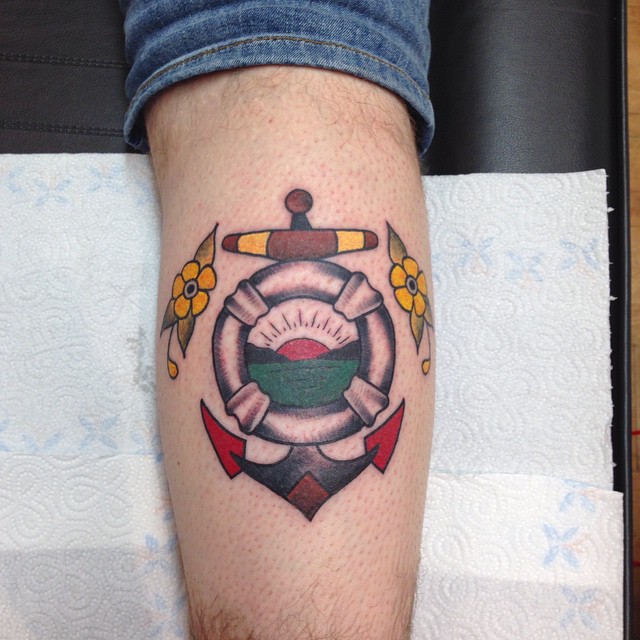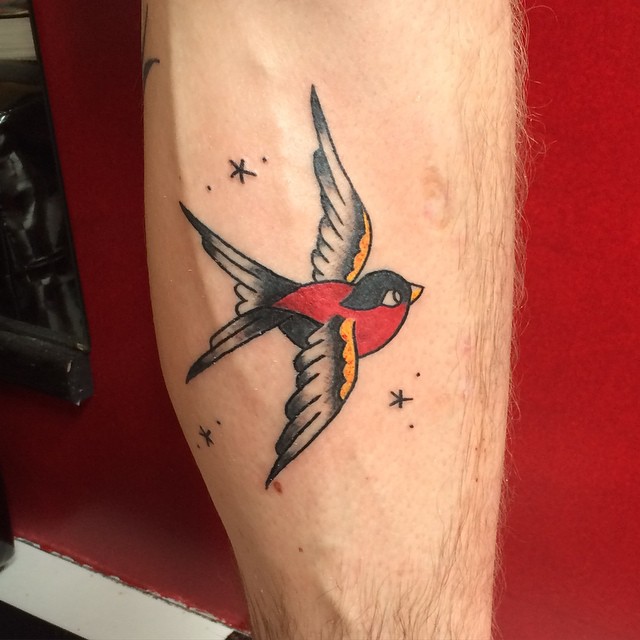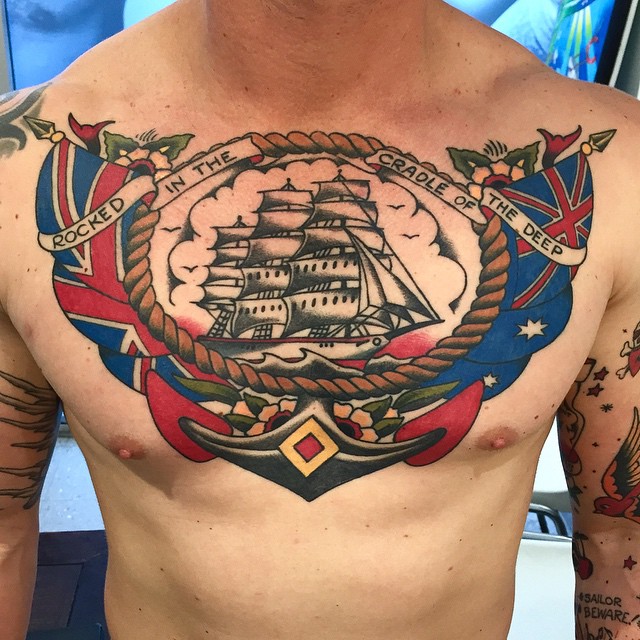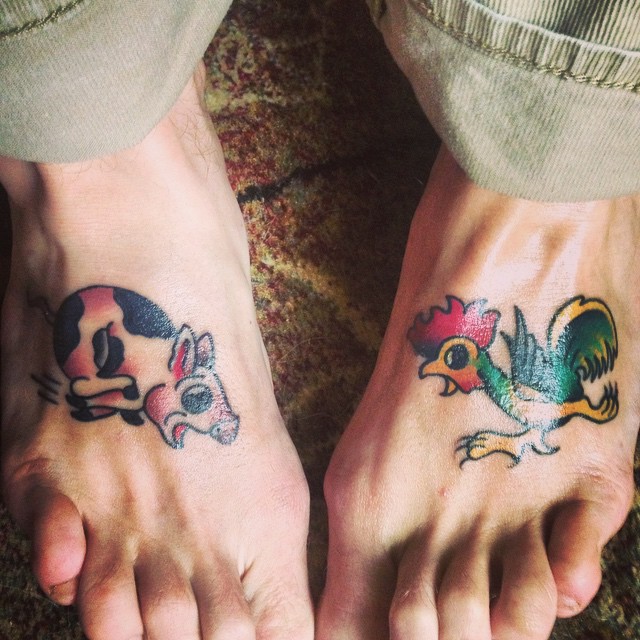 ---
back to menu ↑
Types of sailor Jerry's tattoos 
At one point in life, you have come across someone with a sailor Jerry's tattoo but you could not tell because of the many types of these tattoos. Some of the common types include the following.
An anchor is one of the most important things in the life of a sailor as far as safety is concerned. Anchors acted as a sign of stability. In most cases, you will find them emblazoned with the name of the sailor often associated to a "mom".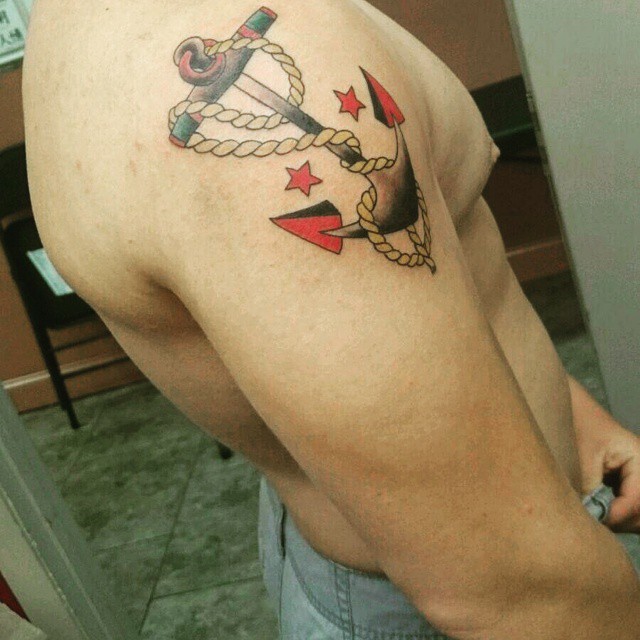 After their invention, anchors have continued to gain more popularity within the art of tattoos as more people design them as a sign of beauty and class. In addition, the tattoos act as a reminder of something that keeps your steady.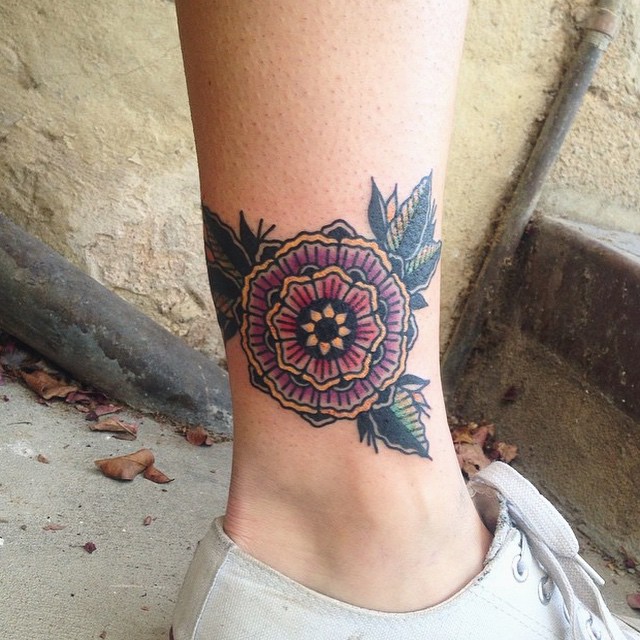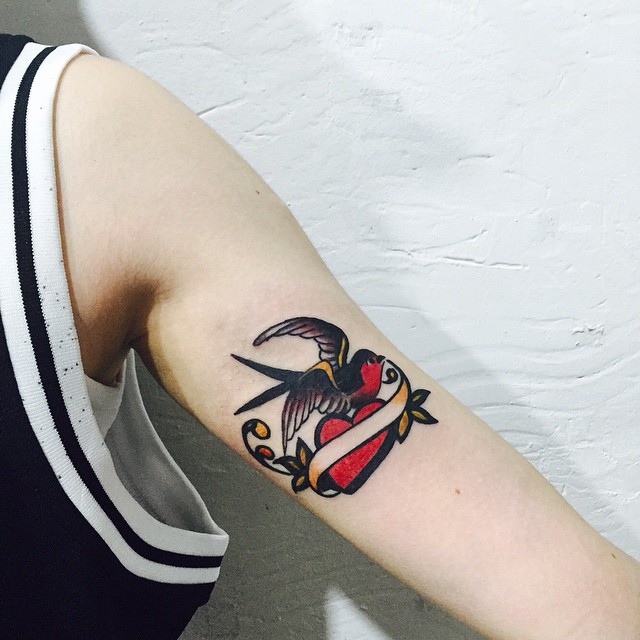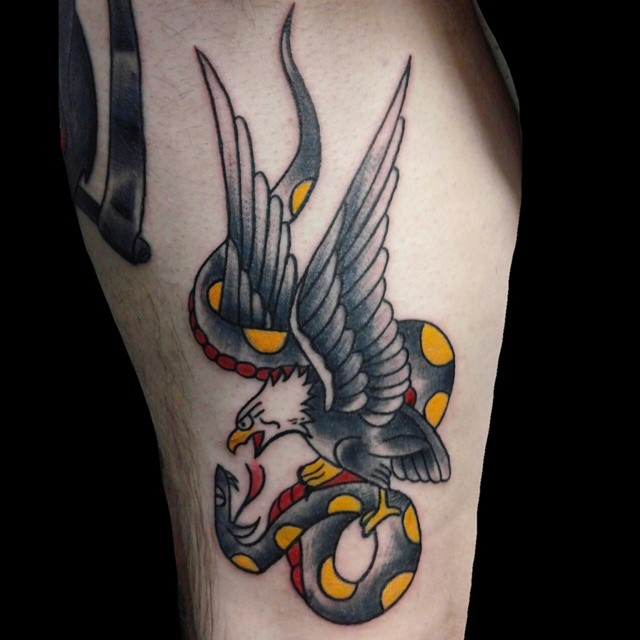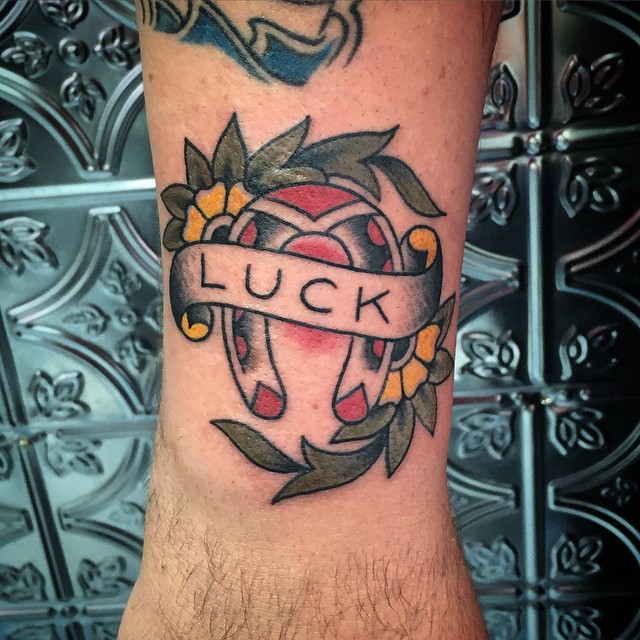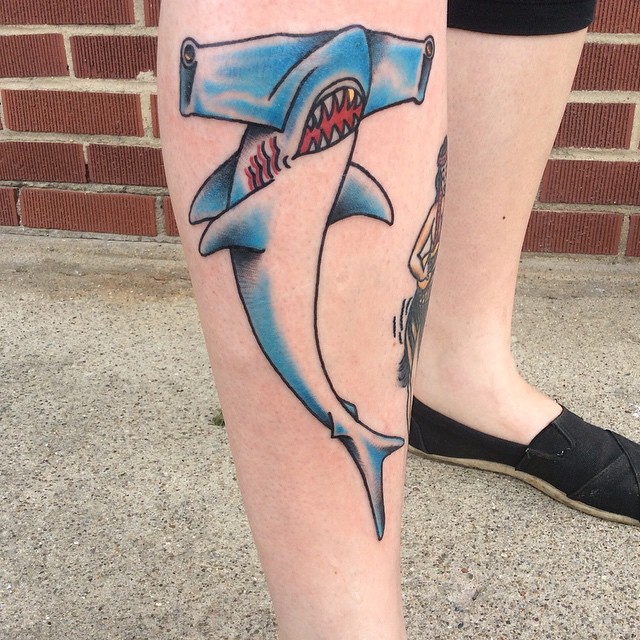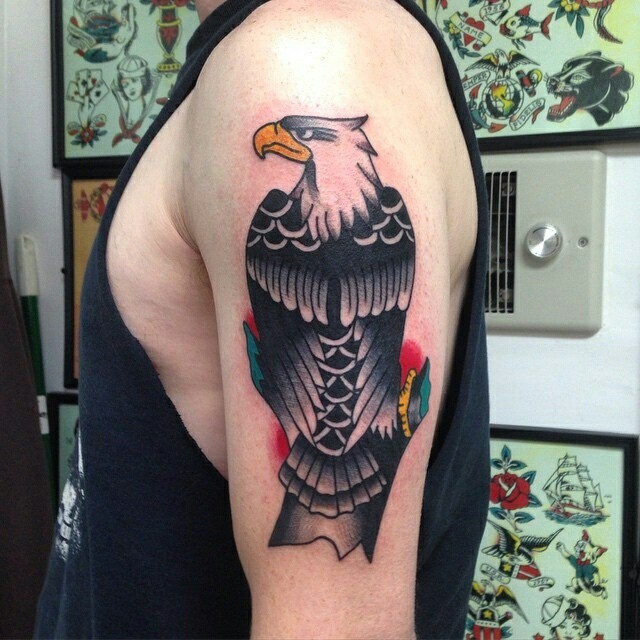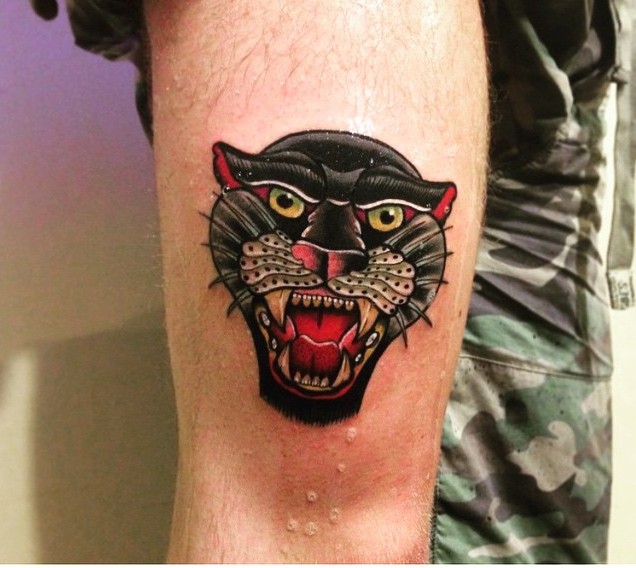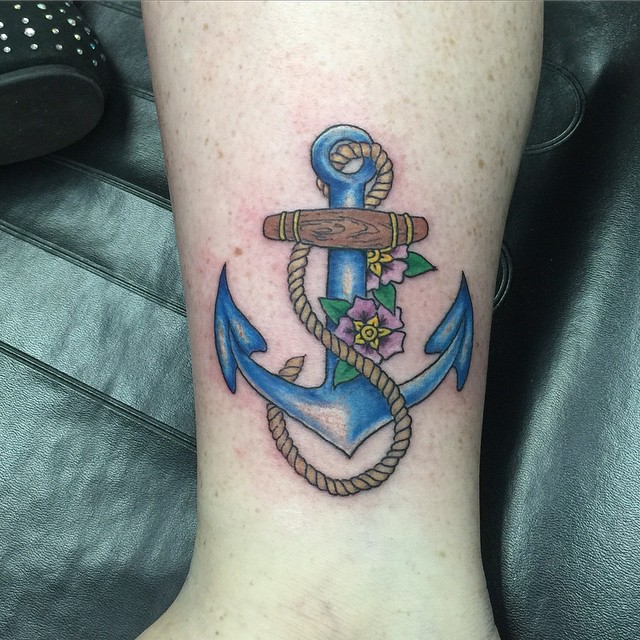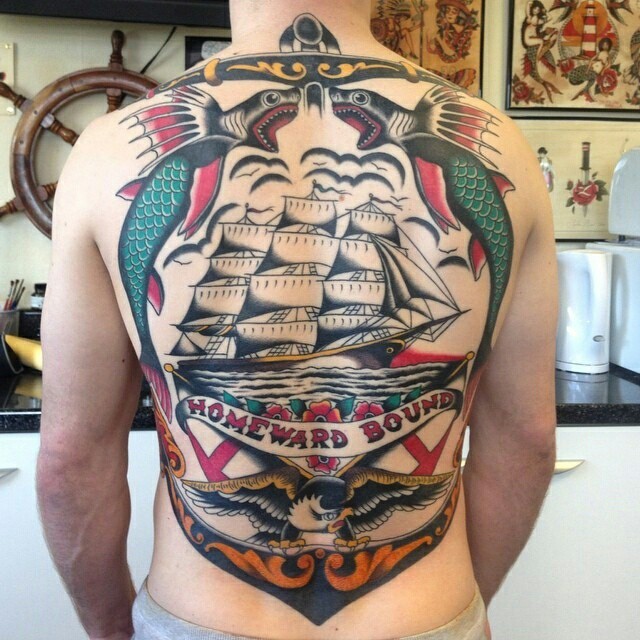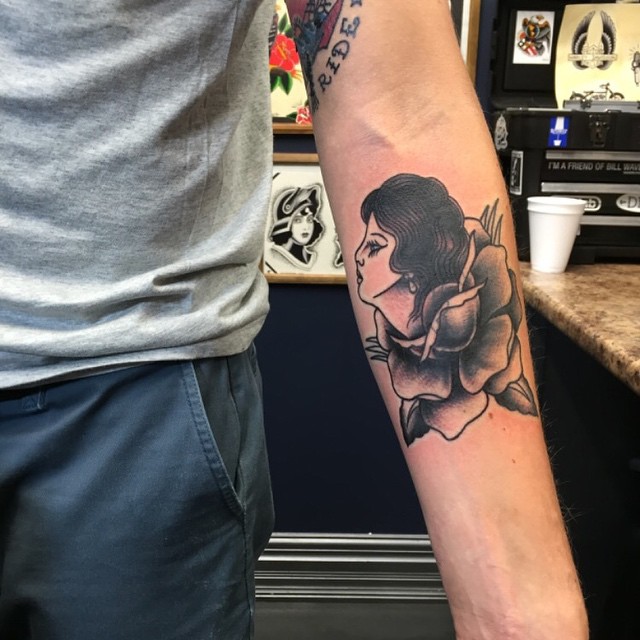 After coming back from World War II, Jerry decided to settle on the beautiful islands of Hawaii. The beauty and exotic nature of these islands inspired him to come up with yet another amazing tattoo named Hawaii tattoo.
The tattoo features a hula girl with other scenic pictures that tell much about these lovely islands. If Hawaii is the places you want to go even once in a lifetime, then you should consider this tattoo next time you need one.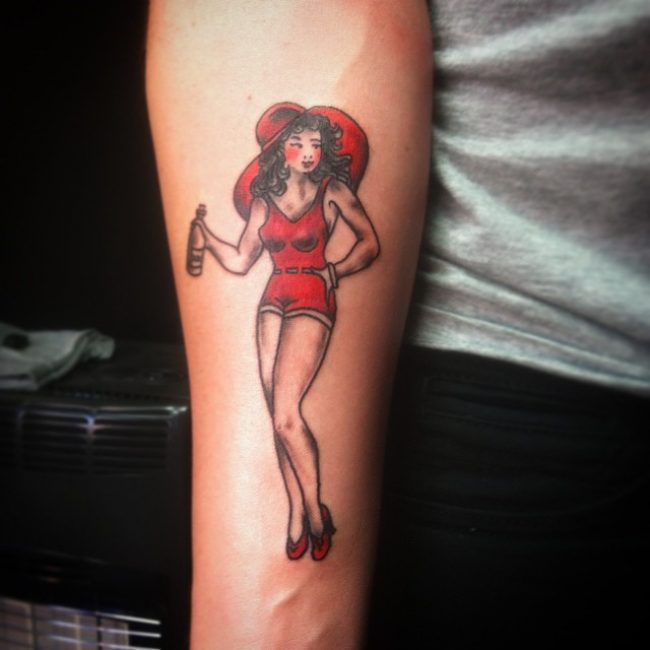 Watching Quint in Jaws there is no doubt that you will be in a position to tell Jerry's attitude towards the sharks. In simple words, Jerry held the opinion that sharks were inhuman creatures with a relentless ferocity.
Unlike the snakes, panthers and other animals used by Jerry, sharks tend to embody the character traits of that person having the tattoo. They also act as a special symbol of the courage and will.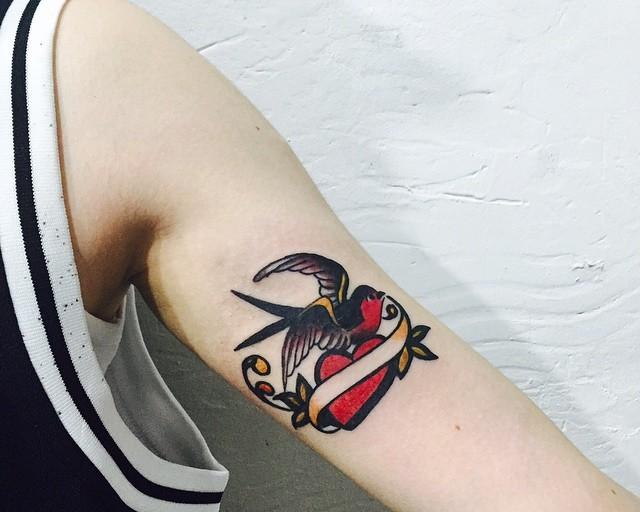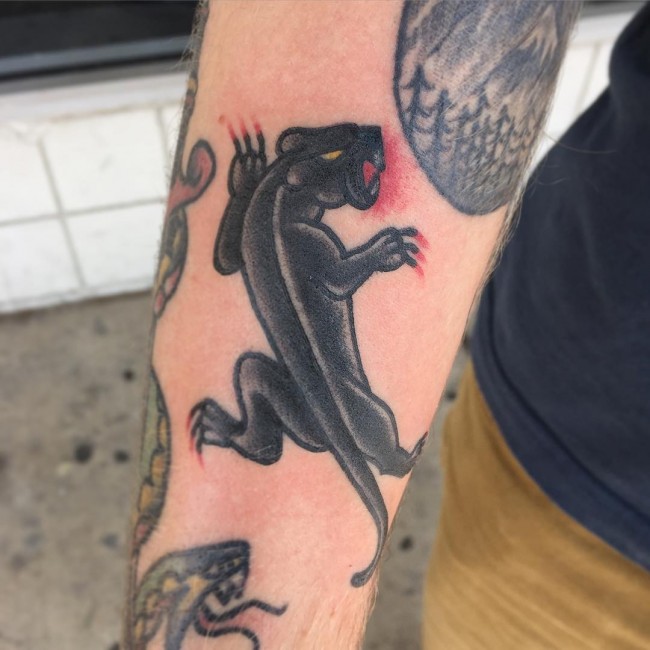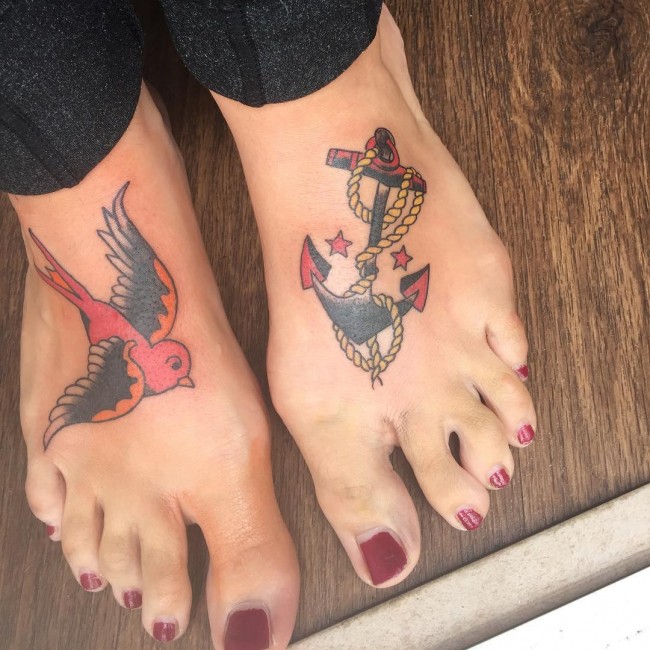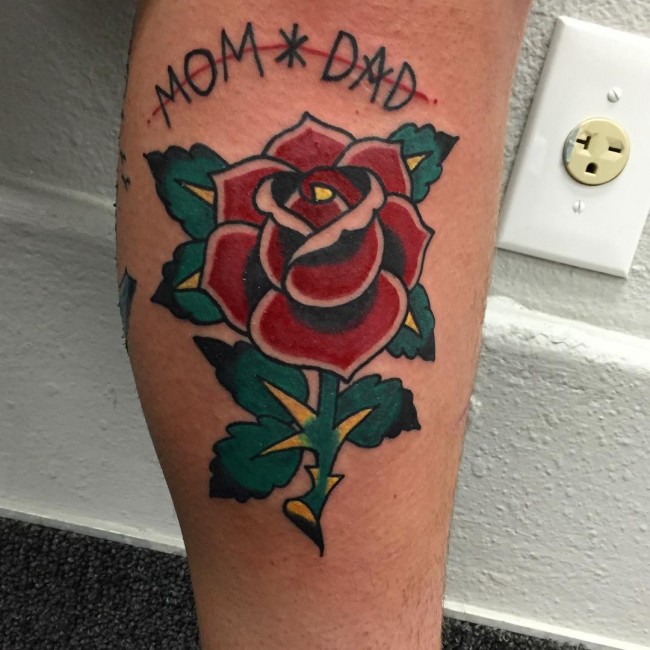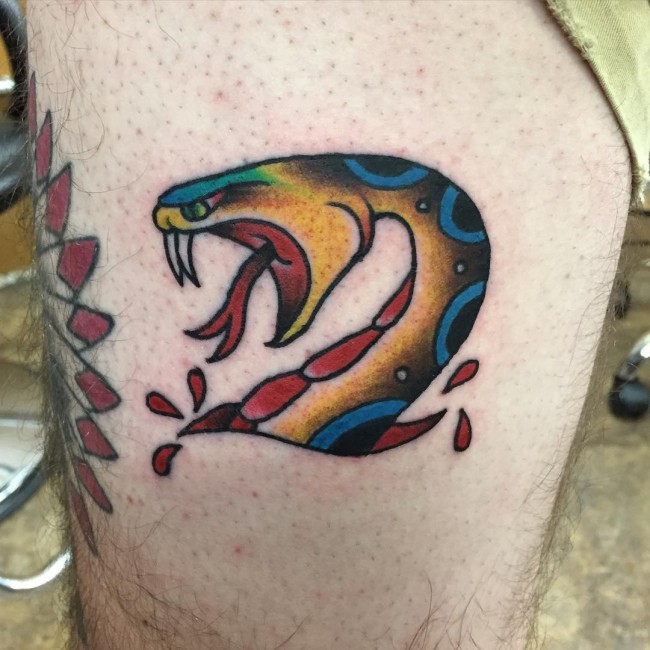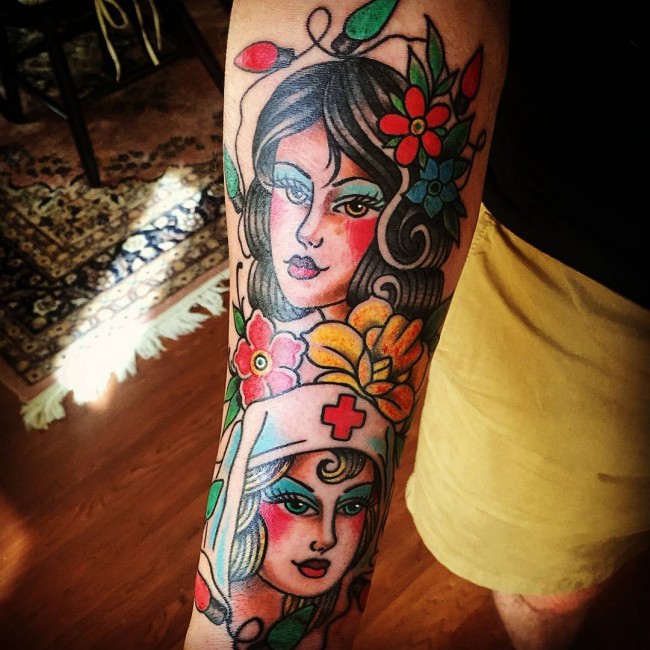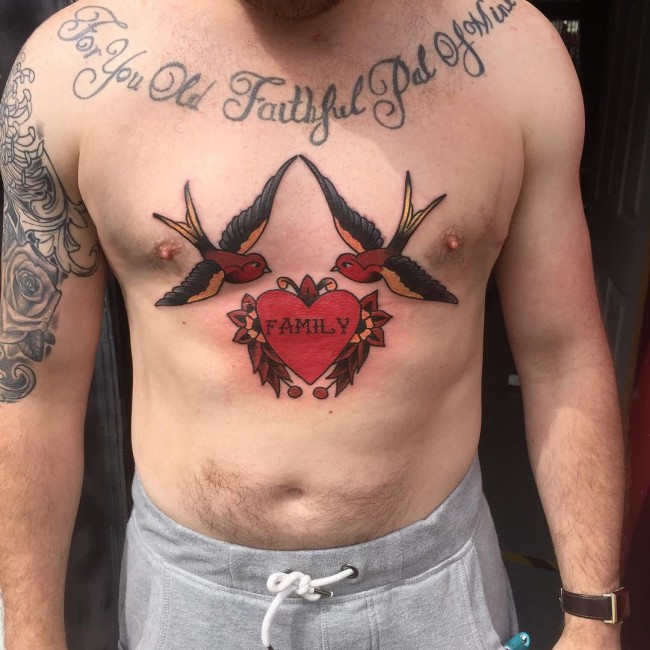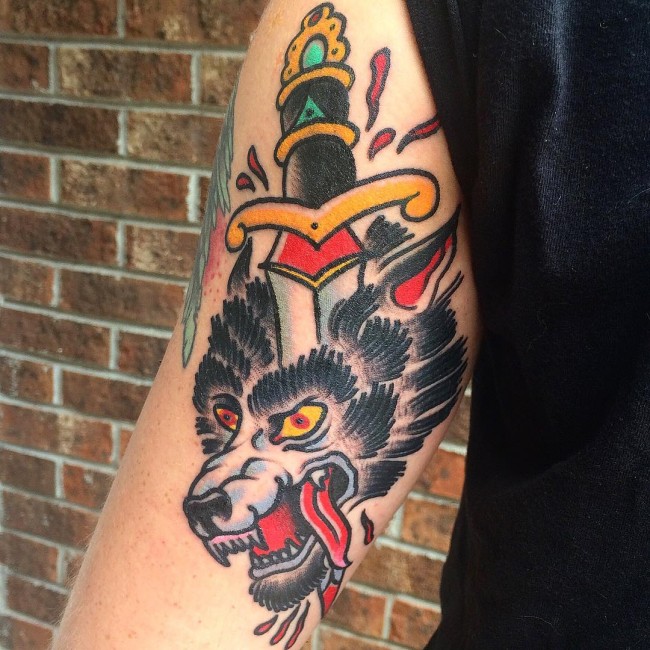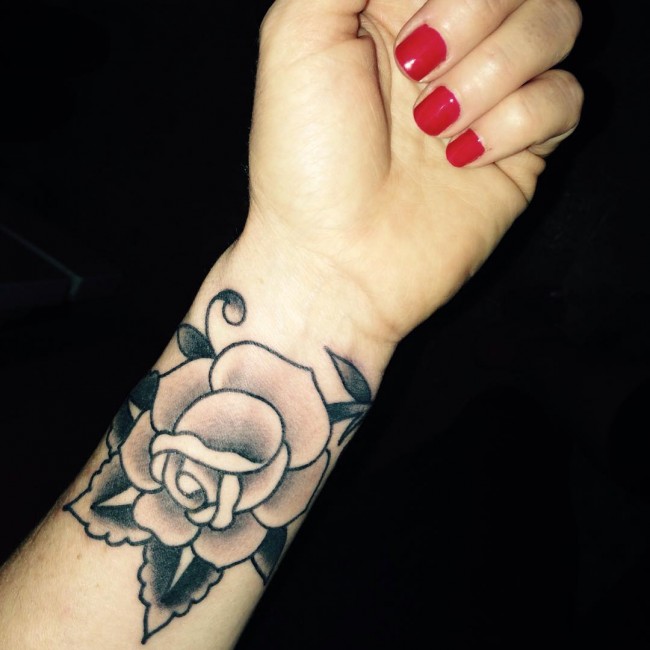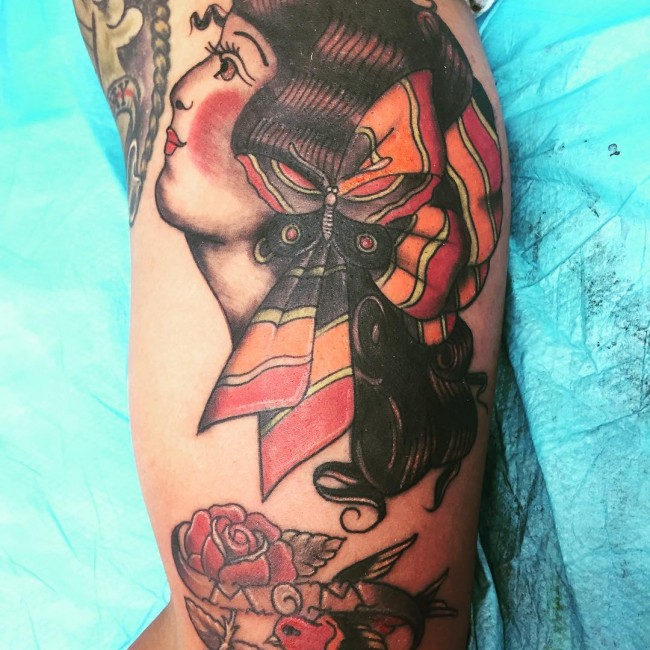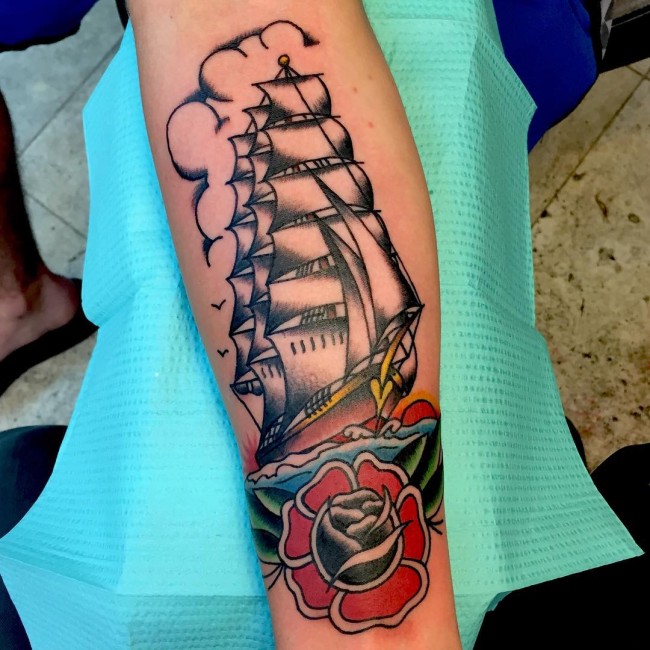 Jerry was the first person to work in correspondence with the earliest tattoo masters from the Japan. Because of his determination and courage, Jerry worked day and night to beat the masters of the same art. This made him to come up with dragon tattoos with an Asian origin.
These tattoos represent exotics ghosts rather the living beings as most people have been thinking.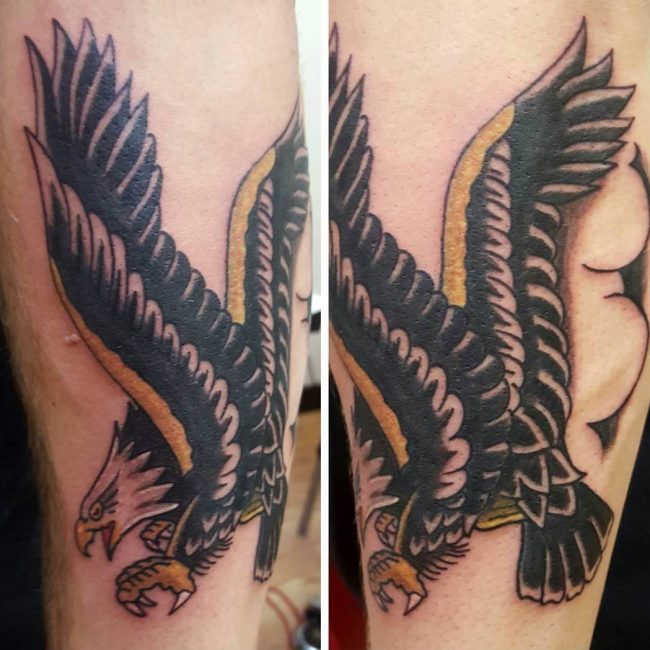 Very many people fear talking about death but this should never be the case if you want to get a death tattoo on your body. With permanent death tattoos being one of the most difficult decisions you have to make in your life to represent your commitment about death, there is need for wisdom.
You should never go for a death tattoo simply because you saw a friend with one looking adorable on their arms. On the other perspective, death tattoo serve as a symbol for warriors, mercenaries as well as adventures.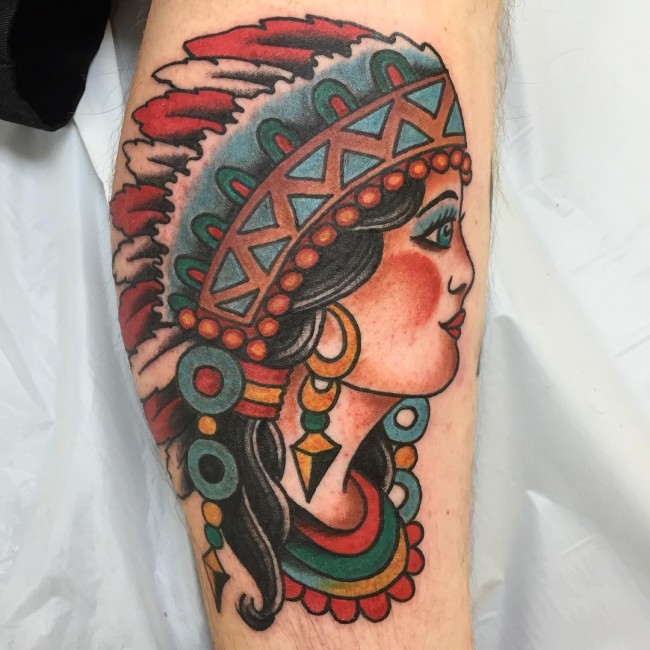 It all depends with how the people around you think about the meaning of this type of tattoo.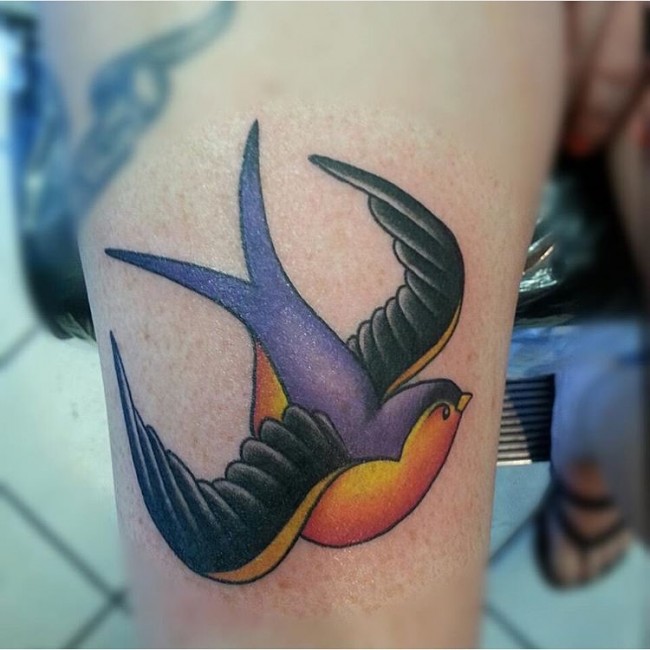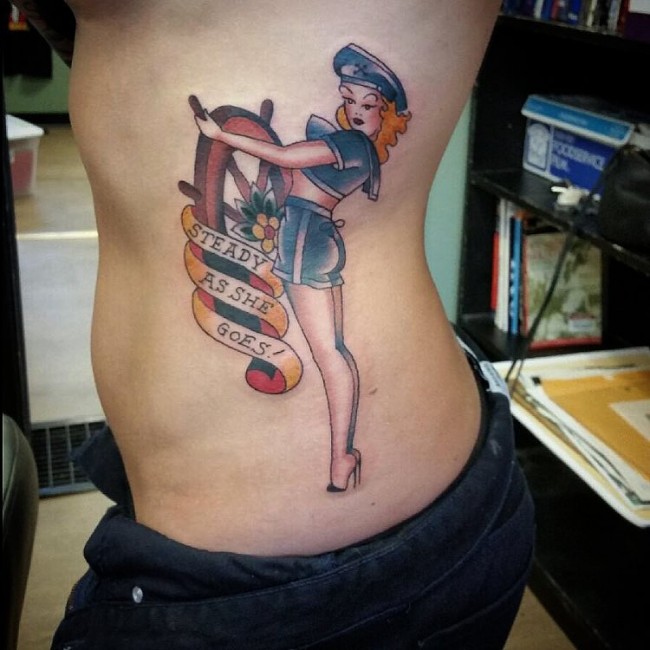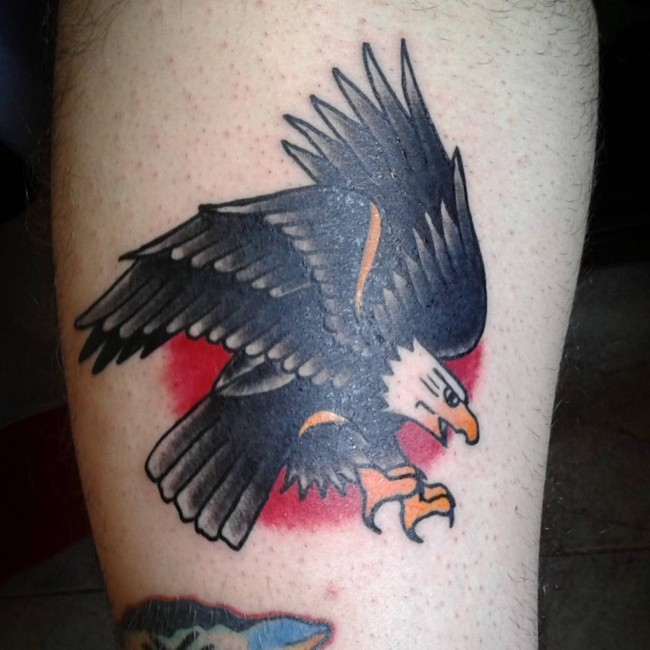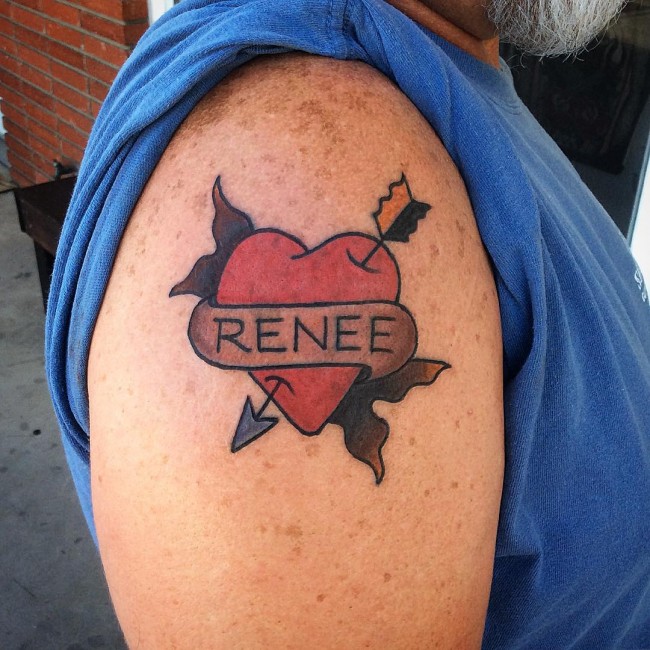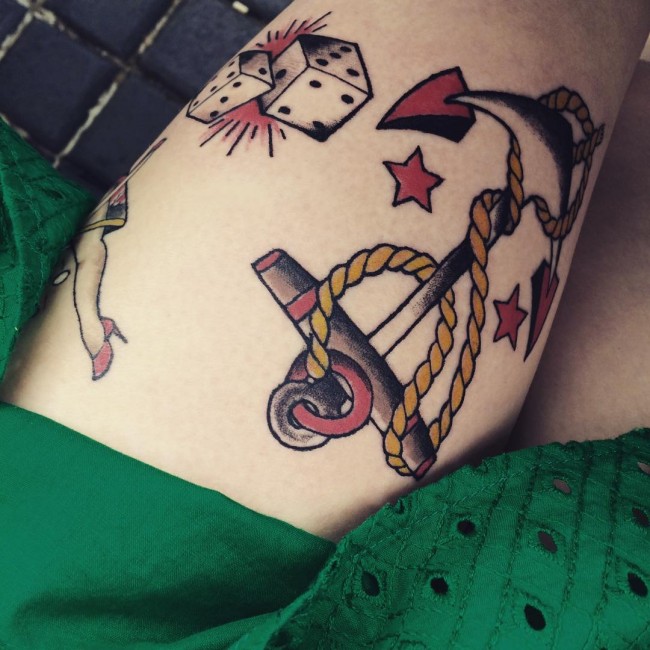 Apart from denoting that the sailor had travelled for over 5000 miles, this tattoo expresses his return. The symbolism features two main ideas.
To begin with, its shows the famous migration pattern of Swallow he always returned to his home in San Juan Capistrano and the second implication is that is Swallow meets death while at the sea birds will carry his soul to heaven where it will rest for eternity.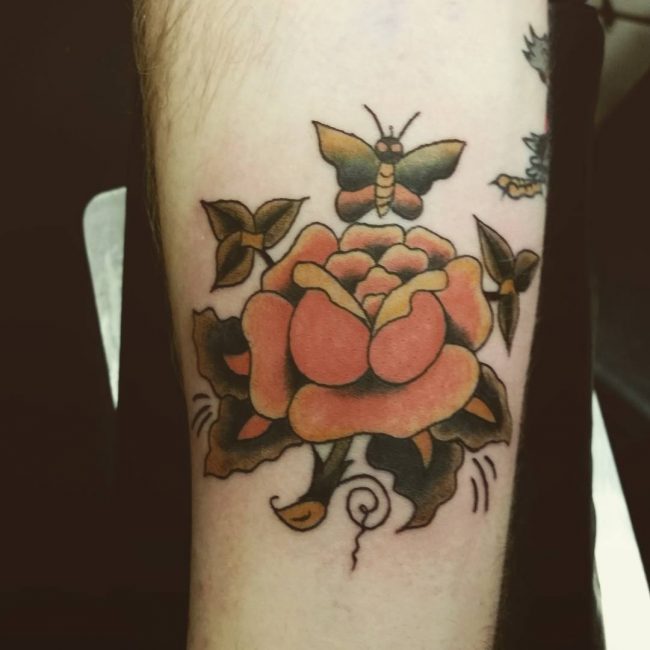 Military tattoos mark the end of our discussion of tattoos although we still have others such as snakes, panthers, Lucky 13, Eagles, pin ups, ships and hearts just to mention a few more.
The tattoo indicates that working as a sailor is not just about career but it is a chapter of life where any of the people around can save your life when you are in danger. They tattoos helped in commemorating a fallen soldier by linking him to a particular platform.
If you have someone who was like a hero to you but is no longer alive then you can create a military tattoo on your body in his remembrance.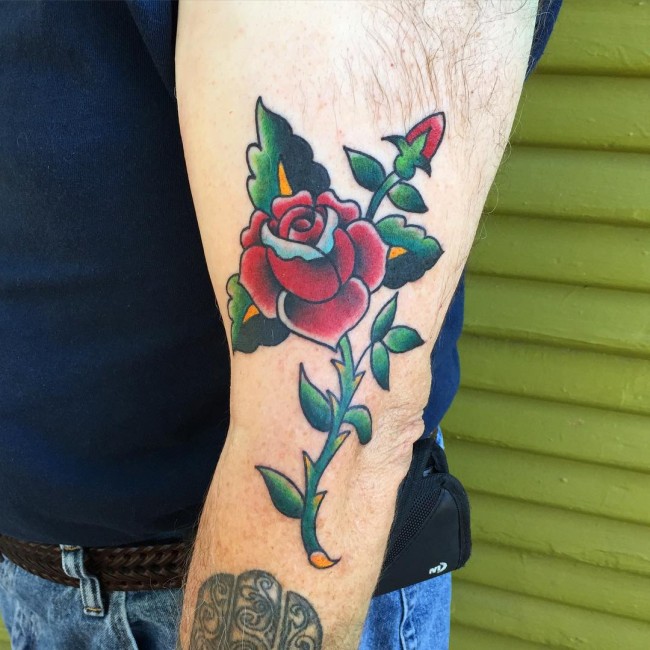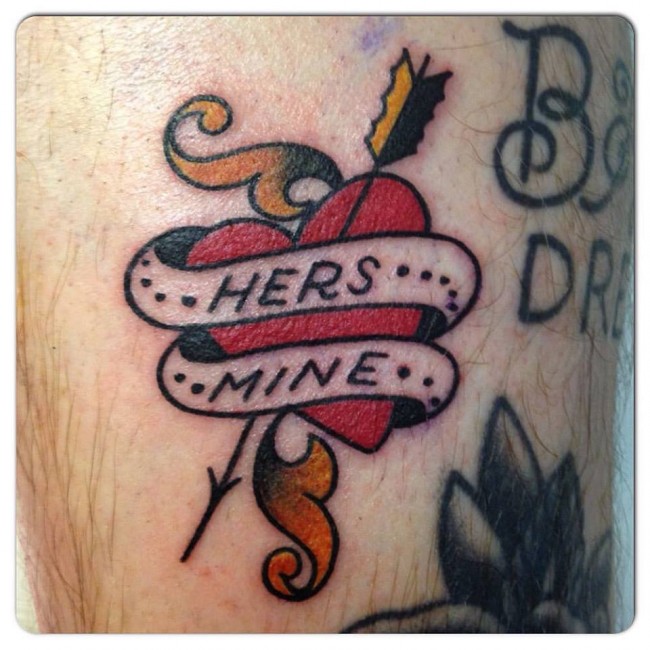 In conclusion, Sailor Jerry's tattoos are among the most popular in the art of tattoos. They originated from Southern Asia under the effort of Jerry, one of the Sailors during the World War II who drew inspiration from the masters of Japanese tattoos as well as his career as a sailor.
Before you go for any of these tattoos, it is good that you understand its meaning so that you do not end up offending people without your knowledge.