How To Choose A Tattoo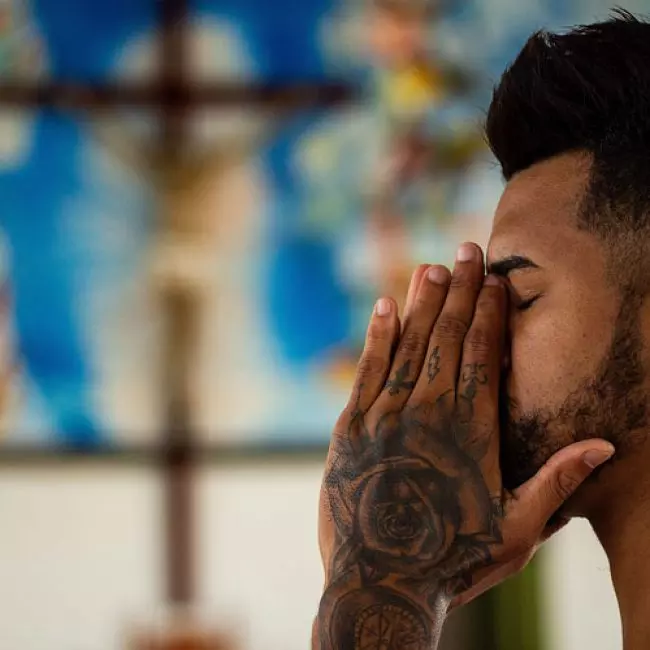 Choosing a tattoo is a big decision. With so many cool tattoos to get, it can be a challenge picking just one design or idea to ink. Then after you choose a tattoo, you'll have to decide where to get tattooed. Given the permanence of your artwork, it's important that everything come together perfectly.
Whether you want something small and simple, meaningful and creative, or just plain cool and badass, our guide will help you decide on what the right tattoo is for you.
How To Pick The Right Tattoo
After deciding to get a tattoo, the next step is deciding exactly what kind you want. There are many factors to consider that can help lead you to the perfect new ink. What you get also depends on whether you're a guy or girl.
Get Creative
When considering a design, keep in mind that it's completely up to you! Let your imagination get to work, and let your creativity guide you. The most important aspect of any tattoo is that you like it.
The fact is your tattoo doesn't have to have a deep and storied meaning or an intricate backstory. All that really matters is that you're okay with it being on your body forever, meaningful or not.
Do Your Research
However, it is smart to think about your tattoo idea with a critical point of view. After choosing a design, be aware of any cultural implications it might have; if it's a symbol, is it related to any groups?
If it's in a different language, could it be offensive to someone to someone within that culture? Do you know what it really says? Due diligence can save some headache in the long run.
Work With The Artist
Also, you don't have to go to that parlor with an exact design in mind; your tattoo artist will work with you to form an idea and bring your vision to life and can even draw from scratch if you'd like.
A good idea would be to bring a picture for inspiration, an idea for placement, and collaborate with your artist from there to make adjustments until you reach a final drawing.
Artists are experts and as such will likely have unique ideas, so try to keep an open mind to their creative input and expertise, while also staying true to your vision.
During these meet-ups with your artist, you can start to discuss pricing. Average tattoo prices range significantly depending on several factors, so do your research to keep your costs within your budget.
Pick A Timeless Ideas
One last thing to consider is the timeliness of your tattoo – make sure the idea will last with the test of time.
For example, it might be wise to ask yourself if your design idea will look good in a few decades or if that girl or guy's name is as permanent a fixture in your life as the ink on your body.
It's wise to know beforehand that certain spots, like feet or elbows or hands, get more wear and tear and require more touch-ups and upkeep.
What Tattoo Should I Get?
It's been decided: you want to get a tattoo. Now comes the hard part – figuring out exactly what you want and where to put it. There's quite a lot of thinking that goes into the decision, though it's worth it in the end.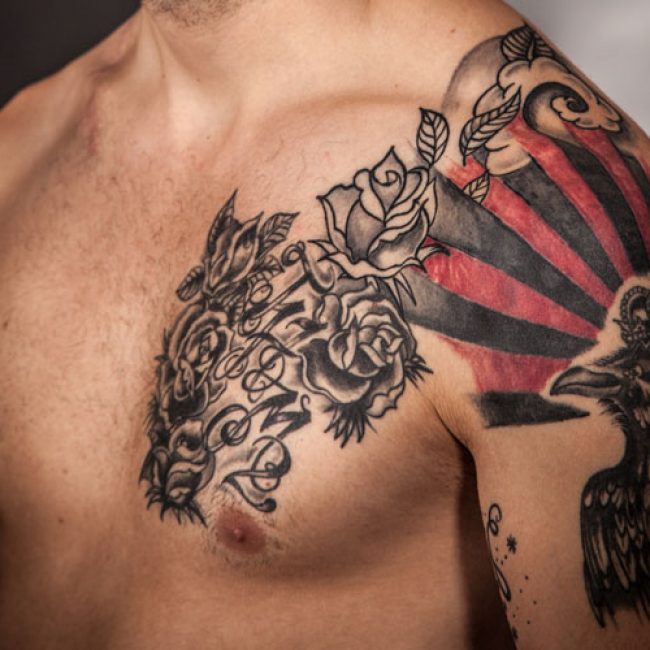 Why Do You Want a Tattoo?
Before you commit to a tattoo, consider all of the possible reasons why you want to get one, and decide if they are good ones.
For instance, think about who the tattoo is for, if you'll it in 10 years, if you truly love the design you're choosing. Just be sure that any choices you make are for you, and you're happy about them.
If you're ever unsure, start small and simple on the wrist or shoulder and build from there.
Consider Where To Get A Tattoo
Location, location, location. Your body is prime real estate, and where you fill it with art matters. First, think about visibility. Do you want to show off your beautiful new ink at all times, or would you rather have the option to keep it covered?
If you have a job or think you will have a job where you have to cover up your tattoos during the day, keep in mind that there are some areas of the body that are easier to hide – your arm might be easier than your neck, for example.
The location of your tattoo can also help to make some stylistic choices. If you choose your back, you have a lot of space to work with, and the design has room to be on the larger side. Likewise, a spot like the shoulder lends itself to some creative designs to emphasize the curve of your bones.
Consider other factors, like pain (feet are notorious for being more painful than other spots), trendiness, wear-and-tear, and the healing process.
When you go to the tattoo parlor, your artist will draw the design and place the print on your body. Don't be afraid to move it around until the location is just right. If you have a lot of different ideas, a temporary tattoo could be an easy way to test out if those spots are the best fit.
How To Choose The Best Tattoo Designs
There are so many different directions in which tattoos to go, and so many options to consider design-wise. When you're trying to choose the best idea for you, first look inward. Is there anything that really speaks to you as a person, and who you are? Take a peek into your interests to see if anything jumps out.
If you don't want to go that deep with your tattoo design, try instead to simply find something that you like. Surf tattoo-specific hashtags on Instagram and surf Pinterest's endless boards.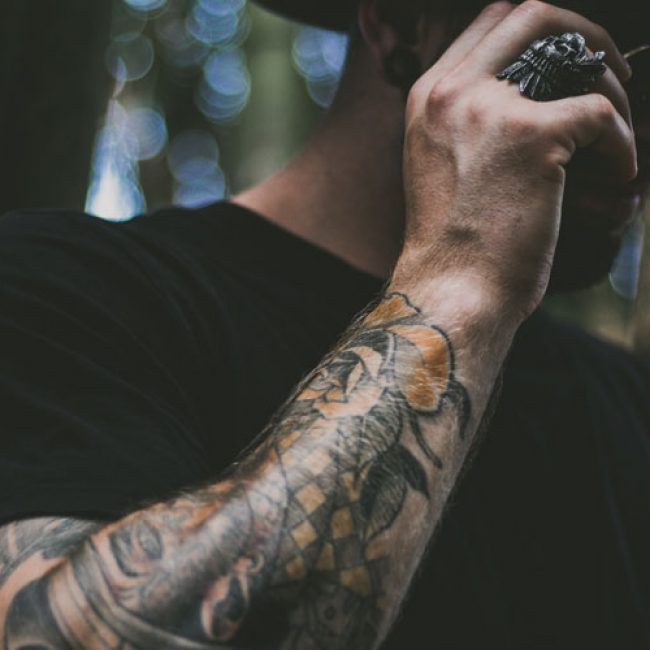 Follow famous tattoo artists, or just do an internet search on classic tattoo designs. If you have a favorite quote, consider that as an option.
You have the ability to choose a tattoo design that's been created already or you can make one up from scratch. Bring a semblance of an idea to your tattoo artist and work together until you find the best fit.
Feel free to reinvent the wheel or to get a design you've seen and know works – either way, it's entirely up to you.
Pick A Good Artist
This person is ultimately responsible for putting a permanent work of art on your body, so choose wisely. Before heading into a parlor, do some research. Find a nearby artist and look into their work; read reviews, check out their Instagram page, and learn more about their style.
Look into their prices as well, and understand that a high-quality tattoo is worth the investment – this is not something that you necessarily want to get for cheap.